Meta, the parent company of WhatsApp, is reportedly working on introducing a new feature to its instant messaging platform. As per WABetaInfo, a reliable source for WhatsApp updates, the company is currently testing a screen-sharing feature for Android devices. This feature will enable users to share their smartphone screen during a call, similar to how screen sharing works on platforms like Microsoft Teams and Zoom.
To utilize the screen-sharing feature on WhatsApp, users will need to initiate a call and then choose the screen-sharing option located in the bottom left corner of the interface. By activating this feature, users can mirror their entire smartphone display to the person they are on a call with. However, it's important to note that during screen sharing, WhatsApp explicitly states that it will have access to all details shared on the screen, including passwords, messages, phone numbers, and other personal information.
📝 WhatsApp beta for Android 2.23.11.19: what's new?

• WhatsApp is releasing a screen-sharing feature!
• A new placement for tabs within the bottom navigation bar is available.https://t.co/qXkMrWFZfM pic.twitter.com/ktowYuslIz

— WABetaInfo (@WABetaInfo) May 27, 2023
The addition of screen sharing to WhatsApp provides users with a convenient way to share and collaborate on content directly from their smartphones. However, users should be aware of the data access disclaimer and exercise caution while sharing sensitive information during screen-sharing sessions.
To ensure security and compatibility, it is anticipated that screen sharing on WhatsApp will require both participants to have the latest version of the app installed. While the feature is currently in the beta testing phase, it is expected to become available in the stable version of WhatsApp in the coming weeks.
Meta, the parent company of WhatsApp, has been actively working on enhancing the platform to offer a wide range of features and maintain its relevance in the instant messaging space. These regular updates aim to provide users with a more comprehensive and versatile messaging experience.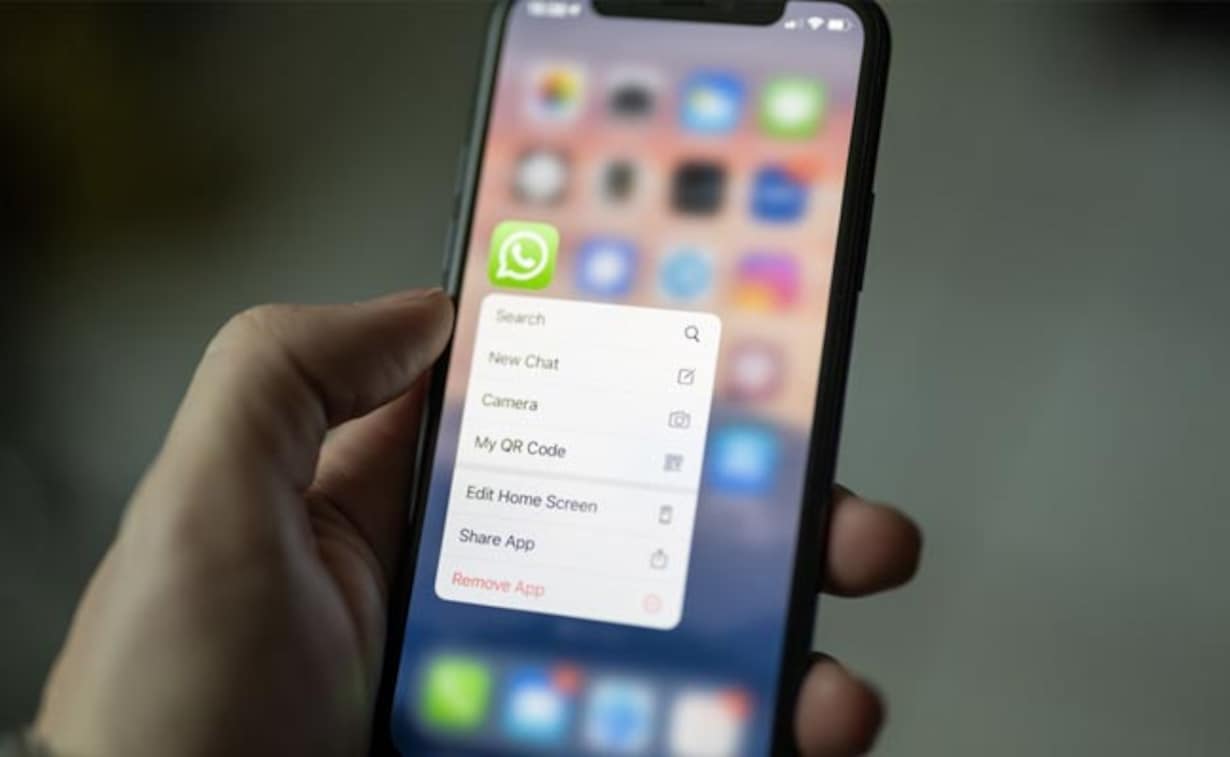 In recent times, Meta has introduced various additions to WhatsApp, demonstrating its commitment to improving the platform. For instance, it introduced a feature that enables users to engage in private chats and secure individual conversations with a lock.
Additionally, users now have the option to edit messages within a 15-minute timeframe, granting them more flexibility and control over their sent messages. These consistent updates contribute to making WhatsApp a feature-rich messaging platform and reflect Meta's ongoing efforts to cater to the evolving needs of its user base.