On Friday, the Philadelphia Semiconductor Index experienced a remarkable surge, reaching its highest point in over a year. This upward momentum was primarily driven by the impressive financial targets presented by Nvidia Corp, which surpassed analysts' expectations. With artificial intelligence (AI) taking center stage, the semiconductor index saw its largest one-day percentage gain in six months, climbing by 6.3%.
Nvidia, a prominent chip designer, played a significant role in driving the surge. Its stock witnessed a substantial increase of 26.7% and reached record levels, trading as high as $394.80 during the day. The company surprised investors by announcing a second-quarter revenue target that exceeded Wall Street estimates by more than 50%. Moreover, Nvidia expressed its commitment to increasing supply in order to meet the growing demand for its artificial intelligence chips, which are utilized to power popular services like ChatGPT.
Analyst Christopher Rolland from Susquehanna International Group expressed astonishment at Nvidia's exceptional performance, describing their financial beat as "unfathomable." In a research note titled "greatest beat of all time?" Rolland raised his price target for Nvidia from $350 to $450. Currently, Nvidia's stock is trading at $386.99.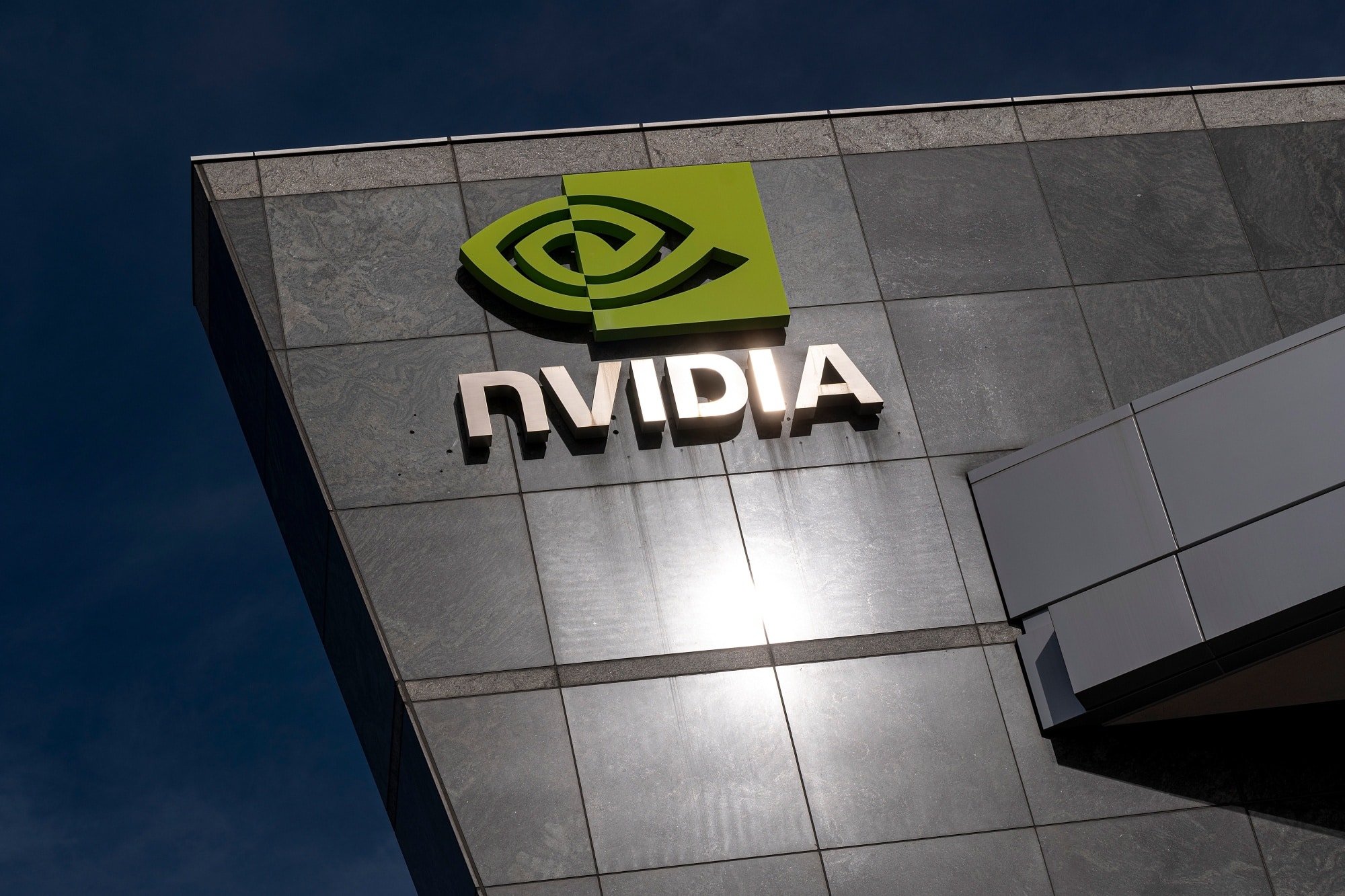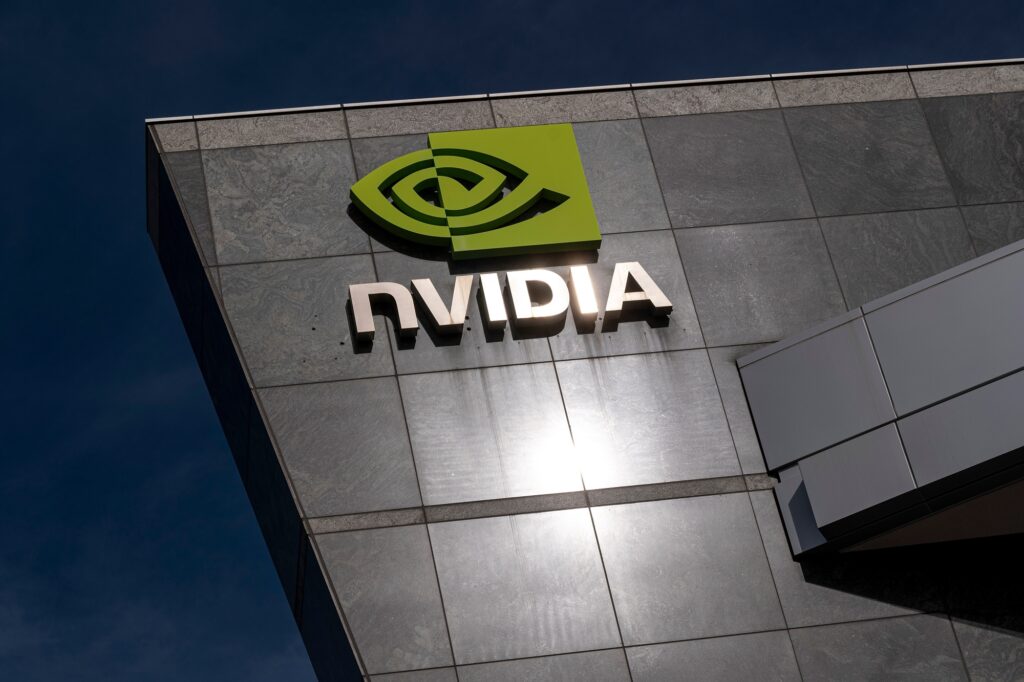 Rolland likened the situation to a new gold rush, suggesting that Nvidia is positioned as a leading provider of the essential tools and technology for this burgeoning industry. He emphasized the significance of Nvidia's role in selling the "picks and shovels" of this modern-day gold rush.
Alongside Nvidia, other notable gainers in the chip index included Taiwan Semiconductor, the manufacturer of Nvidia chips, which saw an 11.5% increase in NYSE-listed shares. Power supply company Vicor Corp experienced a gain of over 15%, while component supplier Monolithic Power witnessed a significant surge of 16.4% in its share price.
According to analyst Dylan Patel from SemiAnalysis, Monolithic Power is playing a key role in supplying power delivery modules for Nvidia's leading AI chip, the H100. This collaboration highlights the significance of Monolithic Power's involvement in supporting Nvidia's cutting-edge technology. In contrast, investors of rival chipmaker Intel Corp had a negative reaction to Nvidia's news. Intel has been facing challenges in keeping pace with competitors such as Nvidia, which has been consistently pushing the boundaries in the AI and semiconductor industries.
Bernstein analyst Stacy Rasgon highlighted the prevailing trend in the market, stating that any company associated with artificial intelligence (AI) experiences a boost in its stock value. Conversely, companies perceived as not benefiting from or lagging behind in the AI sector tend to witness a decline in their stock prices.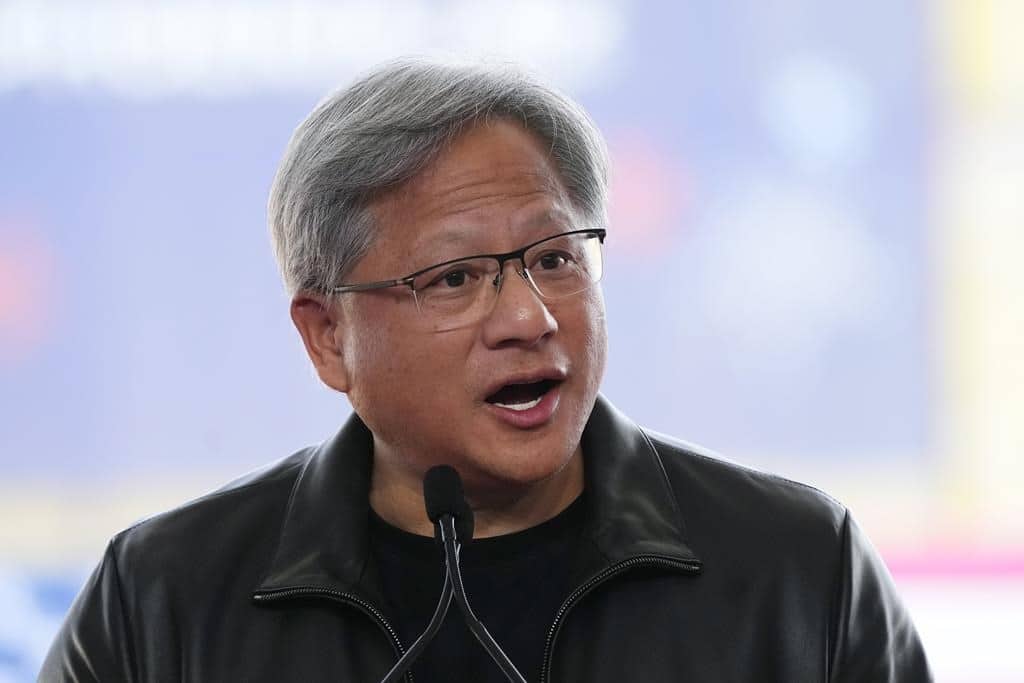 In line with this trend, Advanced Micro Devices (AMD), a rival of Nvidia, also saw a significant surge in its stock price on Thursday. The anticipation of AMD's upcoming release of new chips, which are expected to enhance its competitiveness in the AI field, contributed to a notable increase of 10.7% in AMD shares. This indicates that investors are optimistic about the potential of AMD's offerings and their ability to challenge Nvidia in the AI market.
Shares of Applied Materials, a leading supplier of chip manufacturing equipment, experienced a 5.8% increase in their stock value. Similarly, other companies involved in the chip manufacturing process, such as ASLM Holdings, KLA Corp, and Lam Research, saw their shares rise by more than 5%.
Stacy Rasgon, an analyst at Bernstein, expressed his astonishment at Nvidia's guidance for the fiscal second quarter. In his over 15 years of covering the chip industry, Rasgon stated that he had never witnessed such an extraordinary outlook, which surpassed all expectations by a significant margin