CD Projekt, the Polish game developer known for creating "Cyberpunk 2077," has reaffirmed that it is not up for sale, according to CEO Adam Kicinski. Addressing recent rumors suggesting a potential acquisition by Sony, Kicinski emphasized that there have been no changes in the company's stance. He reiterated CD Projekt's long-standing commitment to remaining independent and stated that they wish to continue following their own path.
Kicinski dismissed the rumors as pure speculation, referencing the discussions on Twitter and in a trade newsletter. The company's determination to maintain its independence remains strong, as expressed by the CEO during a conference call discussing the first-quarter results.
CD Projekt, the company renowned for its popular "The Witcher" series and the action role-playing game "Cyberpunk 2077," has announced a 1% increase in quarterly net profit compared to the previous year. Despite a 19% decline in revenues, totaling 174.8 million zlotys, the company reported a net profit of 69.7 million zlotys ($16.8 million). CD Projekt is now preparing for the launch of an expansion to "Cyberpunk 2077" called "Phantom Liberty."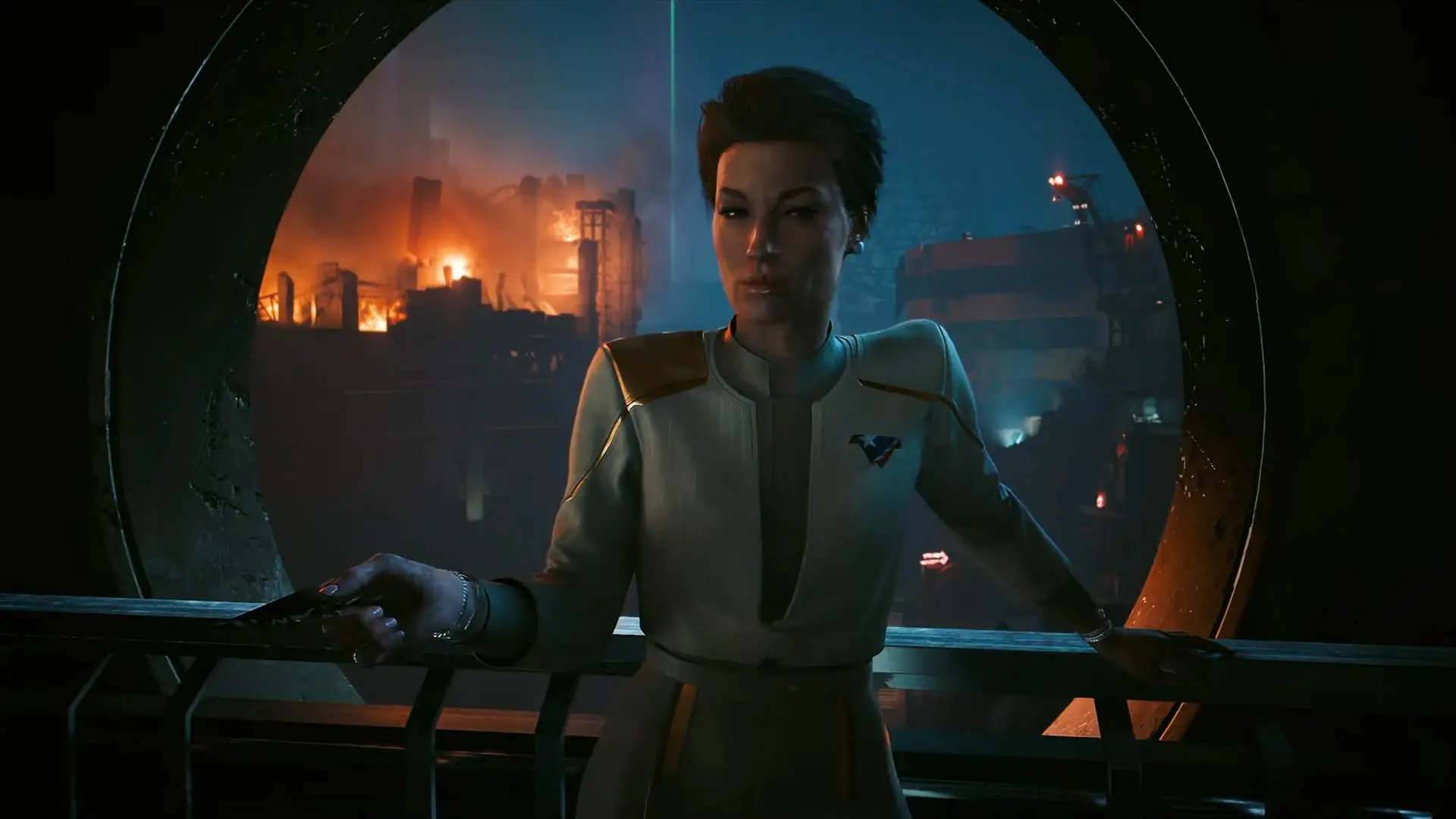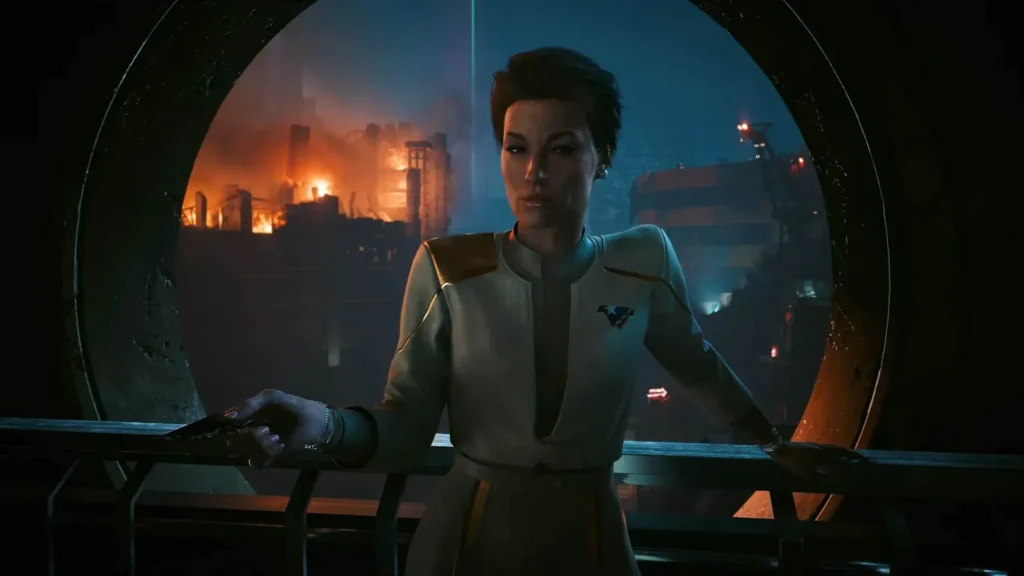 The highly anticipated release is set to be unveiled during the Summer Game Fest: Play Days event in Los Angeles on June 8. CEO Adam Kicinski mentioned that the company has plans for various events worldwide and will be sharing more details in the upcoming weeks. CD Projekt's future seems promising as they continue to expand their portfolio and engage with fans through exciting releases and events.
CD Projekt has revealed that their upcoming game, "Phantom Liberty," will be the final one developed using their in-house RED engine. The company has decided to transition to the external Unreal Engine 5 for their future projects, which will include exciting endeavors such as a new Witcher trilogy, a remake of the original Witcher game, and a sequel to Cyberpunk 2077.
In terms of sales, CD Projekt has achieved significant success. "Cyberpunk 2077" has already sold over 20 million copies, while "The Witcher 3: Wild Hunt" has surpassed 50 million copies sold. When combined with the sales of the entire Witcher trilogy, the total number of copies sold now exceeds an impressive 75 million.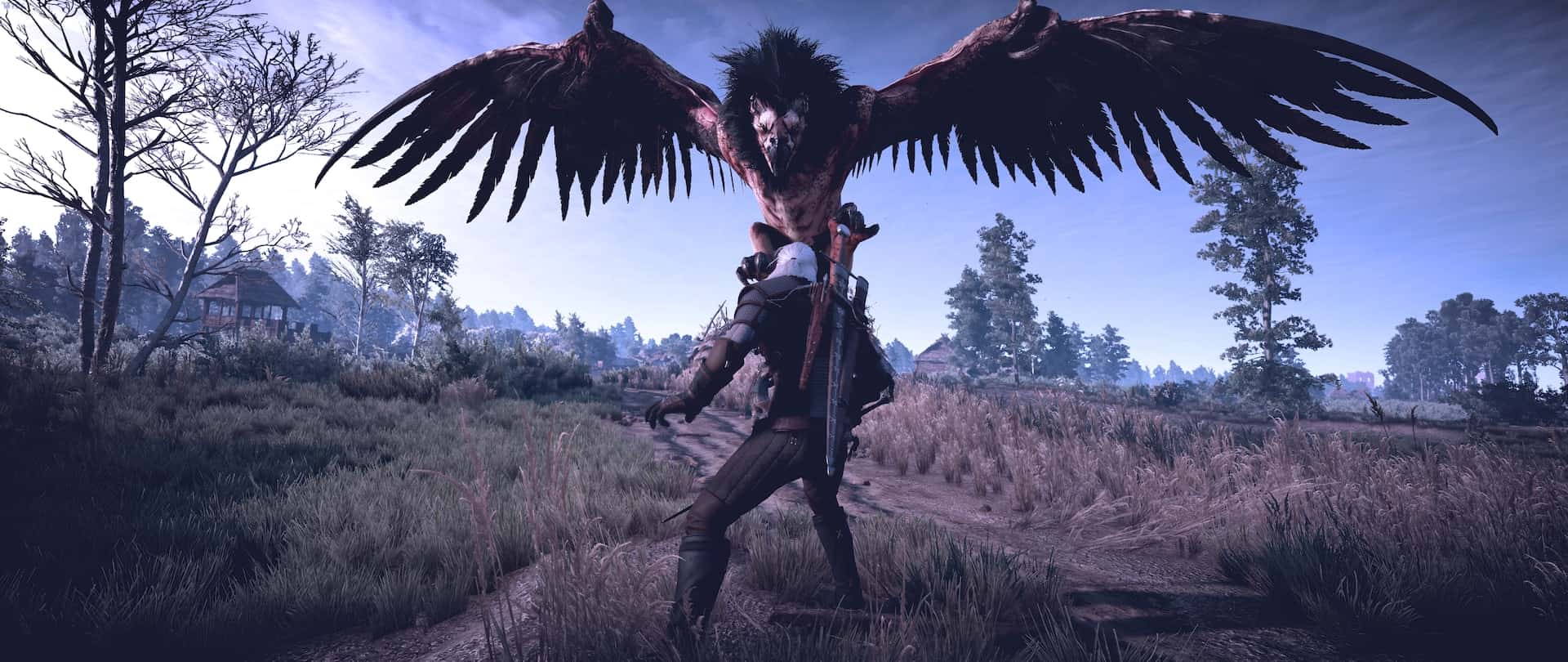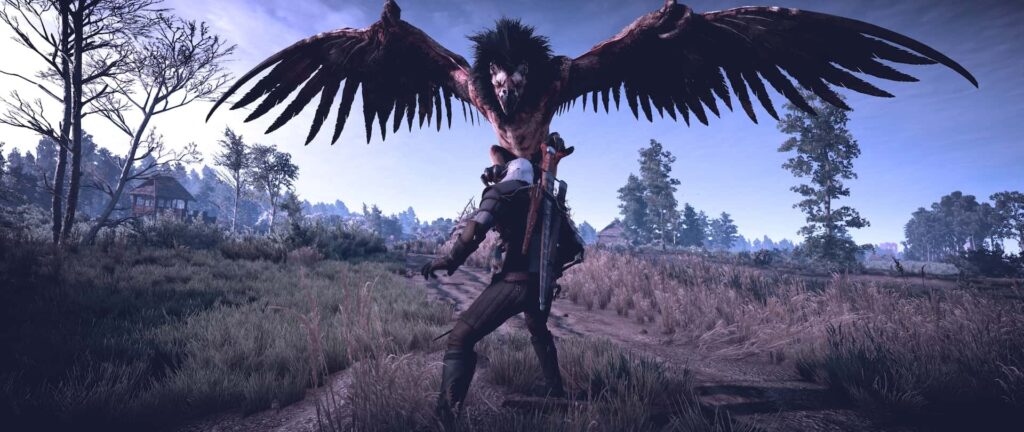 These milestones highlight the strong demand for CD Projekt's immersive and captivating games, cementing their position as a leading player in the gaming industry. With the transition to the Unreal Engine 5 and the continuation of beloved franchises, CD Projekt is poised to continue delivering exceptional gaming experiences to their dedicated fan base.