Rumors are swirling about Apple's upcoming product launches, and it's not looking good. Reports suggest that the company is experiencing delays due to a shortage of 3nm wafers from TSMC, with whom they have an exclusive agreement. The issue reportedly stems from TSMC's struggles to maintain sufficient yields from their newest node, causing a backlog in Apple's supply chain for their all-new M3 and A17 silicon.
As a result, Apple may have to push back the launch of its next-gen MacBooks, iPad Pro, and even the long-awaited update to the Mac Pro. There's no word yet on what this means for the M2 Ultra chip, but fans of the Mac Pro will have to hold their breath a little longer. The unverified news comes from a Twitter user named Tech_Reve, so take it with a grain of salt, but it's certainly not a good sign for Apple's upcoming product lineup.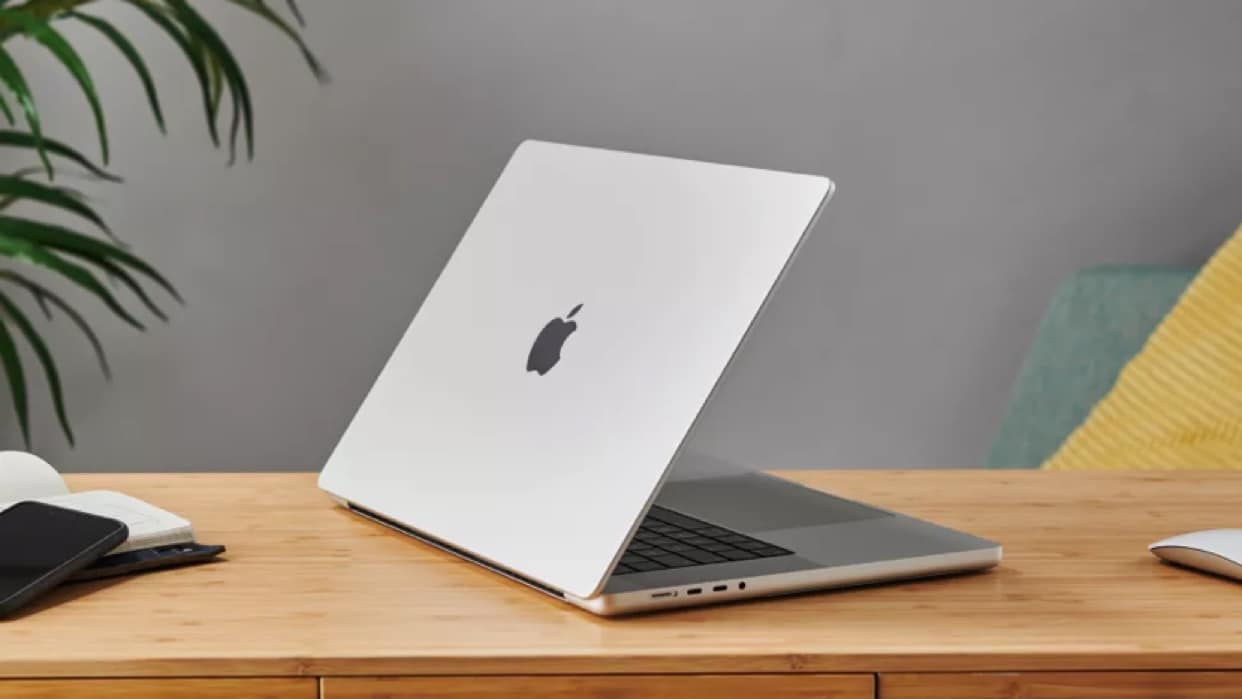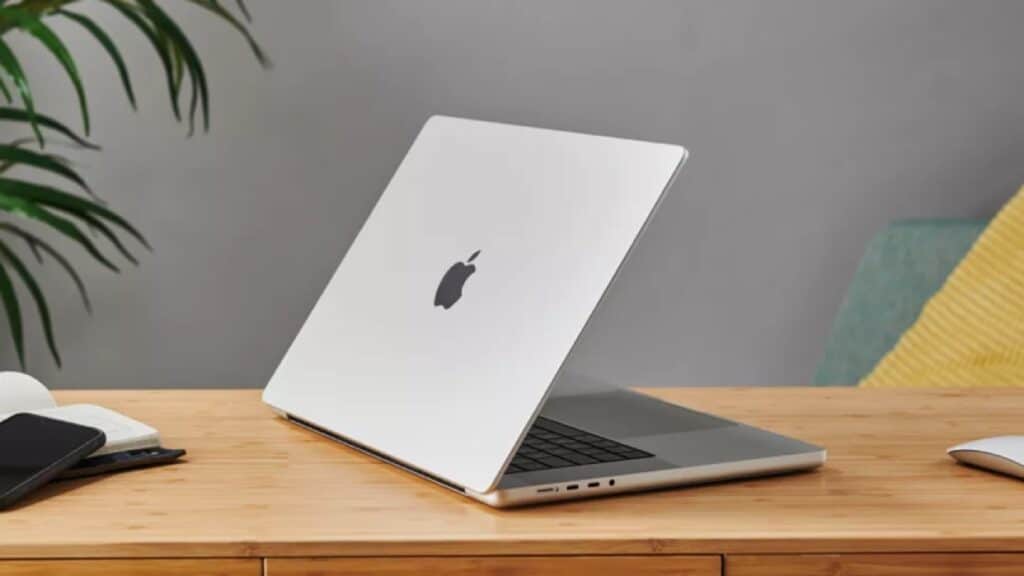 The news of TSMC's inability to keep up with Apple's demand for 3nm wafers might have far-reaching consequences for the tech giant. While the delay of the MacBook, iPad Pro, and the aging Mac Pro's launch until 2024 remains unverified, it is apparent that Apple's reliance on TSMC's 3nm process for its M3 and A17 Bionic chips puts it in a tight spot. It can't delay the release of the iPhone 15 Pro and Pro Max as they are slated for a September launch, and TSMC's 4nm node, which powers the current iPhone 14 Pro and Pro Max, is not suitable for the upcoming iPhone 15.
Moreover, the M2's announcement in June 2022 for MacBook Air and 13-inch Pro, and the M2 MacBook Pros released in January 2023, suggests that there's no urgent need for an M3 chip. Apple's cadence for new M-series chips seems to be about 18 months, meaning the M3 is likely to arrive by the end of 2023. Another possibility is that Apple prioritized the A17 Bionic chip over the M3, as the latter is not critical to the competition.
The winds of change blowing through Apple's product line seem to be causing some turbulence for the Mac Pro. With the company's transition to custom silicon in full swing, the once-reliable Intel holdout has become something of a thorn in Apple's side. And while the Mac Studio's M1 Ultra chip has been a bright spot, the potential introduction of an M2 Ultra could mean the end of this unique device.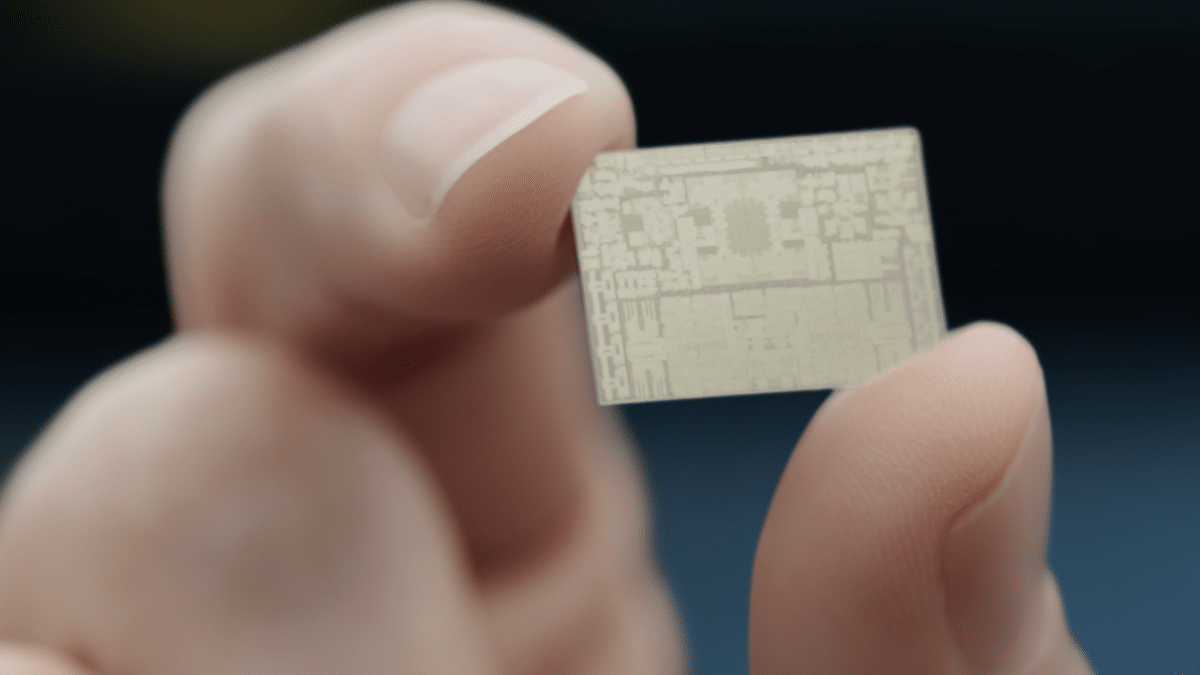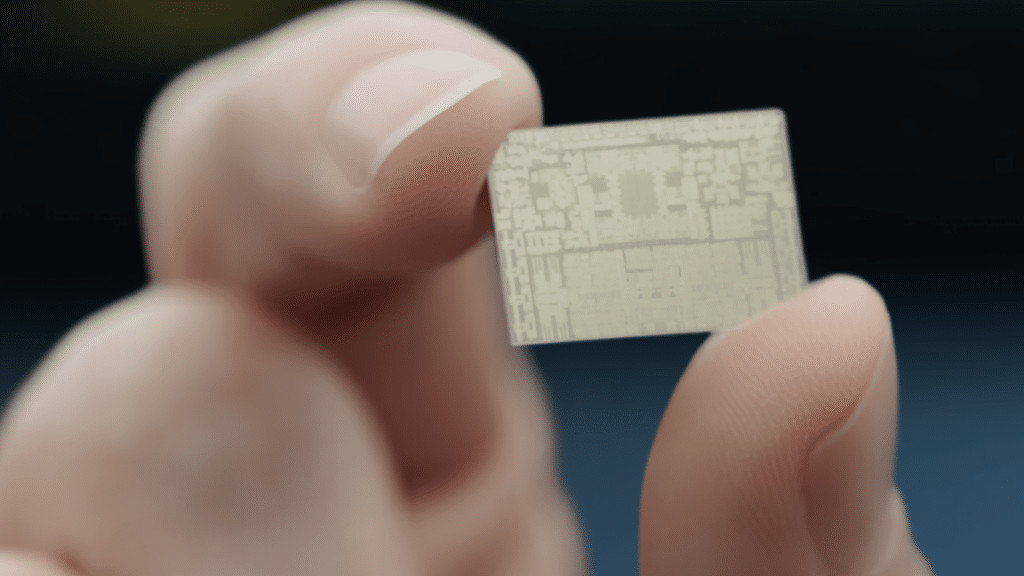 Putting a ~70W CPU in a full tower would also be a bold move, and it remains to be seen whether Apple is willing to take that risk. But the clock is ticking, and the company's initial promise to transition its entire lineup to custom silicon within two years has come and gone. The Mac Pro remains a stubborn outlier, and it's anyone's guess as to when we might see an update.
On the bright side, TSMC's 3nm production is just starting to ramp up, and as yields improve, we may yet see the introduction of M3 silicon before the end of 2023. Apple fans will undoubtedly be keeping a close eye on developments as the year progresses.