Twitter is shaking things up as Elon Musk takes the reins. The platform is stripping thousands of high-profile accounts of their check mark icons, previously a badge of honor signifying a verified identity. The Tesla billionaire has introduced a new policy where users must fork over $8 each month to keep their coveted blue tick. Musk has warned that those who refuse to pay will have their verification revoked, meaning a loss of status and credibility on the social media site.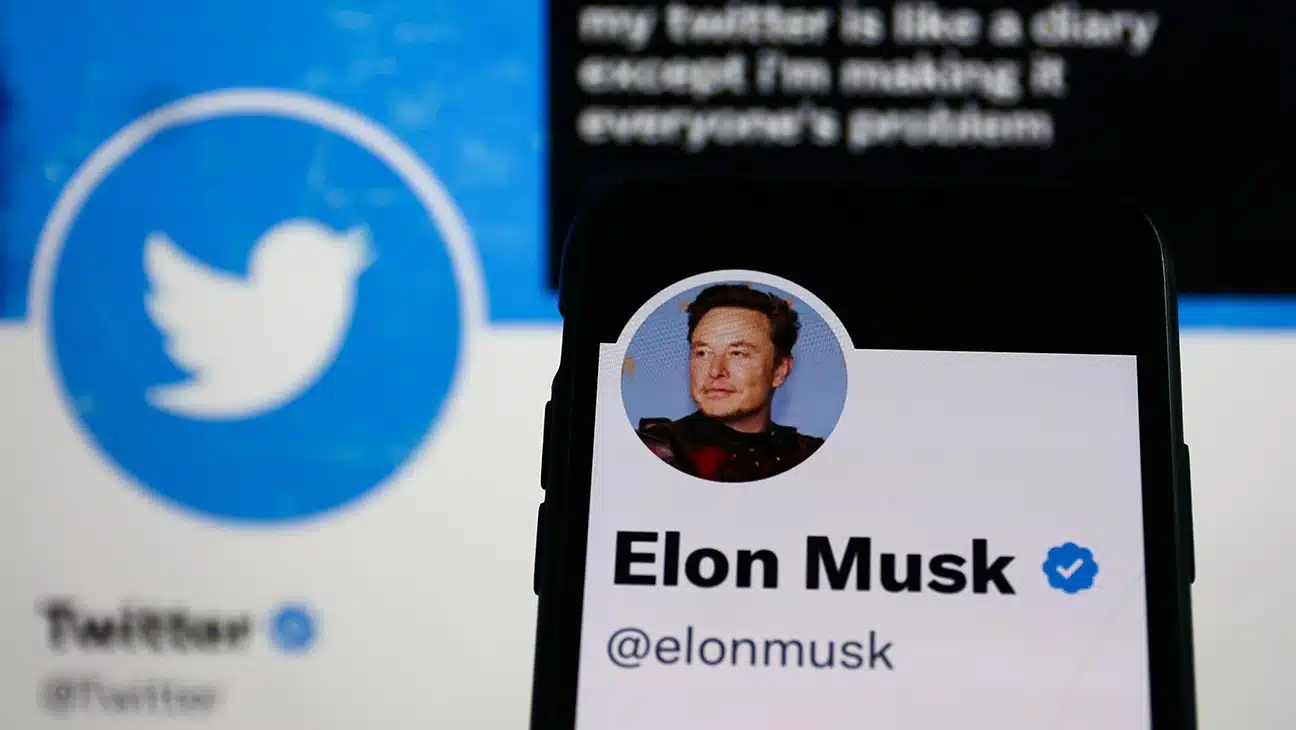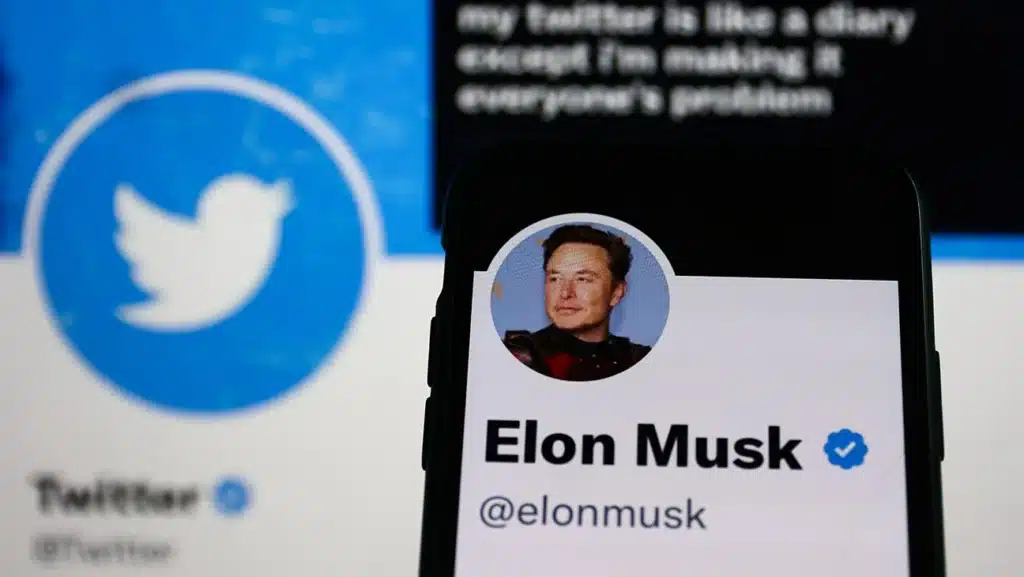 The path to change hasn't been smooth sailing for Elon Musk and Twitter. Initially, the plan was to charge $20 monthly for verification, but the outcry led to a price cut. Although Musk announced that previously verified accounts would lose their badges in early April, only a few did. Recently, some users have reported the vanishing and reappearing of check marks on their profiles.
As part of the $8 monthly subscription fee, Musk has promised perks such as higher visibility in Twitter conversations. However, celebrities are concerned about the rise of impersonators now that their identities will no longer be verified. One incident involved an impostor account with a check mark, posing as the pharmaceutical company Eli Lilly and causing a stock market tumble after tweeting about free insulin.
You're welcome namaste 🙏

— Elon Musk (@elonmusk) April 20, 2023
Recently, losing the blue tick verification badge on Twitter has been equated to being a "complete loser" by musician Doja Cat. While some celebrities have threatened to leave Twitter, others have refused to pay the new fee and risk losing their badge. Basketball star LeBron James was one of those who initially refused to pay, but his account surprisingly still held on to the check mark on Thursday. Musk himself had apparently personally paid for some accounts to keep their badges, including James'.