According to the Wall Street Journal, Walmart has decided to close three of its technology centers in the United States. The company's decision was revealed in a document that was read by the media outlet. And hundreds more Walmart workers have been told they need to move if they wish to maintain their employment. Suresh Kumar, Walmart's global CTO, informed employees in a message that the company will be shutting its technology operations in Austin, Carlsbad, and Portland.
The workers there will have to move to one of Walmart's main headquarters in places like San Bruno, California, or Bentonville, Arkansas if they want to maintain their employment. A Walmart official was reported in the Wall Street Journal as stating the company's goal is to move the vast majority of employees and that those who can't be given the option to work remotely permanently. In addition, workers who voluntarily leave the firm will get severance money.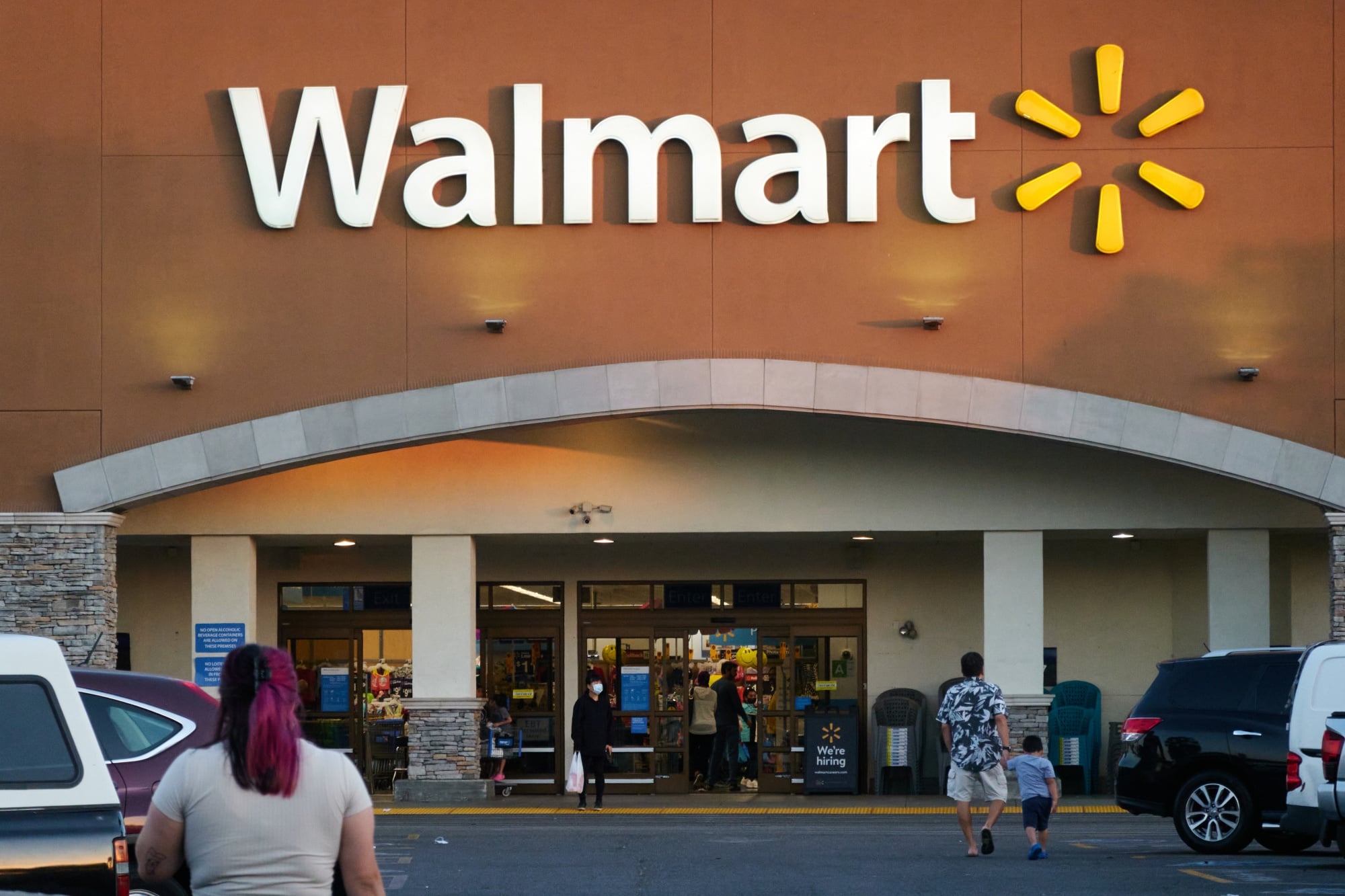 A company representative was cited as stating, "We've taken the choice to concentrate the presence of our tech staff inside chosen regions." Although uprooting one's life and relocating to a new area is never easy, this option is preferable to announcing widespread layoffs.
Layoffs at Amazon
Amazon, Walmart's main competitor, just revealed a large-scale round of layoffs. It is estimated that 18,000 employees in over 100 countries have lost their jobs as a result of these cuts. Similarly, many individuals in India have been laid off and written about it on the professional networking site LinkedIn. Employees were reportedly "crying and tearing down in the workplace," according to a report from Amazon India. This article appeared on Grapevine, an Indian business network app.
"About 75 per cent of my team is gone. Although I'm in the remaining 25 per cent, I don't feel motivated to work anymore. They are firing people in cabins. People are crying in the office."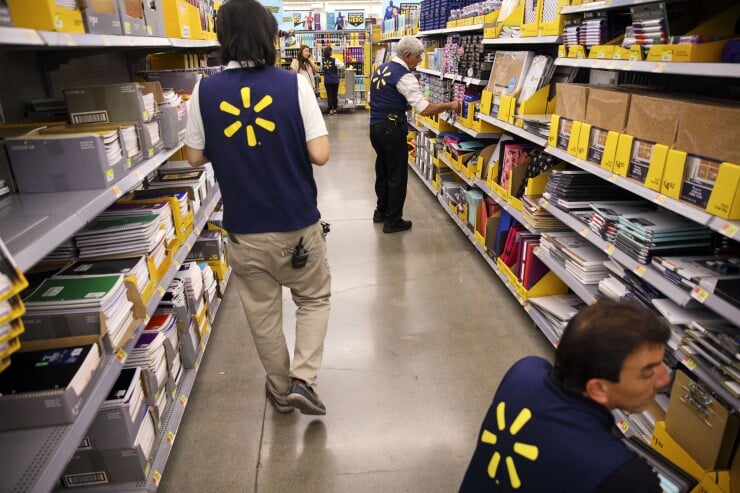 The corporation apparently began selling its empty offices after dismissing thousands of workers. We constantly review our network to ensure it fulfills our business demands," Steve Kelly, an Amazon representative, said in a release earlier this year. We've made the decision to look for marketing the Metro Corporate Center property as part of this initiative. We're thrilled to call Milpitas home, and our two convenient distribution centers here will keep us serving the neighborhood.