On Monday, Velocity, an Indian fintech startup, released "Lexi," the country's first artificial intelligence chatbot built on OpenAI's ChatGPT. Velocity has included this cutting-edge AI development into its already robust analytics platform, Velocity Insights. Indian e-commerce companies using Velocity Insights get an everyday business summary on Whatsapp, which prompted the firm to include ChatGPT within the same Whatsapp client.
"Ever since ChatGPT launched, our product teams have been brainstorming on how it can be leveraged to benefit our founders. Since Velocity customers already use Insights on a daily basis, we integrated ChatGPT with the same interface that they leverage for driving business decisions," Abhiroop Medhekar, Co-founder, as well as CEO of Velocity commented to the media outlets.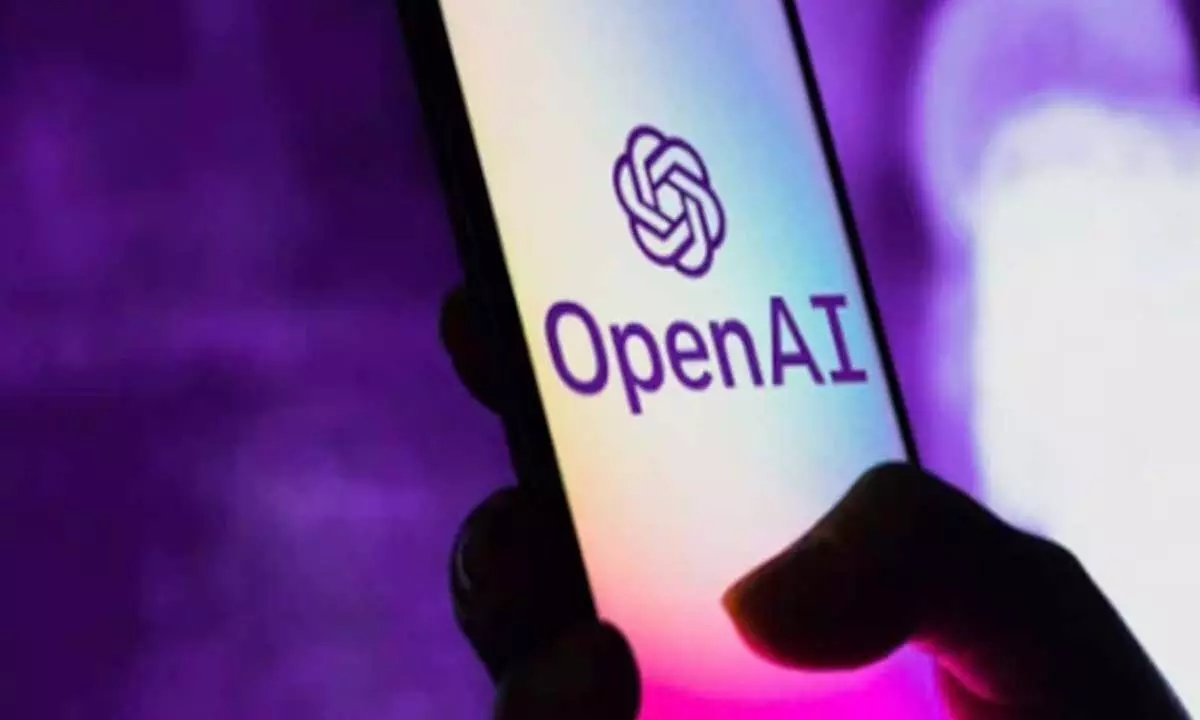 The firm claims that by combining ChatGPT and Velocity Data, eCommerce startup owners would have access to AI-powered business information in a conversation format, allowing them more time to focus on strategic initiatives.
"Since its launch Velocity Insights has helped my brand monitor revenue and marketing spends." "Now with the ChatGPT integration, I am also able to leverage AI as a personal assistant whenever I need help with my business. For example, I have been leveraging the integration for writing copy as well as collating answers to questions related to performance marketing on a daily basis."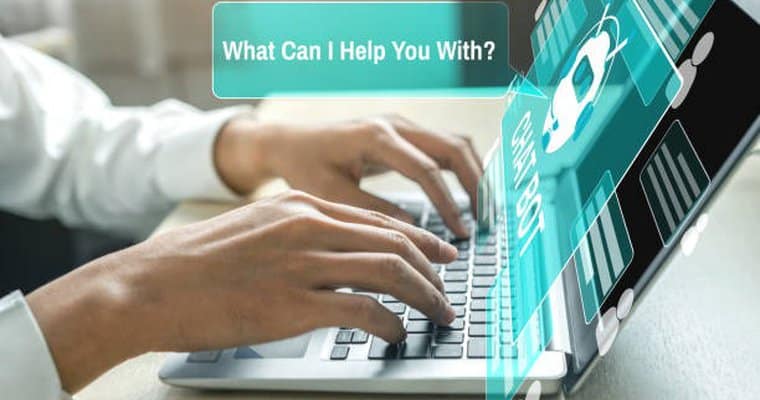 Some sources claim that in less than two months, ChatGPT had 590 million unique visitors and 100 million members.