According to sources acquainted with the situation, Pakistan has ramped up shipments of defense hardware to Ukraine through a German seaport in addition to the Poland route, including the delivery of missiles for installation in multi-barrel rocket launchers. They say that missiles were sent out of the Karachi Port early this month and would reach Ukraine through the Emden Port in Germany. They claimed to have sent over 10,000 missiles specifically designed for operation in Grad multiple rocket launchers.
In the midst of its financial downturn, Pakistan has been begging Moscow for reduced oil, but at the same time, according to one of the people who did not want to be recognized, Pakistan has been regularly delivering guns to Ukraine.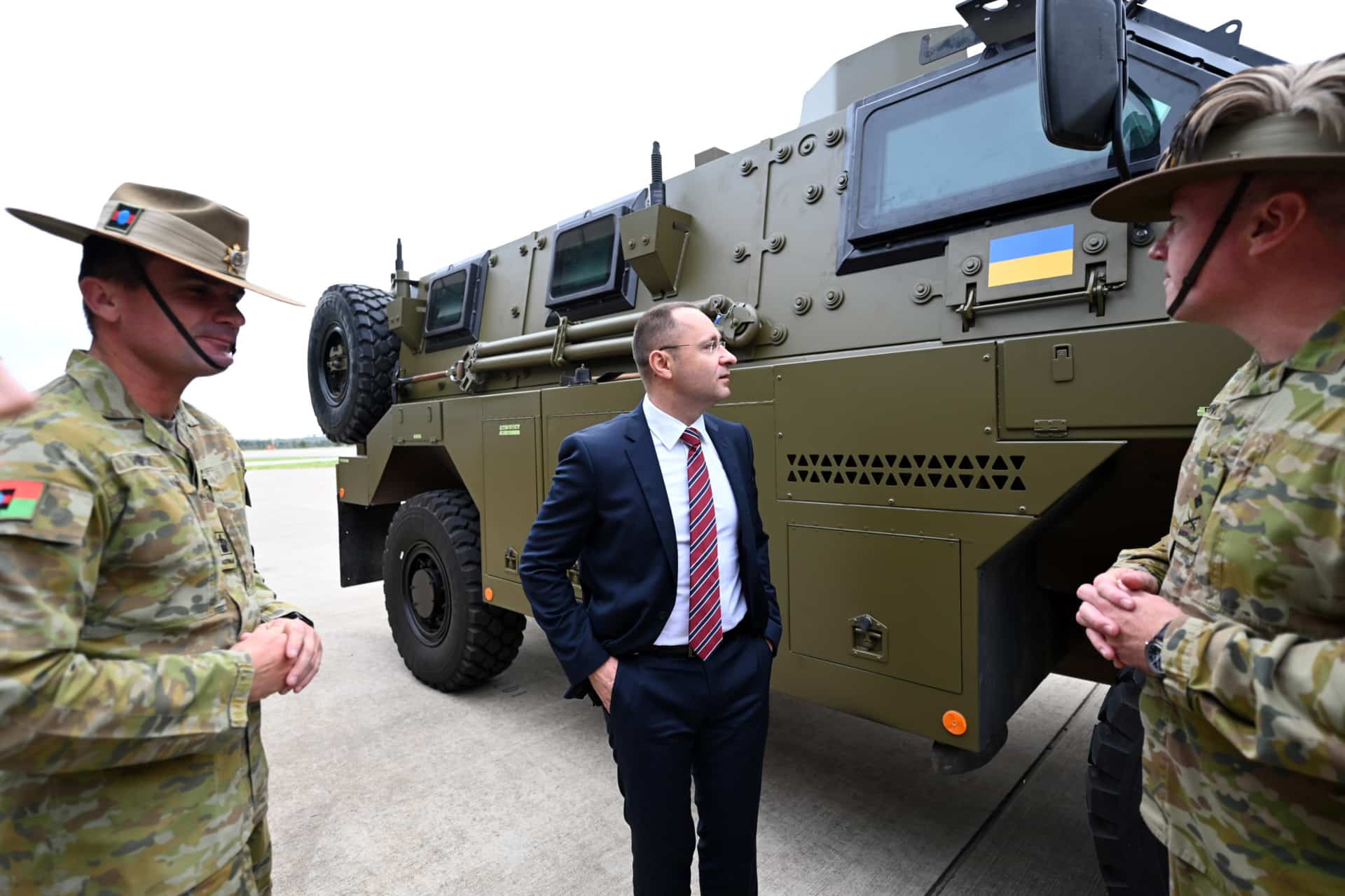 The first newspaper to reveal that Pakistan has increased defense shipments through third nations bordering Ukraine was ET. As revealed by ET last month, Project Shipping, located in Karachi, enabled the supply of 146 crates from Pakistan Ordnance Factories. Pakistan Ordnance Factories allegedly shipped another consignment of 50,000 military supplies via Karachi in January. ET claimed that the cargoes from Pakistan were being sent to Ukraine via the Gdansk Port in Poland.
According to ET's reporting, several of the eastern European counties surrounding Ukraine have become a route for the transit of Pakistan-manufactured military weapons. The Ukrainian armed forces have made orders with DMI Associates, an armaments dealer located in Islamabad, which is coordinating with defense corporations in eastern Europe.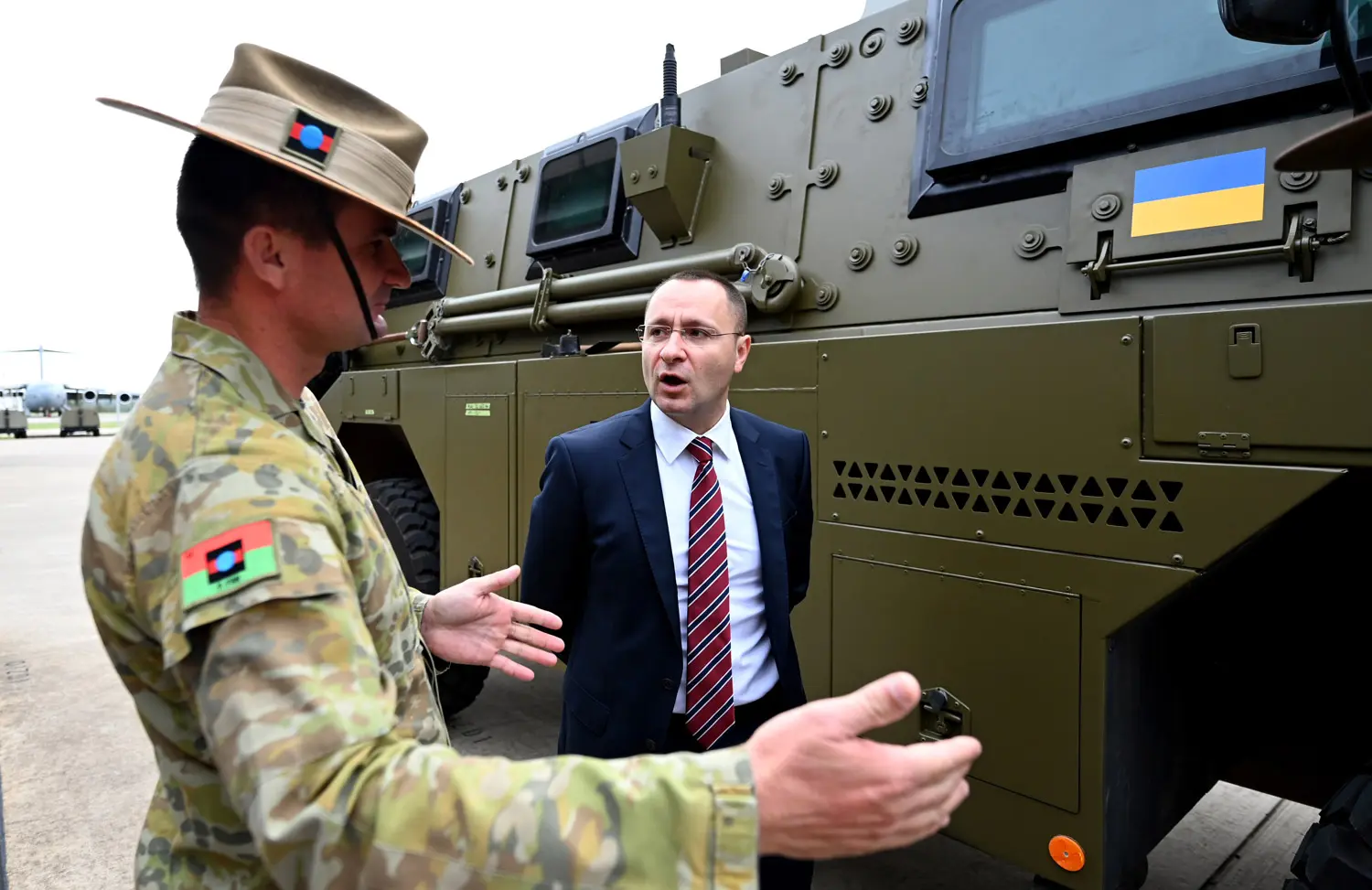 For its part, Pakistan asked Ukraine for help modernizing its Mi-17 helicopter fleet, and the Ukrainian government agreed to provide it. ET previously revealed that a Ukrainian company specialized in aviation engine production and industrial, marine gas turbines were aiding in the upgrade of Pakistan's helicopter fleet.