Netflix has finally implemented its long-awaited strategy to eradicate password sharing. Due to a decline in paying subscribers, Netflix has decided to begin charging non-paying users in  Portugal, Spain, Canada, and New Zealand; as of Thursday, the internet giant says it will require users in Canada, New Zealand, Portugal, plus Spain to designate a "primary location" to limit account access to people living in the same home. As an added convenience, the account owner now has a dedicated website where they can control the gadgets and other users that have permission to access their account.
Netflix assures its subscribers that, even while away from home, they may access their accounts or create new ones with no trouble. Yet there may be a price. We only found out a couple of days ago that the subscriber had to approve the login. In addition, every thirty days, users would have to log in to the system or risk having their accounts deleted. In contrast, not even the "home sharing" restriction is mentioned on the new help pages. Netflix's proposed changes to prevent password sharing were met with criticism. However, the streaming giant reversed its decision, claiming that the posting of the sharing regulations was done by mistake. But now we are working again.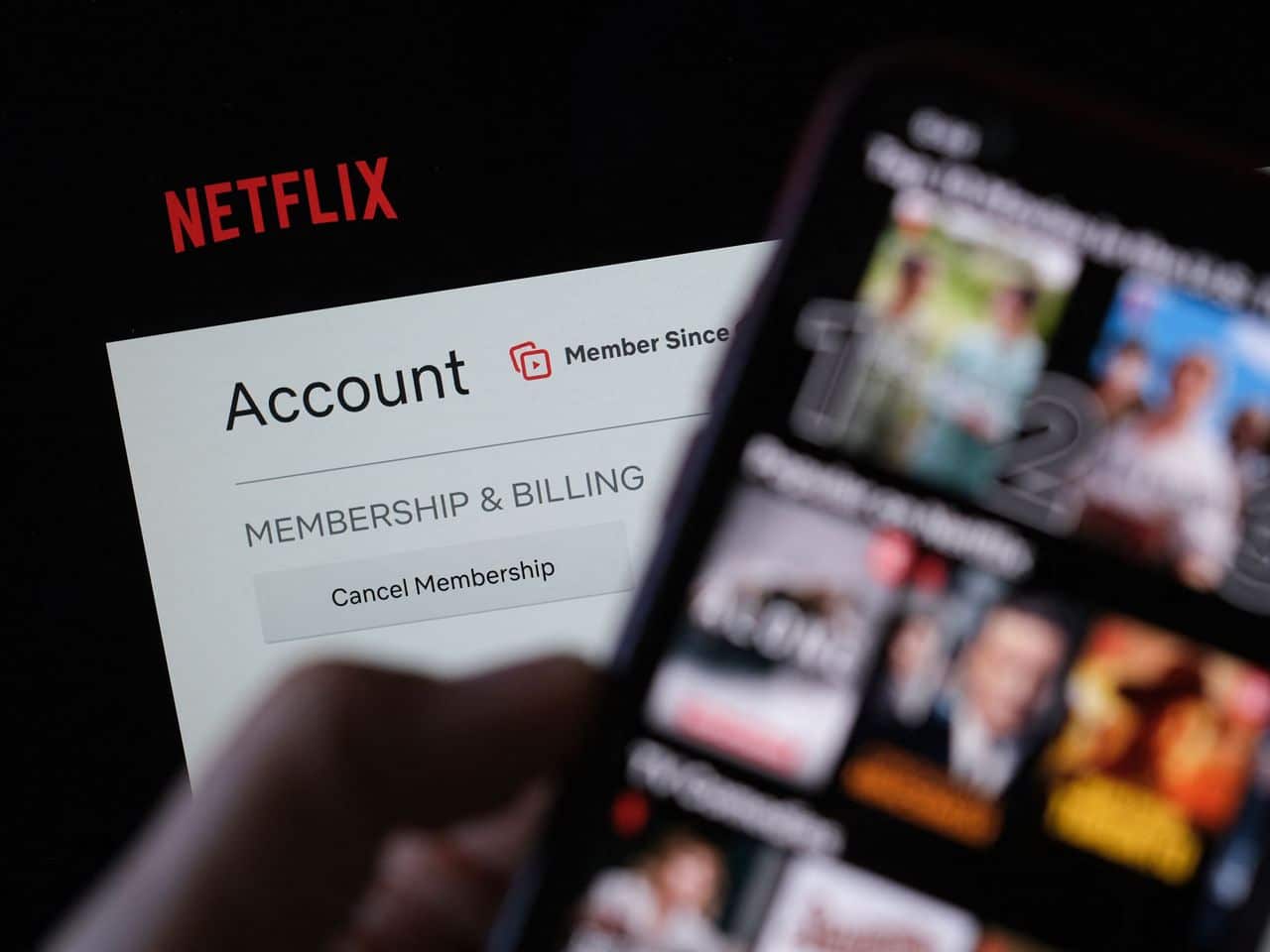 According To Netflix's Spokesperson
Director of Product Innovation at Netflix Chengyi Long remarked, "Today, over 100 million households are sharing accounts – hurting our capacity to invest in outstanding new TV and films." Cowen analysts have calculated that if Netflix's 30 million U.S. and Canadian subscribers stopped exchanging passwords, the company would lose an extra $721 million in earnings.
Transfer Profile
In the event that a customer decides to purchase a new Netflix subscription, Netflix has been exploring the ability to purchase an additional membership and migrate a profile for the last year. With immediate effect, these four areas may choose either the "Buy an additional member" or the "Transfer profile" option.
In addition to the base membership cost, Standard and Premium plan subscribers may now add additional users to their profiles for a fee. Adding an additional user to your account is possible with the Standard plan if you pay for it and with the Premium plan if you pay for it twice.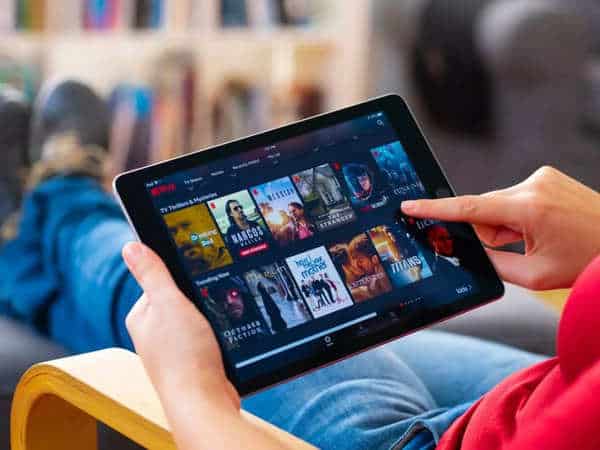 You may avoid adding a new member by transferring their whole profile, including their likes, dislikes, watching history, and more, to a new profile. As it turns out, these four countries are only the beginning for Netflix. In the next months, these adjustments will be implemented generally.