Two weeks following its initial release, the artificial intelligence-based Bing chatbot from American tech giant Microsoft is reportedly coming to smartphones and Skype. The update will initially go out to the Bing application for both iOS as well as Android, a technology news site called GSM Arena reports.
Those enrolled to the test might start a discussion with the chatbots by tapping the Bing icon in the application. Users may now talk their queries into the system by tapping the microphone icon.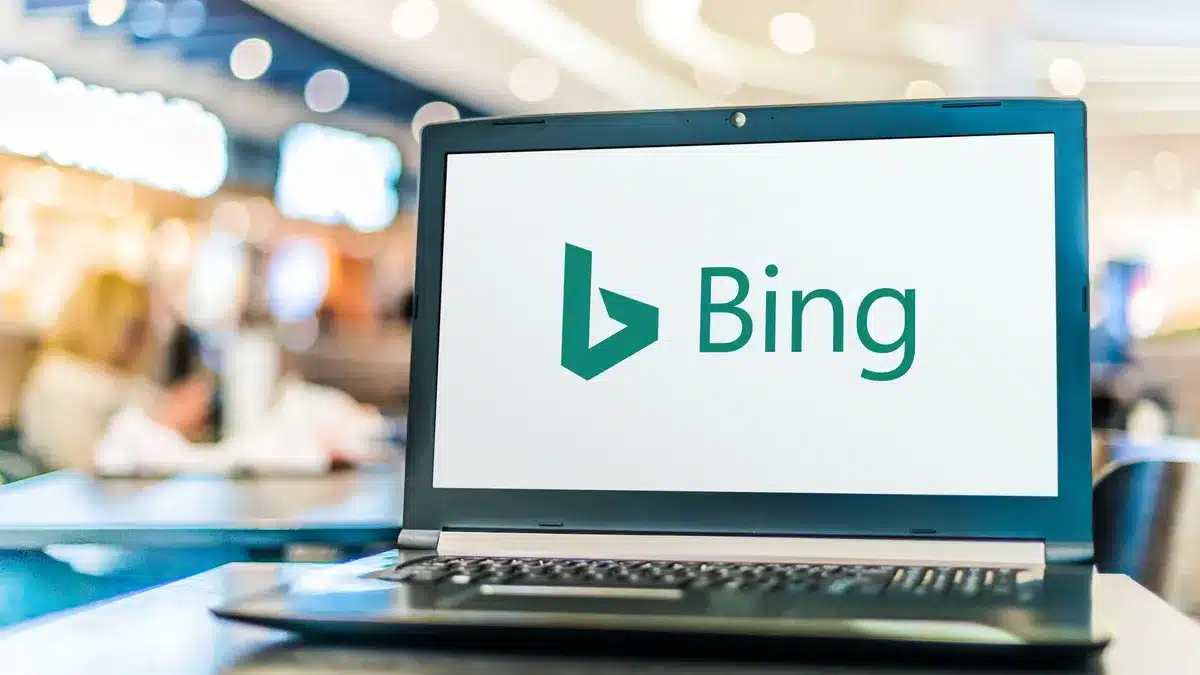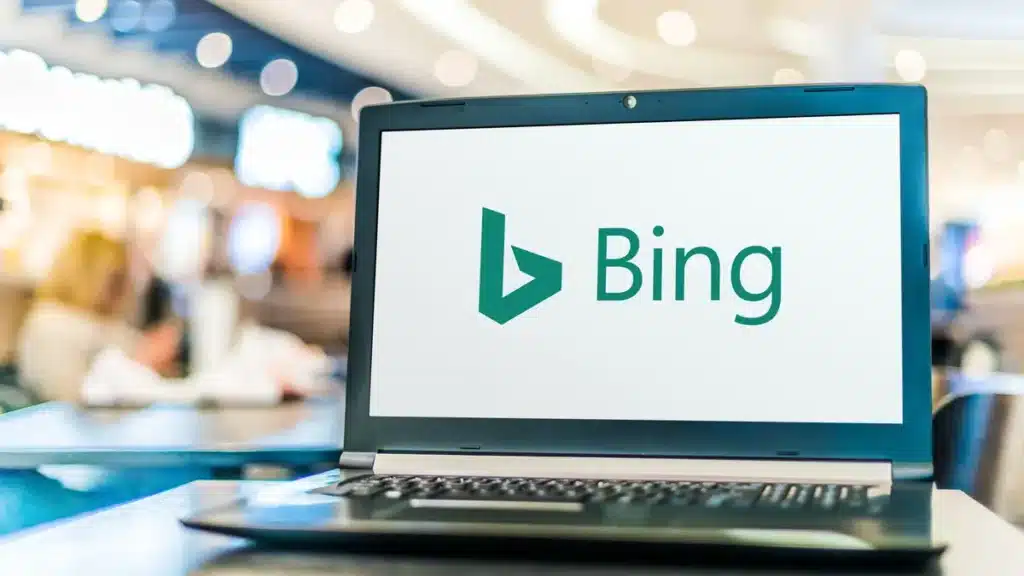 The Microsoft Edge application, which is available on iOS as well as Android, also has a similar feature set on its homepage. GSM Arena said that Skype subscribers on all devices would have accessibility to Bing's augmented intelligence. One may either have a private discussion with Bing or add it to a group chat where anybody can label it and pose a query.
Users have the option of receiving a simpler answer, a reply written in over 100 different languages, or an answer in the format of bullet points.
In case you were wondering, Bing with Ai technologies is Microsoft's answer to the increasingly common intelligent AI chatbots in the manner of ChatGPT. It provides articulate and knowledgeable responses to questions both simple and difficult, such as "how far is the sky?" and "make a schedule for a trip to Japan." GSM Arena reported at the time that the functionality was invite-only and limited to the Microsoft Edge desktop browser.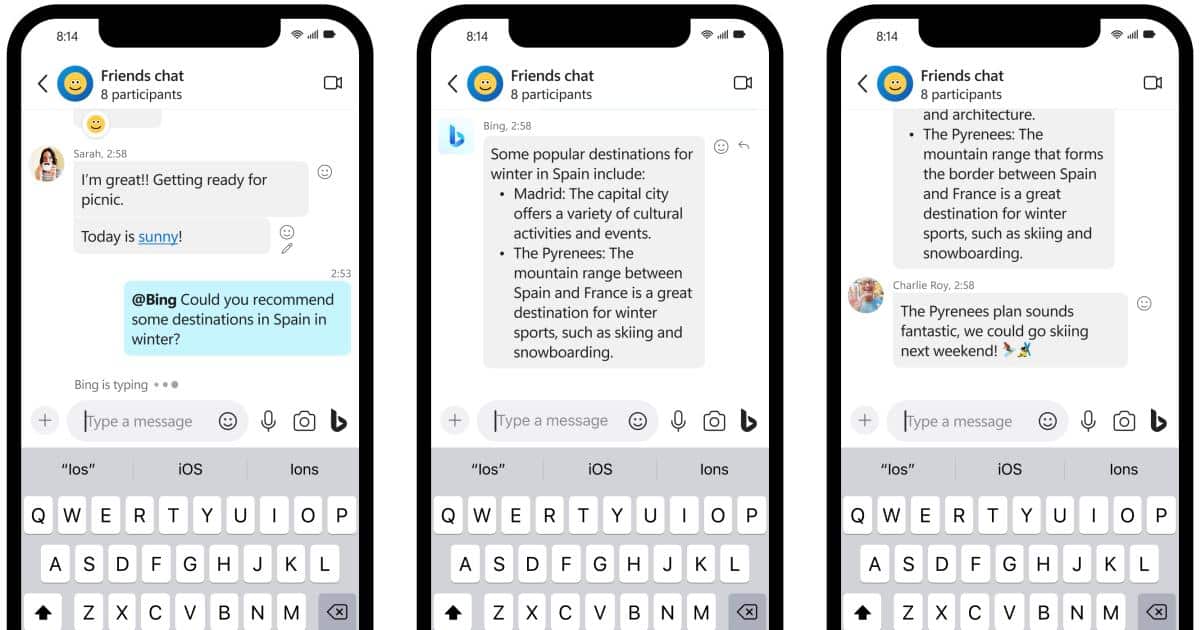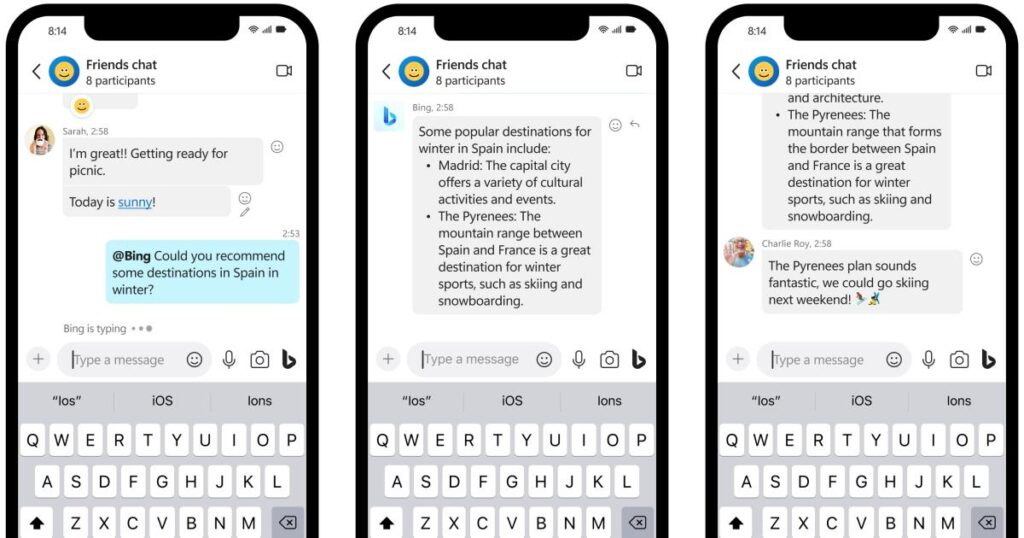 Microsoft is forging forward with the rollout of the system, notwithstanding the hiccups, putting the updated Bing search engine, including the technology behind the popular chatbot ChatGPT accessible on Apple Inc. iPhones as well as Google Android handheld platforms.
Microsoft stated in a blog post Wednesday that it would roll out updated editions of its Bing application and Edge browser software for mobile devices, allowing users to take use of the company's improved search engine even while away from their desks.
One of the most desired capabilities amongst early users of the technology was the capacity to offer instructions or ask queries out loud instead of typing them.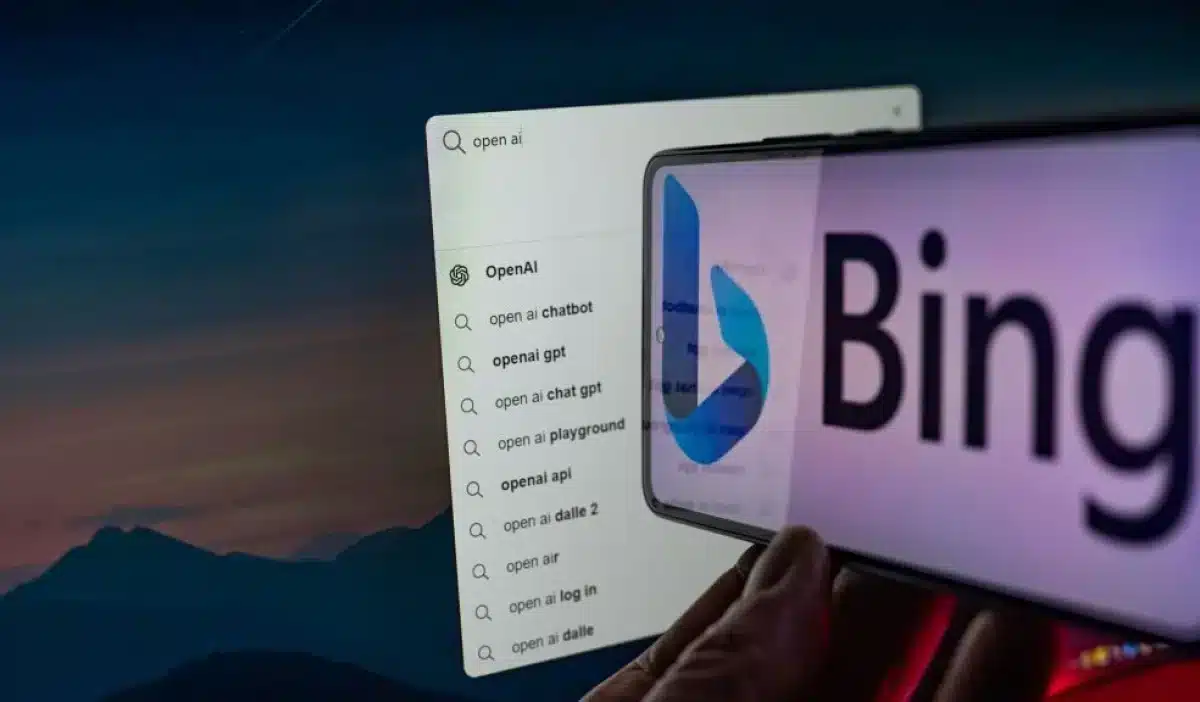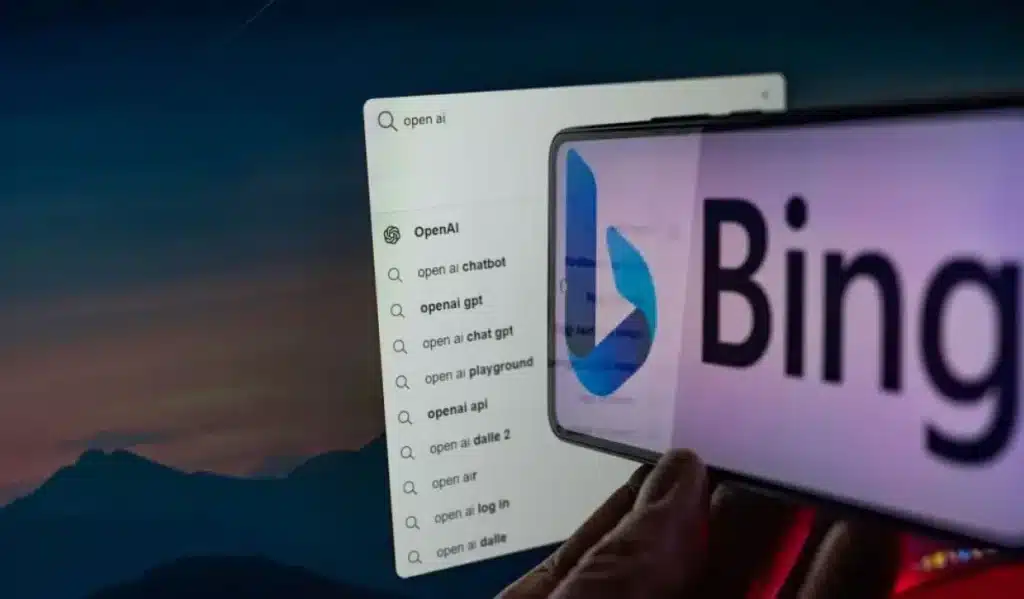 Therefore, the business has announced that it is introducing voice to Bing. Microsoft has also stated its intention to include the software into its 20-year-old video-calling service Skype, allowing users to make requests and exchange relevant content during group chats.