Even while the IT industry as a whole shows indications of decelerating, the need for workers skilled in cybersecurity as well as privacy has not decreased as much, say, analysts. Estimates show that there are now 18,000 unfilled positions in the cybersecurity industry in India, despite the fact that finding qualified personnel in this field remains a major problem. Specialist staffing agency Xpheno reports that talents in security controls, attack detection, VAPT, and information protection are in most demand.
The last year has witnessed the most rapid expansion in the fields of incident handling, malware detection, and information protection, according to data collected by Xpheno. More than 40% more cybersecurity and privacy experts are now actively available than they were only two years ago. In response to this rising need, salary and benefits have increased by close to 40% over the last twenty-four months. Salary ranges might be anywhere from Rs 5-8 lakh to Rs 42 lakhs for star players, based on the candidate's degree of expertise and set of abilities.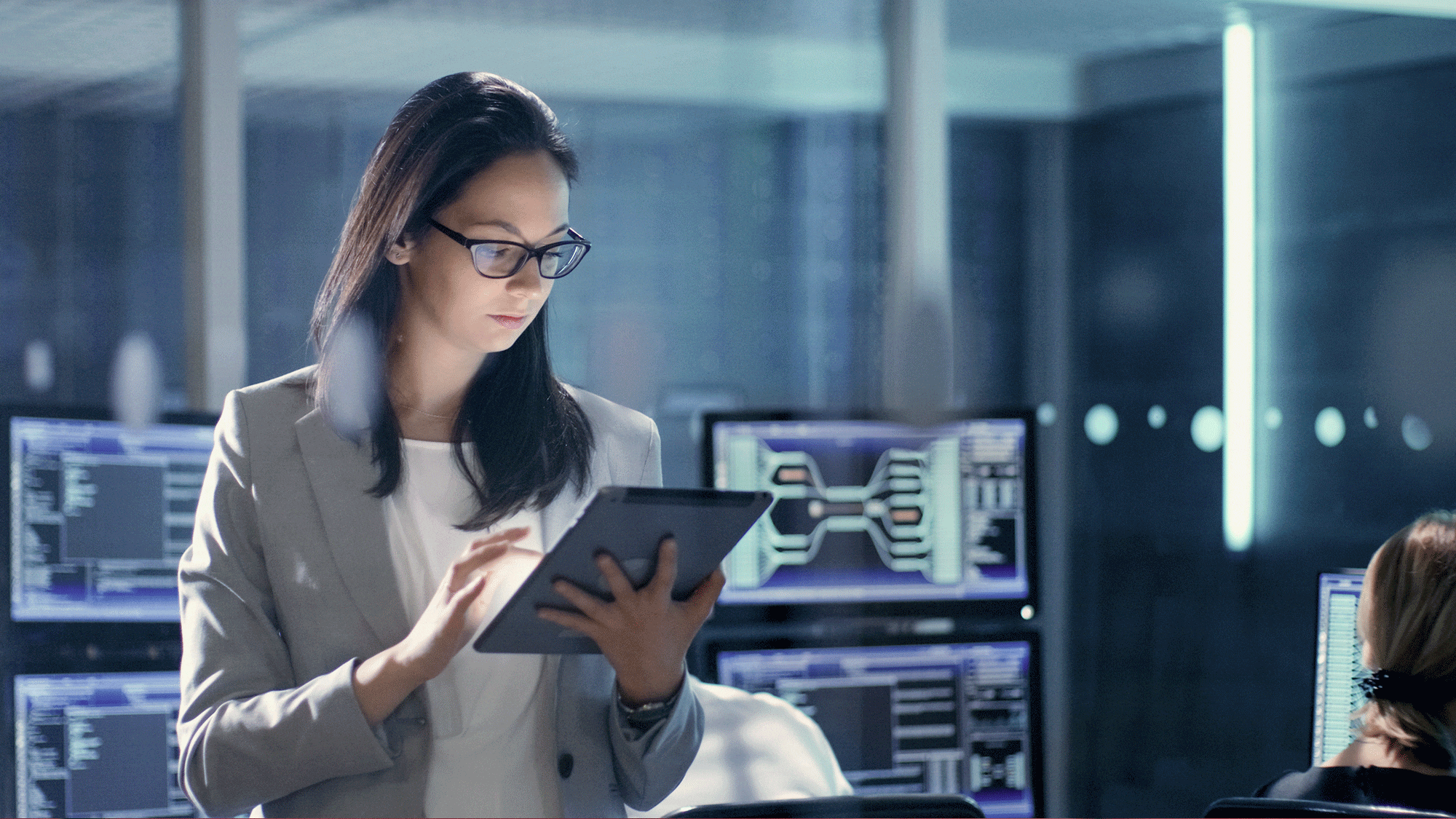 According to Experts
"Given the hiring winter and recession-linked slowdown, the current hiring action for cybersecurity & privacy roles has moderated by 18% in comparison to the closing quarter of 2022," said Prasadh MS, head of workforce research at Xpheno. But, given the overall drop in hiring action in tech, this drop is on the lower end and shows that talent demand in this sector remains positive irrespective of cycles of business, "as the business remains digital and cyber dependency multiplies every year."
ISACA, a global professional organization focusing on IT regulation, recently released research revealing that, similar to the worldwide trend, approximately 70% of Indian respondents predicted the necessity for privacy positions to expand within their organization over the next year. Yet, developing a reliable privacy policy was difficult due to a dearth of knowledgeable personnel.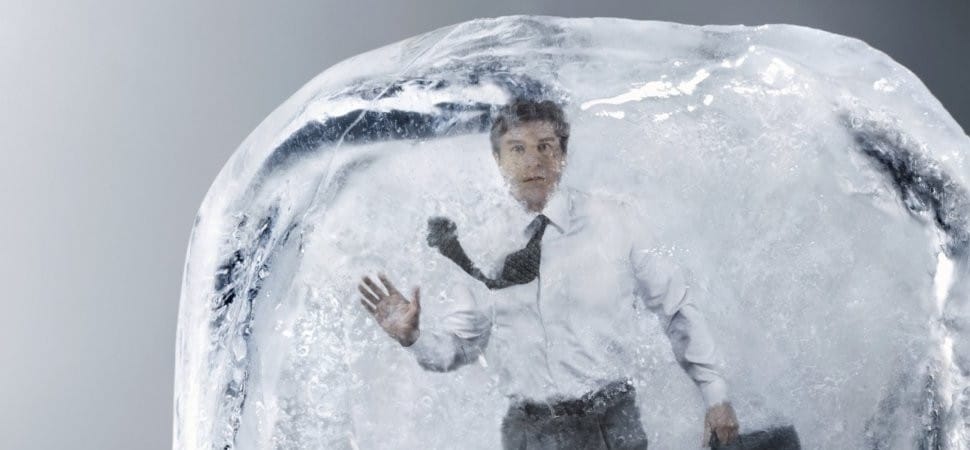 RV Raghu, ISACA's Representative to India, said that AI and ML technologies need large amounts of data to function. As a result, there has been an increase in the need for privacy specialists as people become more aware of the risks associated with a dearth of privacy and data protection.
But the problem of a dearth of competent workers persists. Expertise in various technologies and applications, as well as the lack of it among experts, were identified as major obstacles in an ISACA poll.
"In my perspective, however, it is alarming to note that lack of business ethics (28%) and lack of soft skills (communication, flexibility, and leadership) (27%) are other key skill gaps lacking in privacy professionals' hires."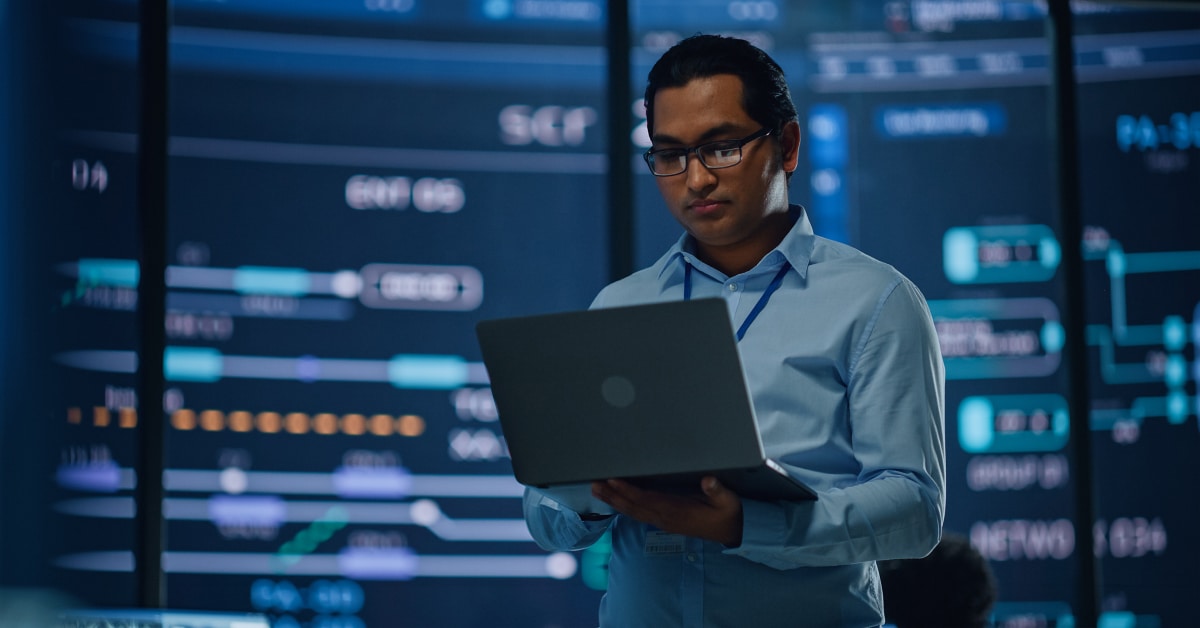 It is difficult to locate the proper talent because they must possess more than just the necessary abilities; they must also comprehend the privacy risks of employing a given technology and how it fits into the company. Raghu recommends that businesses who want to close the privacy skills gap and implement the security-by-design model utilize a multi-pronged recruitment plan.