I can't get enough of my electronic toys. That's why I'm going to tell you about the top  tools I keep on my workstation.
All of these tools help me get more done and are especially helpful now that I do most of my work from home.
Hence, without further ado…
Xiaomi Mi Computer Light Bar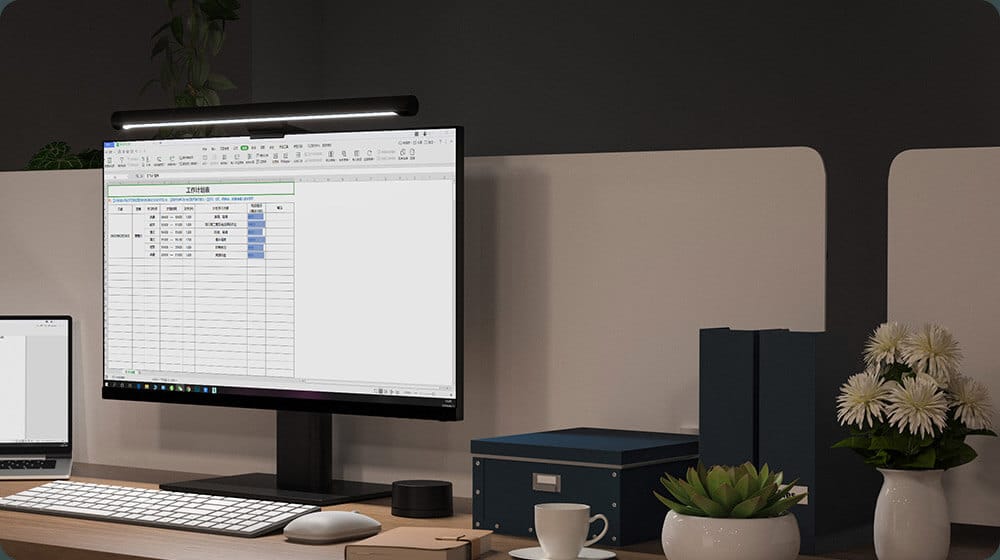 It's no secret that I believe the Xiaomi Mi Light Bar is fantastic; I've written about it previously. It's not only practical; it's also really fashionable. In contrast to traditional desk lamps, the Mi bar may be discreetly placed above your computer screen.
The lamp's color and brightness may be adjusted using the included sleek wireless control. It's the ideal buddy for those late-night work sessions because to its customizable color temperature and light intensity.
Desk Mat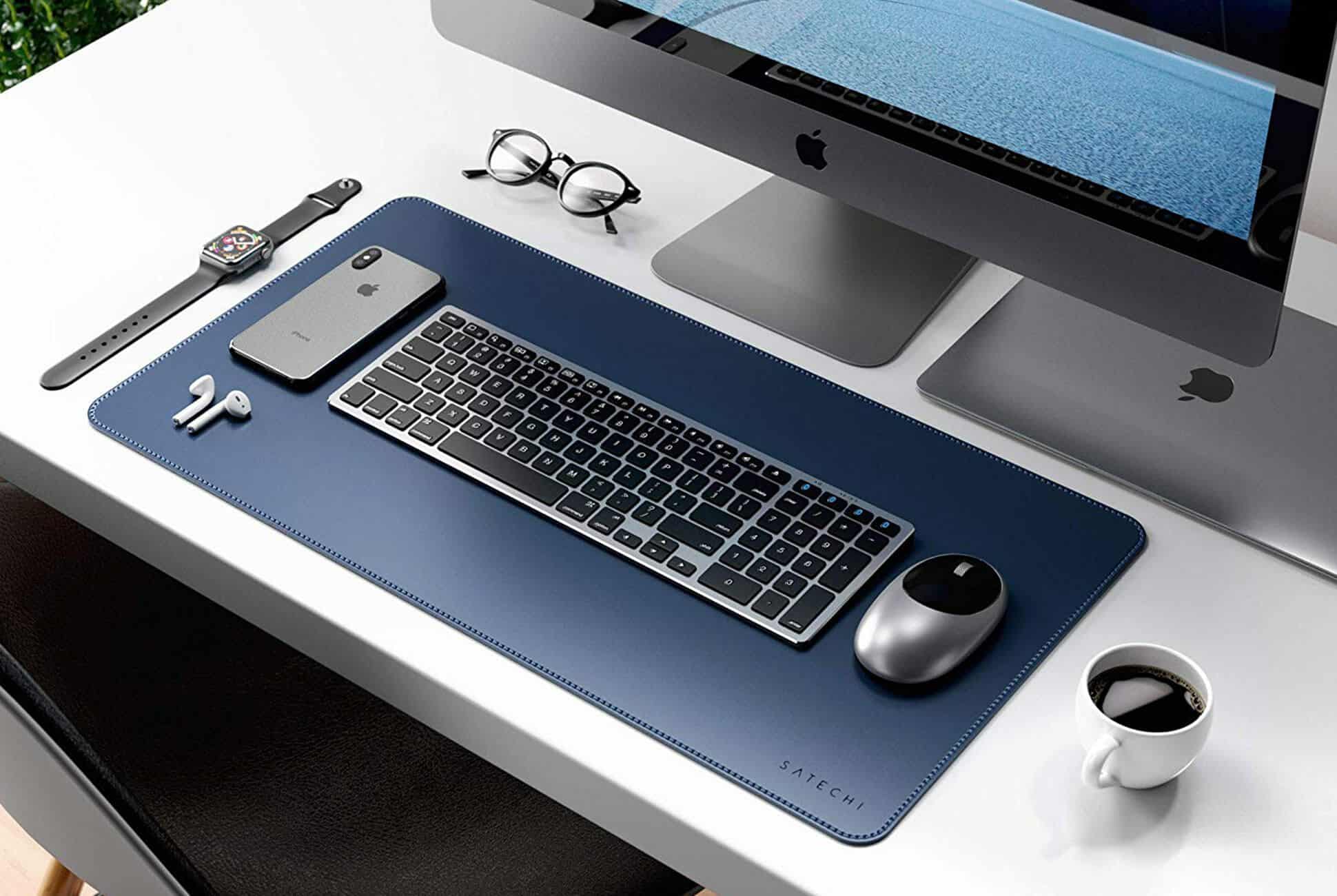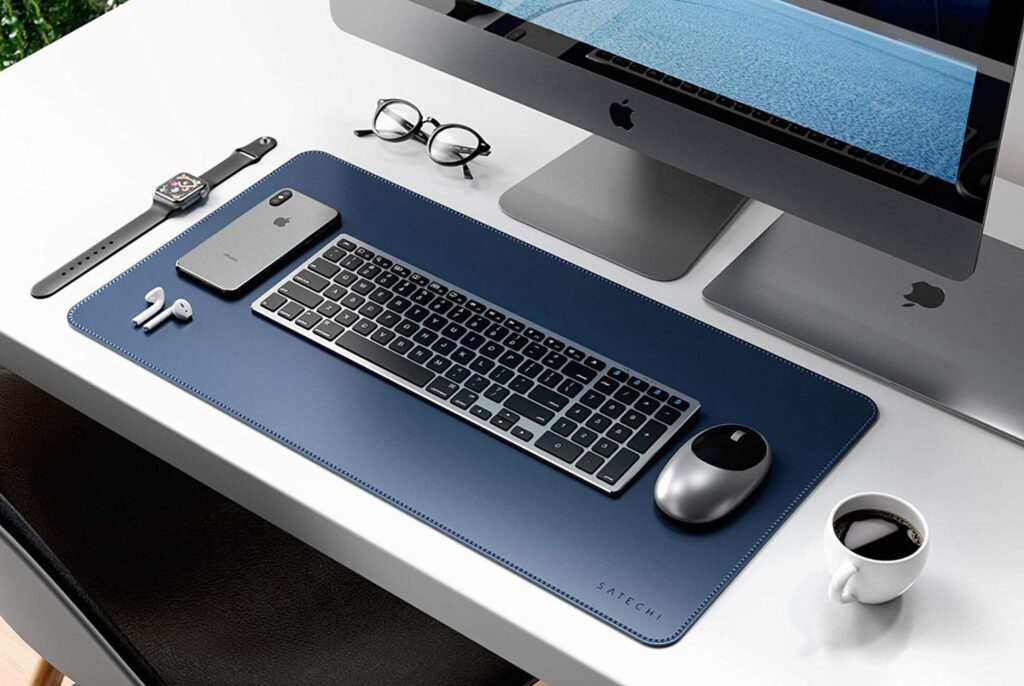 Whilst a desk wasn't something I intended to include, I've found that it really improves my computer-using experience. It improves the mouse's feel and may be used as a hand rest, making both tasks more pleasant than with plain wood or glass.
My current setup includes the rather excessive Razer Goliathus Extended Chroma RGB Gaming Surface, although I'm partial to the concept of RGB lighting. In my experience, utilizing a desk surface and mat makes working on a computer much more pleasant, and you can get one for a reasonable price.
Google Pixel Stand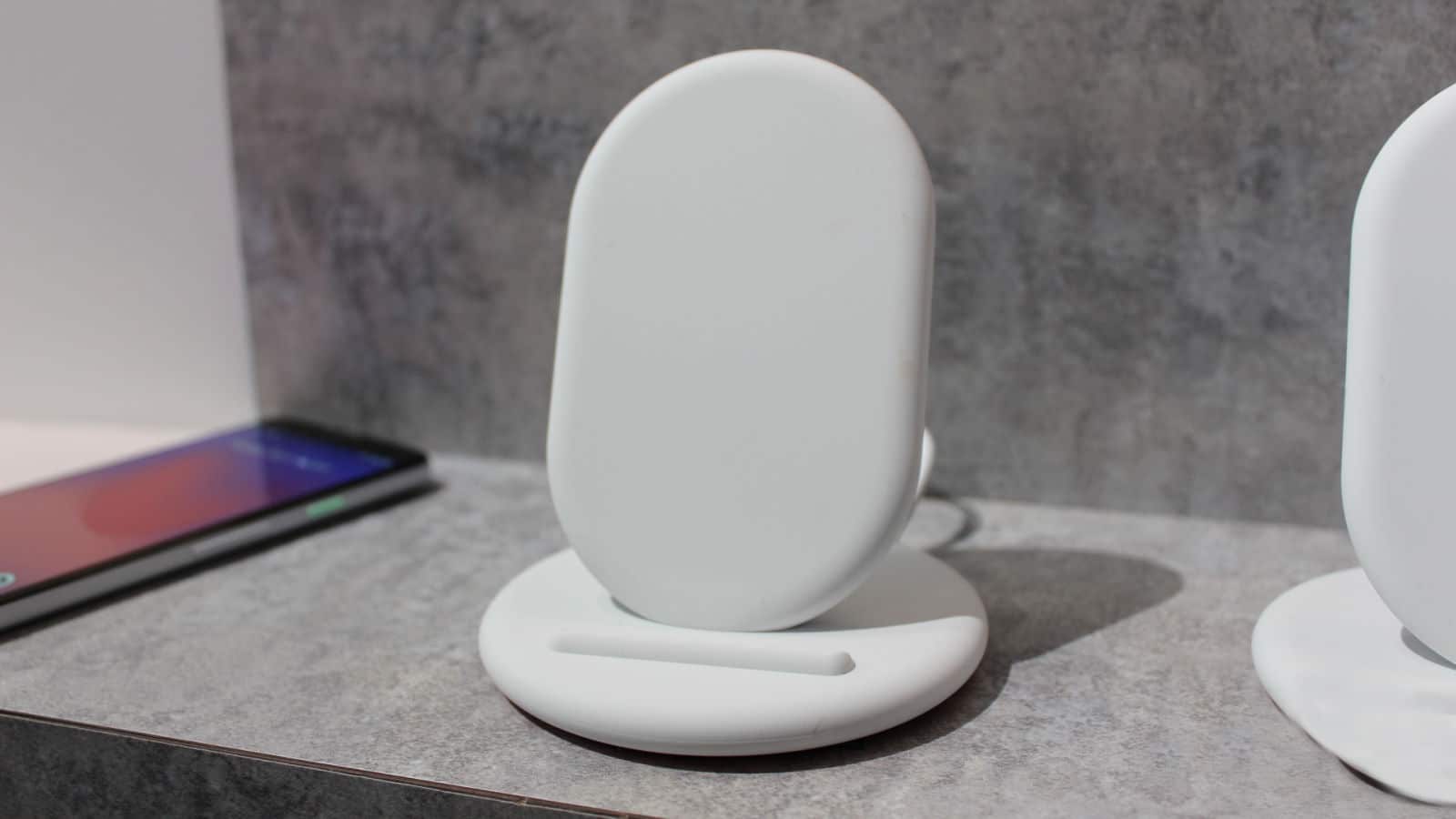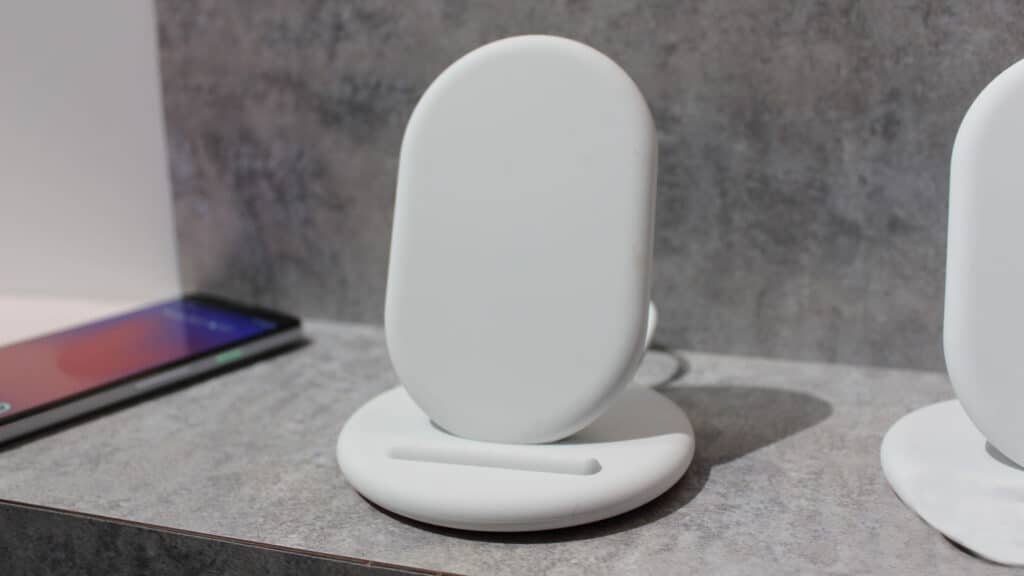 I've found that keeping a wireless charger at my workstation is a great method to keep my phone and other related gadgets charged without interrupting my work. Now, my workstation is home to two wireless chargers.
In addition to a Satechi aluminum quick charger, I possess the second-generation Google Pixel Stand. If I want to keep my phone and my headphones charged at the same time, I utilize two wireless chargers. It charges at a decent rate, and the Satechi charger has great sturdy construction. The fact that it charges using a Micro-USB port is my only gripe.
The Pixel Stand is a stand-alone item since it transforms compatible smartphones into a smart display with controls for adjusting charging rates and managing other smart devices.
Anker Charger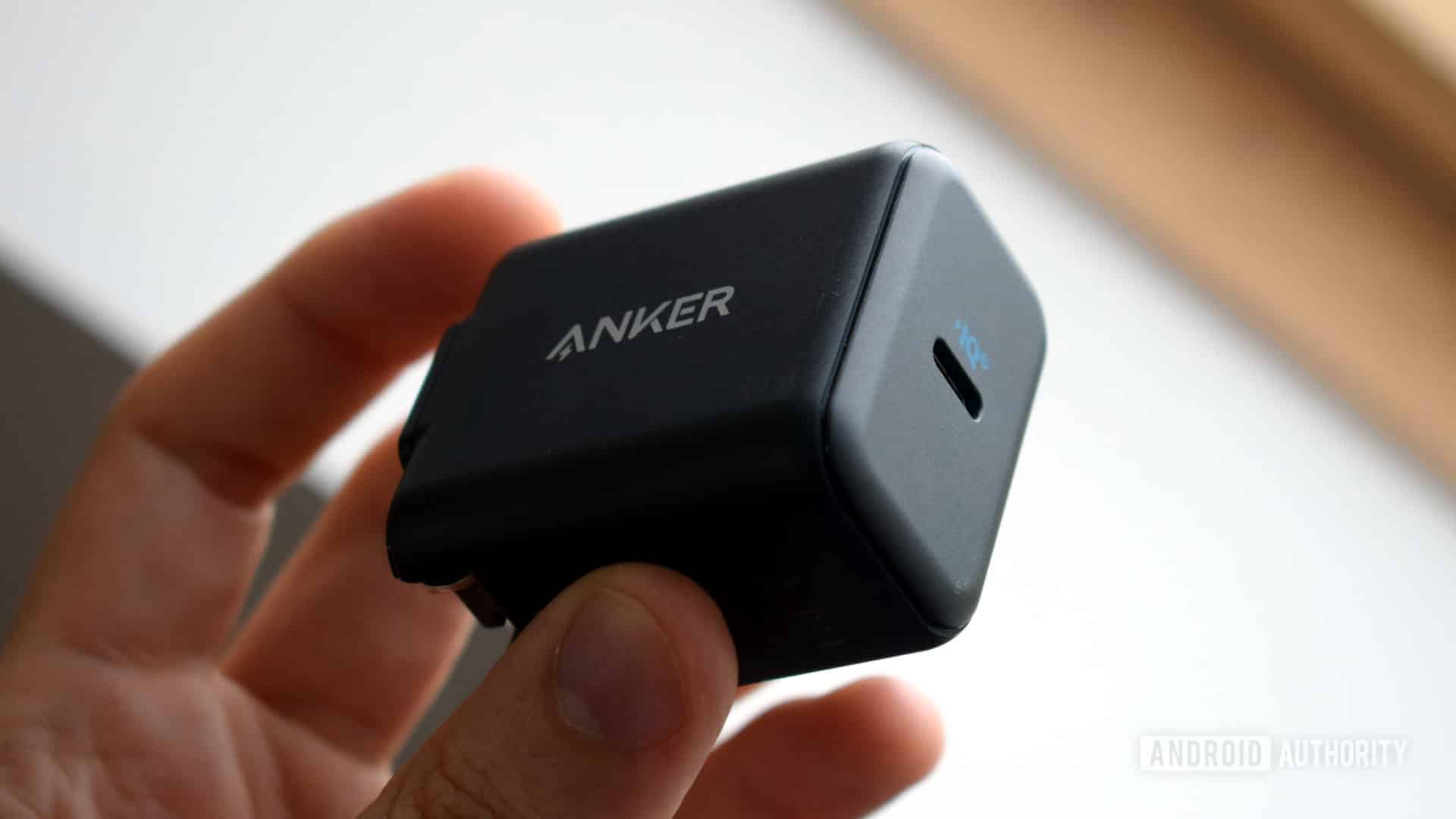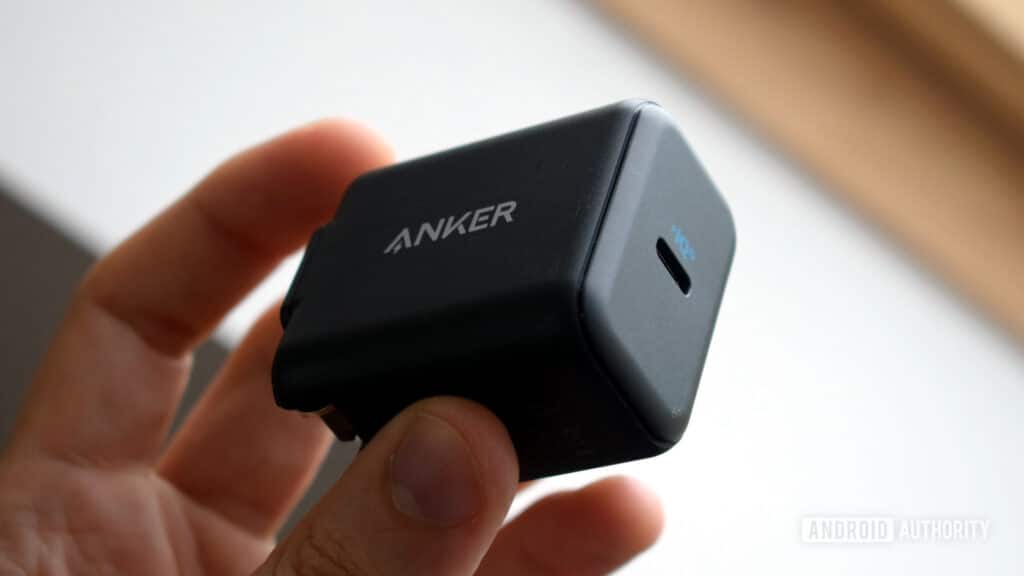 This Anker 65W charger has to be the last thing I recommend. As soon as I saw it online, I knew I wanted to get it! Perfect for any gadget lover since it can charge my laptop and numerous others that don't support wireless charging. The charger is ideal for simultaneously recharging my iPad Pro and my iPhone, thanks to its dual USB-A connectors and dual USB-C ports.