Meta Revealed, its own membership model like Twitter Blue, has officially launched, as verified by the company. The ability to receive Instagram and Facebook verification is a major perk of the Meta Verified membership. A blue checkmark beside a user's name indicates that their account has been validated, which has evolved into a point of pride in and of itself.
Also, the membership will provide an additional security function to assist legitimate artists in dealing with the problem of account impersonation. Meta Confirmed is now under beta testing in Australia as well as New Zealand, where it can be purchased for $11.99 (about Rs 990) each month online or $14.99 (approximately Rs 1,240) on iPhones.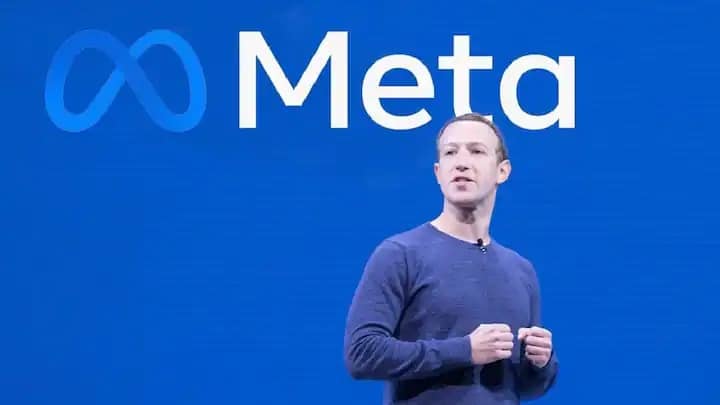 The Indian cost of Meta Verified will probably be lowered to cater to a larger customer base. A Rs 1,200 annual fee is much more than the cost of Twitter Blue (now Rs 900) or Netflix's premium plan (also Rs 1,200) if the corporation does not lower the price (Rs 649). Meta has announced in a blog article that in order to be "confirmed" on social media platforms like Facebook and Instagram, visitors will be required to produce a government-issued photo ID. To name a few of Meta Verified's benefits, we have: a verified badge, higher security against imitation, enhanced support for clients, wider exposure, and unique functionality (stickers on stories). Nevertheless, the Meta Verified membership does not restrict advertisements.
As far as Meta is concerned, artists, companies, and the community as a whole may all benefit from a premium membership service it plans to develop. Meta explains that the verified emblem will remain for those who were validated in the past. Mark Zuckerberg, CEO of Meta, also made a Facebook post about the news. From his entry: "This week, we're launching Meta Verified, a paid service that requires users to verify their identities with government-issued IDs in order to receive access to premium features like a blue badge, enhanced security against imposter profiles, and priority support. The purpose of this new addition is to strengthen the reliability and safety of all of our offerings."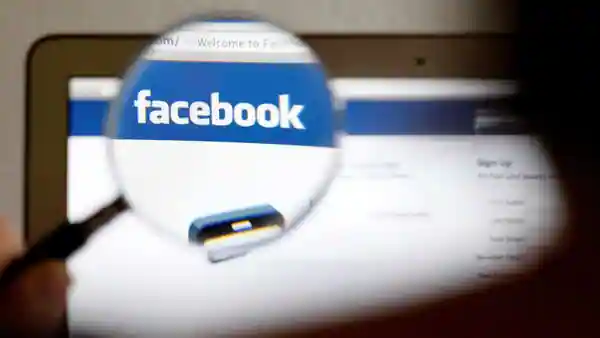 A few months after one reverse engineer discovered its evolution in app coding, Meta verified its subscription. This news comes only days after Twitter released Twitter Blue, a paid tier that includes a verified badge. Verification was once a time-consuming and murky procedure on Twitter as well as Meta platforms (Instagram and Facebook). The verified emblem used to be a sign of trustworthiness but is now more of a symbol of status.
At least in India, the original Instagram verification process is still an option. Get the Instagram blue badge by going to Settings > Account > Request verification. After reviewing the request, the system will respond within 24 hours.