The freelance economy has seen tremendous shifts during the last decade. The freelance economy is booming, and the industry itself has grown competitive.
Twenty-five percent of self-employed professionals have higher incomes than they would have with a regular 9 to 5 job.
As a freelancer, you need to always be on the lookout for new skills that clients would pay for.
1. Copy Writing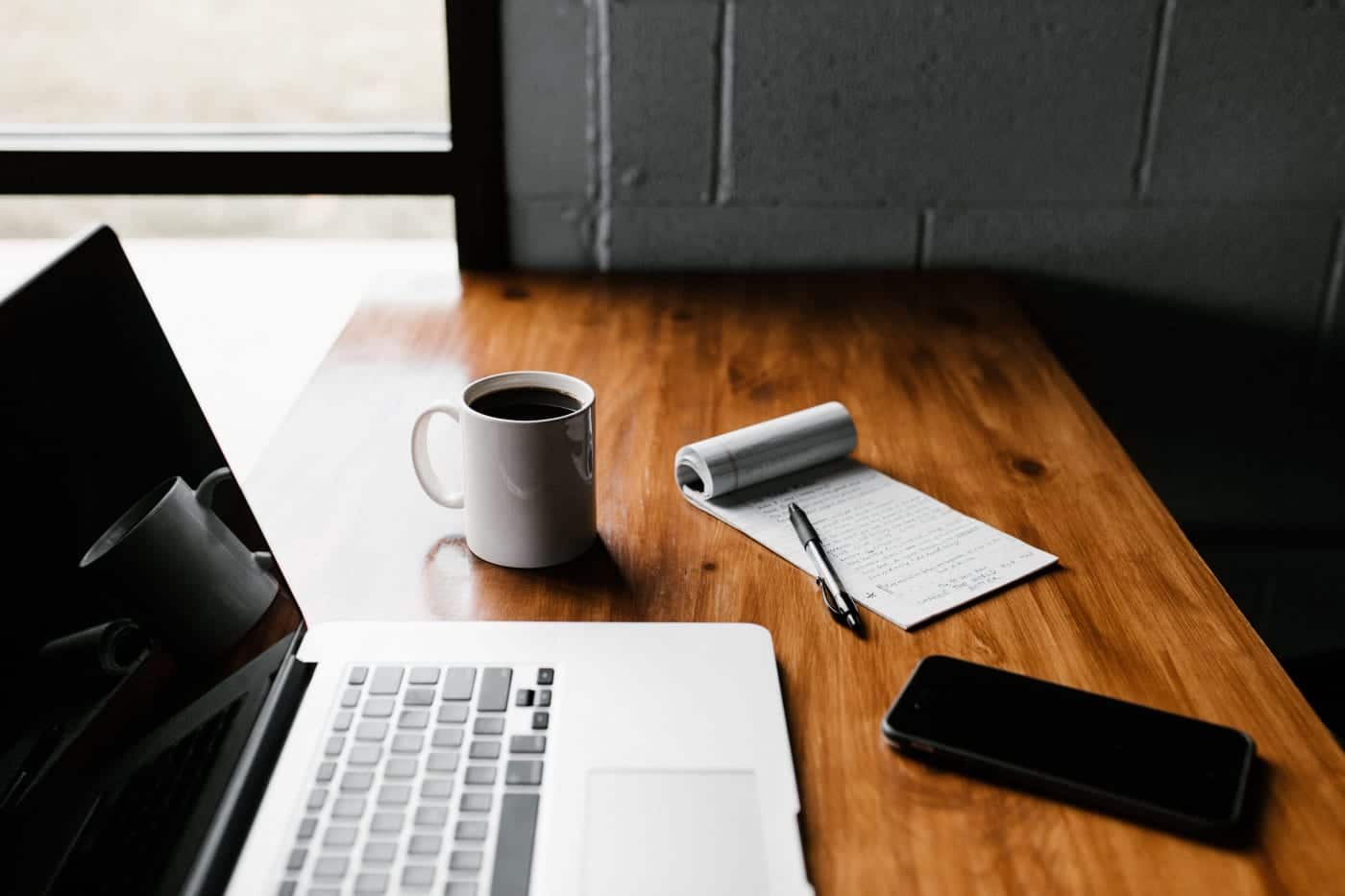 Both customers and corporations value narratives. They require it for the development of their goods, as well as for their advertising and marketing campaigns. Copywriters' efforts may be seen just about wherever. Copywriting is sometimes seen as a simple profession, but it really demands a certain set of talents to produce work that readers will appreciate. In addition, independent copywriters may make up to $250 an hour, making it one of the highest-paying professions.
2. SEO Expert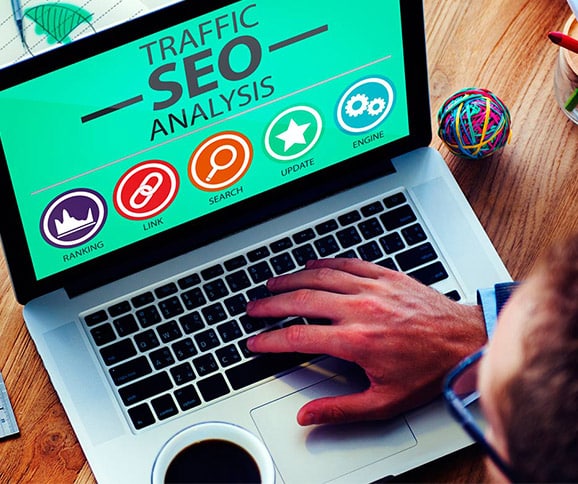 If consumers can't easily discover your stuff when they need it, it serves no use. SEO, or search engine optimization, is a method used throughout the content creation process to improve the content's visibility in search engine results, so increasing the material's exposure, shareability, and, ultimately, monetization. Experts in search engine optimization are in great demand, but there is a lot of competition for their services.
3. Accounting & Bookkeeping
Due to the high expense and lengthy setup of in-house accounting staff, many small and medium-sized firms rely instead on freelance accountants. Expertise in any one of a wide variety of accounting programs is within reach. Sometimes all it takes is a single rewarding course and a jam-packed weekend of study to get a high-paying job.
4. Graphic Designing
This skill may be put to use in a wide range of contexts, from social media images and website layouts to blog graphics and more. This is a fantastic chance to let your creativity run wild. Many businesses use freelance graphic designers since they don't require full-time employees in this role. Having access to these fresh ideas is a boon to businesses.
5. Digital Marketing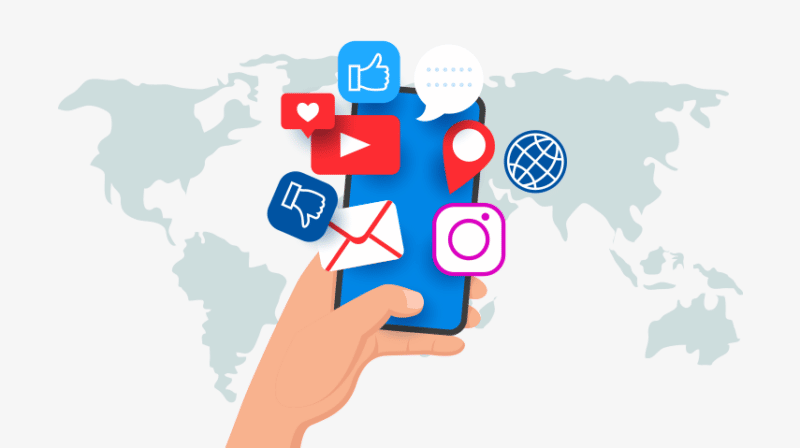 Advertising on a billboard in Times Square or during the Super Bowl halftime show is no longer an effective way to get new subscribers. They still do; despite the sheer number of users on sites like Facebook and Instagram, those sites have essentially replaced traditional markets. It is essential to have an expert Digital Marketer on staff for any startup or small company. The question then becomes, "Why to wait?" It's become the hip new designation for a career.
The Takeaway
If you take away nothing else from this post, let it be that freelancing is a dynamic and sustainable business model. Covid helped individuals realize they can keep working while still enjoying the benefits of working from home. People's jobs were taken by Covid, yet the new work environment was appreciated by many. It was the most efficient means of pursuing one's interests and ambitions.
So, begin writing that weblog, or make that silly comic book you've wanted to do since you were nine. You might turn your Instagram obsession into a career as a digital marketing agency or own an eCommerce bakery; what's stopping you? Right now, nothing can stop you.