According to reports, Ukraine has overcome its economic hardships so it can pay for approximately 10,000 Starlink terminals from SpaceX to counter the Russian assault that has ravaged the nation since February. Several European Union nations have pledged to donate funds for Starlink terminals, which SpaceX CEO Elon Musk claimed they couldn't do forever in October. This was revealed by Ukraine's Deputy Prime Minister Mykhailo Fedorov.
To provide stable internet access to users on the ground, the Starlink satellite project will link hundreds of tiny satellites present in the Earth orbit to sensors, or terminals, on the surface. In October, reports suggested that Ukraine and Starlink developer SpaceX had not settled on a payment plan for installing the stations. And over 20,000 Starlink antennae were first shipped to Ukraine, and early this year, Musk asked the United States Department of Defense to cover the cost of those arrays.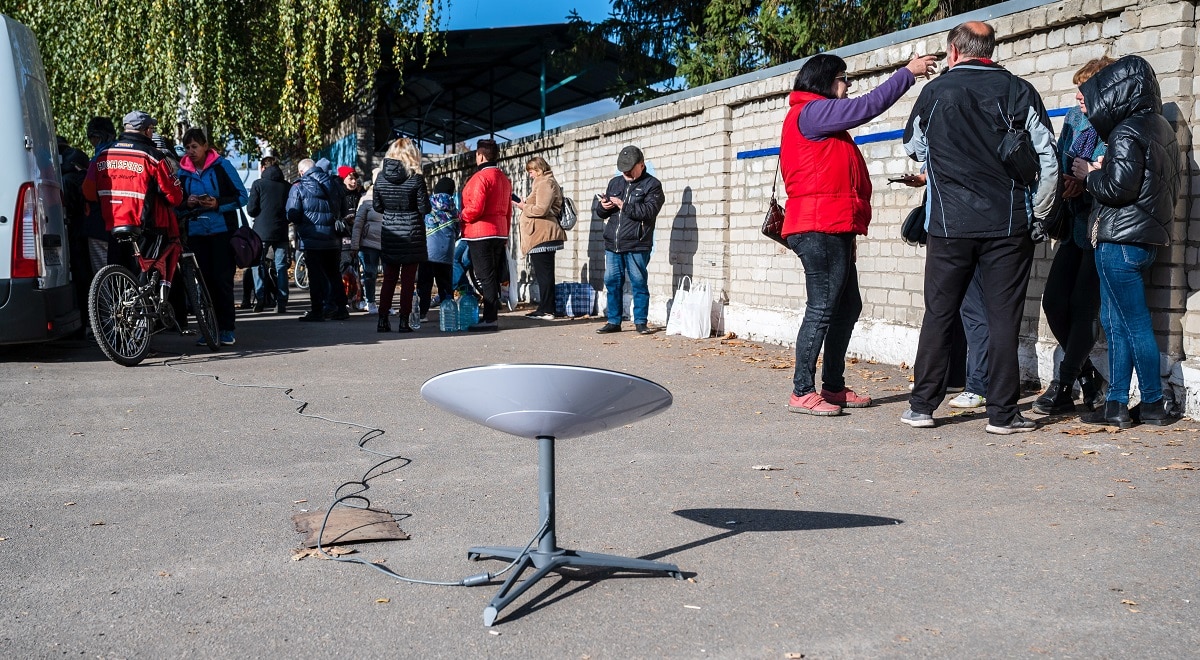 There Was a Slight Setback
According to a statement acquired by CNN, SpaceX stated it was hemorrhaging around $20 million per month and could not afford to "continue to contribute equipment to Ukraine or support the current terminals for an indeterminate amount of time." But Musk seemed to reverse course, tweeting, "The heck with it… even if Starlink is indeed operating at a loss & other firms are collecting billions of public $, we'll simply keep supporting Ukraine govt for gratis."
With the support of other EU members, Ukraine was able to conquer the economic obstacle, although Fedorov has not revealed which nations are donating to finance.
According to Fedorov
"We are ready to live without electricity for a month with at least mobile network and text messages being available," Fedorov informed Bloomberg, referring it to Moscow's assaults on Ukraine. "Regarding the internet, we have a lot of Starlinks, but the key point is we have got a nod for another shipment that will be used to stabilize connection for critical situations."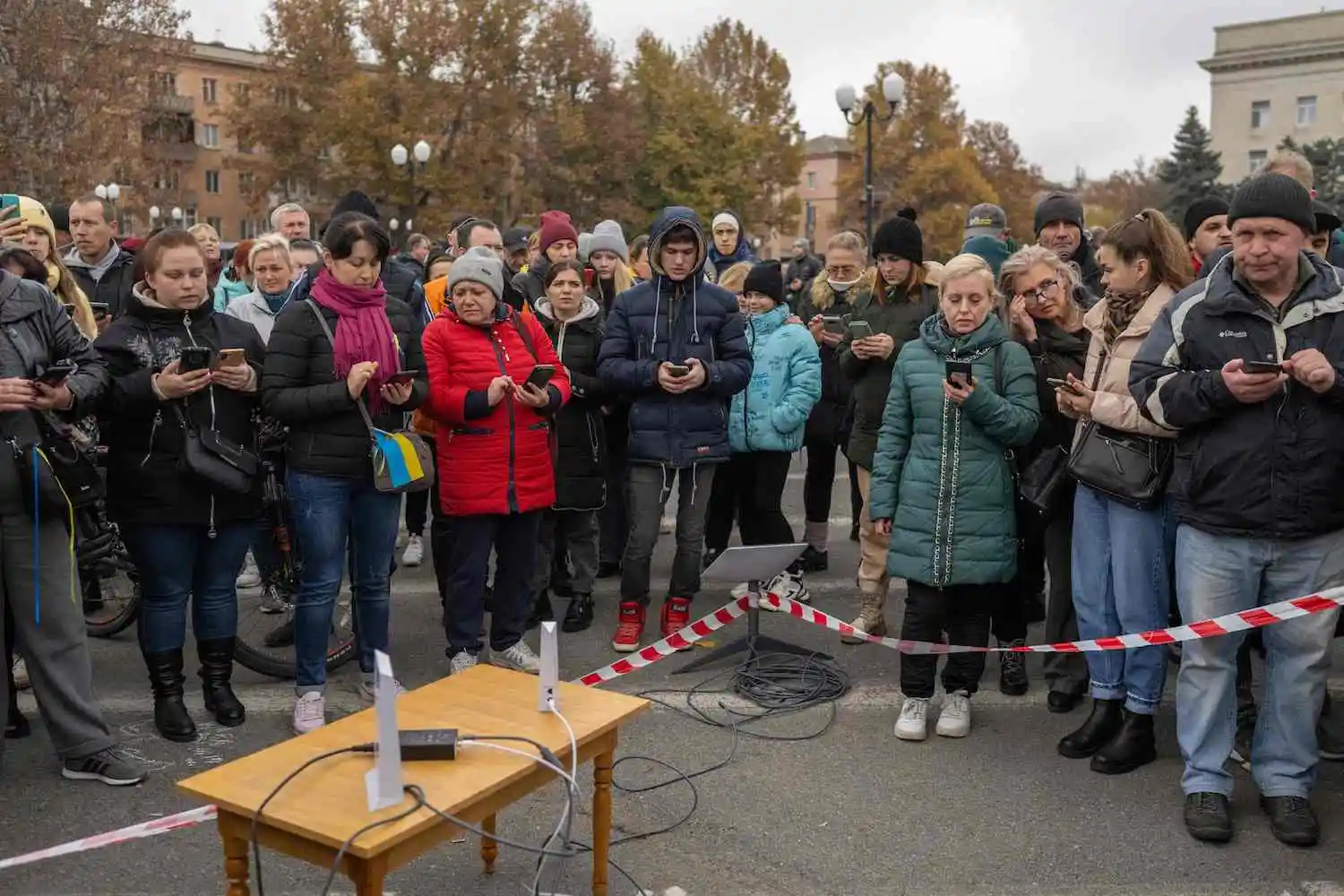 Fedorov told the media source, "As of today, all monetary difficulties have been settled" after the fresh financing helped calm some concerns in Ukraine. Given the absence of an agreement, he said, Ukraine will have to find alternative financing by the spring of 2023. Fedorov claims that Ukraine has acquired 22,000 Starlink stations since the beginning of Russia's incursion in February and that these antennae have been crucial in fending off Russian aggression. Fedorov claimed that Musk was directly asked for Starlink's assistance on February 24 to quickly reestablish telecommunications that had been disrupted due to Russian air operations.
"SpaceX and Musk quickly react to problems and help us," Fedorov told Bloomberg. "Musk assured us he will continue to support Ukraine. When we had a powerful blackout, I messaged him on that day and he momentarily reacted and has already delivered some steps. He understands the situation."