On Thursday, the leading South Korean intelligence organization reported that North Korean cybercriminals had plundered $1.2 billion in cryptocurrencies as well as other virtual resources from victims in a variety of countries over the course of the previous five years.
More than 50% of the resources, or nearly $626 million, were plundered in 2022, the National Intelligence Service revealed, as cited by the Associated Press. There has been more than $78 million stolen from South Korea this year. According to the intelligence agency, North Korea will increase its cyber assaults on South Korea in 2023, primarily targeting the country's nuclear power facilities, semiconductor manufacturing facilities, and military industries.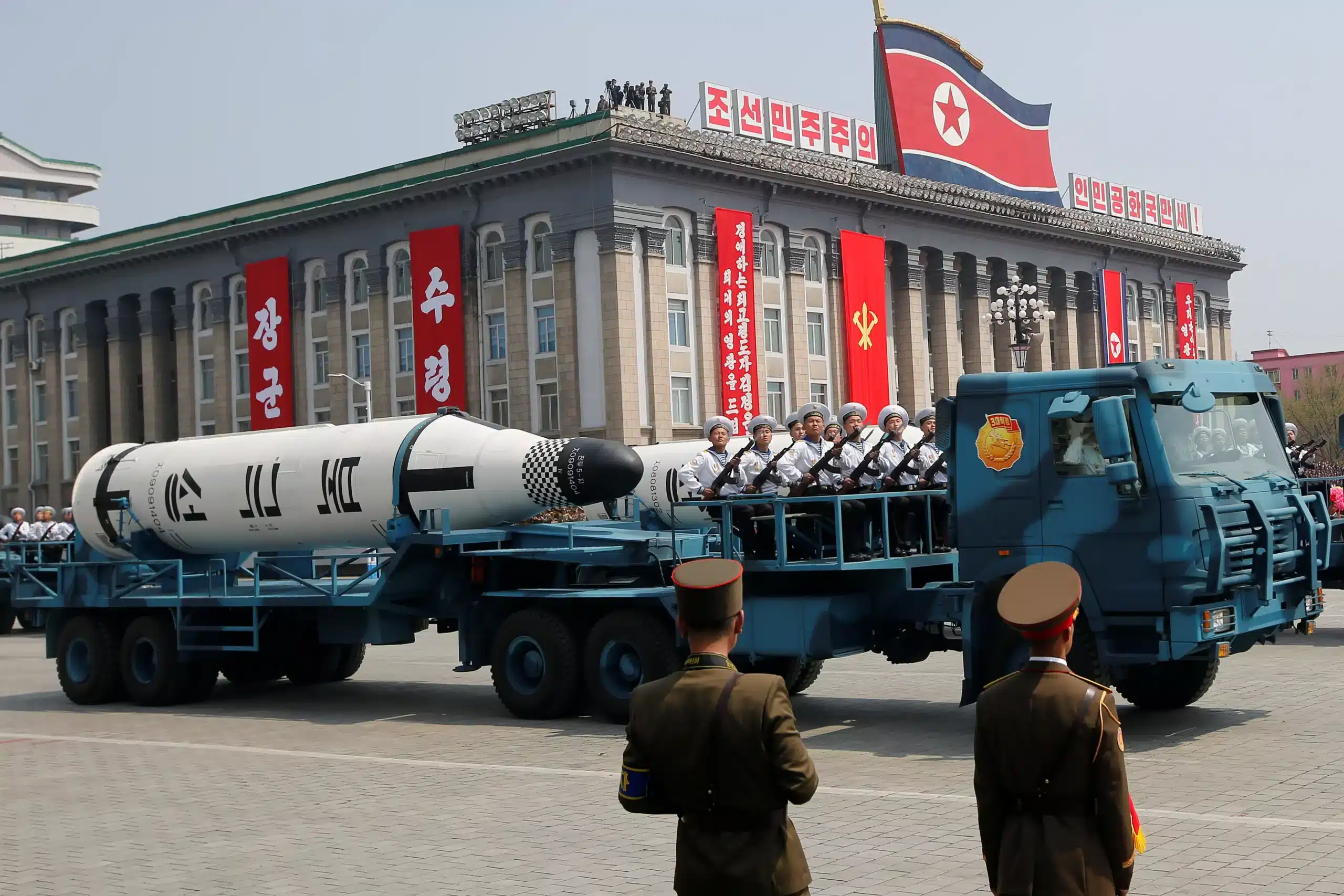 "Marking the third year under its five-year economic development plan in 2023, the North is expected to be bent on stealing key technologies, and collecting diplomatic and security intelligence in a bid to meet its policy goals."
Finally, it's probable that North Korea will keep stealing cryptocurrencies. According to the National Intelligence Service, North Korean cyber criminals are among the most skilled on the planet at acquiring bitcoin and virtual goods. The FBI has reason to suspect that North Korea was behind the March heist of $625 million from cryptocurrency gaming business Axie Infinity. Thus far, the burglary of Axie Infinity is the largest heist of a crypto asset.
The cybercriminals perfected their techniques after the United Nations imposed stricter financial restrictions on North Korea in 2017 in reaction to the nation's nuclear arsenal & ballistic missile launches.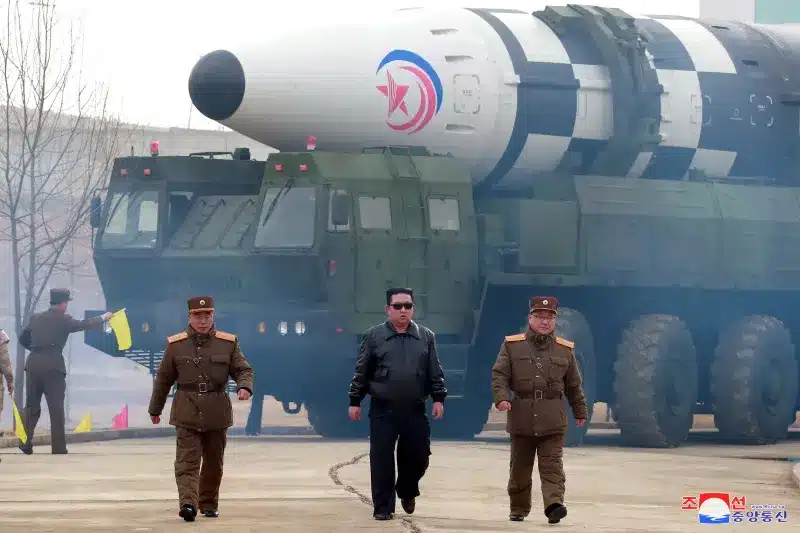 In response to International pressure, North Korea has ramped up its hacking efforts. Experts from the United States and other countries estimate that as much as half of the stolen money is used to fuel the nation's missile development. The United States government views North Korea as a top national cyber threat alongside China, Russia, as well as Iran.
Since the beginning of the year, North Korea has conducted 34 weapon tests with a total of around 88 ballistic as well as cruise missiles, with the majority of the funding coming from the country's illegal business. Experts think Korea tested two ICBMs in November, each capable of reaching any location in the United States.