According to research firm Antenna statistics, just nine percent of new Netflix members in the US selected the ad-supported streaming option last month. During its inaugural month in 2021, 15% of new subscribers allegedly chose the ad-supported membership option offered by rival service HBO Max. On November 3rd, Netflix unveiled their "Basic with Ads" package for $6.99 per month, far less than the $9.99 to $19.99 monthly cost of a commercial-free membership.
Digiday claimed that Netflix had reimbursed sponsors for revenue after falling short of viewing pledges by as much as 20%, so the numbers don't come as a huge surprise. However, the new information proves that Netflix's move from a subscription-only to a mixed funding mechanism is off to a sluggish start.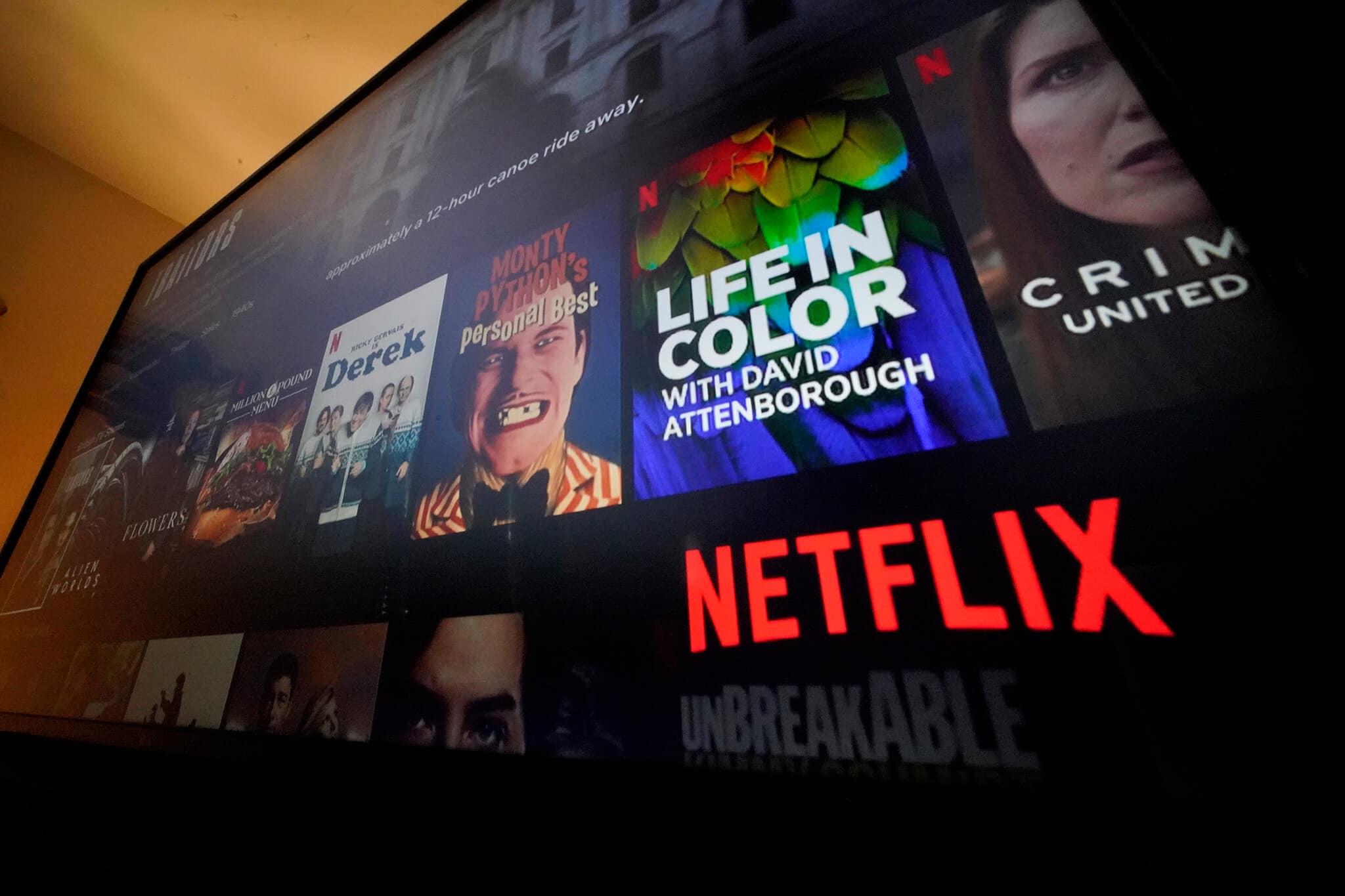 A Netflix representative told The Wall Street Journal, "We're happy with the debut and interaction of our ad-supported service, as well as the enthusiasm of marketers to collaborate with Netflix." Netflix questioned the veracity of the numbers provided by Antenna, which are derived from third-party customer data.
Been Working Towards This For Months
Netflix has described the introduction of its ad-supported tier as a process that would unfold gradually over time. President of international advertising Jeremi Gorman recently spoke with Digiday, saying that Netflix's latest offering "isn't emblematic of our long-term objectives" and that the company has been working on a commercial debut for six months.
"I think the biggest obstacles will actually be a temptation to rush into that perfect experience without laying that foundation first. I think it's really important that we remain committed to getting things right, like measurement, delivery, all of those basics."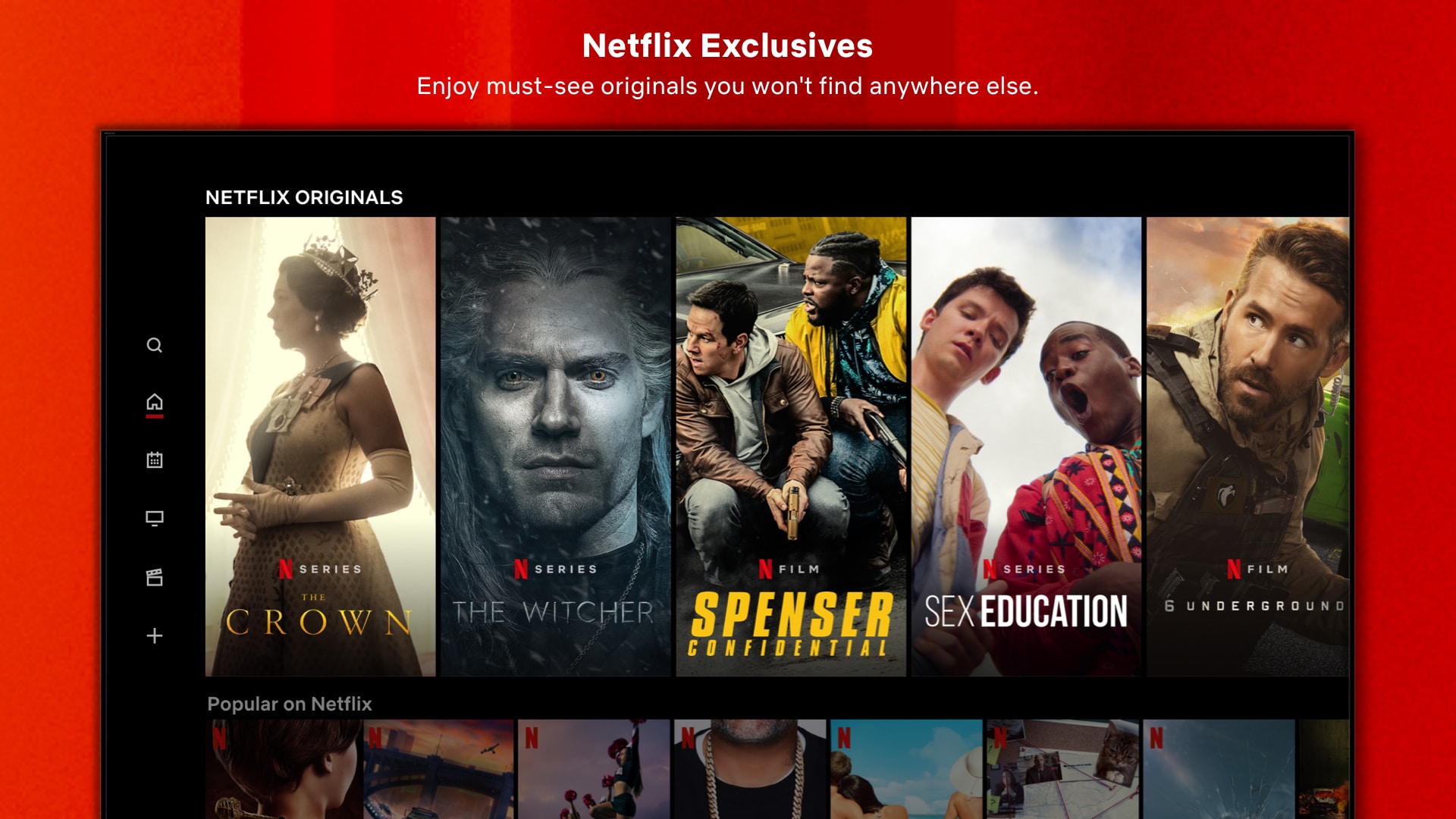 Insights from the remainder of the market indicate that a subscription plus advertising strategy is feasible. According to Antenna, in the United States, 76% of Peacock customers, 57% of Hulu customers, and 44% of viewers for both Paramount Plus as well as Discovery Plus belong to their ad-supported tiers. Netflix, meanwhile, is an entrenched name that has spent the last ten years as a subscription-only video service and is just now having to bolt on advertisement retrospectively.
It is Netflix's intention to begin a worldwide crackdown on password sharing early in the new year by demanding a premium for access to the service from locations other than the primary residence. This may encourage current users to switch to ad-supported streaming at a reduced rate.