In 2022, people spent a lot of money on electronic devices. While some were necessary for getting work done, others were just superficial. I've decided to write a short article summarizing the five technological purchases I made in 2022 that I can say left me feeling happy since they boosted my performance or convenience.
MacBook Pro 14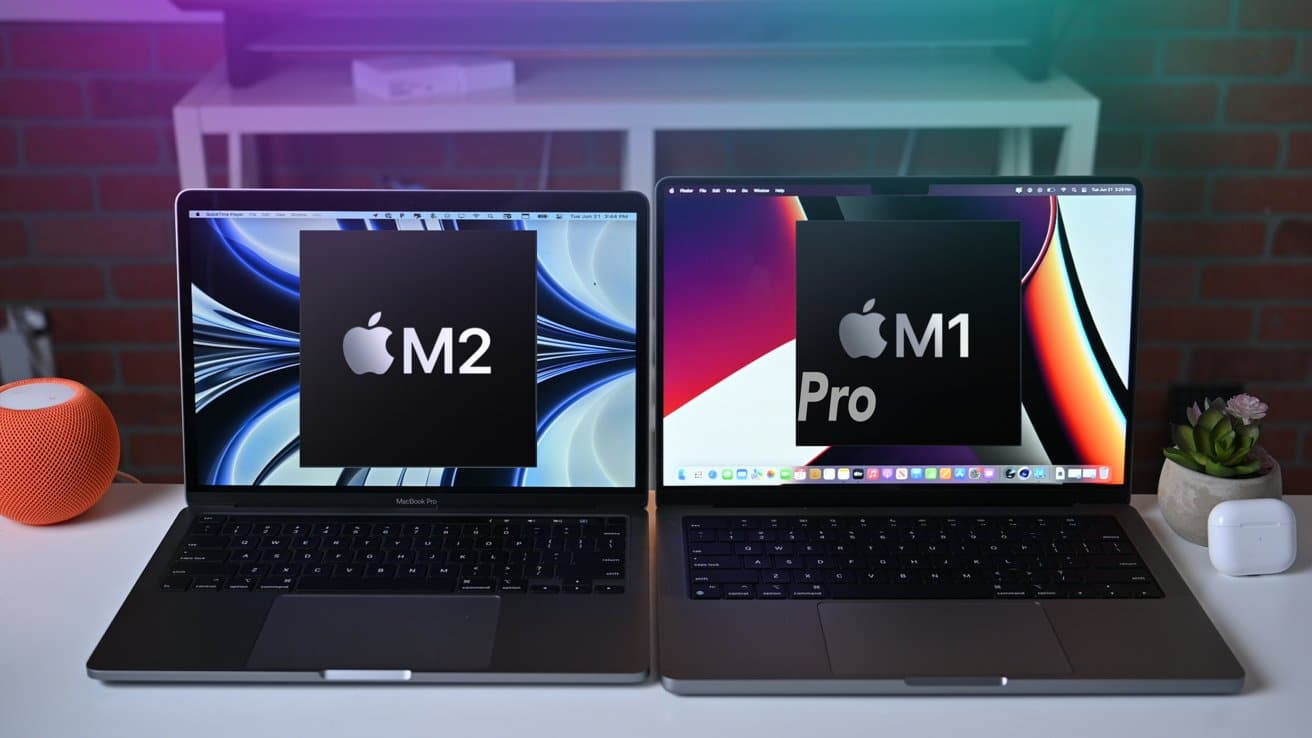 What a massive beast! Although it was the most costly thing I bought in 2022, it also had the most impact on my performance. As an example, I've been working on a video editing project for a while now, but thanks to this machine, I could have it done in half the time or two weeks. Furthermore, I utilized ten times as many photos. Another great feature is that I don't have to worry about being unable to get any work done because of not having access to an electrical outlet. The only drawbacks are… Maybe I should have upgraded to the 16-inch model for better viewing.
Sony WF-C500 Earbuds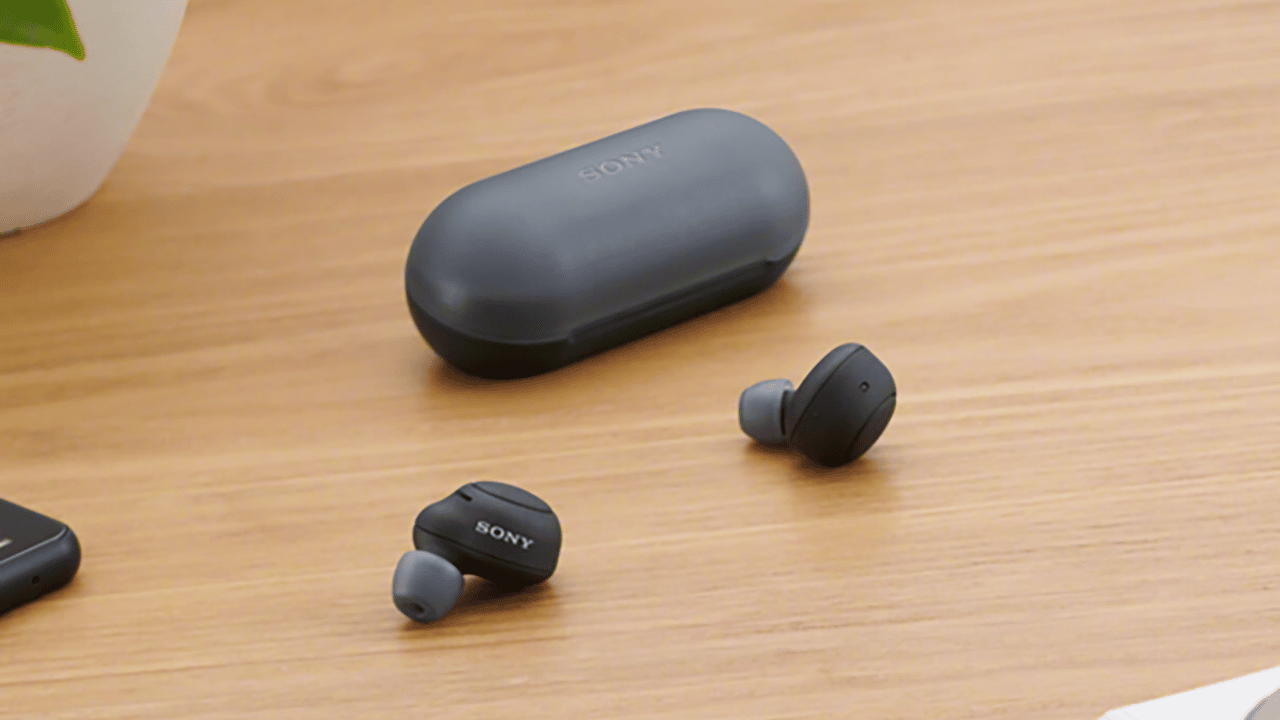 I already owned a set of Sony WH1000XM3 headsets, as well as Audio Technica models that cost around the same since I like high-quality audio. But I thought I was missing a more portable sound system, so I got the WF-C500. While the Sony WF-1000XM4 was my first choice, its exorbitant price led me to settle for the WF-C500 alternatively, which is still a decent pair of headphones for the money (less than 60 euros). When compared to other earbuds in their price bracket, the quality of the music they produce continues to wow me. I don't think they have noise canceling. However, they hug so snugly in my ears that I can listen to music quietly without being disturbed by ambient noise.
MITSAI R840 Wireless Mouse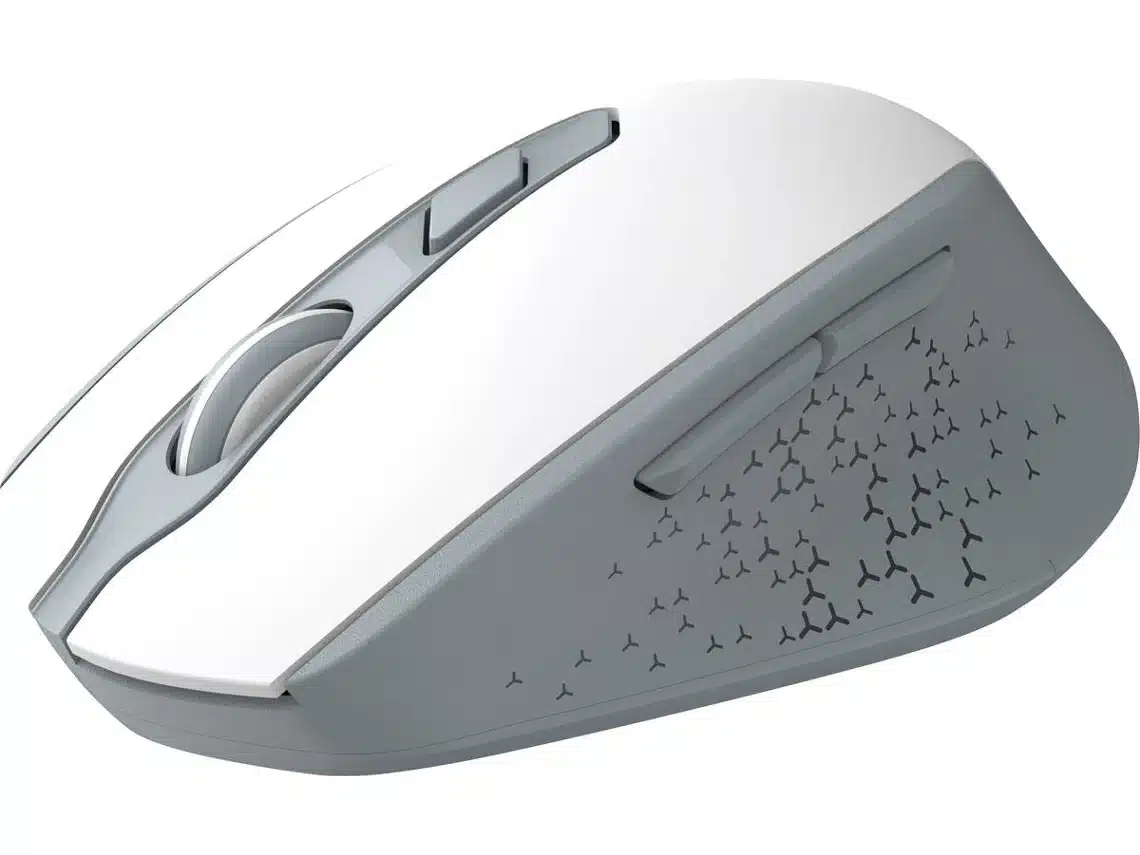 I wanted a mouse that would be more pleasant to operate than the one I was using at the time, so I looked for something that was cordless, larger than the one I was using before (which was a gadget made specifically for mobility), quick, and easy on the wrists. This one was just €9.99, so I bought it and tried it out on a trip to the mall. In light of the low cost, it was an unexpected and pleasant bonus. It's quiet, which is a pleasant surprise, and it pairs well with my MacBook Pro.
Kobo Libra 2 e-reader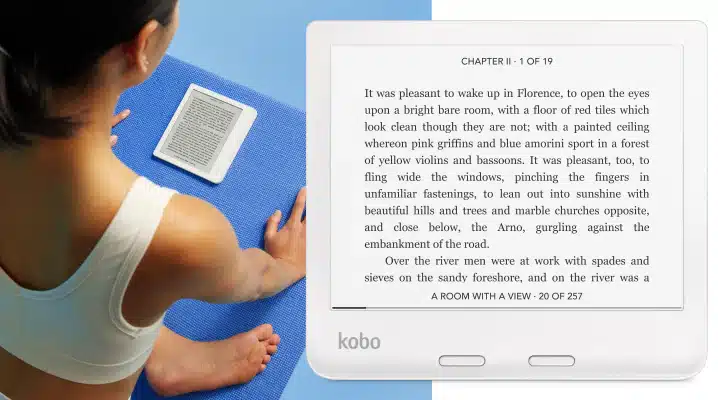 Though I had been aware of e-readers for some time, I had never considered that they might provide advantages over conventional tablets. At least, I didn't realize how valuable they might be until I saw a remark on Twitter about how handy they were. I felt the need to get an electronic reader. After looking into other alternatives, I decided that this Kobo Libra 2 was the best all-around choice.
I've been impressed ever since I purchased it. I can keep my entire collection at my fingertips, but with better readability than on a tablet, without unnecessary interruptions (like push alerts), and without being concerned about running out of juice. Since I bought my e-reader, I've been enjoying it a lot more, and I'm thinking of skipping the next tablet upgrade in favor of a larger e-reader that also allows for note-taking. After all, this gadget, which is generally more affordable and has capabilities that better fulfill my requirements, is ideal for the productivity activities for that I employ my tablet: