Twitter CEO and top tweeter Elon Musk put his fate on the social media platform up for a vote on Sunday night, one of his preferred decision-making methods. Musk urged Twitter users whether he should resign as CEO in a poll that ran for 12 hours and said he would "comply by the findings." The tallies are in, and the numbers favor the "yes" camp.
Over 17 million people participated in the billionaire's survey. More than half of them (over 10 million) wanted Musk out as Twitter CEO, while almost as many (just over 7 million) said he ought to stay. Musk has indicated he would follow the polling data, but it's unclear what he'll do here. Like when he questioned Twitter users whether he should unban the profiles of anyone, including many reporters, who he says betrayed his whereabouts in real-time, he might choose to retake the poll.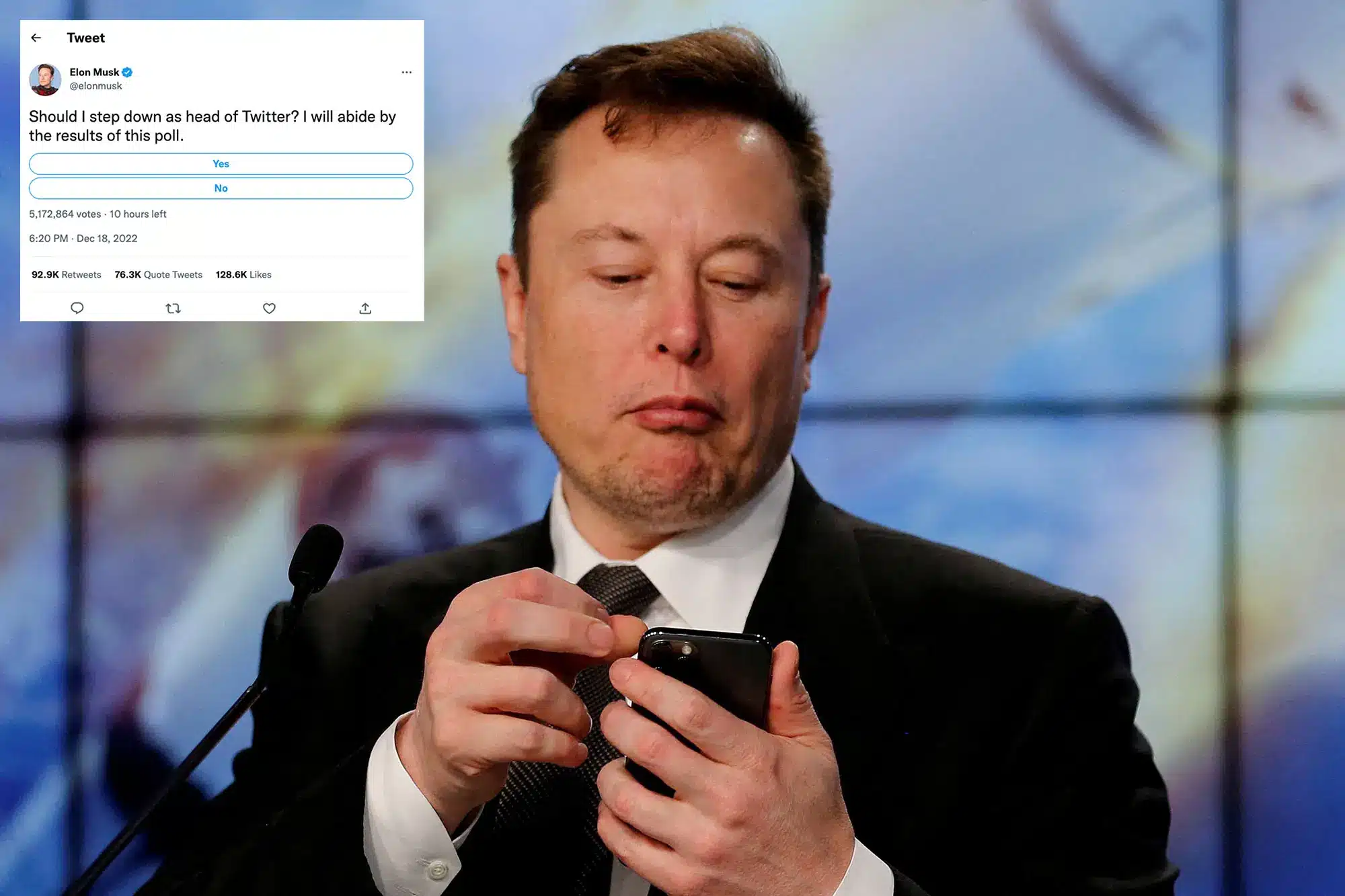 Musk Is Yet To Comment
As of Monday morning, the head dweeb had not responded to the poll's findings. It's unclear where Musk stands on the possibility of relinquishing his reign over Twitter, which he's clearly loved exercising for the last month and a half. After releasing the results of his survey on Sunday, Musk said that selecting a CEO who could "maintain Twitter afloat" was the true difficulty. Some people said he had already recruited a successor, but he shot it down.
"No one wants the job who can actually keep Twitter alive," Musk said in response to one user claiming Musk would hang up his crown. "There is no successor."
No one wants the job who can actually keep Twitter alive. There is no successor.

— Elon Musk (@elonmusk) December 19, 2022
The magnate also suggested that his acquisition of Twitter had been a traumatic experience for him. When MIT scientist and podcast presenter Lex Fridman suggested that Musk hand up control of Twitter to him, the mogul replied that there was one condition.
"You must like pain a lot. One catch: you have to invest your life savings in Twitter, and it has been in the fast lane to bankruptcy since May. Still want the job?" Musk stated.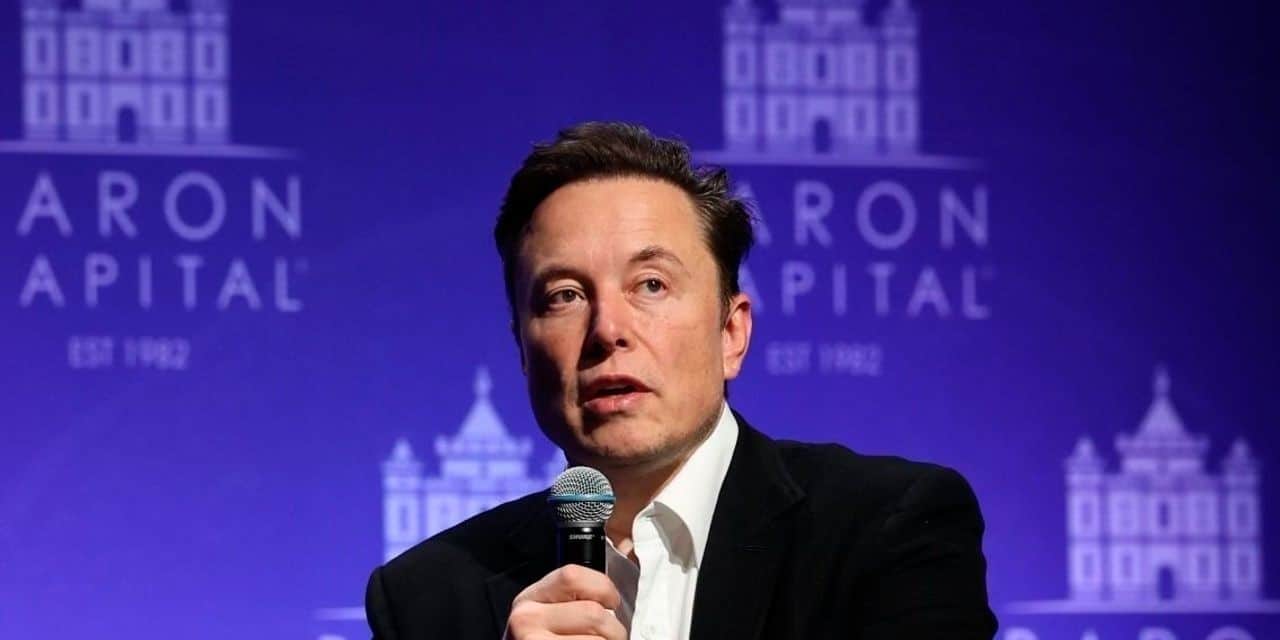 Musk's survey was released after a very bad week for Tesla investors, the worst performance for the company since March 2020. The value of Tesla shares has dropped by almost 60% this year. As per Yahoo, Musk offered to acquire Twitter in April and then did all his might to get out of the deal, marking the beginning of the worst month for Tesla shareholders.
Musk's poll could provide an excuse for him to splurge less time on Twitter and more time on Tesla, the source of the overwhelming bulk of his wealth. Over the past year, Musk has unloaded well almost $40 billion merit of Tesla stock.