Google introduces passkeys for Chrome users. Chrome Stable M108 now supports Google's password-less safe login method after a testing phase that started in October. This novel passkey function is compatible with Windows 11 and macOS, as well as Android desktop and mobile operating systems. Chrome users who also have an Android smartphone may now use Google's built-in password manager or other compatible third-party programs to synchronize their Android key pair across all of their gadgets.
Passkeys are a special electronic identification that you may save to your laptop, smartphone, or other gadgets like a Portable security key for quick and safe access. By using the device's fingerprints or other encrypted authentication, the passkeys make it simple and fast for customers to sign in to websites and apps.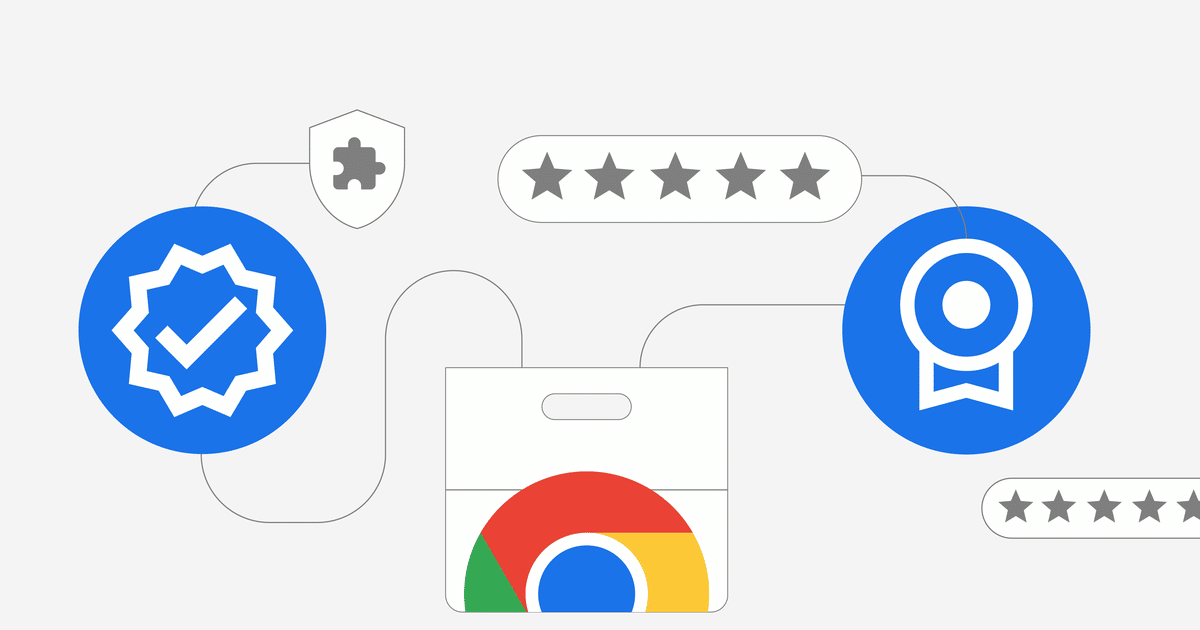 According To Google Blogpost
"On a desktop device, you can also choose to use a passkey from your nearby mobile device, and since passkeys are built on industry standards, you can use either an Android or iOS device. A passkey doesn't leave your mobile device when signing in like this. Only a securely generated code is exchanged with the site so, unlike a password, there's nothing that could be leaked."
"On Chrome on Android, passkeys are stored in the Google Password Manager, which synchronizes passkeys between the user's Android devices that are signed into the same Google account."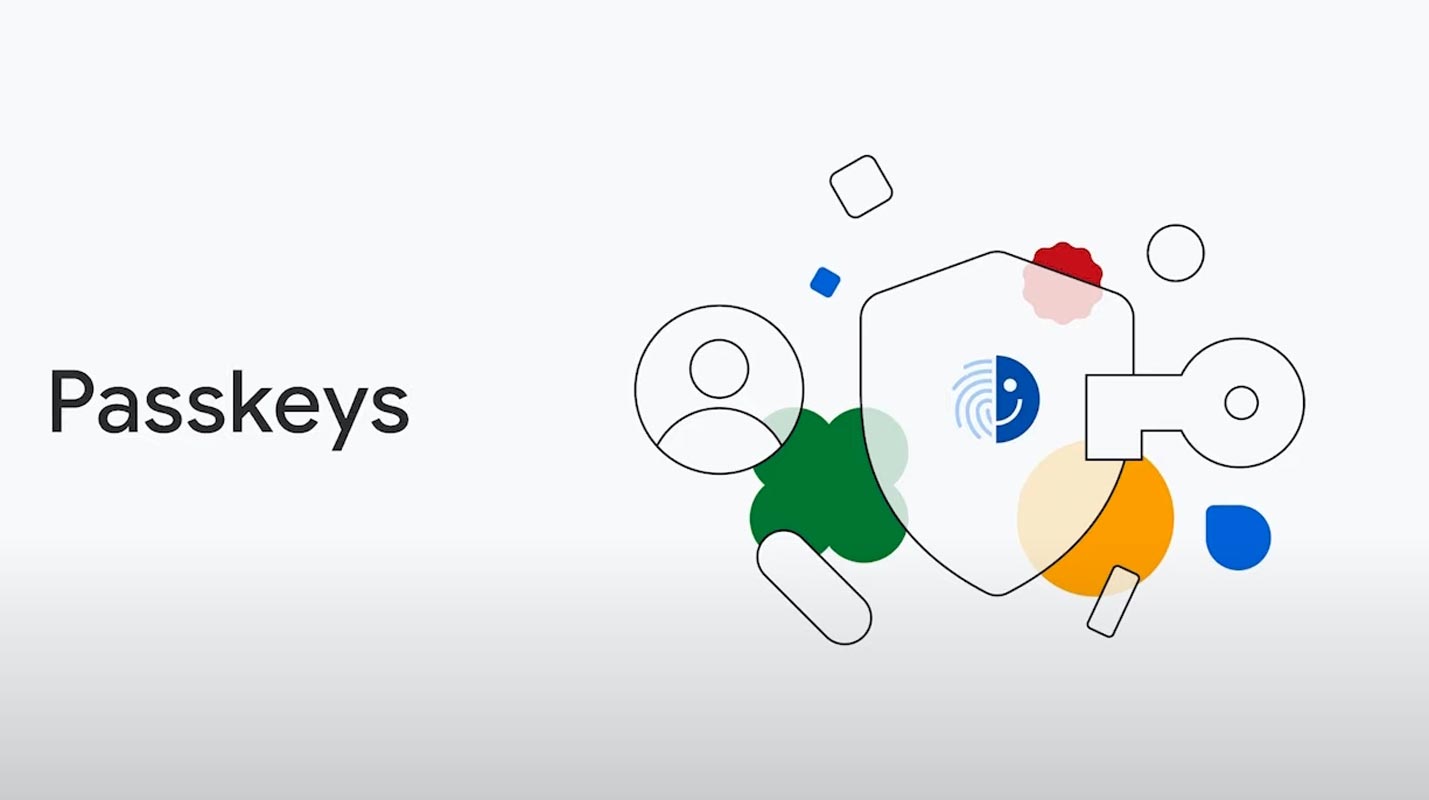 Since users may now log in to their favorite applications and websites utilizing a biometric scanner (such as fingerprints or face identification), PIN, or pattern instead of memorizing a string of random characters, passkeys have been lauded as a significant improvement over passwords. Biometric passkeys further reduce the risk of credential leakage, thereby making the new method more secure. In contrast to one-time passwords generated by SMS or a mobile app, this method is far more secure against phishing attempts.
The passkey is required every time the user logs into their Google account, much like a password. Users will only need to utilize their fingerprint or already stored passkeys to get access. The screen unlocks function of the user's smartphone may be used to enter the login process.