Sundar Pichai, Google's CEO, recently held an all-hands conference in which he offered no reassurances to staff about upcoming redundancies. Pichai was questioned directly about possible cutbacks, and he stated that he could not make any promises about the situation since it is impossible to forecast. To "better withstand the hurricane" of the recession, Pichai said Google is getting accustomed; however, he didn't rule out more layoffs.
According to Google's CEO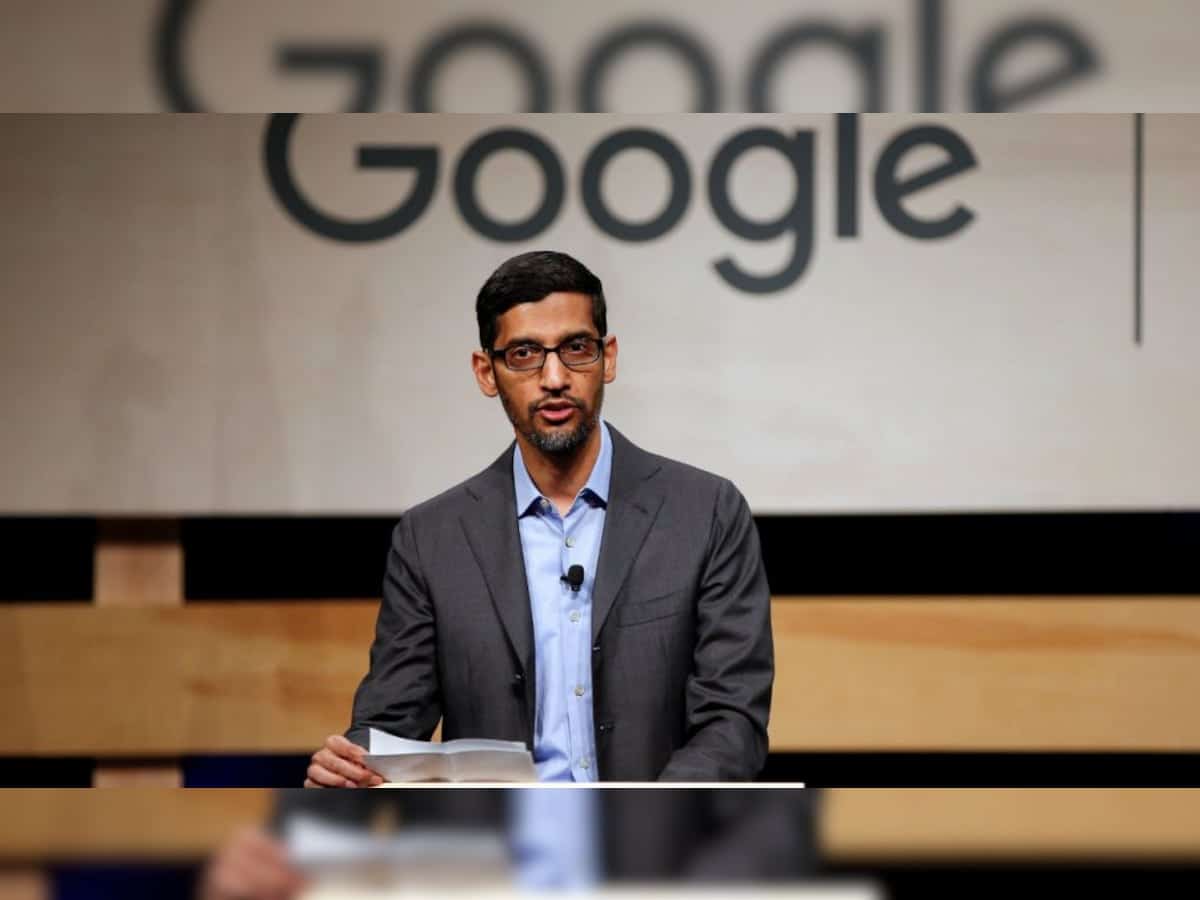 What we've been trying hard to do, and you've seen the messaging for the past many, many months, is we are trying to make important decisions, be disciplined, prioritize where we can, rationalize where we can so that we are set up to better weather the storm, regardless of what's ahead… I think that's what we should focus on and try and do our best there," said Google CEO, Sundar Pichai.
There were rumors last month that the tech giant was intending to lay off 10,000 workers as part of a new strategy to boost the company's rankings and productivity. Opposition from an activist investment firm, poor market circumstances, and the requirement to reduce expenses are reportedly to blame, as reported by The Information. It is unclear, however, if Google has started the procedure of laying off staff or is instead attempting to survive the storm without reducing the headcount.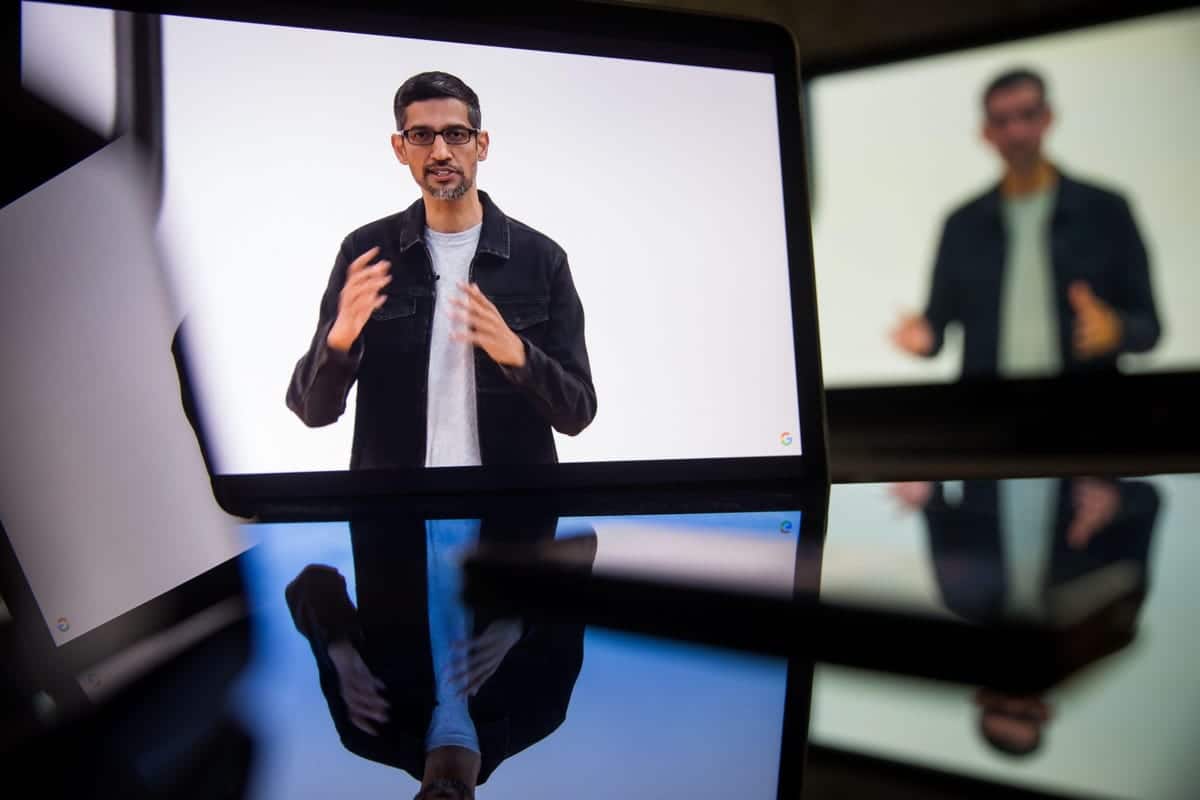 According to the first report, Alphabet, Google's parent firm, has requested that its managers identify the 6% of workers who had the smallest influence on the company's operations. This raises severe worries among Google staff since it may be seen as preparation for layoffs.
Some of the largest names in the internet industry, including as Amazon, Meta, Twitter, Salesforce, and others, are laying off workers in the United States. Due to the boom in value during the last decade, the number of people employed in the IT industry has increased dramatically.