A generation ago, mobile phones weren't the hermetically sealed objects of aluminum and glass that we use today. The phones' SIM card slots were easily accessible through sliding rear panels. The battery could be swapped out, which was a major plus. However, this strategy is no longer often used in the design of smartphones.
Sealed phones are highly frequent because of the popularity of bigger, thinner handsets with characteristics like water resistance and replaceable back panels and batteries are becoming rare. However, this may soon change. This is due to the EU's consideration of reverting to user-replaceable batteries.
But Why?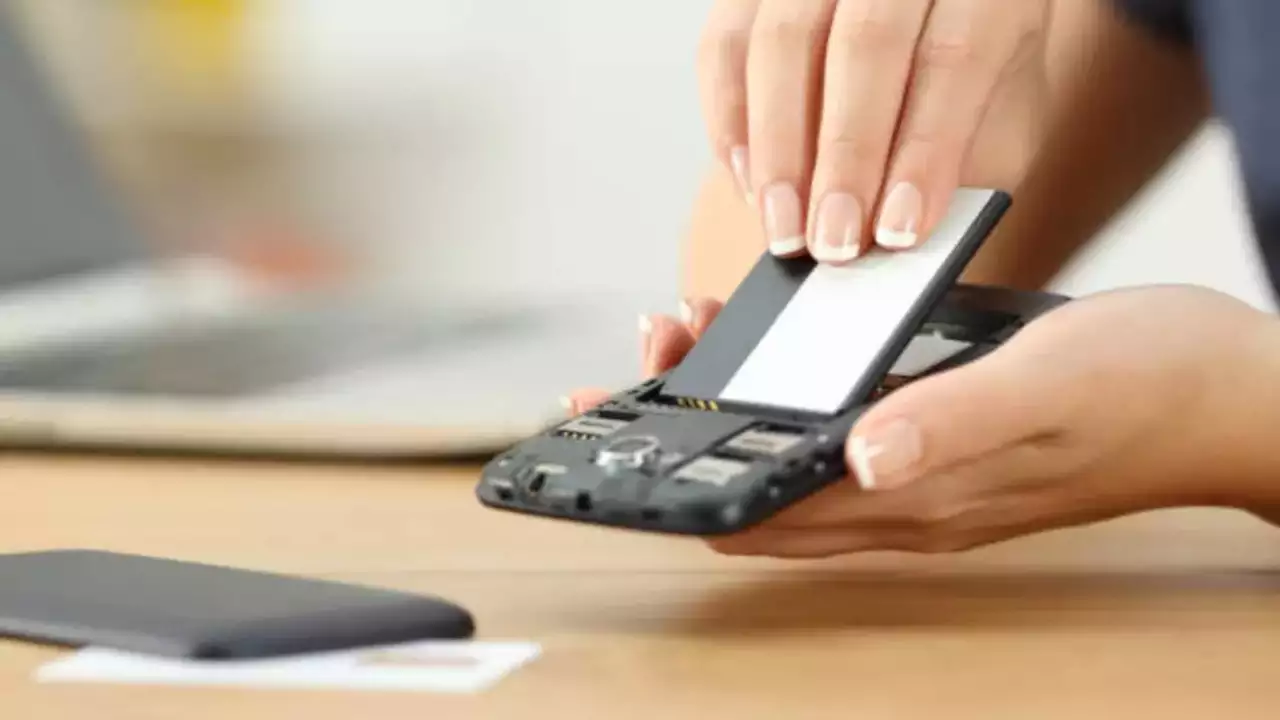 Starting in 2024, all cell phones marketed in the European Union must support the USB-C standard. The shift in thinking about batteries is also motivated by a desire to reduce electronic waste while also improving sustainability. However, the EU isn't satisfied with just removable and replaceable batteries. In its place, it proposes revamping the whole battery production and disposal process. EU regulations mandate that, at minimum, 16% of cobalt, 85% of lead, 6% of lithium, including 6% of encapsulated nickel be salvaged from recycled sources as part of a reworked manufacturing cycle.
It has given businesses 3.5 years to rethink battery manufacturing and distribution after requiring them to make changes. The European Parliament and Council agreed to the EU's new guidelines on Friday. Thus, the process has already begun. The batteries in smartphones nowadays are neither user-serviceable nor changeable. It's necessary to bring your whole smartphone to the local service center for repairs if the battery begins to exhibit indications of aging (rapid depletion, sluggish charging, bloating) or if it's completely dead.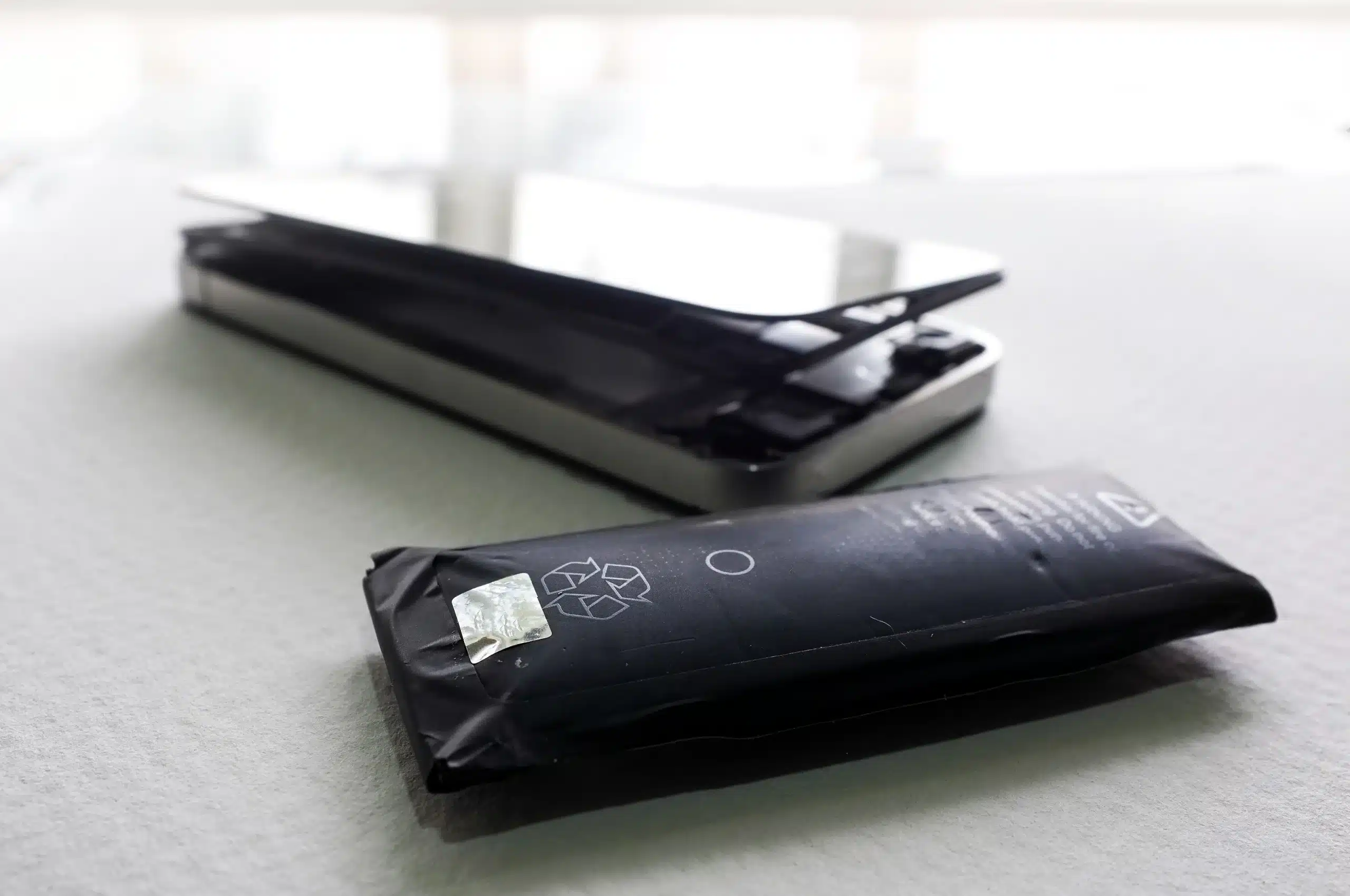 Consumers find this inconvenient, and as a result, many choose to purchase a new mobile device altogether. This is particularly true for budget cell phones since the price of repairs after the warranty has expired is typically high enough to dissuade owners from doing the work themselves.
Will It Affect Us?
There may be a lag time before we notice results after the regulations are implemented. However, whether or not India will see similar improvements once smartphone manufacturers switch from hermetic to replaceable batteries is yet unknown. It's possible that many Android handsets, which are mass-produced in Europe and elsewhere, may be unaffected by the battery problem, in contrast to the iPhone and its choice to include USB Type-C connectors. Companies like Xiaomi, for example, are known to produce regionally specific types of smartphones; thus, this shift may not impact their product lines in the Asian market.