Following his controversial October decision to take Twitter private for $44 billion, Elon Musk is now looking for new shareholders at a value of $54.20 per share. Semafor announced on Friday that Jared Birchall, chief executive of the billionaire's family office, had been making contact with possible investors throughout the week. Gerber Kawasaki Wealth and Investment Management CEO and participant in the original Twitter takeover Ross Gerber has acknowledged the approach.
After a period of upheaval at Twitter, during which Musk eliminated staff, upended established procedures, and unbanned users, the company is again attempting to raise capital. Musk claimed last week that many reporters had endangered his family by disclosing the whereabouts of his personal jet, and the firm responded by suspending them.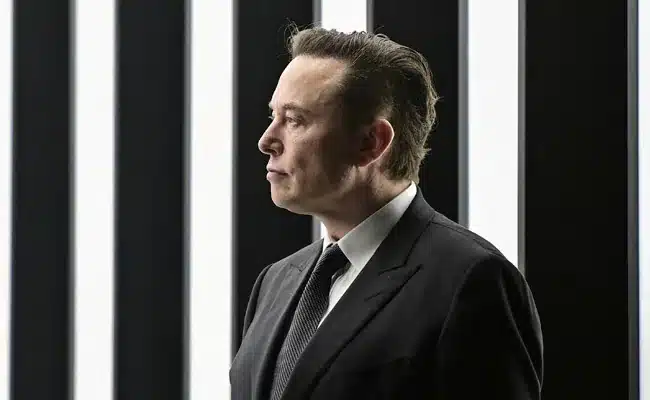 Although Musk has admitted he overpaid for Twitter, Tesla Inc., as well as SpaceX CEO, remains optimistic about the social media platform's future.
"Obviously, myself and the other investors are obviously overpaying for Twitter right now," he said on a Tesla conference call in October. "The long-term potential for Twitter, in my view is, an order of magnitude greater than its current value."
A statement from Twitter was requested but went unanswered for some time. Investors were promised "a follow-on equity issuance for ordinary stock at the original purchase price and circumstances, aiming a year-end closure," as stated in the pitch paper, according to Semafor. The paper said that the decision was made after receiving "many" pleas to invest in Twitter.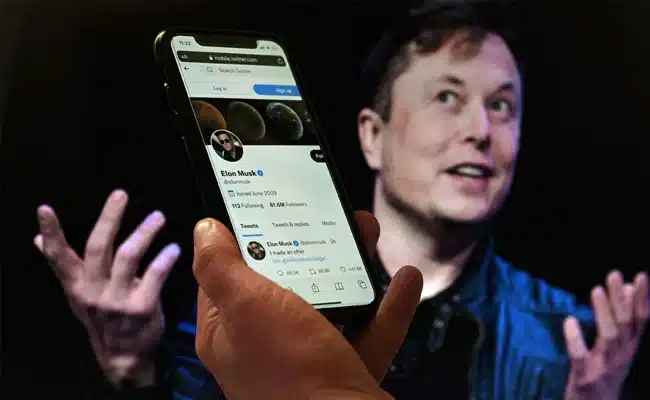 Gerber has said that he will poll his customers, many of whom have sizable Tesla stakes, to determine their level of enthusiasm for the Twitter offering. In April, Musk decided to buy Twitter, but he has spent the subsequent months attempting to back out of the transaction. He has used proceeds from the sale of Tesla stock to help fund the acquisition, which has contributed to the stock's 57% drop so far in 2018. This week, Musk sold about $40 billion worth of Tesla stock.