My mind is already wandering to the possibilities of 2023 as we speed toward the year's finish. For 2019, what are Tim's and the company's specific plans? Notwithstanding my constant complaints regarding some of Apple's dubious product selections this year, I am truly looking forward to the tech giant in 2023. It seems like we're in for a…
I'll be the first to agree that the age of the "next great thing in tech" is definitely past, although that doesn't imply we won't witness our favorite fruit-based corporation branch out into some new territory in the next years, beginning in 2023.
1. Apple VR Mixed Reality Goggles Pro Max Ultra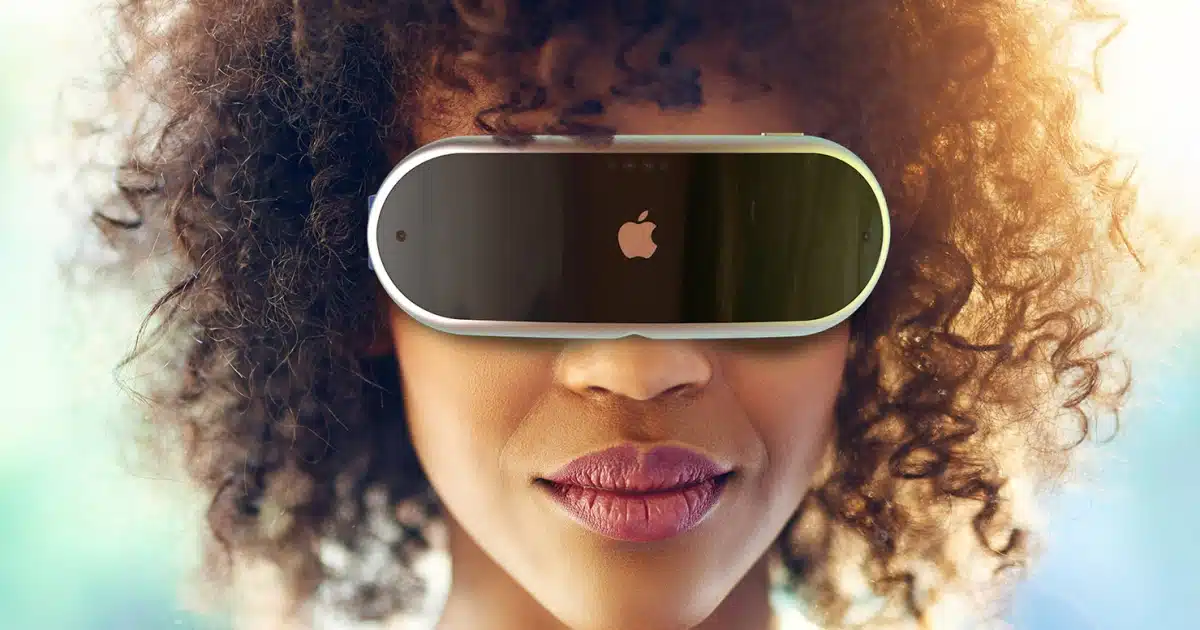 According to rumors, Apple is developing a new os for mixed reality devices, maybe a wrist computer. Apple's new gear will probably be of the traditional VR headset sort since it seems we are still some way off from a buyer set of AR glasses that don't look ludicrous.
Several of these Tron-like headgears are available now. However, its use is limited to a few groups or those willing to spend much on cutting-edge technology. However, there are several promising applications. Although virtual reality (VR) is most comfortable at home in the gaming industry, it is also being used in virtual offices and classrooms. However, Apple's timing for entering the market seems off. For this reason, I can't help but be curious about their future plans.
2. New AirPods Max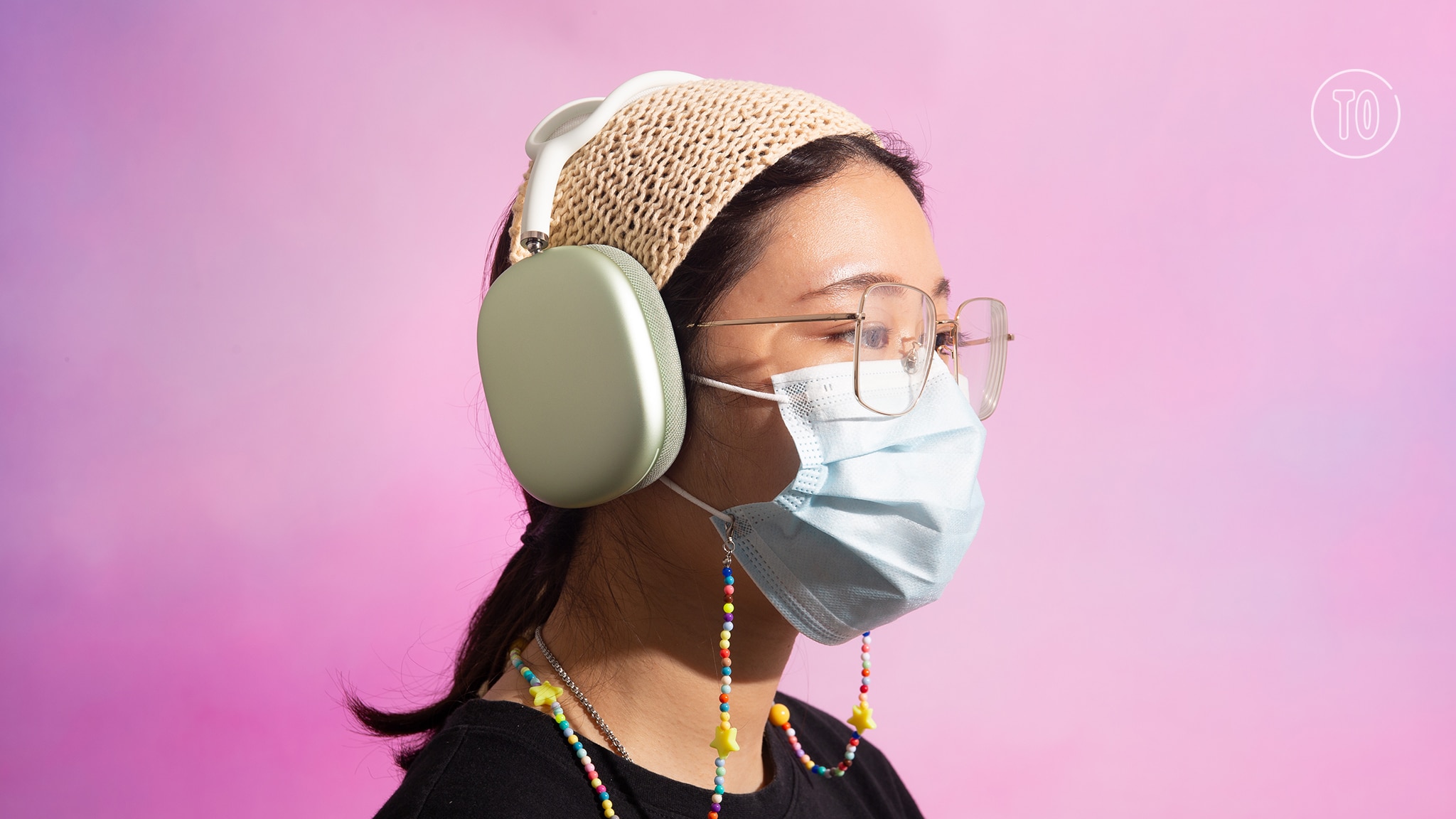 Similar to the first HomePod, AirPods Max could fail. Apple's over-the-ear noise-canceling headsets have been a fantastic device to explore over the last several years, despite being both pricey and ultimately faulty. For some reason, I simply don't think Apple or its audience is hungry for an upgrade to the next generation. The AirPods Max isn't often seen on store shelves, and I imagine that's because even among Apple's many offerings, they're reserved for the company's most devoted customers. When there are so many other options that are both better and more affordable, why would anybody choose to purchase them instead?
I'm curious to see how Apple addresses the shortcomings and unusual design decisions of the current AirPods Max version with the next generation, which may or may not be released by Apple next year. My money is on a smaller, budget alternative, like the HomePod mini.
3. The next iPhone SE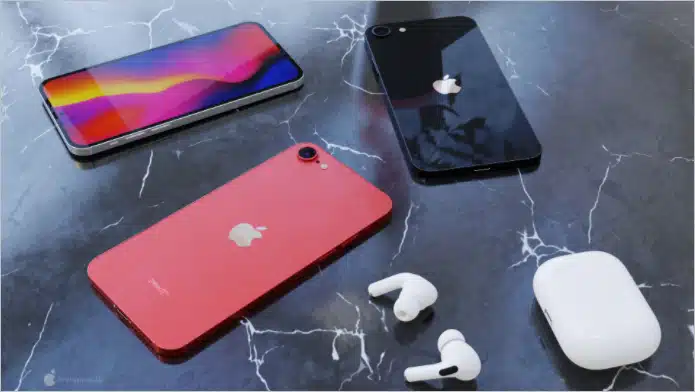 While the 2023 iPhone SE isn't the least interesting item on the checklist, it has a significant amount of ground to compensate if it wants to win my heart. I like that it begins at £449 and that it has flagship functionality compared to previous versions. I like the compact size, and the fact that Touch ID is used instead of Face ID doesn't bother me at all.
However, the style has seen its best days behind it. The iPhone SE may be one of the most costly budget smartphones available, but it's a great way to get started with iOS and Apple's infrastructure at a low price. Even worse, rivals like Samsung, Xiaomi, as well as Realme offer budget-friendly phones with cutting-edge features like bezel-less screens and fingerprint scanners.
The Takeaway
Apple has always been great at surprising us with goods and services that seem so simple and apparent that we can't quite believe we didn't think of them first. What it could be in 2023 is beyond my ken, but I imagine it will be related to the topics I've previously covered. Feel free to share your ideas in the remarks below on what you think Apple's hypothetical "one more thing" would be in the year 2023.