There might be as many as 20,000 layoffs at the tech giant in the coming months. As the list of those who will be laid off from internet behemoth Amazon grows, even the most senior staff will be terminated. Managers at the company will assess employees' contributions.
Amazon may lay off 20,000 employees, which is double the number of workers who were thought to be affected. Amazon will be laying off a wide range of employees, including those in distribution facilities, information technology, and upper management. People familiar with the issue have speculated that layoffs at Amazon may occur in the coming months. Amazon employees are graded from level 1 to level 7. Thus, changes at any level will most likely impact the workforce. The New York Times was the first to report that Amazon will be laying off employees in mid-November, with estimates ranging from 10,000 to 20,000.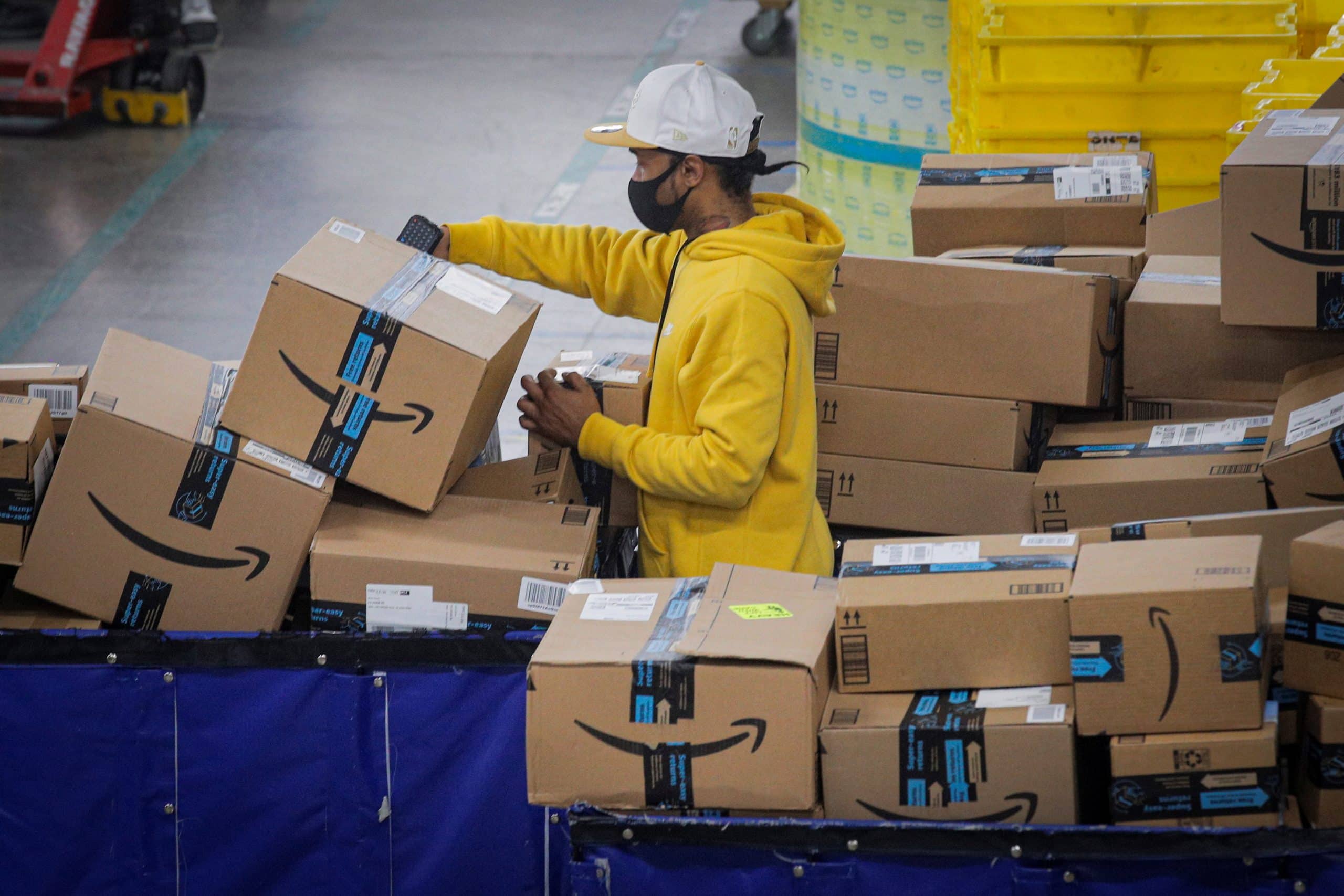 Amazon Doesn't Deny Anything
Since Amazon CEO Andy Jassy has already admitted the corporation would be laying off staff across all departments, this is no surprise. But he didn't say how many employees may be impacted. In November, a few unidentified corporate insiders told the New York Times that the company planned to lay off 10,000 employees.
Apparently, this figure has risen, and Amazon is now planning to lay off workers at all levels, from entry-level to executive. Managers have reportedly been using this data to judge employees' productivity on the field, which might lead Amazon to cut off as many as 20,000 people.
Around 1.3% of Amazon's 1.5 million workers will be let go, comprising hourly and global distribution center workers. This includes 6% of the company's corporate staff. As the story goes, corporate staff previously knew that the impacted workers would receive 24-hour notice and workers' compensation. According to Computer World, one worker who has been informed of the dismissal news expressed concern after hearing the news.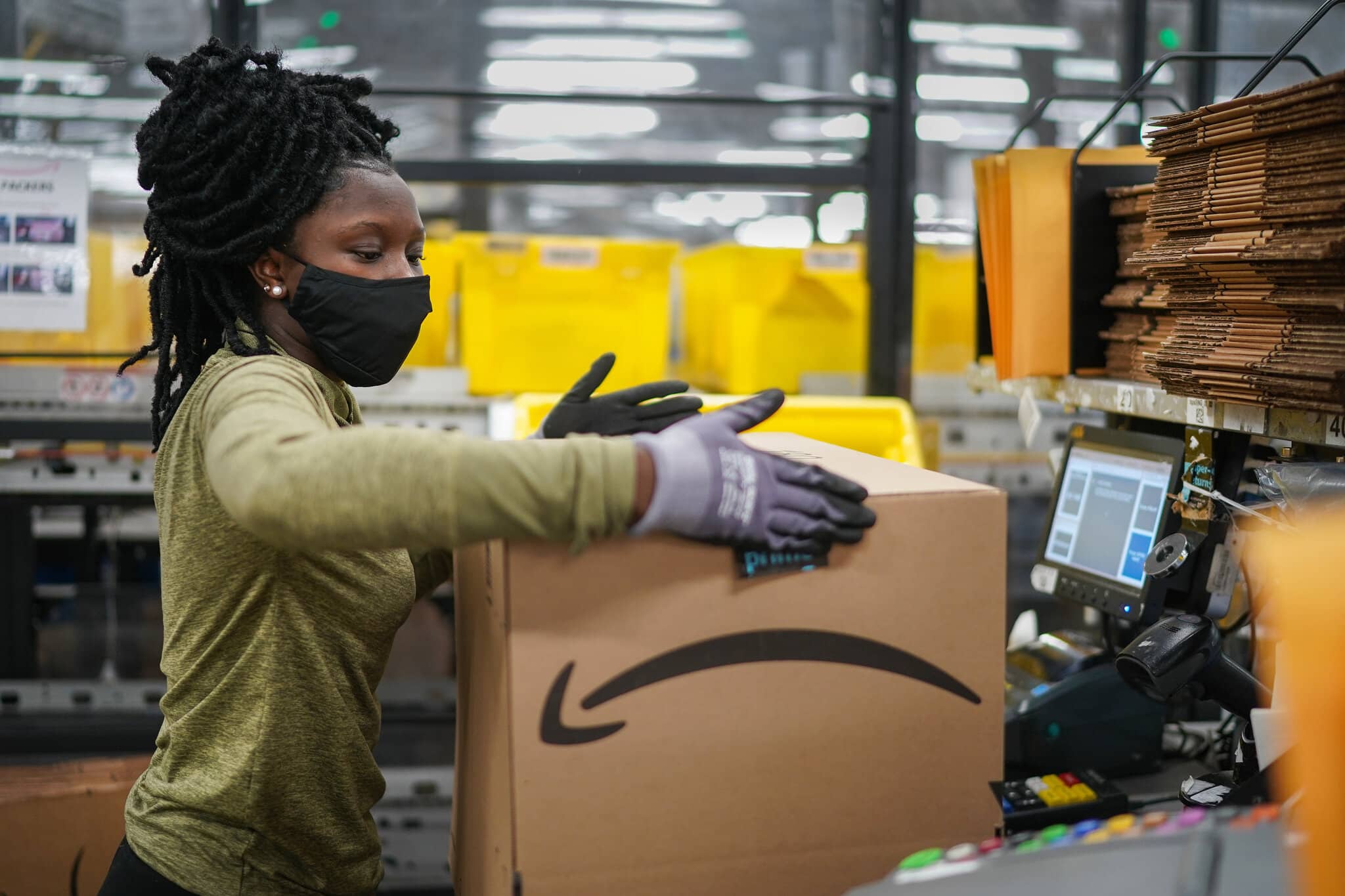 Layoffs are occurring across the board at this organization; no one department or office has been singled out. The company's financial situation has been deteriorating. The information available indicates that this is a result of both overhiring during the pandemic and the subsequent need to reduce expenses.
According To Amazon's CEO
Amazon's CEO recently claimed that the company's redundancy procedure would take many months and that impacted workers would be notified after the company had concluded its review. As it reviews all the divisions in the area close to cut expenses, the number of cutbacks may have increased as a result.
We will extend our annual strategic planning into next year, at which time we anticipate significant position reductions as a result of ongoing leadership turnover. Companies and employees affected by these decisions will be informed at the beginning of 2023. Each manager will update their staff as soon as they get further information, although we understand that there will be additional layoffs (particularly in our Shops and PXT departments). In addition, Andy said we would prioritize talking to the impacted employees directly before making any internal or external announcements.