Apple is being sued by iPhone users in civil litigation for purportedly collecting their data despite the firm's assurances that its privacy settings prevent such capture.
Investigators at the technology enterprise Mysk discovered the issue, discovering that even when users turn off a privacy feature called iPhone Analytics that is supposed to "block the distribution of Device Metrics entirely," the Apple App Store still transmits the business-extensive details about practically everything they do in the app. In addition to testing Apple Music, Apple TV, Books, and Stocks, researchers examined a slew of other iPhone applications. The researchers examined all of Apple's stock iPhone applications and discovered the issue continues in the vast majority of them.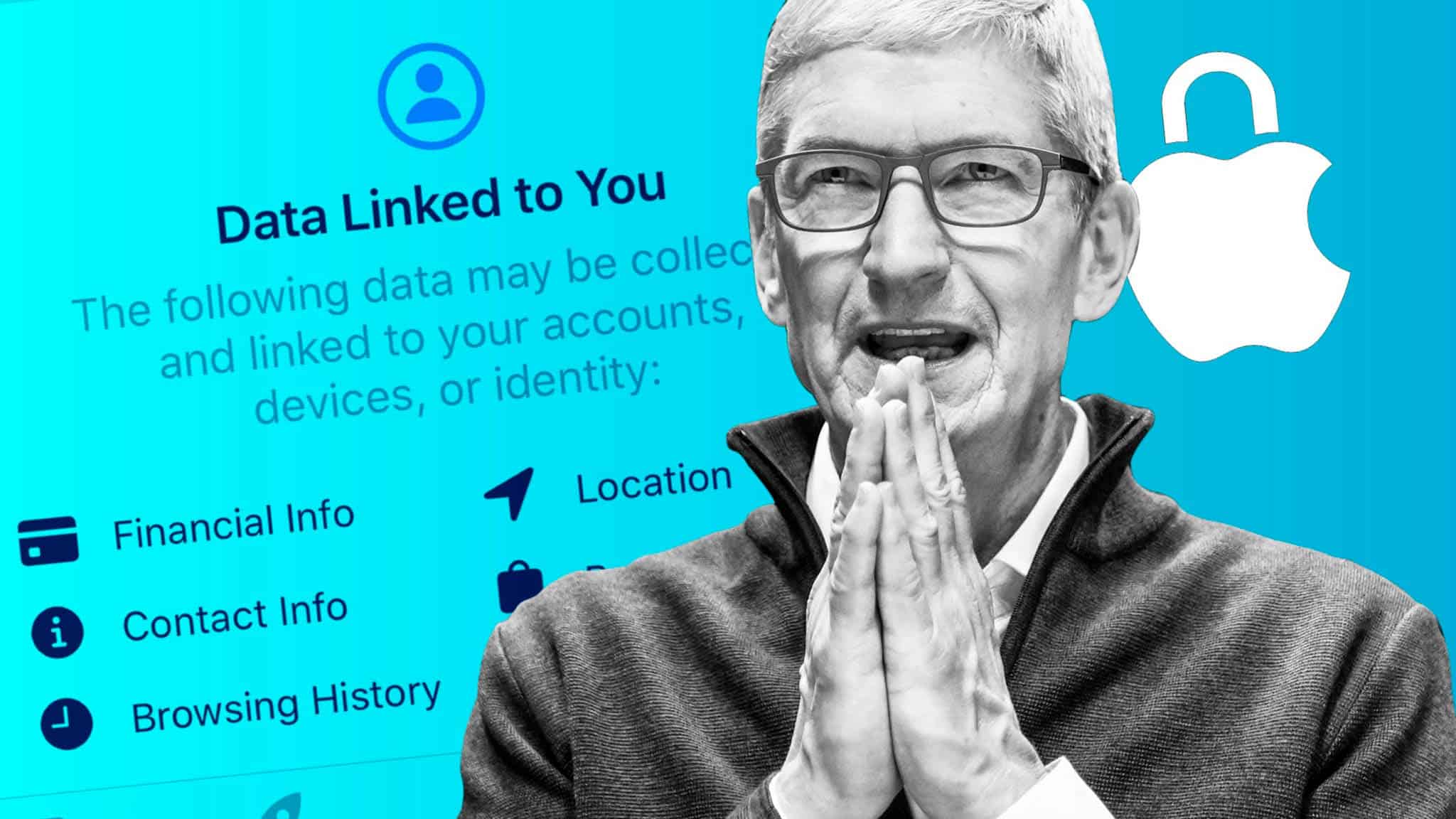 Apple Is Being Sued For Violating The Privacy Act
Specifically, Apple is being sued for allegedly breaking the California Violation of Privacy Act. According to the complaint, which is available on Bloomberg Law, the claimant, Elliot Libman, claims that "Security is one of the key problems that Apple utilizes to distinguish its devices apart from rivals." However, Apple's privacy assurances are "totally empty promises." The company's catchphrase, "Privacy," appears on billboards all throughout the United States.
In order to prevent this form of monitoring, Apple's privacy settings provide a clear guarantee that it may be disabled. However, testing showed that disabling iPhone Analytics or using any of the other privacy-focused options had no discernible impact on data gathering. As Mysk's testing on the App Store revealed, Apple also gets the data that may be used to uniquely recognize you and your phones, such as your unique identifier, the kind of phone you're utilizing, the pixel density, the keypad locales, and your internet connection type.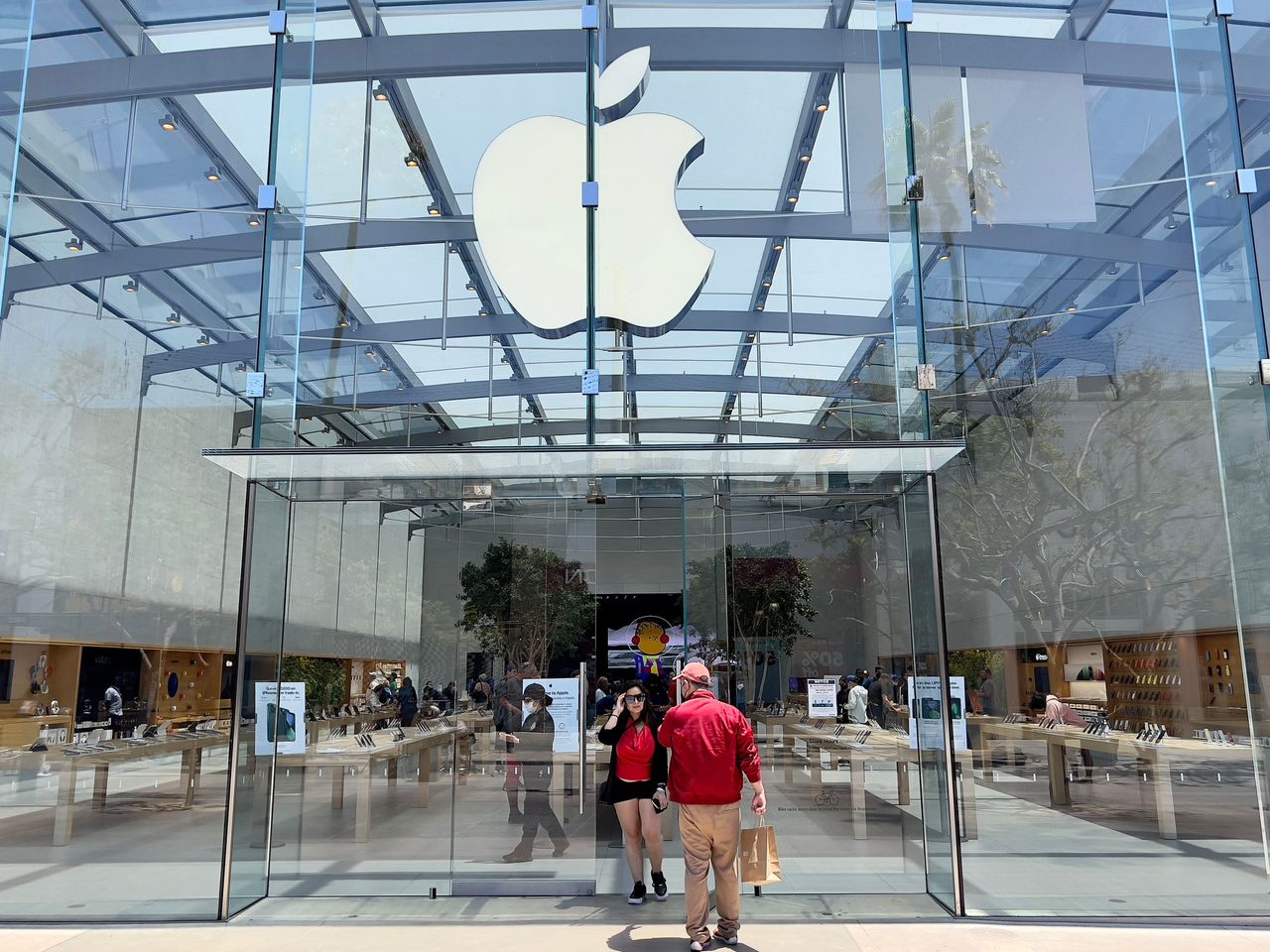 "Through its pervasive and unlawful data tracking and collection business, Apple knows even the most intimate and potentially embarrassing aspects of the user's app usage—regardless of whether the user accepts Apple's illusory offer to keep such activities private,"
The Takeaway
As Apple moves further into internet advertising, concerns about user privacy have grown. Apple looks intent on stealing small business sponsors from Meta, the parent organization of Facebook, with the introduction of new advertisements in the App Store and rumored plans to bring advertising to Apple TV. Apple's marketing materials make a point of stating, "Privacy is a human right," but it needs to be seen to what extent this value will be compromised as the iPhone maker explores new data-driven economic opportunities.