The online retailer, which was one of the first to enter the exclusive $1 trillion valuation class, has reached a new, if less impressive, benchmark. Everything Store, owned by Jeff Bezos, lost $1 trillion in market value this week, making it the first publically listed firm to ever experience such a loss.
Bloomberg was the first to reveal the staggering numbers, which are the end consequence of an economic downturn, a string of disappointing quarterly announcements, and widespread stock market selling. Following a June 21 estimate of $1.882 trillion, Amazon declared a far more modest $878 billion assessment on Thursday.
Market value losses for Microsoft, which temporarily overtook Apple as the most powerful corporation on the planet last year, hovered around $900 billion. The combined declines of the two companies are indicative of a terrible year that most people in technology would rather forget.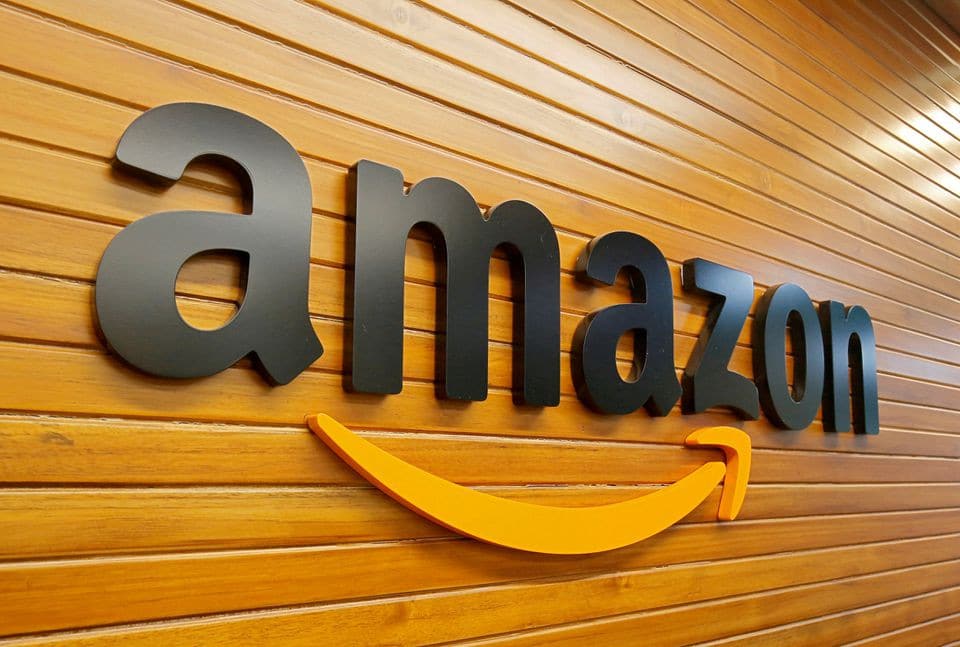 Amazon isn't The Only One In The List
Amazon and Microsoft aren't the only companies seeing reductions. According to reports, the aggregate worth of the top 5 most valued U.S. technology businesses dropped by $4 trillion in 2018. That's a lot more than the whole GDPs of Switzerland, Turkey, and Argentina put together.
In particular, Amazon's sales miss in the third quarter last month shocked shareholders. Even worse, the corporation forecasted year-over-year development of just 2-8% for the current quarter. For a typical business, it would be OK, but Amazon has been nothing if not a ruthless growth engine. Amazon, like many other retailers, has seen a drop in online sales as wary shoppers go back into brick-and-mortar establishments.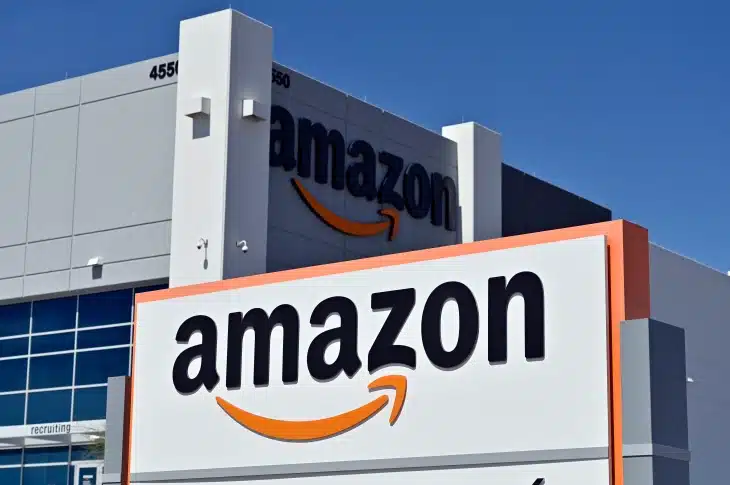 "There is obviously a lot happening in the macroeconomic environment," CEO Andy Jassy commented after the the third quarter financila report. "And we'll balance our investments to be more streamlined without compromising our key long-term, strategic bets."
While a number of Amazon's tech sector peers have been hit hard by the recent layoffs, Amazon has been relatively unscathed. That doesn't mean there aren't things to worry about. The corporation made the decision earlier this year to extend its wage freeze to include all of its executive staff. Beth Galetti, Amazon's senior director of people experience and technology, said in a note that the pause was due to the company's increased recruiting and the unpredictable economic environment.
In just four short years, Apple has gone from being valued at $100 billion to $1 trillion. In the years following, Apple's worth has temporarily tripled, and about a half-dozen, other businesses, notably Meta, Amazon, Microsoft, and Saudi Aramco, have also surpassed the previously unimaginable sum. By 2022, it will be less interesting to read about firms that have made a trillion dollars than it will be to read about those that have lost the same sum and yet have unnaturally high amounts of fortune.