Cnn and Newsweek estimated that SpaceX, Tesla, and Twitter Chief Elon Musk lost around $100 and $182 billion this year, increasing his total value anywhere between $170 and $182 billion. That's cheaper than the predicted $340 billion in October of 2021. Since Musk's fortune was reduced by around $8.6 billion in a single day, the dip occurs as Tesla stocks plummeted to a two-year low this month.
Reuters claims that Elon has a 15% ownership in Tesla, which has plummeted by 58.03% year-to-date. In order to pay for his recent acquisition of Twitter, he traded approximately $15.5 billion worth of Tesla shares.
A Billion Dollar Dent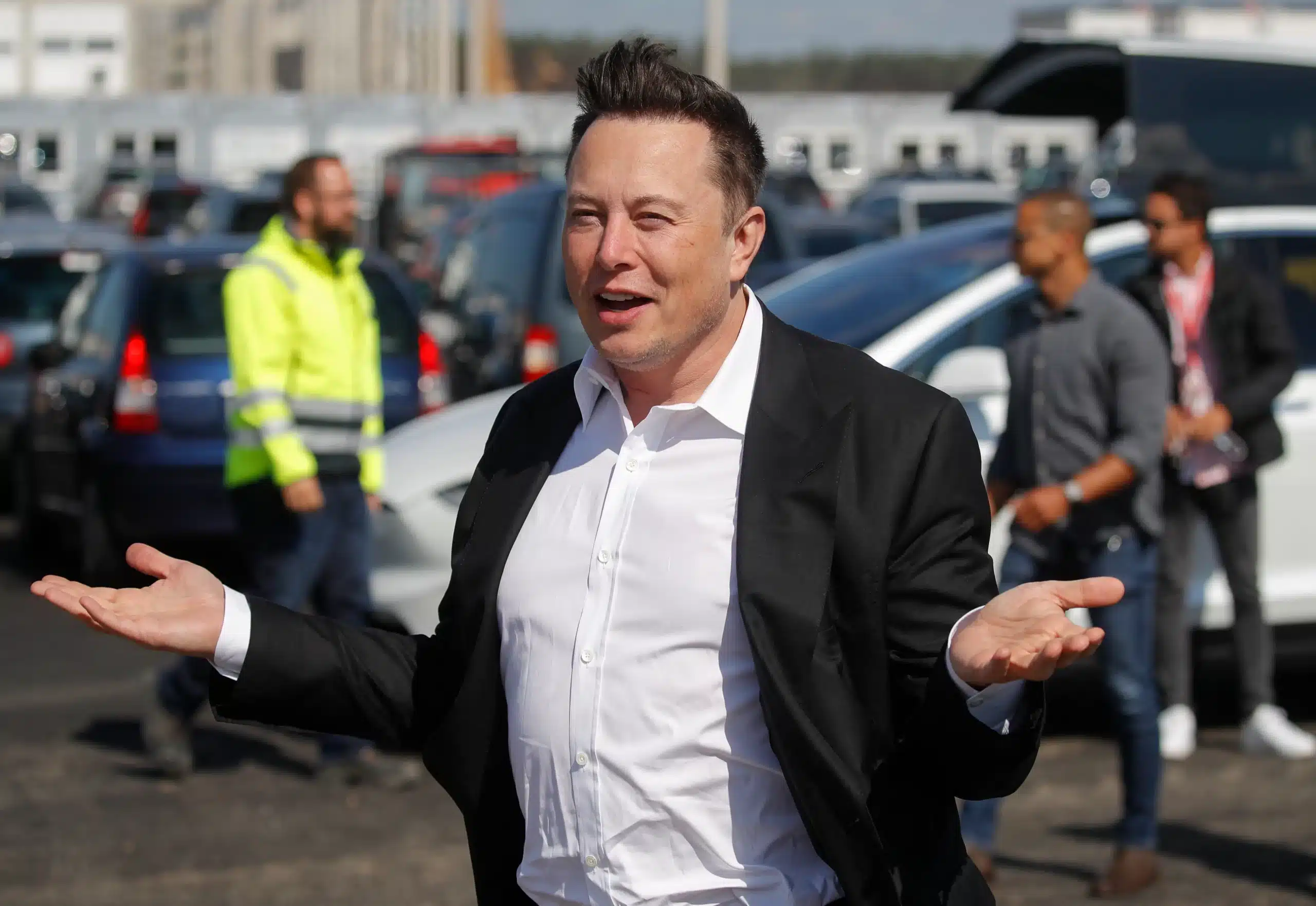 Musk's riches are tied mostly to Tesla, but the company has seen income decline owing to rising prices of components, the continuing covid-19 limitations in China, and the suspension of 300,000 Tesla cars owing to defective headlights. When he bought Twitter for $44 billion, it was the greatest purchase of a technological firm up to that point, but it also caused a significant dent in his wealth.
Similarly, Musk previously had to justify the almost $56 billion payout deal Tesla gave him years prior in court. Richard Tornetta, a shareholder in Tesla, initiated the grievance in early 2019, alleging that the Tesla board had given Musk an excessively lavish compensation package despite the fact that he was working for the company only approximately half time. His newfound interest in being called "Chief Twit" has only fueled criticism that he's trying to do too much.
Musk Is Still The Richest Person In The World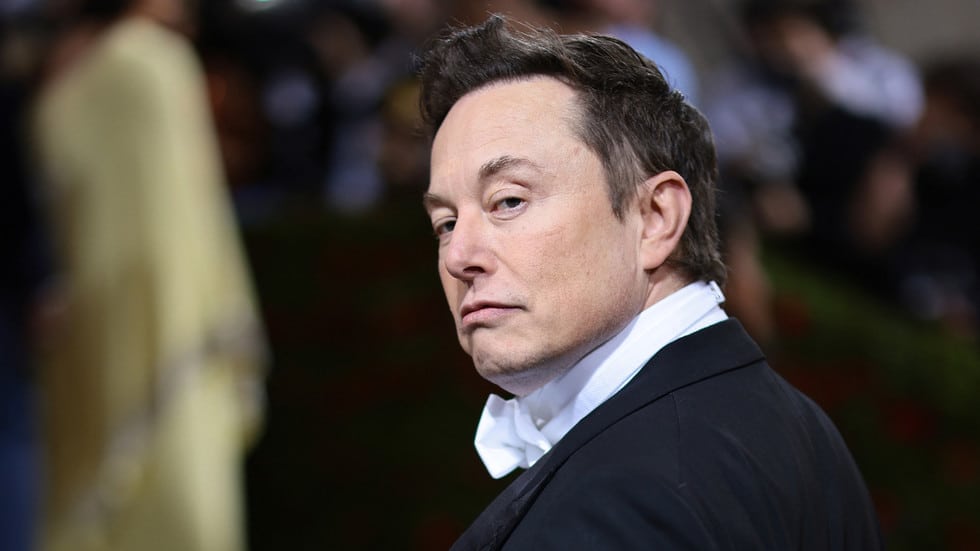 Notwithstanding the losses, Musk continues to be the world's richest man, with a net worth of over $65 billion more than his nearest rival, Bernard Arnault. Newsweek reports that in addition to Musk, several prominent figures in the tech industry have seen big declines in their net worth this year. These figures include Meta Founder Mark Zuckerberg, Amazon pioneer Jeff Bezos, as well as Alphabet co-founder Larry Page.