THR claimed that the popular Chinese entertainment app TikTok and Pearpop are collaborating to develop an upcoming comedic docuseries, which will be anchored by Jericho Mencke, one of the creators of TikTok. Netizens may view the opening two segments without spending a single dime. Every segment would be spanning for 30 minutes, hence they won't be considered a brief clip, unlike other TikTok videos.
As part of the "Finding Jericho" program, Michael Mencke will question a wide range of people on a multitude of themes ranging from comedy to hobbies, and self-esteem. Cole Mason, Spencer Markel, and Guy Oseary established Pearpop, a venue for the collaborative creation of original media, and they're presenting the program. In addition to Mencke, the executive producers include Zack Bernstein as well as Austin Sokol of Pearpop.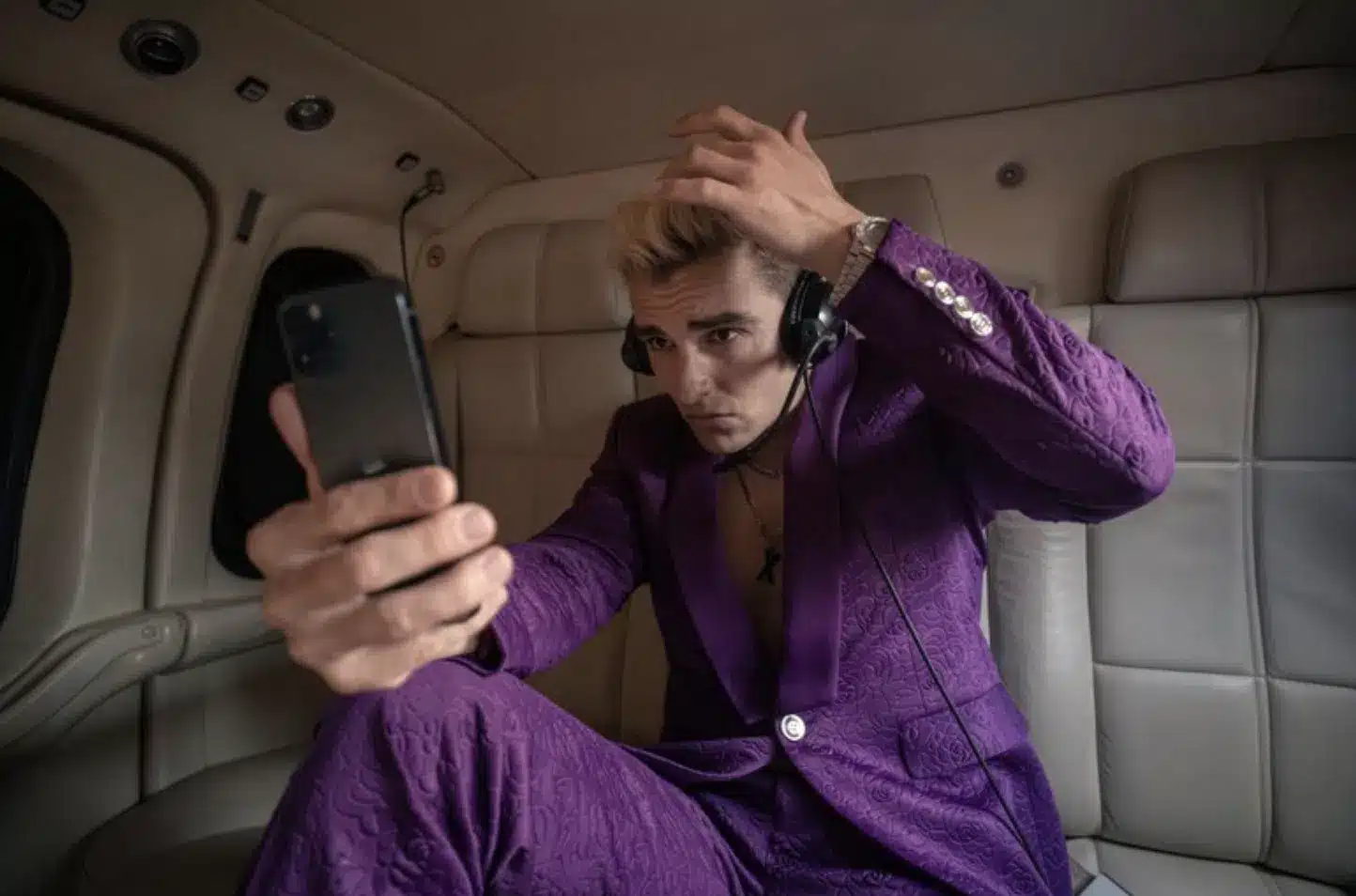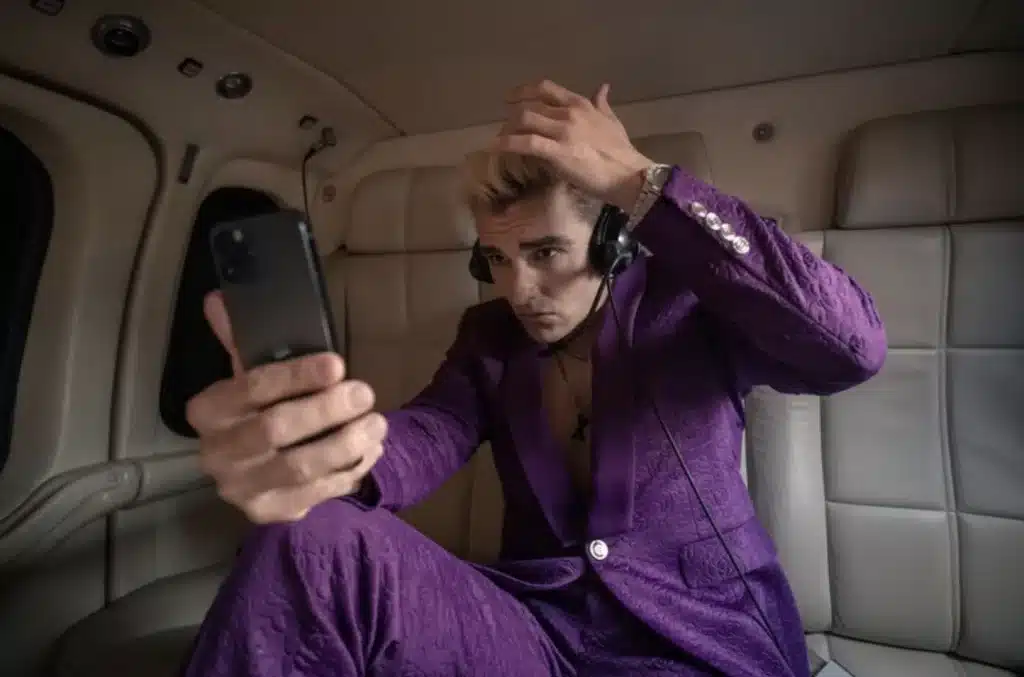 There will be a new segment of this miniseries released every Tuesday and Thursday at 9 p.m. Pacific Time (PT), with episodes airing from the profiles of @Jercho1 and @pearpopofficial. After more than 1,000 subscribers, producers will be able to access perks like subscriber emblems, special emoticons, and membership-only conversations via TikTok's monthly membership service.
TikTok Launched Live Creator Subscriptions
As per Tech Crunch, TikTok is ratcheting up its fight with Twitch, YouTube, and its various competitors with the debut of TikTok LIVE memberships. This new service will allow artists to generate continuous income through contributions from their best fans. Users would be able to talk with other members, use customized emoticons and medals, and more, much like competing streaming services. Earlier on May 26, a select number of artists who had been invited to take part in the beta testing of the application started their work.
Monetization Challenges in TikTok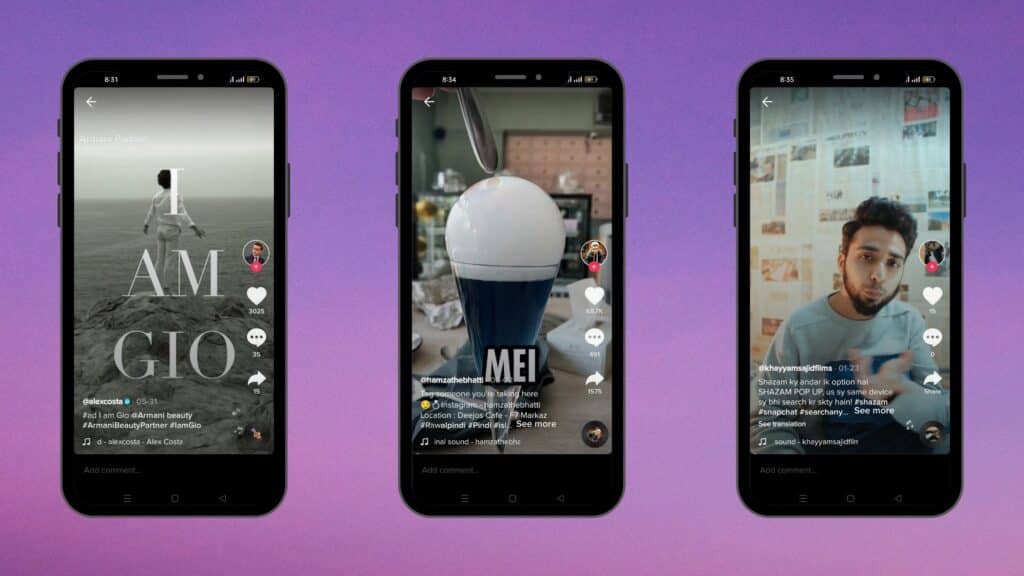 Whilst the platform as well as brief clip have risen in prominence, TikTok has had trouble developing a fair business strategy, with most of its major talents reporting concerns with its Creator Fee and considerable discrepancies between TikTok and competing for social media programs. Many content creators of the platform stated that despite receiving millions of visitors on TikTok, they only receive between $600- $700 over the course of six months via the app's Creator program.
Every video posted by @cornydirtydan receives above 30,000 clicks, and he's been doing it at a pace of around nine each week this year. There are more than 50 million views on his most popular clip. But according to Social Media Today, if this artist had invested the equivalent period of time on YouTube and achieved the same number of visitors, he would have received $60k via the YouTube Partner Program.
Notably, this is not a real parallel, and uploading longer-form videos to YouTube will indeed necessitate additional resources, including manpower and money. When it comes to money, TikTok faces its biggest danger – because if TikTok producers can make more in other applications, they'll most likely abandon TikTok for "more green"