When it came to trading stocks, the guy in command of ensuring that all Apple workers are kept on the right side of the law is now facing prison time for doing exactly what he warned them against doing: manipulating the process. The former director of Apple's corporate legal department, Gene Levoff, acknowledged making nearly $600,000 in ill-gotten profits between 2011 to 2016  as well as making over $14 million in transactions.
For profiting off his inside information of the tech company's annual performance on the financial markets, he agreed and accepted the accusations late Thursday of six counts of financial misconduct.
He Faces 20 Years In Federal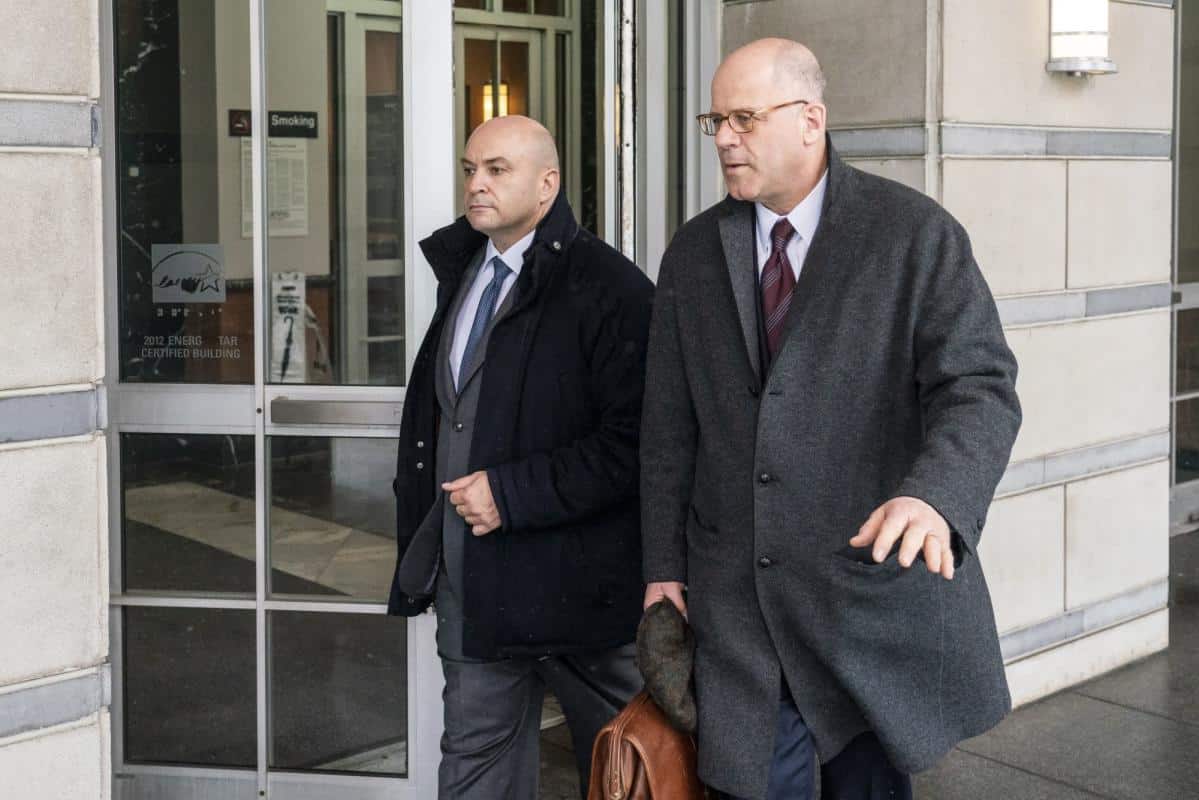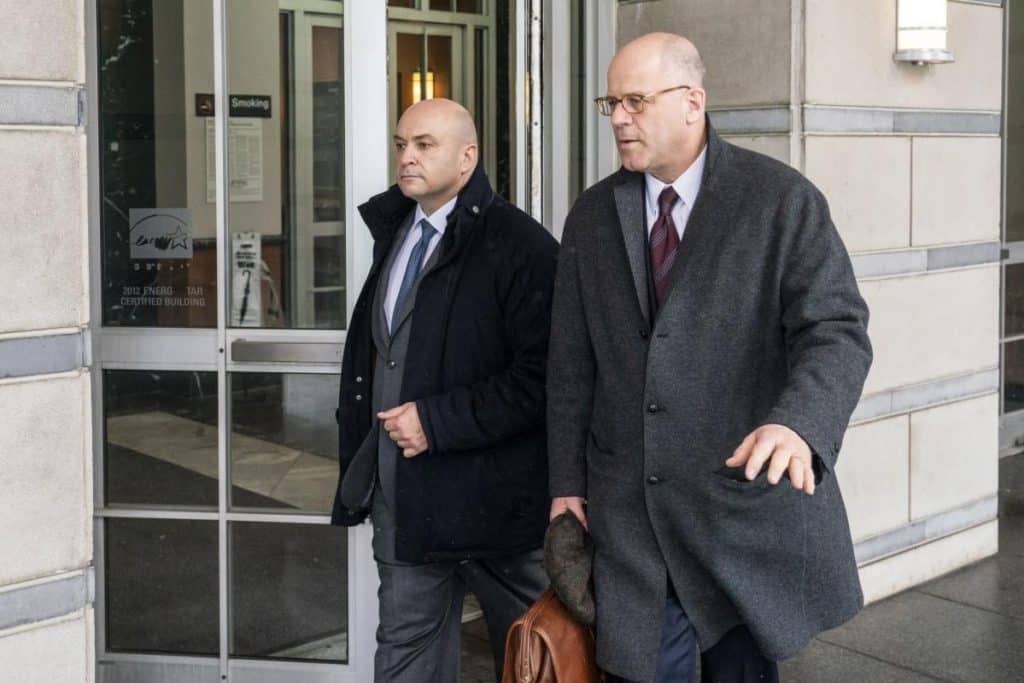 As per Reports, he faces a maximum term of 20 years in prison as well as a $5 million penalty for each of the counts, but his plea agreement would probably result in a shorter punishment once he is pronounced on Nov. 10th. Levoff "wronged the confidence of one of the top Internet businesses on the planet" to "fill his own coffers," according to a message released by the United States attorney Vikas Khanna This week.
As per the initial accusation, Levoff joined the company in 2008 and was promoted to chief director of Company Law in the years that followed. He was partly in charge of ensuring that Apple complied with Securities & Exchange Board (SEC) financial legislation while in that job. He also served as a co-chair of the Apple quarterly results panel, according to investigators. He was promoted to corporate secretary in March 2018 and held that position till November, when he was eventually removed.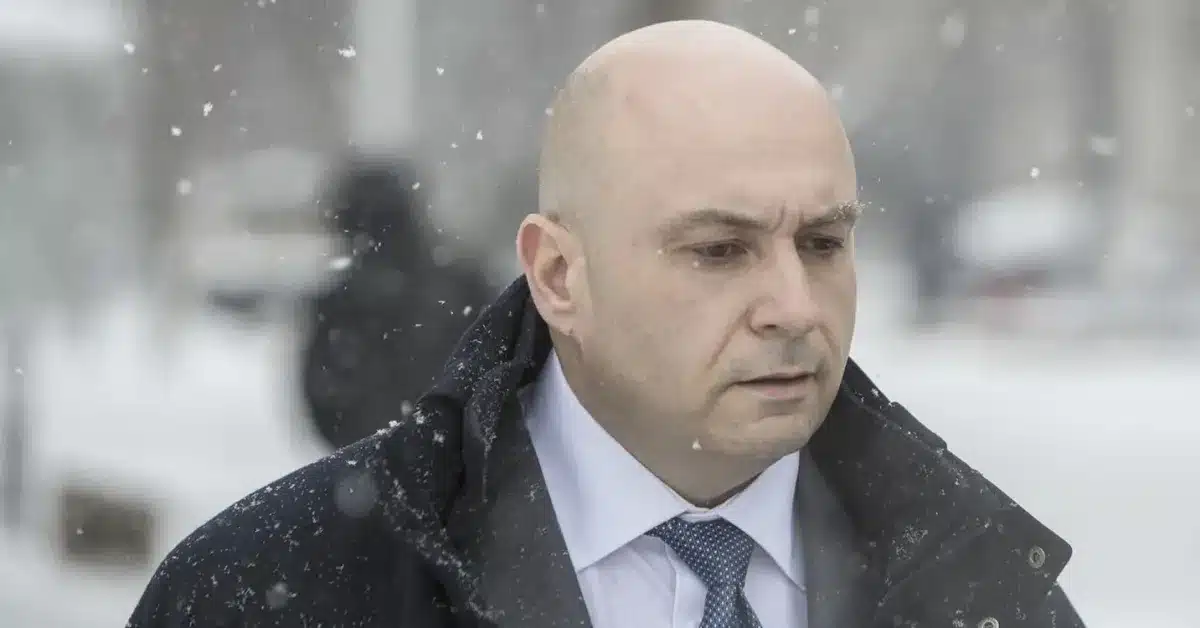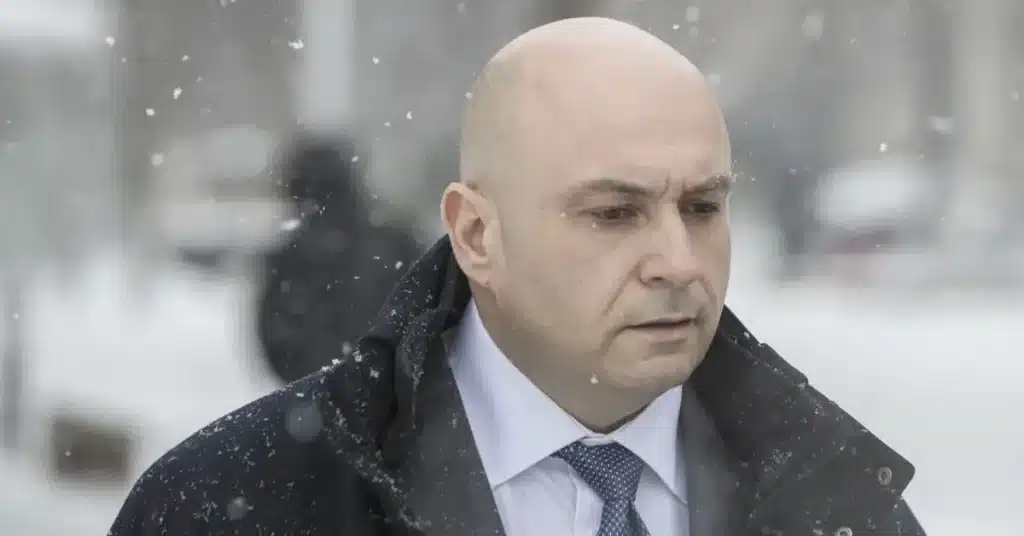 Prosecutors in the United States say that the "blackout periods" that Apple enforces in an effort to keep insiders from trading till after quarterly financial reports are released were designed for Levoff to be subjected to. The ex-bigwig disregarded the rules and made several deals.
Levoff's unethical practices were outlined in the initial SEC lawsuit filed a couple of years ago. Levoff bought $10 million in Apple shares from his private trading funds after the Federal govt claimed he had knowledge of 2015 information showing Apple will fail third-quarter projections for iPhone deliveries. As per the allegation, he only did so after informing staff that such exchanges were forbidden. An inquiry by Apple into Levoff's actions was completed in late 2018, following which the firm informed media outlets that officials had approached the business's executives in the summertime of 2018.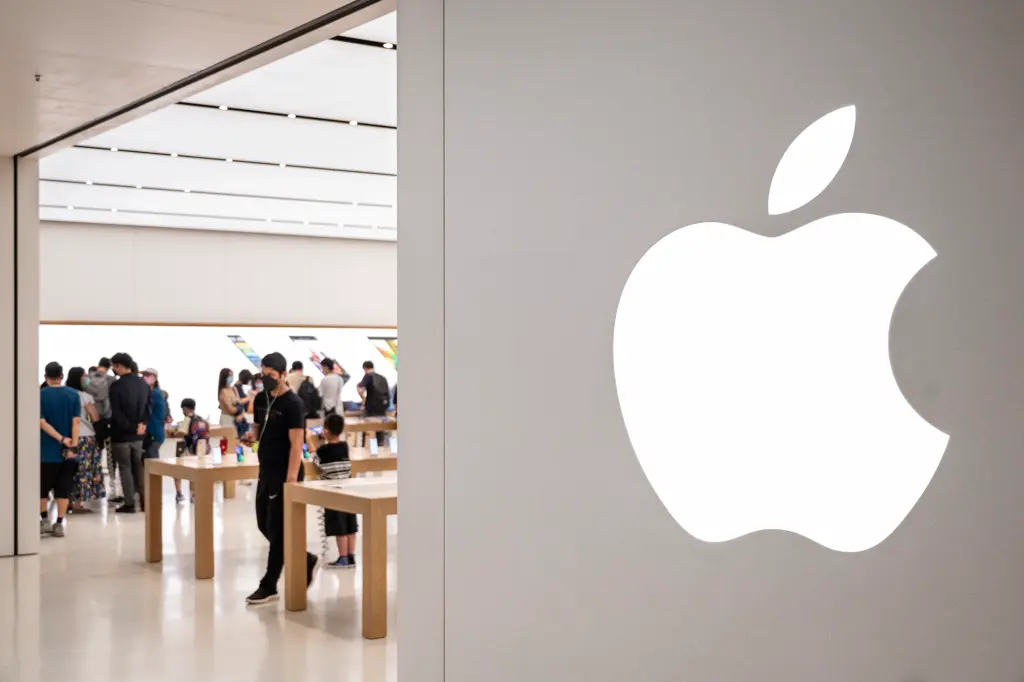 "REMEMBER, TRADING IS NOT PERMITTED, WHETHER OR NOT IN AN OPEN TRADING WINDOW, IF YOU POSSESS OR HAVE ACCESS TO MATERIAL INFORMATION THAT HAS NOT BEEN DISCLOSED PUBLICLY."