When Apple released its original iPhone, who created it? Was Arriola, the original iPhone designer, or is there something more than it meets the eye?  Throughout the years following the inception of the original iPhone in 2007, the smartphone has become the planet's most popular device. The smartphone is well-known to most people.
Fast Forward to 2022 and now the device is a  household name, and it'll tricky to unearth a person who isn't aware of it.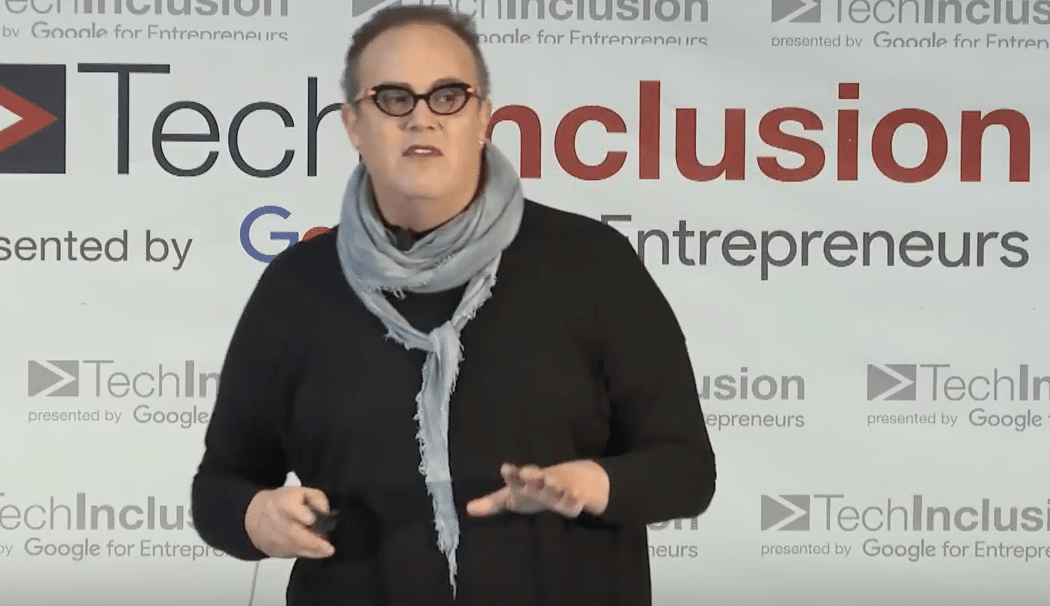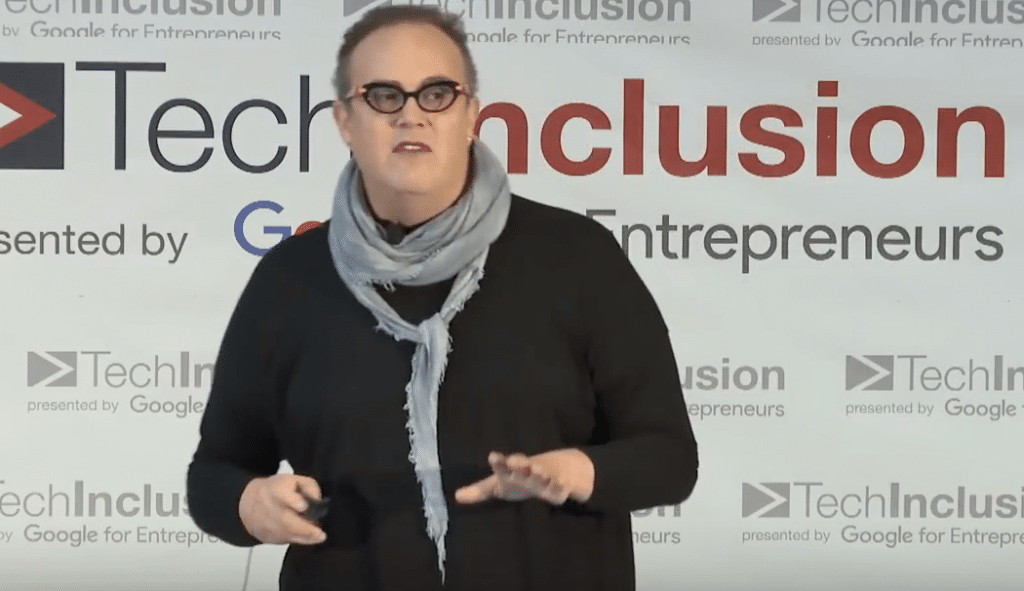 The history of the iPhone is as intriguing as that of the device itself. Apple's CEO, Steve Jobs, presented the smartphone in Jan 2007 calling it a "groundbreaking web communicator" that combined the features of an iPhone and a headset. As a result of the iconic statement, the handheld phone market was forever transformed.
Years have gone by but the iPhone is still a major player in the market. As seen by the iPhone X, SE, as well as the latest in line 13-series iterations, the iPhone continues to be a global leader.
Have You Read: Google Maps Will No Longer Show Traffic Updates In Ukraine
What's the point? Even though many consumers are familiar with the basic history of the device, Hulu's program The Dropout, inspired by the real tale of Elizabeth Holmes as well as her failing firm Theranos, has some folks wondering who actually built the original iPhone.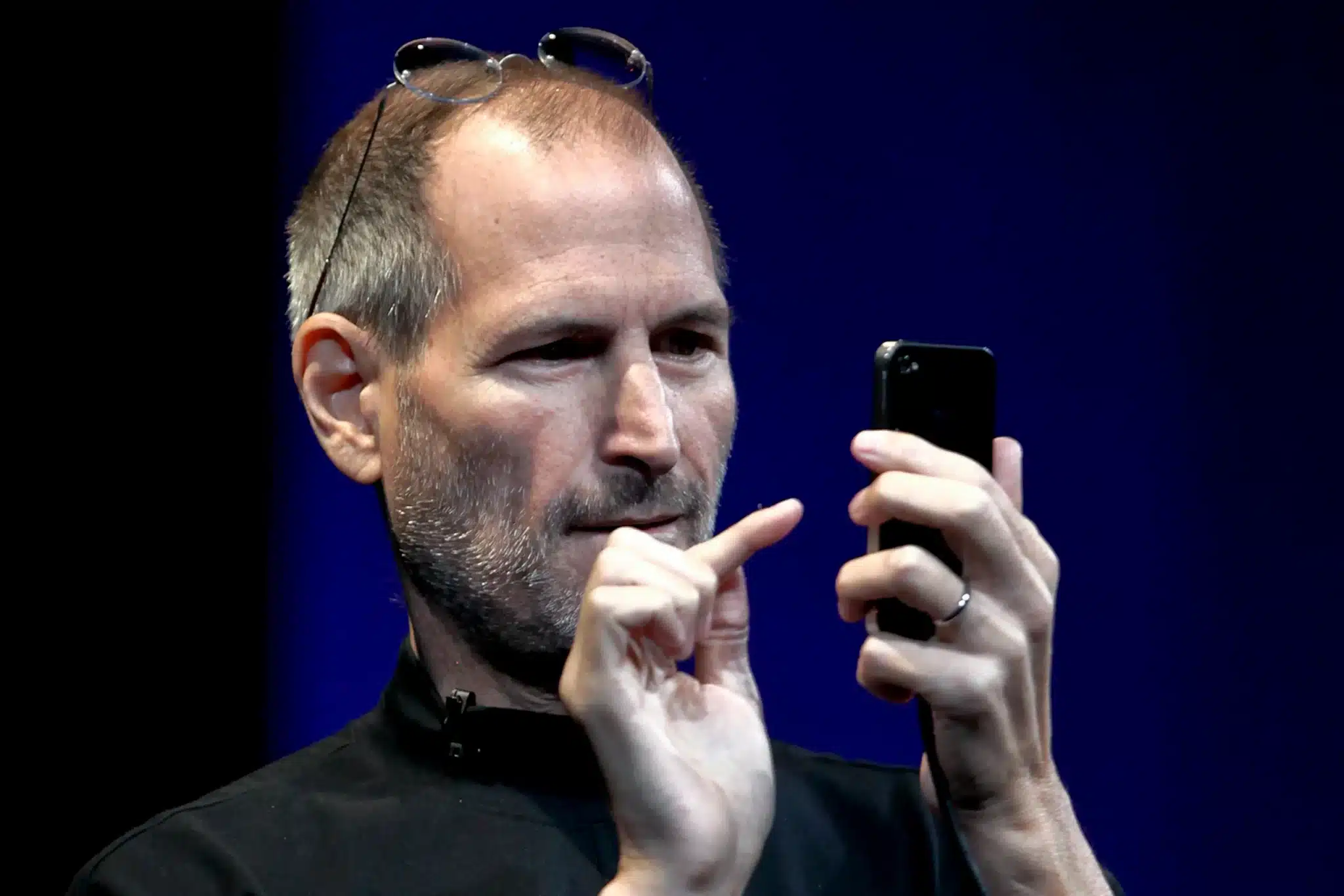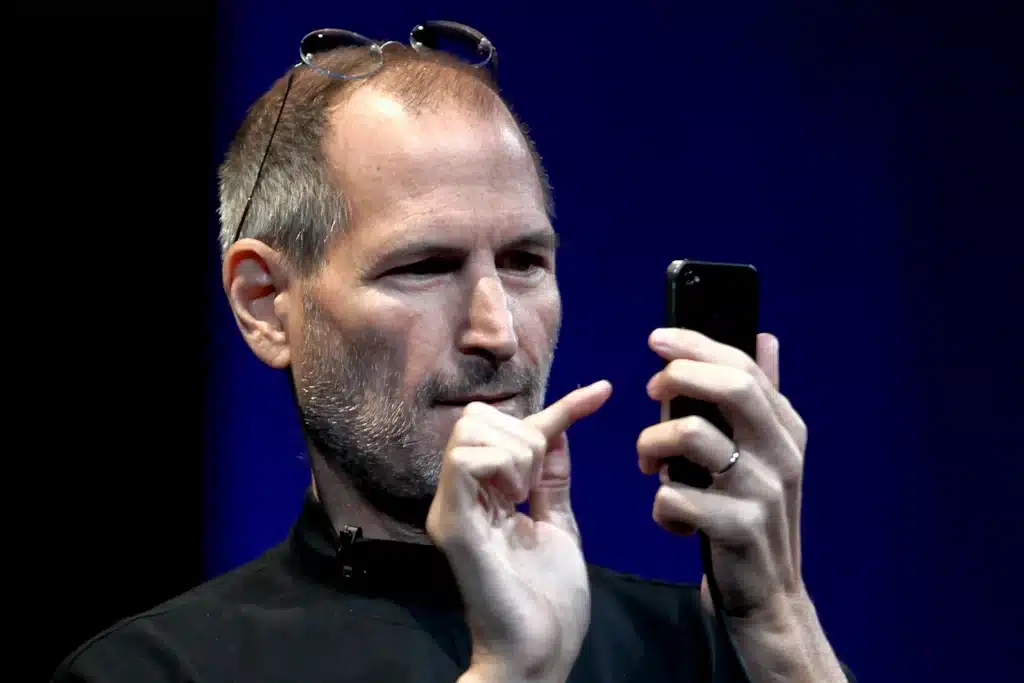 The smartphone is widely believed to have been created by late Apple CEO Steve Jobs. Chapter 3 of the latest Tv Series The Dropout, on the other hand, asserts that the aforementioned art  was invented by a woman called 'Ana Arriola.' Somewhat, it looks like way, but the whole picture is somewhat quite difficult.
It Wasn't Just One Person
Ana Arriola, on the other hand, is a genuine woman who worked at Apple during the development of the first iPhone. At the company, Ana held the position of Associate Product Direct Supervisor from August 2005 until September 2007. According to Ana, they "helmed the invention of Apple's hardware speed of the Ui as well as iOS SDK for both the Apple TV and iPhone.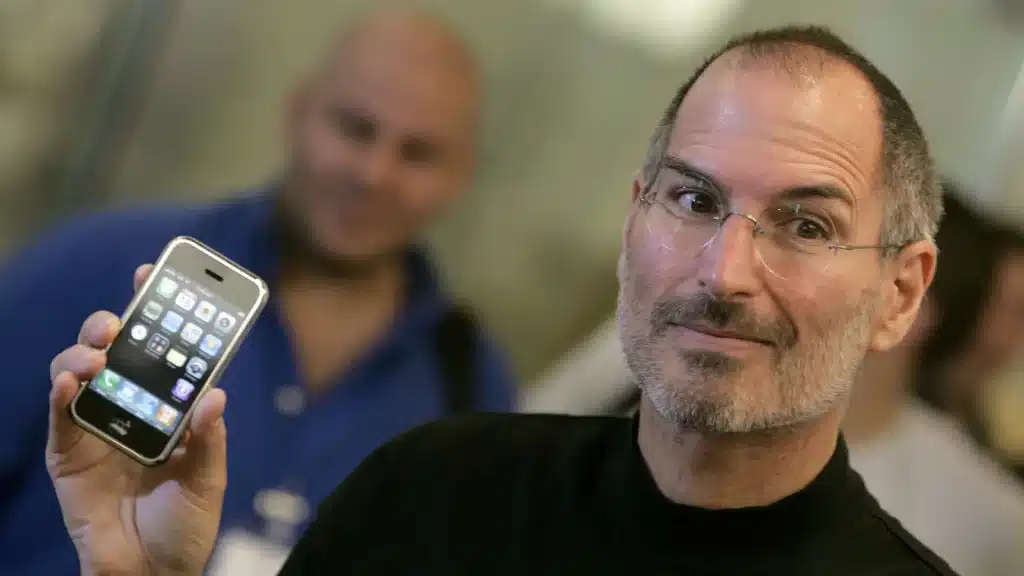 They don't explicitly attribute themselves with 'creating the smartphone,' but they clearly had a significant part in the development of the initial iPhone's customer interaction. Since Ana departed the iPhone manufacturer to join Theranos as its Senior Design Engineer thus, laid the groundwork for Hulu's series The Dropout.