Microsoft announced a record-breaking acquisition of the famous video game publisher Activision Blizzard on 18th Jan 2022, a deal valued at $68.7 billion or Rs 510 hundred crores. Activision Blizzard has been in boiling water with flop video game releases and reports of workplace misconduct.
This acquisition brings hope for the revival of some dying franchises and possible integration of mobile gaming with XBOX game pass high fidelity gaming experience in the palm of your hands
Why is Microsoft Buying Activision Blizzard?
This deal seems to sprout from two very specific reasons. Firstly, the exponential boom in video game sales and popularity. Microsoft already owns a large stake in the world of Videogame with owning Bethesda and Mojang studio, but with this acquisition, Microsoft will become the 3rd largest game publisher in the world behind Tencent gaming and SONY.
Microsoft now owns 32 game studio's bringing competition back into videogame making, a win-win for gamers around the world.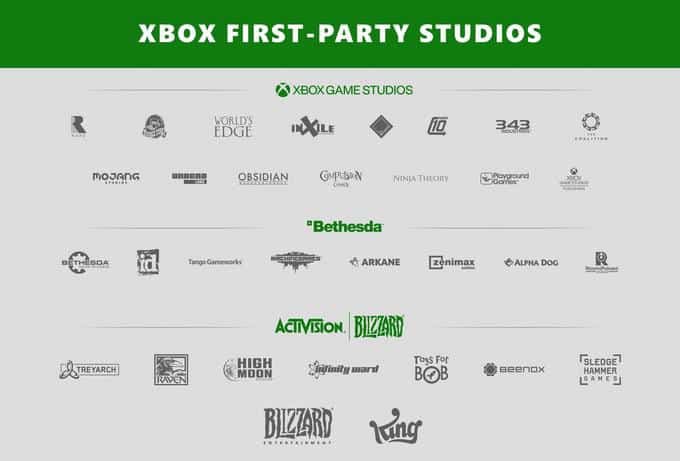 Microsoft also stated that the acquisition aims to accelerate the growth of Microsoft's gaming business across mobile, PC, console, and cloud and provide building blocks for the metaverse. With its previous acquisition of companies like Nuance communications, GitHub, and Skype, Microsoft is already in a prime position to usher in the era of Metaverse.
Secondly, to increase the catalog of games in XBOX game pass. After the successful release of the Subscription-based cloud gaming service XBOX game pass which recently hit 25 million active subscriptions, the only factor hampering further growth of the cloud-based gaming service was the lack of games diversity, Microsoft pledged more games will be included in the near future and to fulfill this promise they seemed to have gone forth with the decision to acquire Activision Blizzard and add their games into the catalog of XBOX game pass.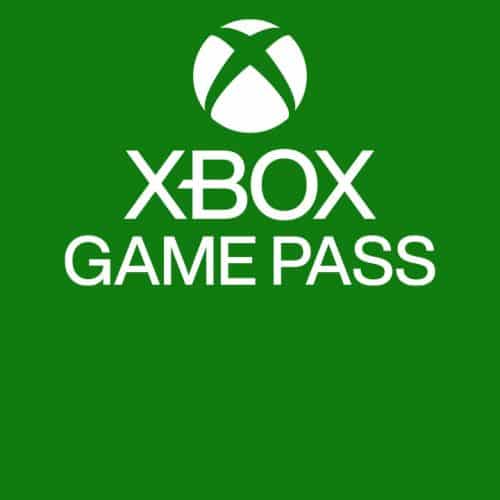 What does this acquisition spell for gamers?
This acquisition is very promising as it opens doors of possibilities that have never been possible for gamers in the past. The narrative of gamers suffering due to game publisher greed might change due to increased pressure put on SONY and other game publishers due to rising competition.
This acquisition also makes the XBOX game pass look like a very good option for gamers who wants to enjoy gaming but have a low-end PC or don't own a PC. It is quite a possibility that the subscription might get expensive as more games are added to the catalog in the future so gamers are suggested to sign up for Game Pass now.
How else will this deal affect the gaming experience?
Only speculation can be put on the table about this acquisition. In the future, it probably won't be a huge deal for gamers, It will still take seven more months before Microsoft completes its acquisition of Activision Blizzard, until then things will continue as they are.
It is highly likely that many high-profile franchises like COD, DOOM, and Elder scrolls who appear on both the Xbox and Playstation platforms may no longer have new releases on Playstation. Although some Activision Blizzard games will likely continue to release on every platform, other new big games releases may become Xbox and PC exclusives.