The best online games allow you to travel to new realms and face new challenges while socializing with your friends. Thanks to better internet speeds and the rise of live-streaming games, there are more multiplayer games than ever before. You can play football with friends, wrestle with workmates, and even Slingo with strangers.
Video games are for everyone, and they cater to a wide range of tastes. Single-player games are narrative-driven, with sophisticated and fascinating plots that entice people to play. To create immersive experiences, multiplayer games rely on actual people connecting worldwide. Online games hold a unique place in the hearts of gamers, and they are commonly used as entry points for those who do not regularly play games. The following is a list of the top six online games of all time. These are certainly in no order and reflect my personal preferences.
1. Sea of Thieves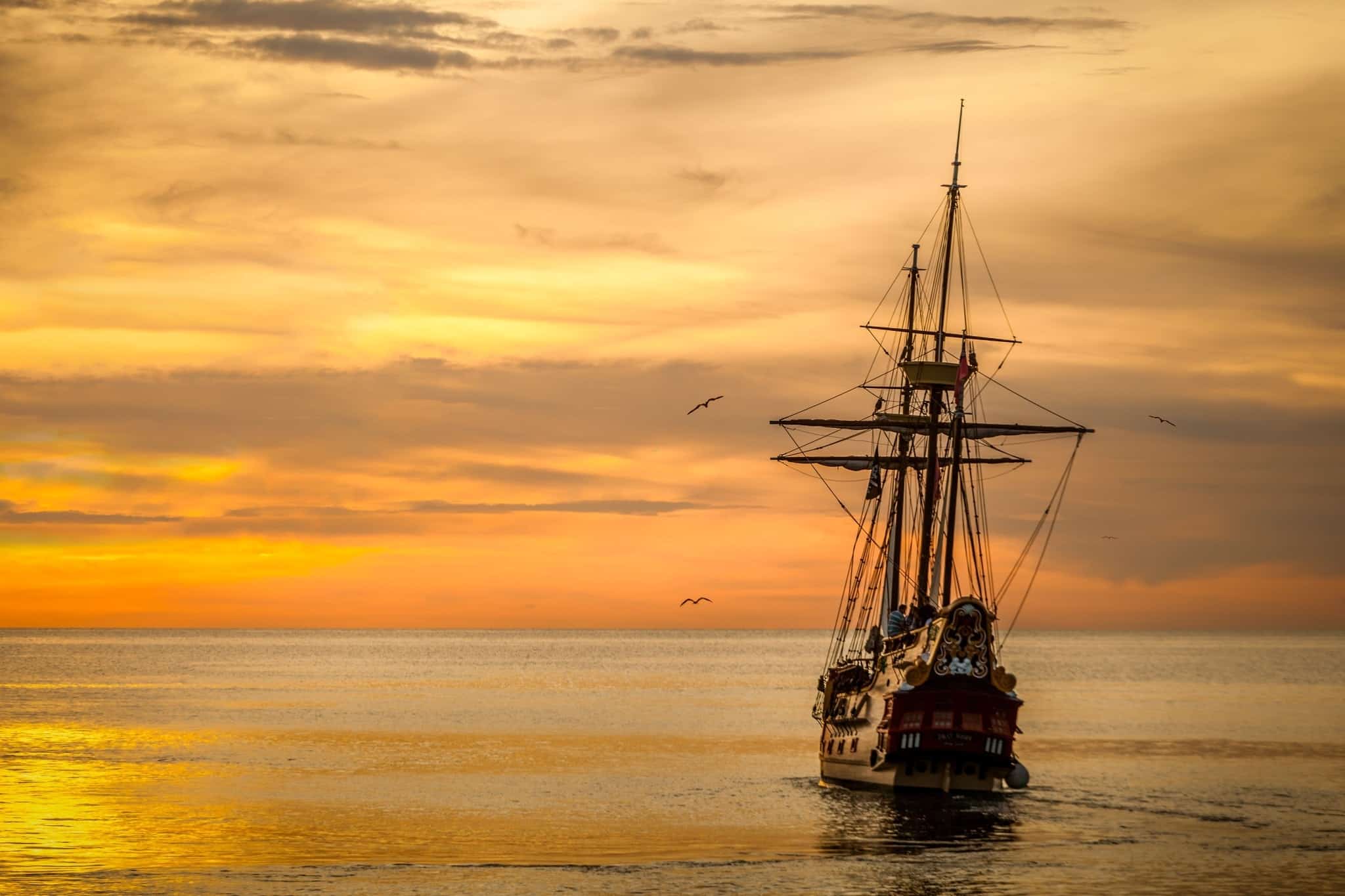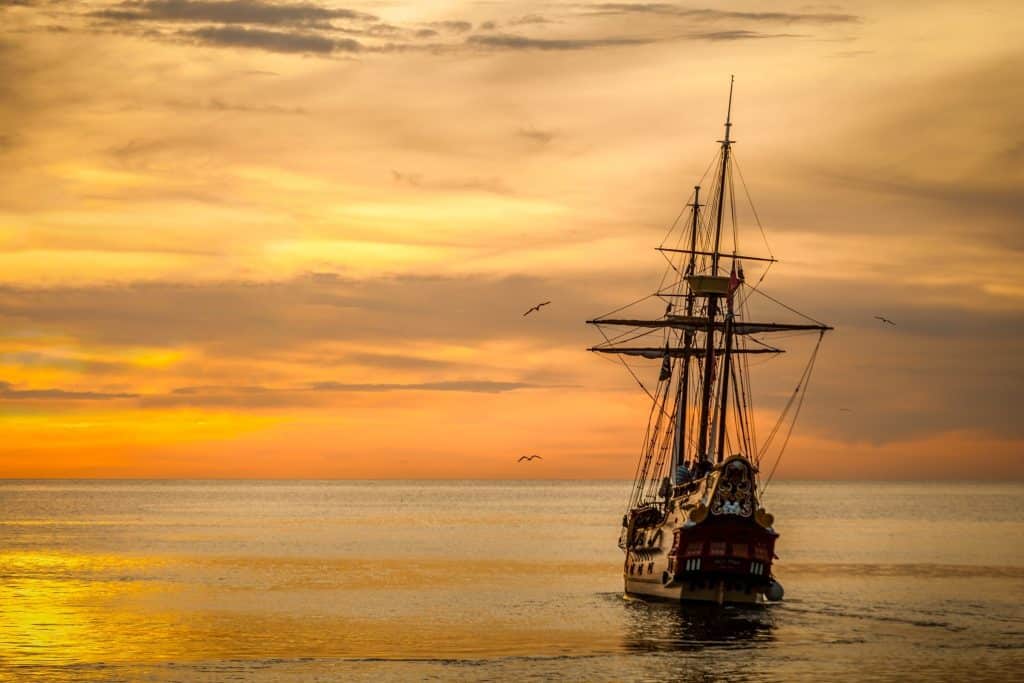 In the best pirate simulator available, you can sail the seven seas. Sea of Thieves open-ended structure allows you and your friends to explore the ocean as a scallywag crew. You may be charged with completing missions for different organizations or moving products between ports. You can go treasure hunting and obtain treasure maps. You can relax on the terrace and play a happy tune on various instruments. If you're feeling brave, you can also load your weapons, mount the mast, and use your spyglass to search for other crews to sink. Just make sure you don't run across a Kraken. Your boat is about to be ripped up by those beasts.
2. Counter-Strike: Global Offense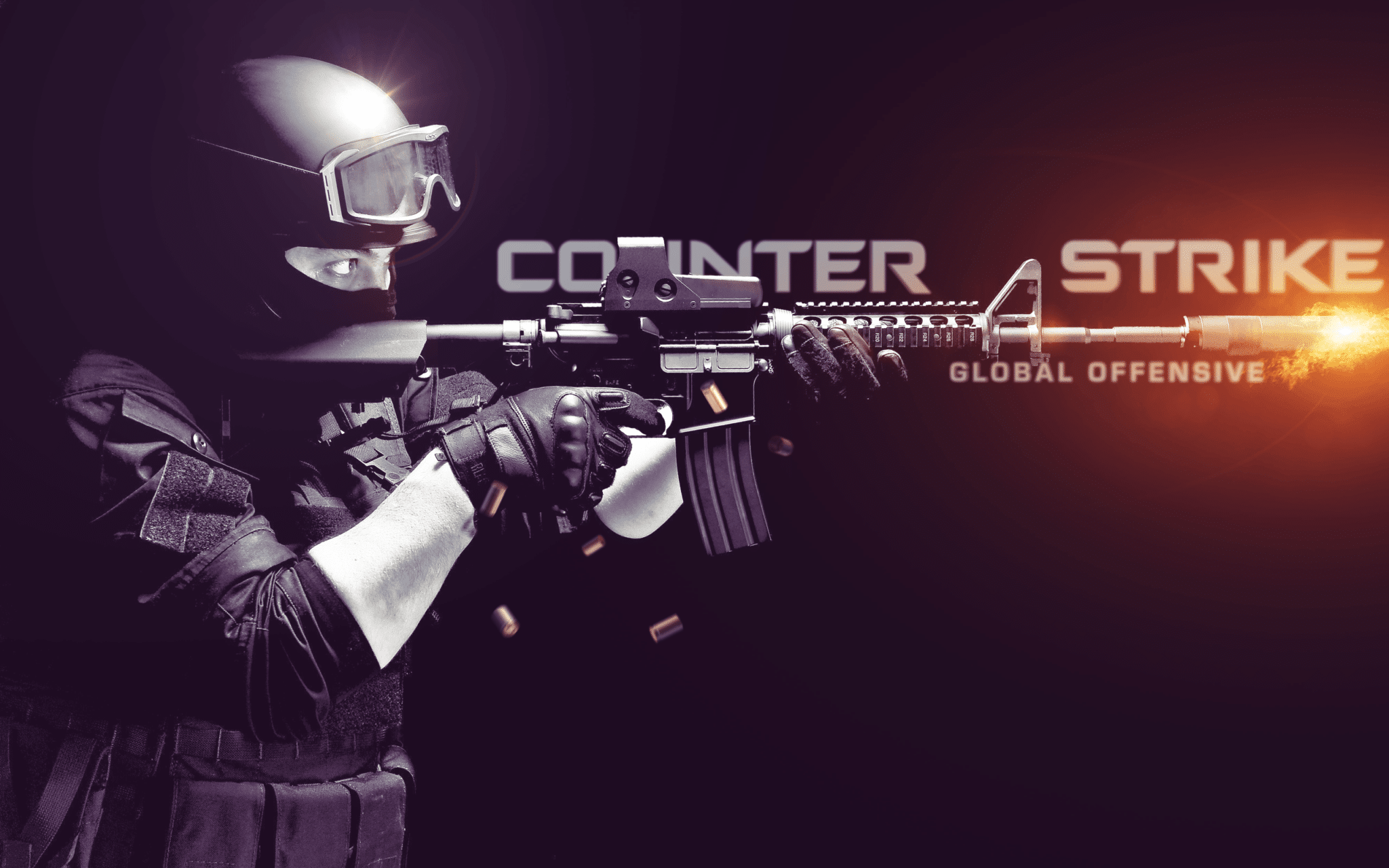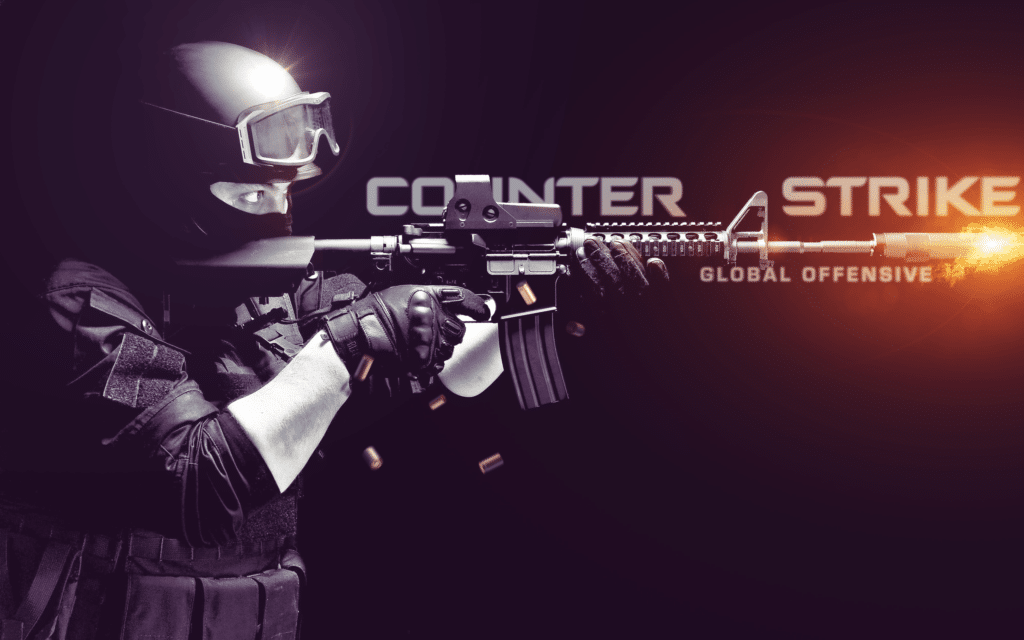 With its polished team-based gameplay, intense shooting mechanics, and the potential for excellent teamwork in relatively high-stakes battles, Counter-Strike has long defined the online gaming genre, and its most recent iteration gets the nod. With so many different ways to approach a single match, it's no surprise that 'CS:GO' has swept the gaming world, making it one of the finest, if not the best, online games of all time.
3. Mario Kart 8 Deluxe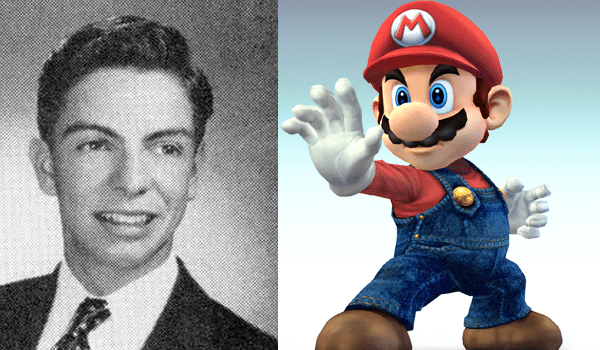 Mario Kart 8 debuted on the Wii U in 2014 but swiftly moved to the Nintendo Switch, where it became the console's best-selling game and, by extension, one of the best-selling video games of all time. It's also understandable, given how simple it is to pick up and play for people of all ages. This would be your first choice if you wanted to play a multiplayer game with your friends or family without having to explain any complicated setup or rules. There's enough intricacy in the game's maps, races, and personalization choices to keep professional racers playing beyond the parties. Just keep an eye out for any bananas that may appear.
4. Red Dead Redemption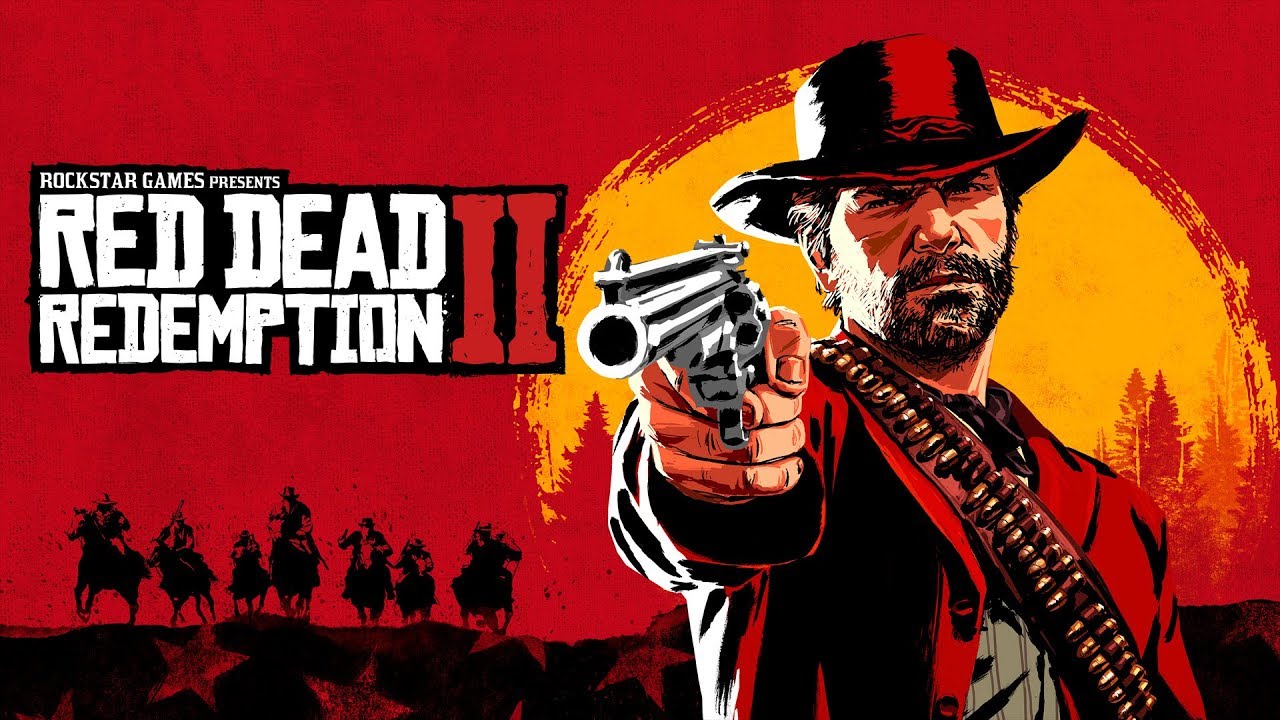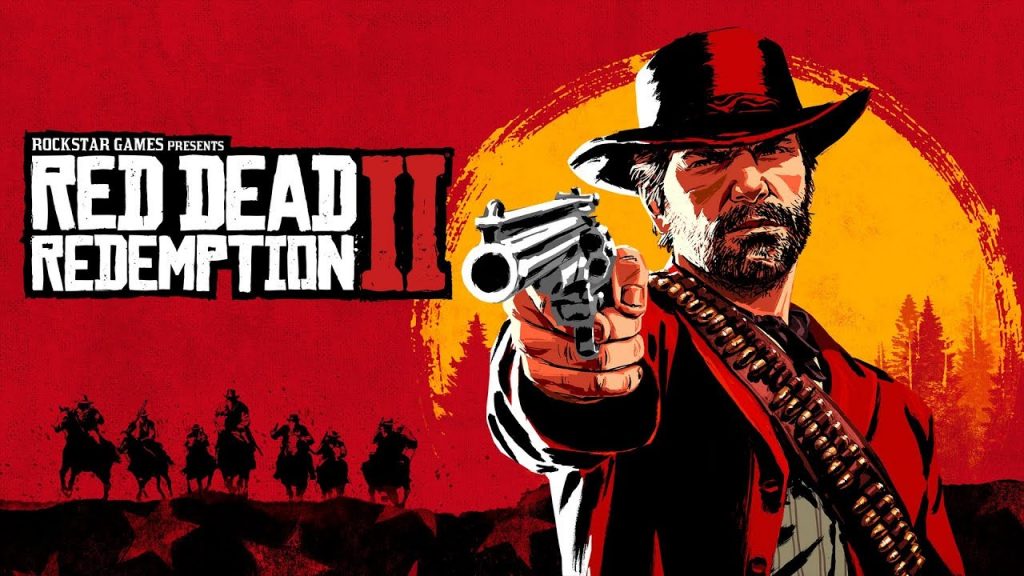 If you're reading this list and haven't yet played Red Dead Redemption, go out and get a copy of the game as well as the proper console to play it on. It lured me into internet gaming in a way that nothing else had. Sure, Call of Duty was entertaining for a while, and racing games were okay, but Red Dead's Free Roam option allowed me to create my own stories and experiences with friends and strangers alike.
5. Minecraft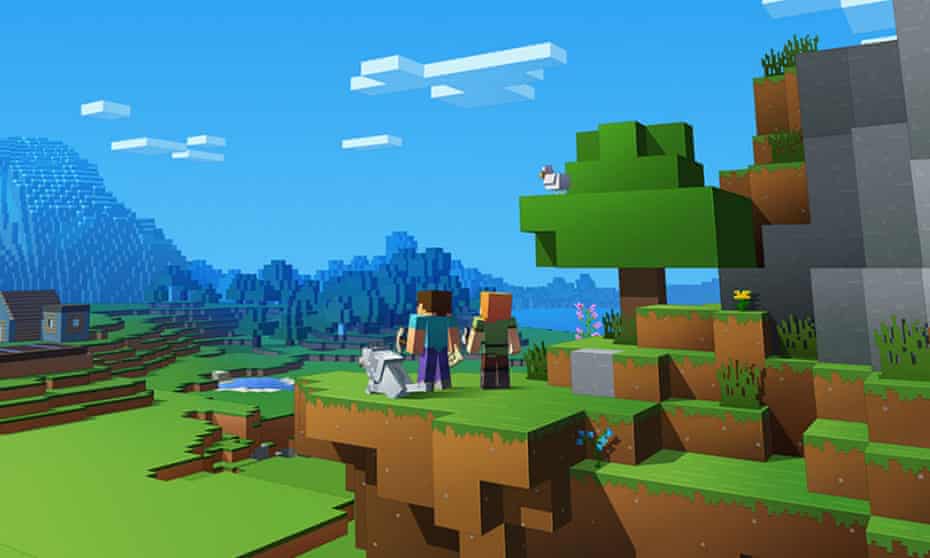 One of the most popular video games allows up to eight players to play online, exploring enormous blocky areas and constructing spectacular buildings. It's a cross between a Lego set and a fantasy journey. You and your friends might collaborate on a project, such as building a scale replica of the Empire State Building, or playing one of the mini-games. It'll keep you occupied for months.
6. Animal Crossing: New Horizons
This Nintendo Switch game, the fifth in the main series, is low-stakes and low-stress and lets players build and govern their island hamlet. While the single-player mode can support a full solo campaign, one of the most appealing aspects of this almost sickeningly charming game is the players' ability to visit the virtual islands of their real-world friends and trade products and services. This is not a game to pass up if you enjoy simulation-management games. It's such a widely played game, there is a wealth of Animal Crossing tips available online if you ever get stuck.