Playing video games is the most amusing and interesting activity. The greatest method to play video games is with other people. When you compete with others over a Wi-fi hotspot, you can experience the excitement of the challenge and have a good time together.
One of the interesting aspects of some local WiFi multiplayer games is the use of an isometric perspective, which gives gameplay a unique visual effect. The isometric character sheet can be an important tool in game development, allowing developers to create characters that fit seamlessly into an isometric environment.
A prime example of using this perspective is the game "Mini Motor Racing".
In this game, an isometric perspective is used to render race tracks and cars, creating a 3D effect in a 2D environment. Isometric design not only enhances the visual appeal of the game but also creates a distinctive gameplay experience, setting it apart from other racing games.
Social gaming is very simple to play with pals on Android and iOS. You have two possibilities for multiplayer gaming here. The first is to use a wifi hotspot to play multiplayer games. You may play online and call for another player at the same time via WiFi. Bluetooth is the second choice.
Local WiFi Multiplayer Games
In 2023, here is a list of the most popular and greatest local Wi-Fi-based multiplayer games for Android and iOS that you should try: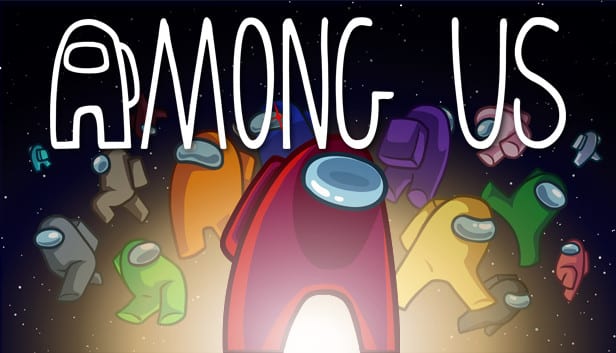 Among Us has lately exploded in popularity throughout the world, owing to the fact that it ticks all of the boxes for a fantastic multiplayer experience. It offers a compelling goal, a solid game mechanic, and plenty of adrenaline-pumping action. You can play as either a crew member or an impostor in this game.
As a crewmate, your goal is to play online with friends or strangers to discover the imposter in your crew who is hellbent on jeopardizing the ship. If you play as the impostor, however, your goal is to deceive the crew by sabotaging, murdering, and venting throughout the battlefield. The fact that both crew members and imposters have the same appearance adds to the game's intrigue.
Also, Read: 10 Best Online Games for PC You Can Play in 2021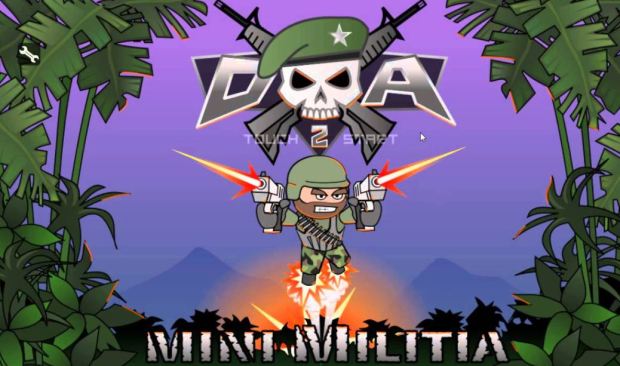 Doodle Army 2: Mini Militia is a fast-paced multiplayer shooting game that can be played online with up to six other players. To take down your opponents, the game gives you a variety of weapons such as a flamethrower, sniper, shotgun, and so on. You may also train with a sarge before the game starts to hone your abilities. Offline play is possible in survivor mode.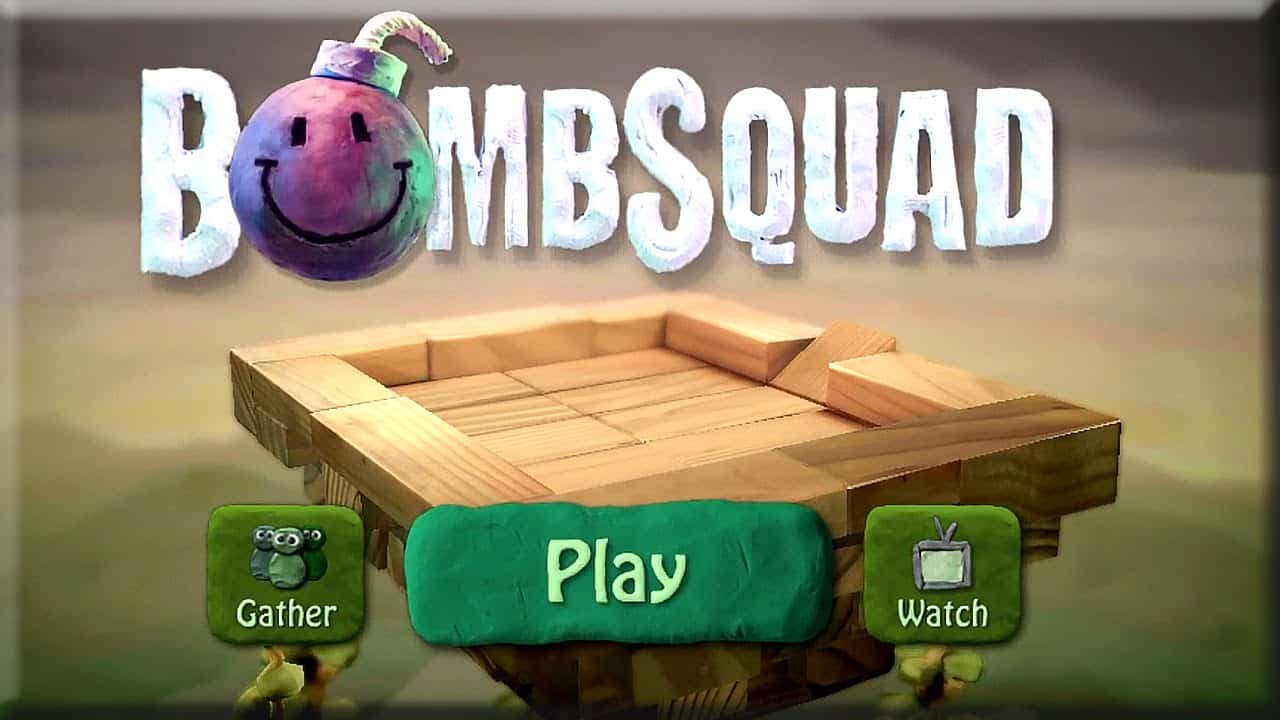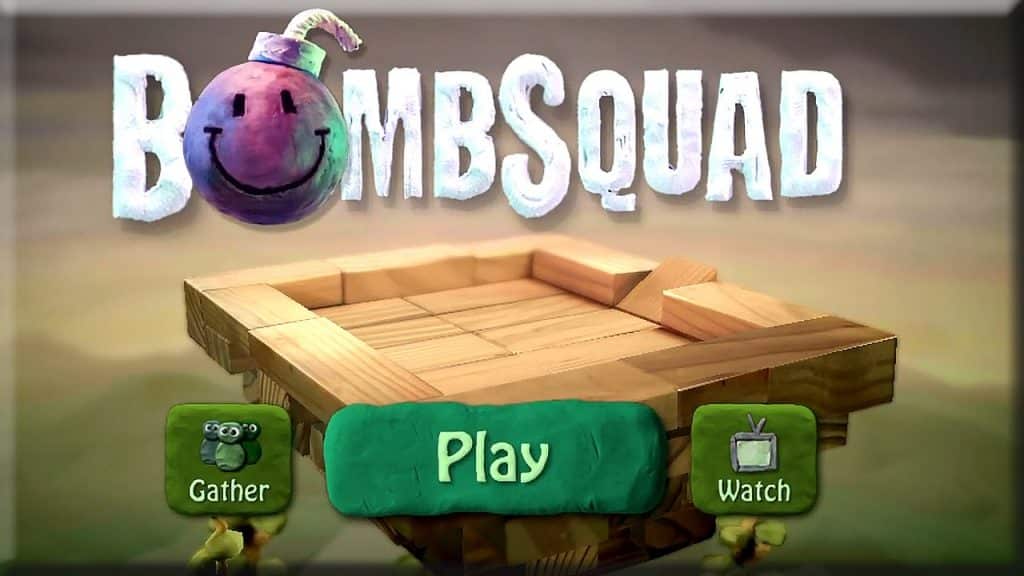 One of our readers recommended BombSquad as a multiplayer game. It's a party game with a lot of explosions and rag doll-like dynamics. The game may accommodate up to eight players at once. To assert their dominance, they all try to blast each other. The game works with both hardware controllers and Android TV. On Android TV, there is also a remote control app that allows users to play without purchasing a controller. There is advertising, but it is otherwise ad-free.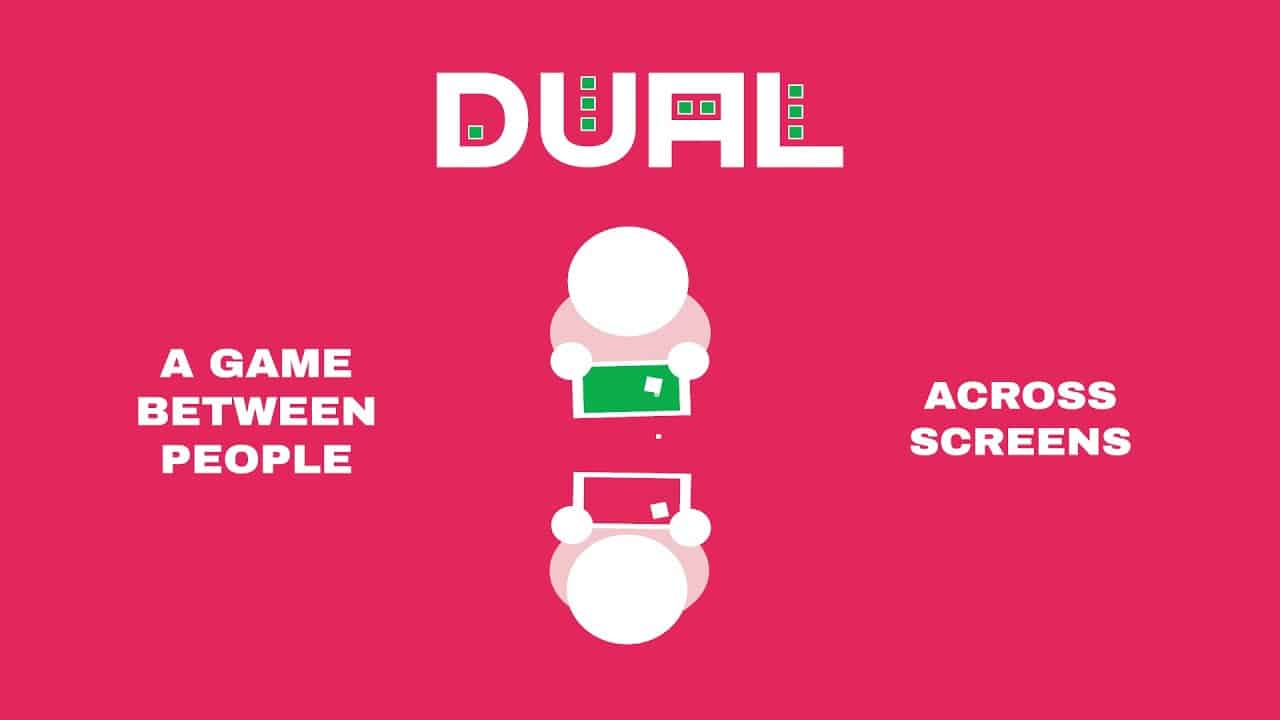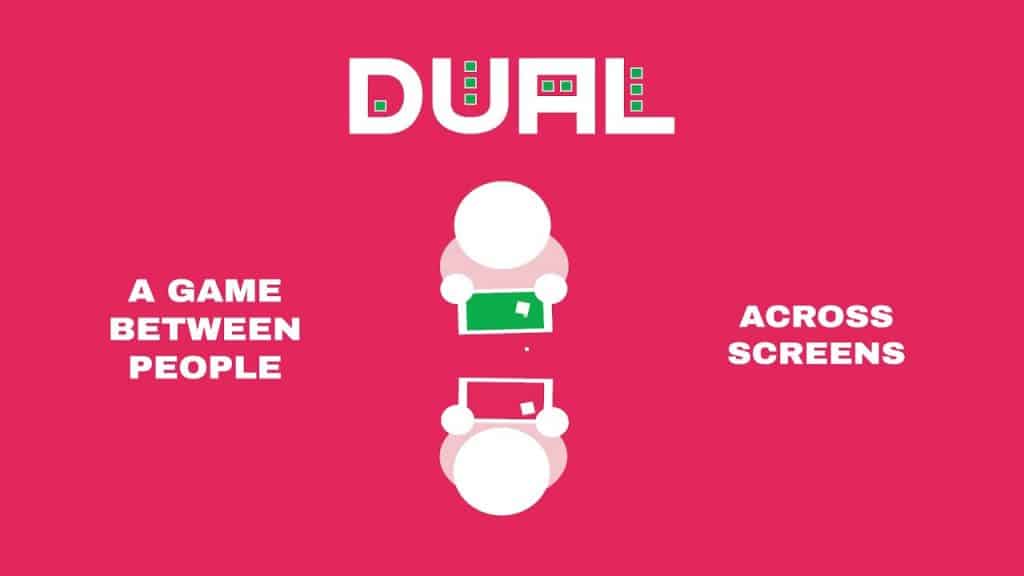 Dual is one of the most intriguing local multiplayer games I've come across in a long time. It's designed for two players to sit across from each other, with the goal of shooting the other down. To make the gameplay more intuitive and interesting, the game employs innovative tactics such as the usage of an accelerometer. Defend, Duel, and Deflect is the three game types in the game. You may play right now by pairing your phones through Bluetooth or Wifi.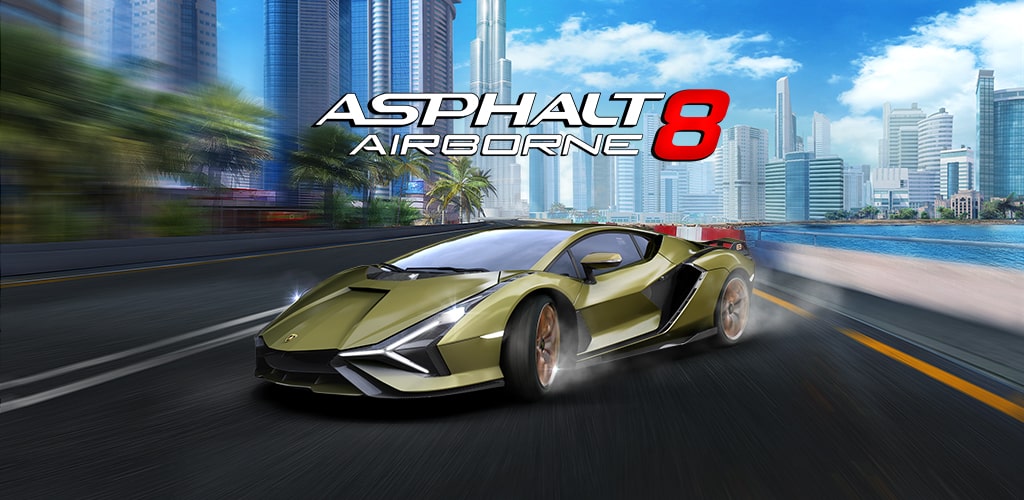 Asphalt 8 Airborne is the most popular local multiplayer WiFi game for Android when it comes to racing games. The automobiles have a realistic appearance and operate similarly to their real-life counterparts. Asphalt will keep you occupied for days with over 40 distinct courses, sixteen different settings, over half a dozen seasons, and 400+ events. You may play offline with up to 7 more friends.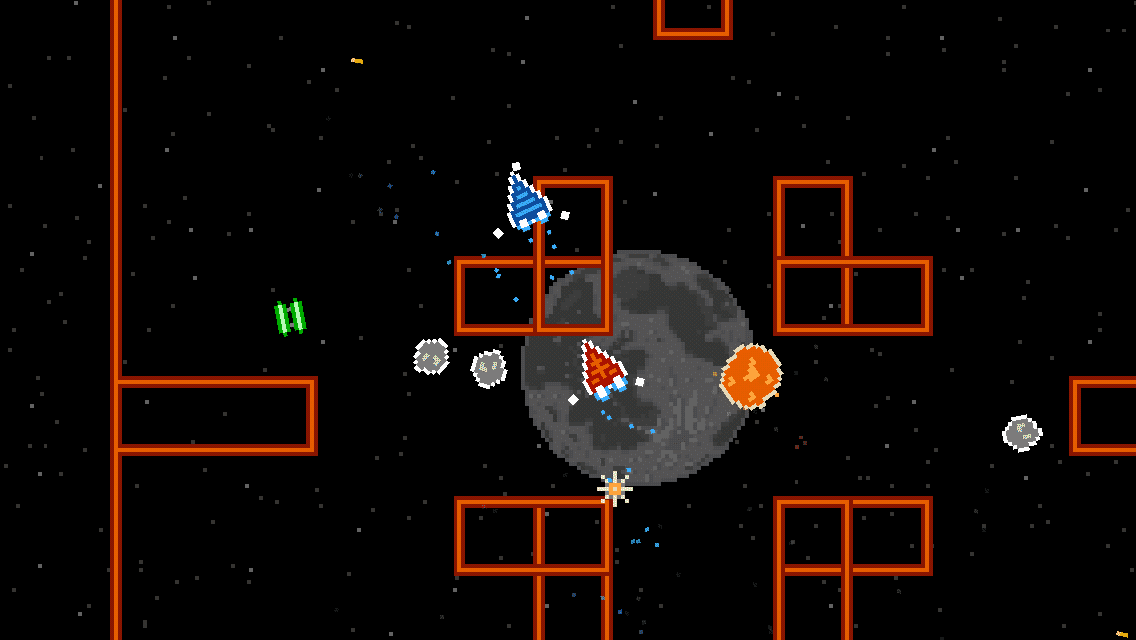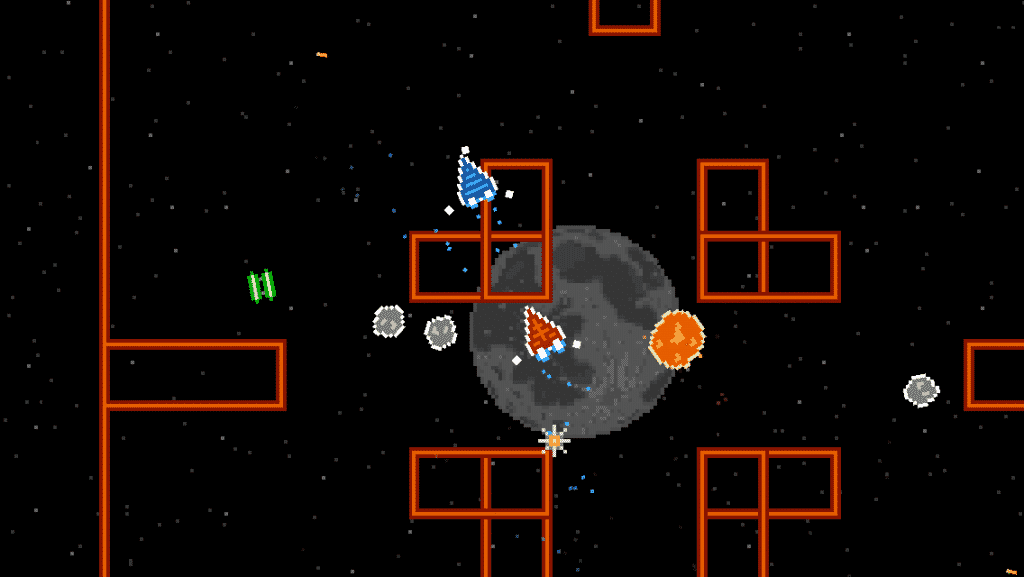 Astro party is the ultimate casual party game. Up to four players can play this game on one device!
Control the hilarious spaceships in a competitive deathmatch. You can download the game here.
Two-button controls.
 Three game modes.
Dynamic arenas.
It's an underrated game that I recommend you play right now. This game may be played by up to four people.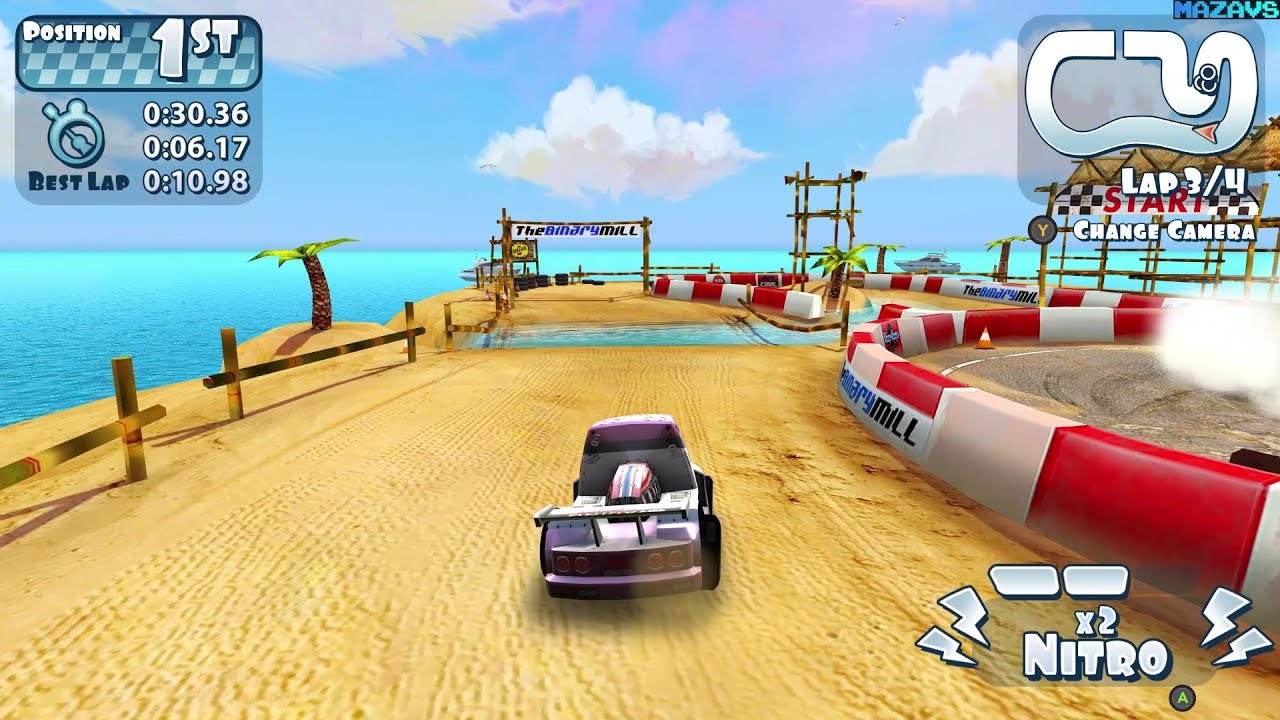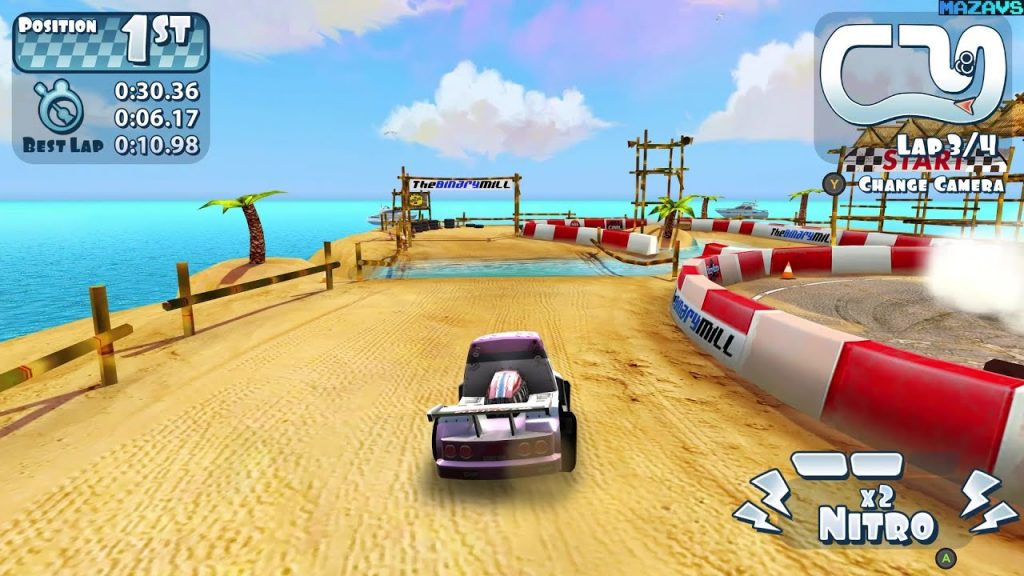 If classic first-person or third-person automobile racing isn't your thing, Mini Motor Racing is a good alternative. With over a dozen fantastic yet little automobiles and 50+ circuits to race on, the game offers a top-down camera angle. What's great about Mini Motor Racing is that there are so many different sorts of vehicles to choose from, such as hatchbacks, large rigs, school buses, hot rods, and so on. You may play with up to four players offline through WiFi.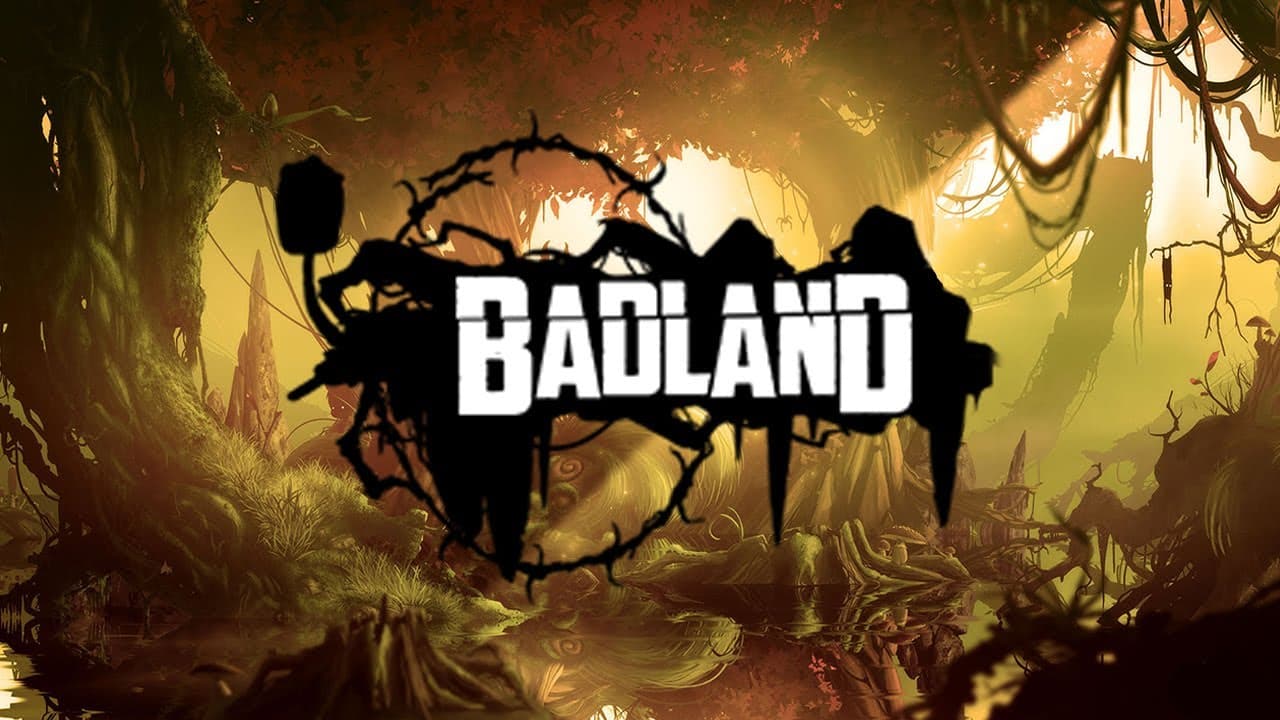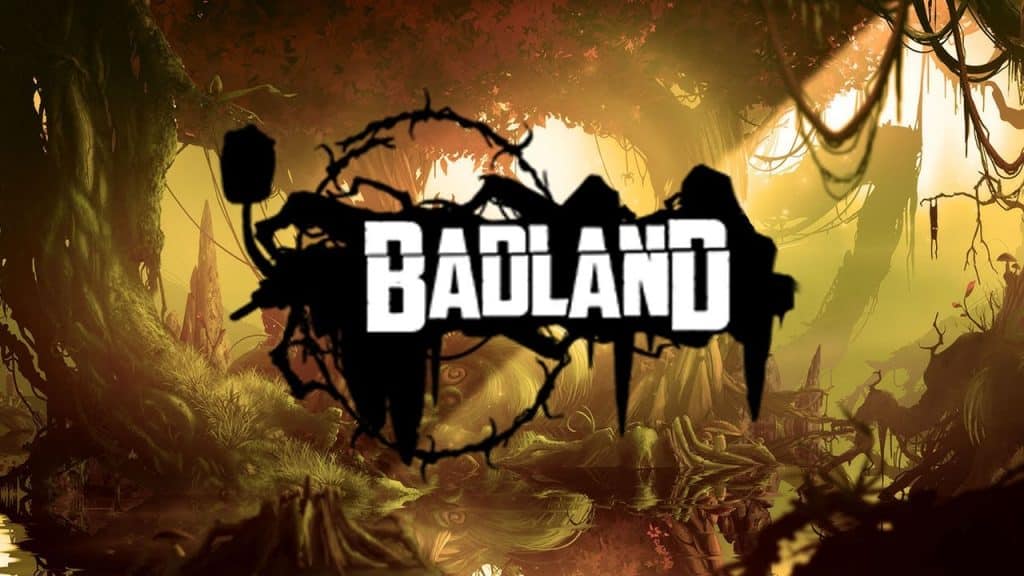 BADLAND is an old-school platformer. It's also one of the few games that support local multiplayer. On the same device, up to four players can play. Fun visuals, a level builder, complete controller compatibility, cloud saving, and Android TV support are all included in the game.
This makes it one of the best local multiplayer games available, regardless of device. The platformer aspect is a bit novel for local multiplayer games, and the game is simple enough to get your buddies into. It's starting to show its age a little. For the time being, though, the creators keep it updated.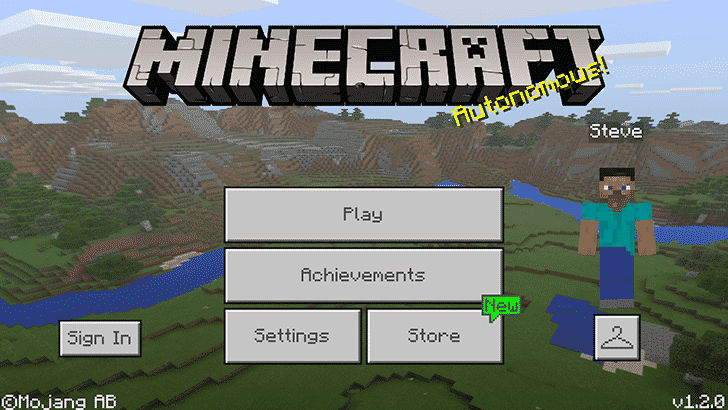 On every platform, Minecraft is one of the most popular local multiplayer games ever. You're familiar with how Minecraft works. You spawn into a universe and can do anything you want there. It comes with both single-player and multiplayer modes. Players can establish their own servers on which they can play with their buddies.
They may also buy a server from Microsoft and have everyone play on it. This game is also cross-platform, having versions for Windows and Xbox. That's fantastic. This is without a doubt one of the finest local multiplayer games since you may play the whole Planet in numerous gaming sessions without becoming bored.
The classic dice game is both entertaining and strategic, Yahtzee is played with five dice and the objective is to score as many points as possible by rolling certain combinations. Each turn, the player gets three rolls to try to achieve the best combination possible, which can be anything from a single number to a full house or the coveted Yahtzee! (all five dice showing the same number).
The Yahtzee version on Solitaired offers different levels of difficulty meaning anyone can enjoy the game. In addition, the website features strategies and guides making it the perfect tool for any Yahtzee player.
Conclusion
I recommend mostly Among Us, Bombsquad, and Astro Party. There are plenty of local WiFi multiplayer games for Android cellphones that you may play with your pals. These are a few of the greatest, although this is by no means a comprehensive list. Please tell us about your favorite games to play with your friends and coworkers in your spare time in the comments section below.