iPhone 13 supply chain: According to Nikkei Asia, Luxshare Precision Industry Co. Ltd., a Chinese electronics manufacturer, has secured a 3 percent share of iPhone 13 orders from Foxconn and Pegatron, among other companies. Based on the current stated estimate, the company is on the verge of winning 2.7 million to 2.85 million iPhone orders.
According to people familiar with the situation, Luxshare Precision will begin producing the high-end iPhone 13 Pro later this month, marking a significant milestone for the business, which has previously not manufactured an iPhone on its own before.
Apple's supply chain was notoriously difficult to navigate for fledgling businesses, which often began with outdated iPhone models.
Luxshare Precision purchased Cowell, a camera module manufacturer located in South Korea, as well as Casetek, a metal case company based in Taiwan, in the last fiscal year. In addition, these two companies will provide components for the iPhone 13.
The Nikkei Asia reports that Apple is looking for more suppliers to help fulfill the demand for the forthcoming iPhone 13, which the firm expects to manufacture 90-95 million units of different variants by the end of January.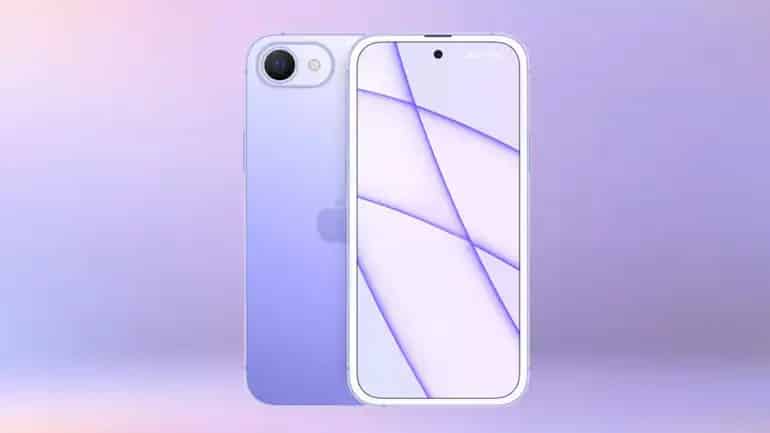 In addition, Lens Technology, which is based in China and previously exclusively provided glass backplanes and cover glass for the iPhone, will begin to supply metal casing for the iPhone 13 this year, replacing the glass backplanes and cover glass.
Sunny Optical, the world's biggest camera maker for smartphones, has entered the iPhone 13 supply chain for the first time, supplying the rear camera lenses for the device. Finally, BOE will provide OLED panels for the iPhone 13 when it is released.
Isaiah Research analyst Eric Tseng said that if geopolitical instability continues to grow, Apple may be forced to diversify its procurement in order to better manage prices, which will provide a favorable opportunity for Chinese suppliers in the coming years.
China's manufacturers will expand their share in Apple's supply chain as a result, increasing the pressure on the company's current suppliers."
Apple has the most complex consumer electronics supply chain in the world, churning out around 200 million iPhones, 20 million MacBooks, and tens of millions of AirPods each year. Because of Apple's rigorous production standards, every manufacturer that Apple chooses is generally considered to be the finest in their area.
As stated by Zhidx, it will become standard practice for Apple's Chinese mainland suppliers to break past the boundaries of their current business scope and percentage, and eventually encroach on the markets of suppliers from Japan and South Korea.