On Friday, OnePlus revealed that it is working on merging the frameworks of OxygenOS and ColorOS into a single operating system. The news comes only a few weeks after OnePlus said that it will merge with Oppo on a deeper level in order to have more resources and produce better products. The brand also stated that the tighter connectivity will result in OnePlus consumers receiving faster and more stable software upgrades as a result of the integration.
"In the wake of extensive deliberation and review, we've developed a strong strategy for maximizing the use of our joint resources with OPPO. We're working on merging the codebases of OxygenOS and ColorOS in order to increase efficiency and standardize the software experience throughout our range. This is a modification that you are unlikely to notice because it is taking place in the background of the program" said Gary C, OxygenOS Product Lead.
"We now have a larger and even more talented team of developers, more advanced R&D resources, and a more streamlined development process, all of which are working together to improve the OxygenOS experience" Gary C further added.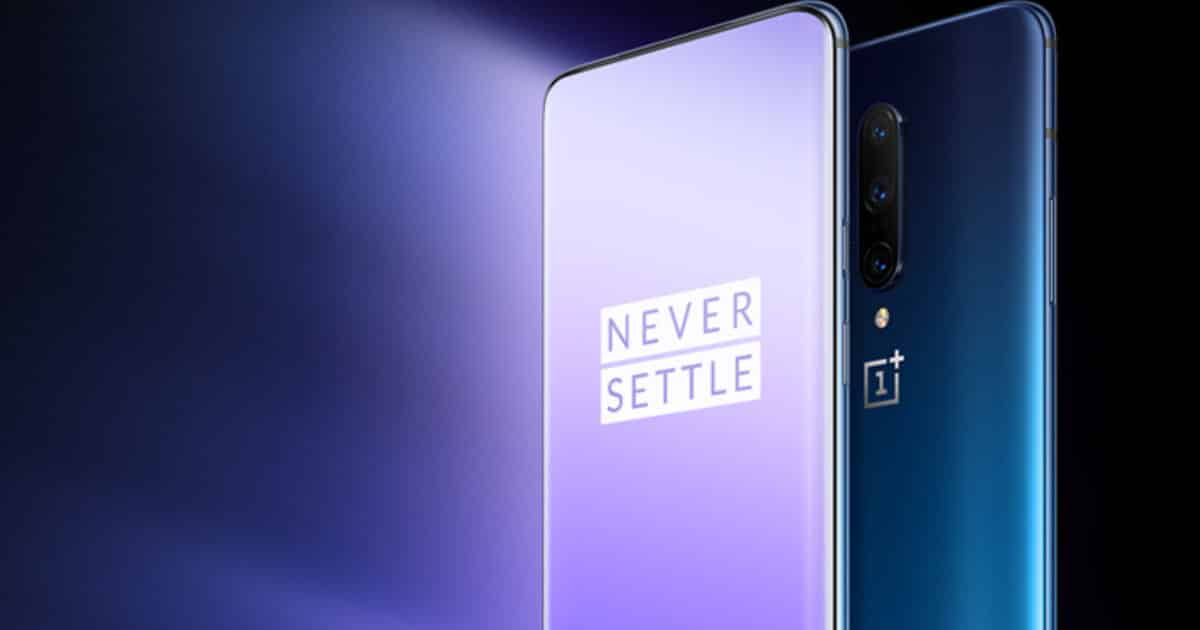 Gary C has stated that OxygenOs would continue to be the operating system for worldwide OnePlus smartphones, rather than ColorOS, which is used by Oppo phones. A more reliable and more powerful platform will be used to develop the operating systems for future devices. The combination of ColorOS and OxygenOS was accompanied by the announcement of a more efficient software maintenance plan for the lifetime of our open market smartphones.
OnePlus has announced that the OnePlus 8, which was the company's flagship device in 2020, would receive three major Android upgrades as well as four years of security patches from the manufacturer. Also relevant to newer gadgets, this would be a good rule of thumb.
OnePlus has stated that the Nord and Nord CE would receive two major Android upgrades and three years of security patches, which is a significant amount of time for mid-range smartphones. The Nord N10 and N100, on the other hand, will receive one major Android upgrade as well as three years of security patches.
Following OnePlus' prior announcement that the company will be more integrated with Oppo, CEO Pete Lau stated that the company would continue to function autonomously.
"OnePlus will continue to operate independently and remain focused on delivering you with the greatest possible products and experience, as we have done since the company's inception. Launching OnePlus products, conducting events (hopefully in person soon), and directly engaging with you for feedback will continue to be done through the same OnePlus channels as previously. 'OnePlus' commitment to you has not changed," Lau had stated before.