After years of collaboration with Oppo (Chinese giant), OnePlus has now made its merger with Oppo public.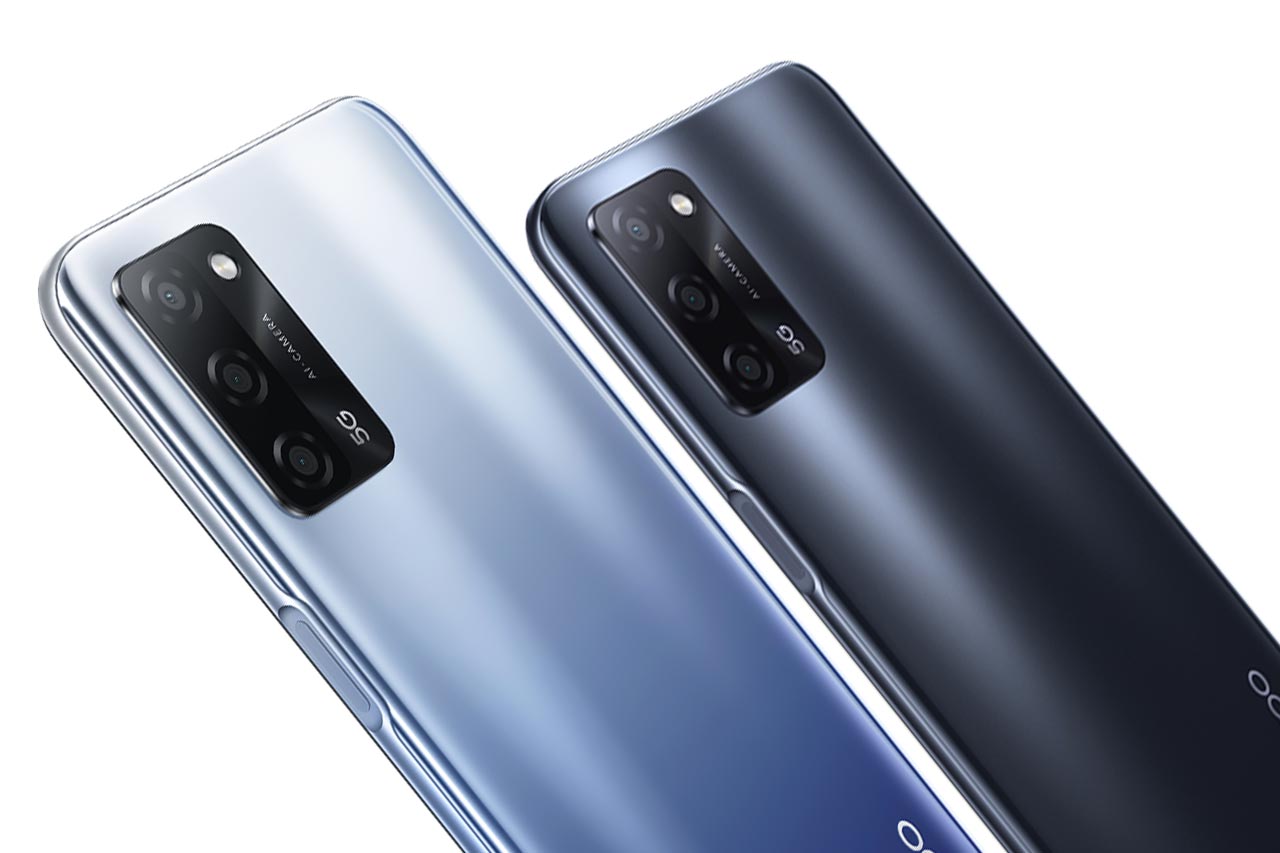 In a forum post, OnePlus co-founder and CEO Pete Lau stated that the company had opted to "further integrate" its organization with Oppo "after noticing great impact" from the existing collaboration. Both OnePlus and Oppo, on the other hand, would continue to function independently as different brands, according to the executive.
The latest statement comes only a few days after OnePlus introduced the OnePlus Nord CE in India and other markets as the company's first budget smartphone. It appears to be a significant step for OnePlus, the company Lau co-founded with Carl Pei after allegedly quitting Oppo in 2013.
OnePlus established its fame through rebellious marketing and hype-driven online shopping tactics, positioning itself as a more intelligent alternative to other smartphone companies. The forum post stated that OnePlus would benefit from a deeper integration with Oppo by having more resources available to deliver "even better products" to customers.
He pointed out that one of the improvements may be "faster and more stable software upgrades," which are frequently requested by consumers owing to the delay in regular updates in the case of older OnePlus phones and the unstable service offered even on newer models.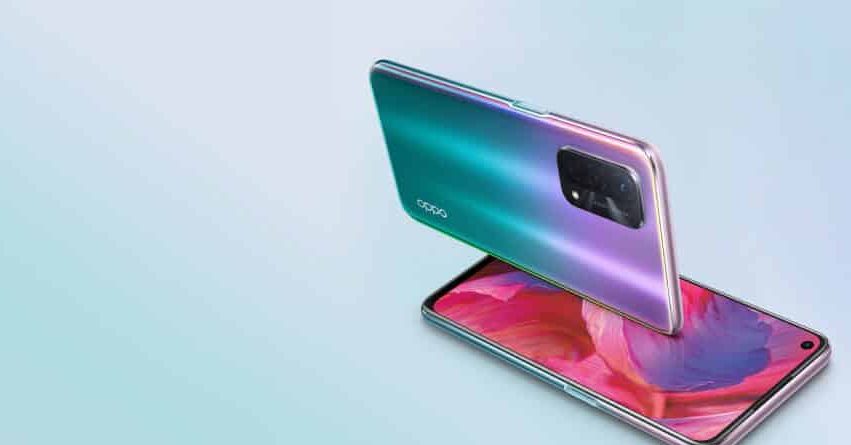 However, it remained a private company with ownership links to Oppo and the opaque BBK Electronics enterprise, and it was apparent from OnePlus' phones that the company had at least some ties to Oppo. Components like display panels were frequently similar, and even allegedly exclusive technologies such as the Dash fast-charging system were cross-compatible with Oppo devices.
"OnePlus and Oppo are two entirely different companies," a OnePlus official explained.
"Research and development, financing, sales channels, everyday operations, and so on are all operated separately. The two parties have a number of common investors. OnePlus rents Oppo's production line and shares a portion of company supply chain resources with the Oppo."
OnePlus and Oppo are both owned by the Guangdong-based conglomerate BBK Electronics, which also owns brands like Vivo and Realme.
As a result, all of these firms have shared resources internally since their beginning. OnePlus was also co-founded by Lau and his colleague Carl Pei, who both worked for Oppo before launching the new brand in December 2013. The latest approach, on the other hand, looks to essentially disclose the partnership that OnePlus and Oppo have over the development of their devices, as well as divert more of their internal resources.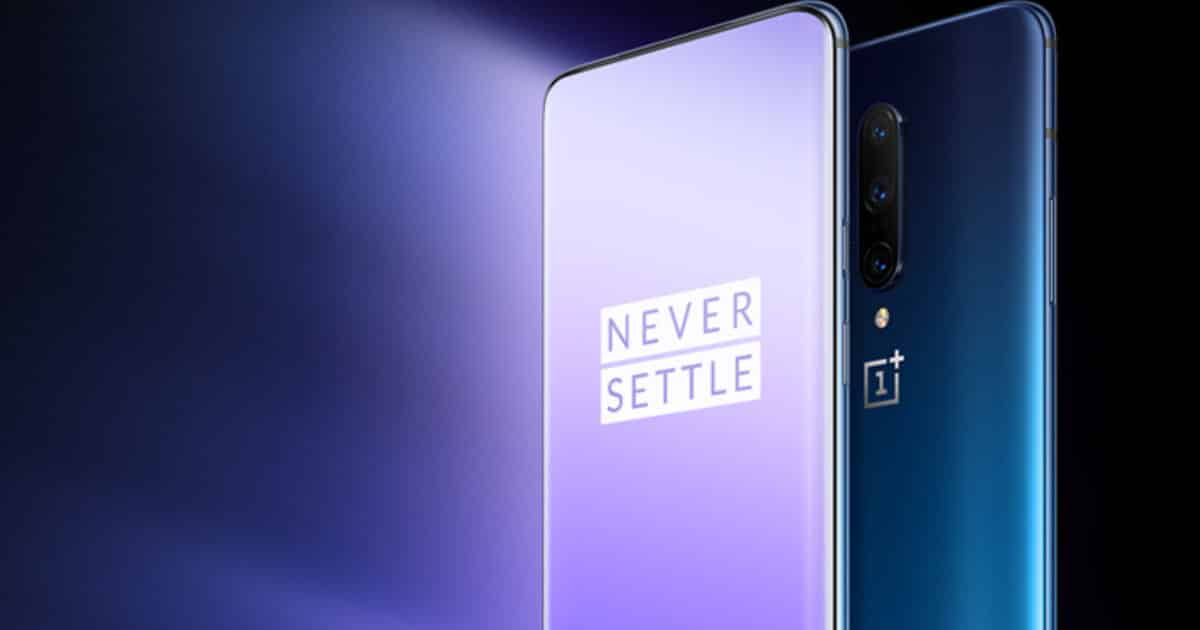 OnePlus CEO Pete Lau has stated that the company would continue to function independently despite further cooperation with Oppo. However, he has not specified exactly what would be merged, and given the current similarities between the two companies products, it is unclear what this will truly imply for customers.
OnePlus will continue to manage its own events and customer feedback forums, for example, according to Lau, the company believes that Oppo's bigger resources will allow it to be more efficient with software upgrades.
"Besides the OnePlus brand, we will continue to operate freely, focusing on delivering you with the greatest possible products and experience as we have always done," Lau said in a blog post titled "A New Journey for OnePlus."
Also, the 46-year-old CEO indicated that OnePlus will continue to introduce products, host events, and connect with its community directly through the same methods as before. All of this implies that OnePlus users will not see any substantial changes soon – at least not in the short term.
OnePlus, on the other hand, earlier this year switched the Chinese versions of its flagship devices from HydrogenOS to Oppo's ColorOS.
In addition, the business released its HeyMelody app last year, which enabled the company to provide update services for both OnePlus and Oppo earbuds.
OnePlus fans, on the other hand, have no reason to think that the company's deeper ties are a bad thing. The company has long since abandoned its "flagship killer" beginnings and is now fighting at the top end with costly "Pro" phones while also selling a range of lower-to-mid-priced Nord devices in the lower-to-mid range.
Oppo, on the other hand, produces considerably more phones each year than OnePlus (mainly in Asia), yet its high-end flagships are every bit as good as OnePlus'.
OnePlus has always been associated with Oppo, whether they would admit it or not. The most significant change here is that OnePlus is now stating it out loud — while also strengthening the bond between the two companies even further.