MSI has unveiled the NVIDIA CMP 50HX Miner GPU for the efficient mining of Ethereum and other cryptocurrenies. The new video card is part of a series of specialized series of accelerators Cryptocurrency Mining Processor (CMP) and is designed to divert the attention of miners from gaming video cards of the GeForce series.
Dedicated GPU for Professional Mining
MSI CMP 50HX Miner Overview
NVIDIA® CMP 50HX. NVIDIA GPU architecture
1545 MHz Boost Clock
14 Gbps Memory Speed
10GB GDDR6 320-bit
Double Ball Bearings
Focused Cooling Design
The MSI CMP 50HX Miner uses a GPU with 3584 CUDA cores and 10GB of GDDR6 video memory with an effective frequency of 14 GHz and a bus width of 320 bits. The novelty can work with the PCIe 1.0 x 4 interface. Presumably, the cards are built on TU102 chips of the Turing series, which were used, for example, in the GeForce RTX 2080 Ti. However, neither NVIDIA nor MSI has officially confirmed this information.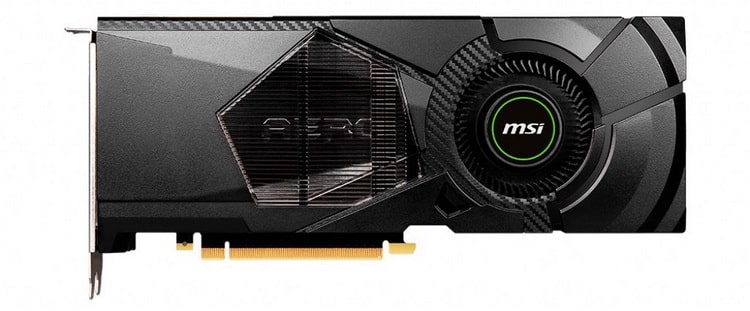 MSI CMP 50HX Miner graphics chip has a base frequency of 1350 MHz. In Boost mode, it rises to 1545 MHz. NVIDIA itself has previously reported that the CMP 50HX series models will provide Ethereum mining performance at 45 Mhesh / s. MSI confirms this information in the description of its new product but indicates that it is valid only for the DAG Epoch 394 algorithm, at room temperature, and at a good level of cooling.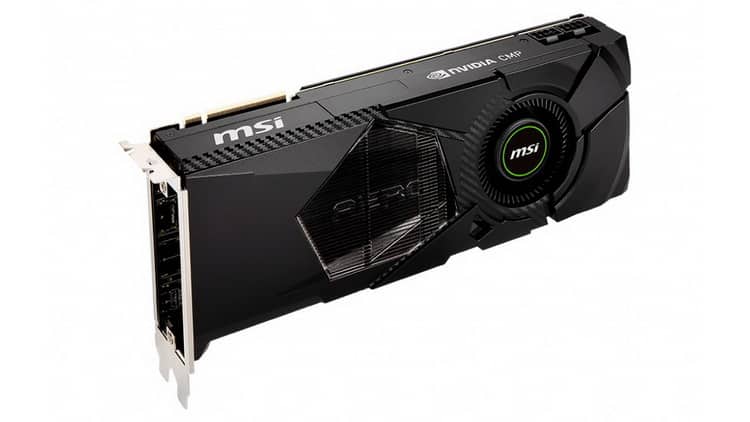 The accelerator uses a two-slot cooling system of the Aero series with a tangential fan on a double row ball bearing, which has increased reliability. The dimensions of the video card are 268 x 114 x 36 mm.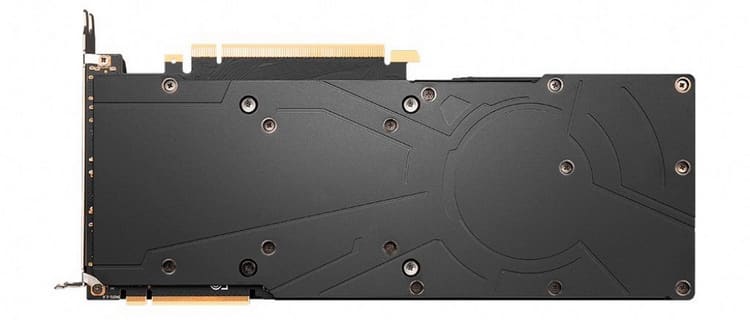 The card even comes equipped with a rear reinforcement plate. MSI notes that the new product uses a custom printed circuit board, but the manufacturer did not provide details. With consumption of 225W, the MSI CMP 50HX Miner has two 8-pin power connectors. Since the card is exclusively focused on mining, it lacks any external video interfaces. Instead, the manufacturer made an additional hole for hot air out of the accelerator.
Since the announcement turned out to be formal, the company did not disclose either the price of the new product or information about its availability.