With the competitive arena on the World Wide Web today, every website is fighting for attention. You need people to find your sites through search engines. When they know you exist, this can drive more traffic to your site and improve your rankings and your profit margin. Understandably, this should be your goal for coming up with a website. You wouldn't want to spend all that time and effort to have a website up and running only to see it fall behind the competition.
This is where search engine optimization comes in. This refers to all of the strategies used by an expert SEO agency, that come into play to make your website rank better. When you abide by these, your site will make it to the top landing pages on search results whenever a user keys in a search.
Boosting your SEO rankings is crucial for online success. Here are some tips that can come in handy in this pursuit:
Utilize The Right Keywords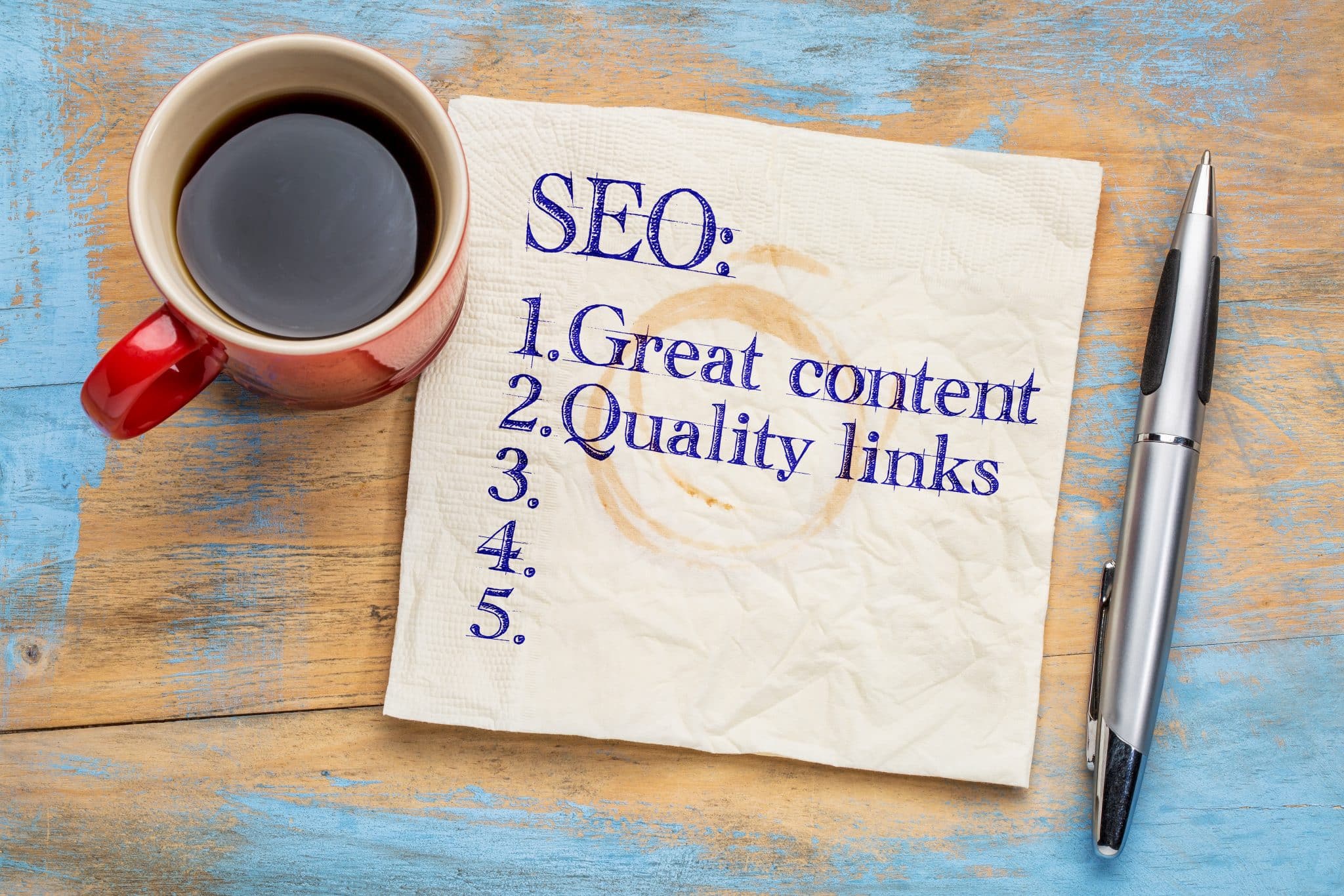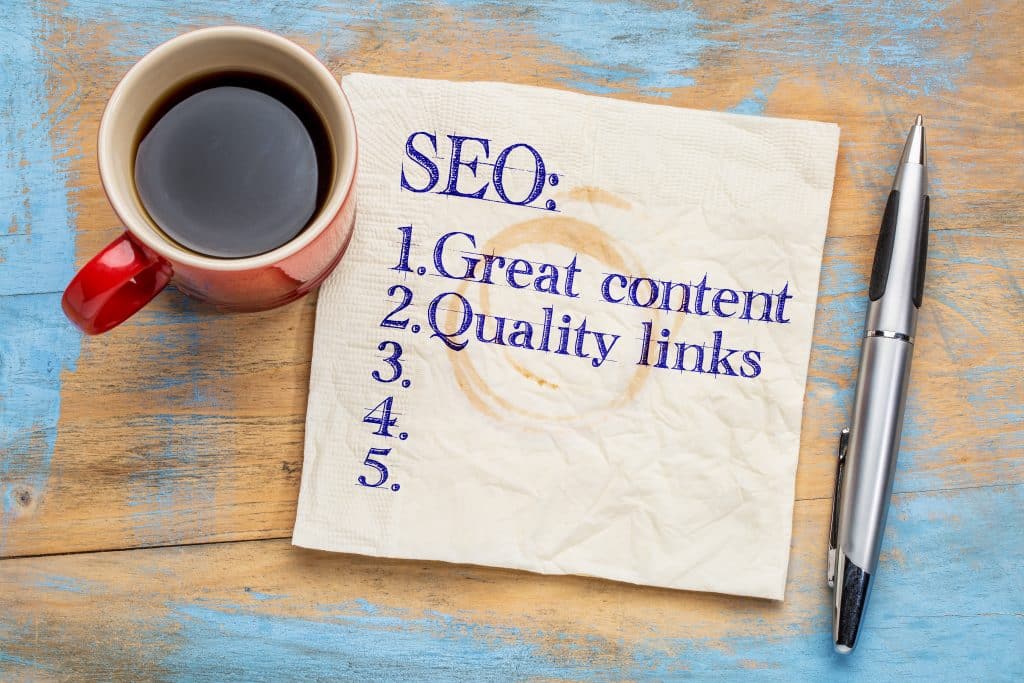 One of the most effective tips is to use the right keywords. This refers to the general terms or words, also known as evergreen words, that are usually used by Internet users whenever they search on certain topics. Your website needs to have the right keywords so that search engine crawlers have something to skim through, as a basis of whether or not your website addresses the search made by the Internet user.
One of the best ways to achieve this is through keyword research. This is a very helpful process to ensure that your keywords are friendly to search engines and will get your website to rank well. This also ensures that you're using fresh and relevant content that'll be interesting to your readers.
Keyword research will help you understand your target audience and find out what keywords are searched most frequently. This helps them in developing a content marketing campaign that'll be most appropriate for their target audience. It's essential for both new and experienced marketers to analyze their campaigns and see how they stand. Otherwise, you may be picking out terms that no one wants to target. In addition to boosting your SEO, keyword research can improve your campaigns.
Improve Your Page Loading Speed
Technology has created a very fast-paced environment today. No one wants to have to wait for so long just to have a website load. So, abiding by SEO standards also means improving your page loading speed as a part of your website optimization techniques.
Your page loading speed is very important for the following reasons:
Search engines recognize it almost instantly when the page is loading too slow. In effect, they give bad ranking;

Website visitors won't have a pleasant experience on your site, as they'll close it immediately. This can increase your website bounce rate, which means that they've immediately closed your website without any activity, in favor of another one that took less time to load.
Remember that you only have a few seconds to create an impact with your website visitors, so you've got to make sure you're able to strike that positive impact.
Venture Into Content Marketing
Content marketing is a proven way of increasing traffic and improving search engine rankings. However, it can take time before your content marketing campaign pays off. Hence, there's a need to employ the right content marketing strategies right from the very beginning.
It's not about the quantity of content you put up regularly. Rather, what matters most is the quality. You need to be consistent in offering good and relevant content to your readers. This is the only way you can convince them to read through what you've got to say.

When you win in your content strategy, this means that you're able to capture a good market share for online success. Without a well-written content strategy, you'll find it difficult to draw traffic and keep visitors on your site. Once visitors start to land on your site, it's important that they remain interested. For this reason, you must include clear and useful information in your content. With the right content strategy, you can improve your search engine rankings, attract more customers, and even convert them into sales.
Conclusion
Search engine optimization is a technique that helps in the promotion of websites. It's not enough to have a website without any use or benefits. To be successful, the site has to be ranked by search engines. With SEO tips, you should see your website ranking better consistently. The main goal is to increase your site's popularity or traffic to have higher rankings. That way, profit improves. Your website becomes one of the authority sites that Internet users will now trust whenever they make a search within your niche.