Since the console started in November, Xbox Series X players are using the Auto HDR function for Windows PC gambling to improve dynamic lighting and color in approximately 1,000 titles.
HDR offers deeper contrast, rich color luminance, and a broader spectrum of colors. To make use of this, of course, you need an HDR-enabled display. HDR games for the PC are already native; Auto HDR updates the visually imported games with DirectX 11 or DirectX 12 in the normal dynamic range.
Microsoft plans to add more than 1,000 PC games automatically with HDR support. A new Auto HDR functionality is being tested by the tech manufacturer on Windows 10, which is working exactly as on the newest Xbox S and X consoles. The Auto HDR enables you to add a huge number of DirectX 11 and DirectX 12 games with a high dynamic range (HDR), provided that your display is compliant with the HDR.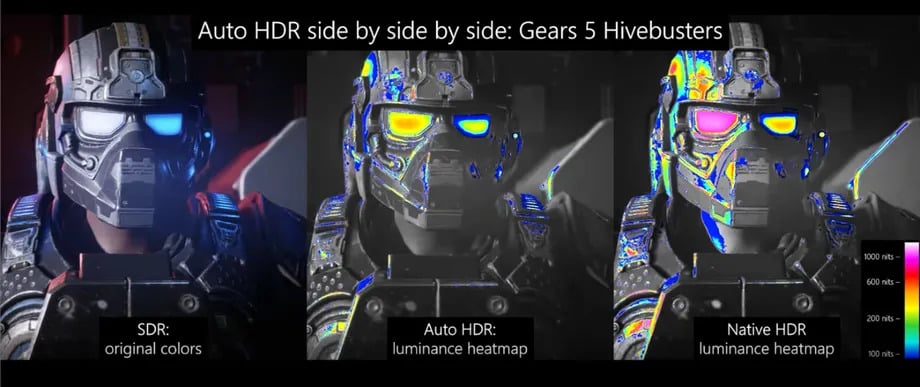 Hannah Fisher, Microsoft's Software Manager for DirectX, says "Some game studios for HDR gaming computers build their game for HDR natively, while the Auto HDR PCs take DirectX 11 or DirectX 12 only SDR games and intelligently extend the colors and luminosity spectrum up to HDR." "It's a smooth platform that gives you a stunning modern gameplay experience that benefits completely from the capabilities of your HDR display."
Auto HDR is available for Windows Insiders in the new edition of the Windows 10 test build (21337). It should be activated automatically or you can turn it on in the configuration display. Auto HDR has only arrived in advance and it will not be sponsored by all top DirectX 12/11 titles. The corporation also supports the following admission: "Auto HDR takes certain GPU power to implement": Microsoft also optimizes performance and fixes some problems.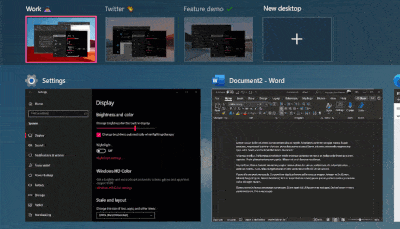 The new test version of Windows 10 contains enhancing to virtual desktops, updates to File Explorer's interface, and also modifications to built-in apps such as Notepad, in addition to the Auto HDR function.
Windows 10 will soon be able to rearrange desktops using a custom backdrop for every virtual desktop. In File Explorer, Microsoft adds additional padding between components. The classic File Explorer mode is now a lightweight mode, and the current view has been streamlined a little more. Notepad is now updating with a new icon from the Microsoft Store. Microsoft also upgrades the applications Windows 10 packages to include the Power Automation Desktop and the Windows Terminal.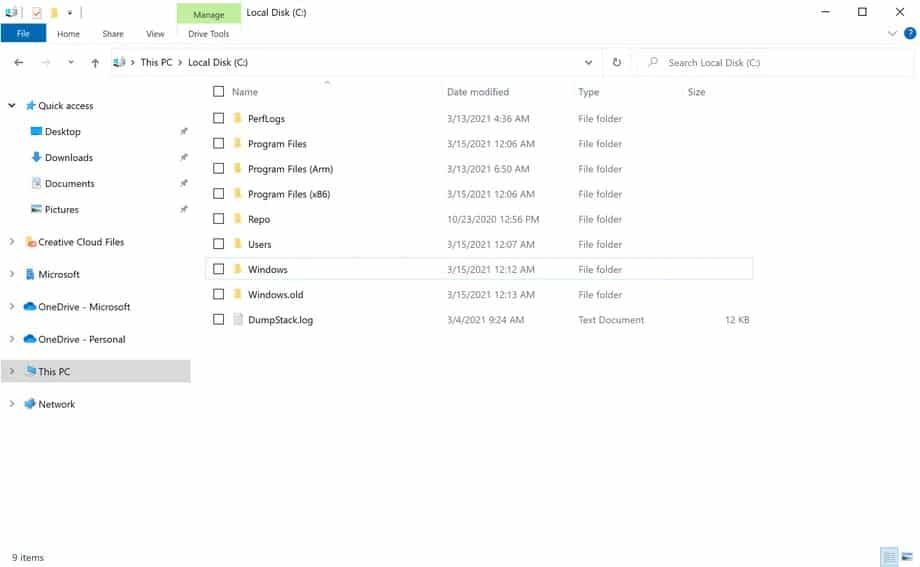 About Microsoft:
The company of Microsoft is a technology firm. A variety of software products, programs, and devices are developed, licensed, and supported. The segments include productivity and business processes, a smart cloud, and more computing. Products of the Company include operating systems, productivity solutions for cross-devices; server apps; enterprise solution apps; desktop and server management tools; software developing tools; video games; computer system integrators, and developers' training and certification.
It also develops, produces, and sells products that incorporate their cloud-based offering, including PCs, tablet devices, game and leisure consoles, watches, other smart devices, and related supplements. It delivers a range of offerings from cloud-based applications, services, networks, and content to clients, and provides solutions for support and advice.