What is OneDrive?
OneDrive is an Internet-based storage platform with a sizable portion of storage that Microsoft makes available to anyone with a Microsoft account free of charge. Think of it as a cloud or hard drive that you can share, with some added benefits. One of the main benefits is that OneDrive connects to Windows 10, which is at least suitable for getting started.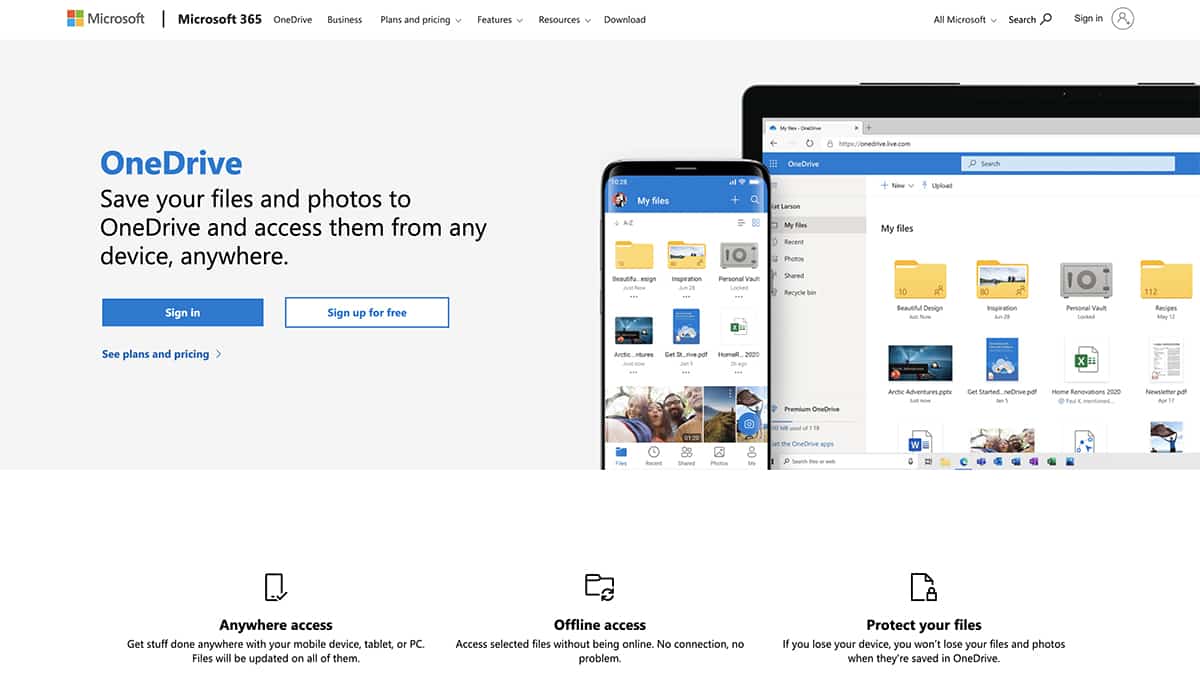 With a 5GB Microsoft account of free storage (down from 15GB free in 2015), with 50GB for $ 2 / month. Many Office 365 subscription levels have 1TB (1,024GB) of OneDrive storage for free, as long as you're Office 365 subscriber. (Back in 2015, Office 365 subscriptions had unlimited storage, but Microsoft keep changing the offers.)
Microsoft offers change from time to time, but the overall trend is downward – prices are falling, fast, and won't be long before most online storage approaches are free.
Free storage is available even if you use a Microsoft account to sign in to Windows, even if you've never used OneDrive. In fact, if you have a Microsoft account, which means you're signed up indirectly for OneDrive too.
Microsoft increases OneDrive file size limit to 250GB:
For all Microsoft 365 customers, Microsoft has increased the file size limit on the OneDrive file storage platform to 250 GB from the previous 100 GB limit. Support for 250 GB file size upload in SharePoint, Teams, and OneDrive will roll out by the end of January with general availability by the end of this quarter.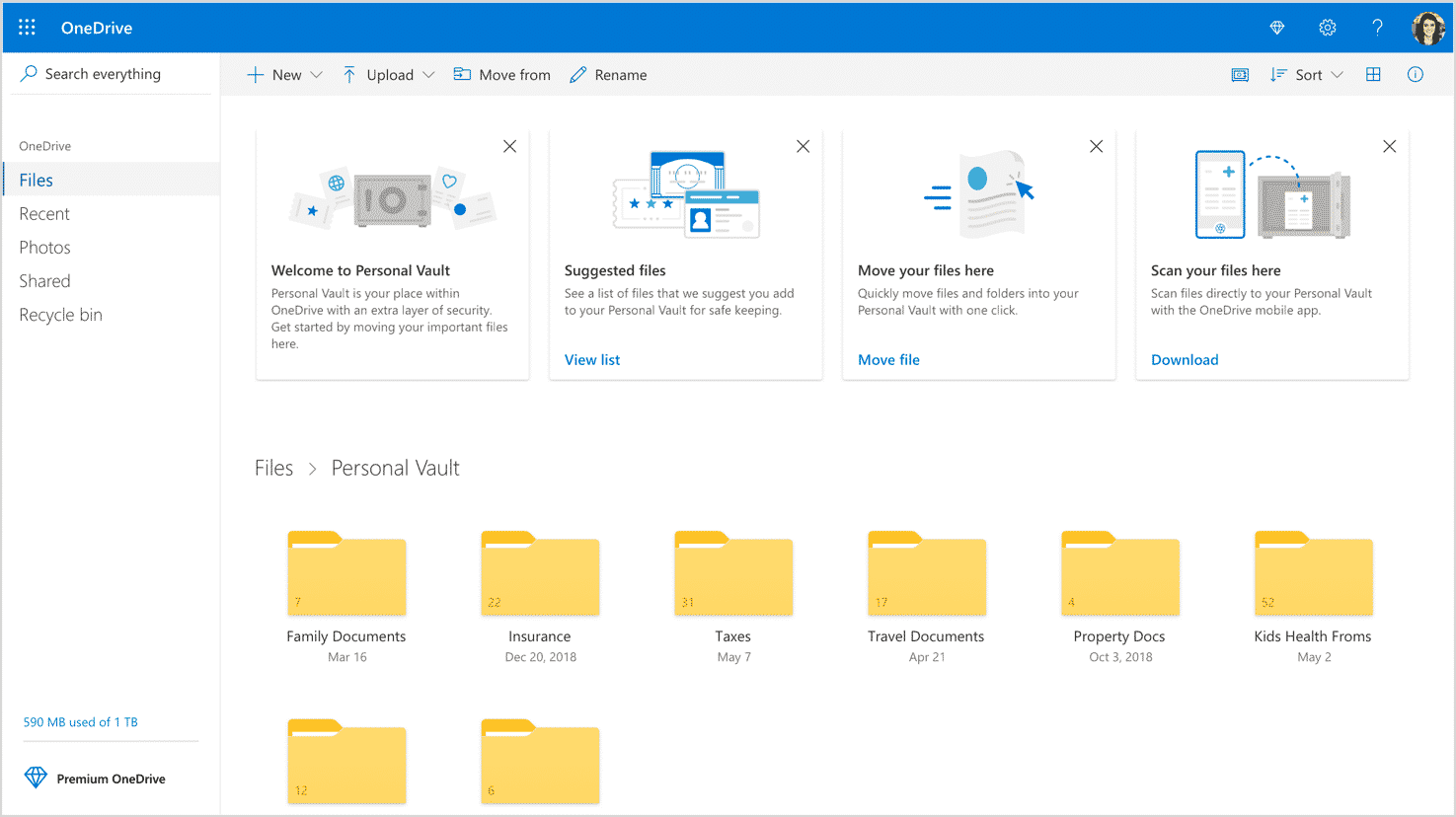 "We are pleased to announce that we're making it easier than ever for you to store, sync, and share large files in Microsoft 365. Our latest improvement will help increase the upload file size limit for Microsoft 365 from 100 GB to 250 GB, including uploads of files into SharePoint, Teams, and OneDrive. So now, you will be able to easily share large files like a 3D model of a new building, a client commercial shot in 8K video, a large dataset for a vaccine trial or research projects, or large videos for educational projects." the company said in a statement.
Users can take advantage of the new restrictions. In the future, you can share 4k or 8k video files between your team and clients. They can be shared with clients or family, and the use case for large files can continue.
According to the company, each file was encrypted with a unique key, splitting each file into chunks to increase upload limits. If you use OneDrive for personal use, you can easily upload a family video album or family video album to share with your relatives or upload a zip file containing large PC games with friends.
"All your files are backed up in Azure Storage, ensuring high availability and performance. You can easily upload and download your large files when you need them, where you need them," Microsoft said.
Meanwhile, Microsoft recently started testing the news and preferences widget for the taskbar of Windows 10. It will display weather, news headlines, stock market information, and more. It is customizable. The new widget on the taskbar is currently being rolled out to Windows Insiders members with build 21286 in the dev channel. This build is intended for Australia, Canada, the UK, India, and the US.
The New offers from Microsoft regarding OneDrive hopefully increase its traffic and benefit the users much more.