Many of you must be having 5G Smartphones. But what's the use of 5G Smartphones without 5G Network Technology? Many people don't even have 5G Smartphones, so we recommend having a 5G Smartphone advanced because here's good news for all Telecom Users. Have a Look; Airtel claims to be 5G Ready.
On Thursday, Airtel (Bharti Airtel Limited) announced that it had become India's first telecom service to adapt live 5G service over a commercial network in Hyderabad.
Gopal Vittal, MD & CEO, Bharti Airtel, in a statement, said, "I am very proud of our engineers who have worked tirelessly to showcase this incredible capability in Tech City, Hyderabad today. Every one of our investments is future-proofed, as this game-changing test in Hyderabad proves. With Airtel being the first operator to demonstrate this capability, we have shown that we have always been the first in India to pioneer new technologies in our quest for empowering Indians everywhere. We believe India has the potential to become a global hub for 5G innovation. To make that happen, we need the ecosystem to come together with applications, devices, and network innovation. We are more than ready to do our bit."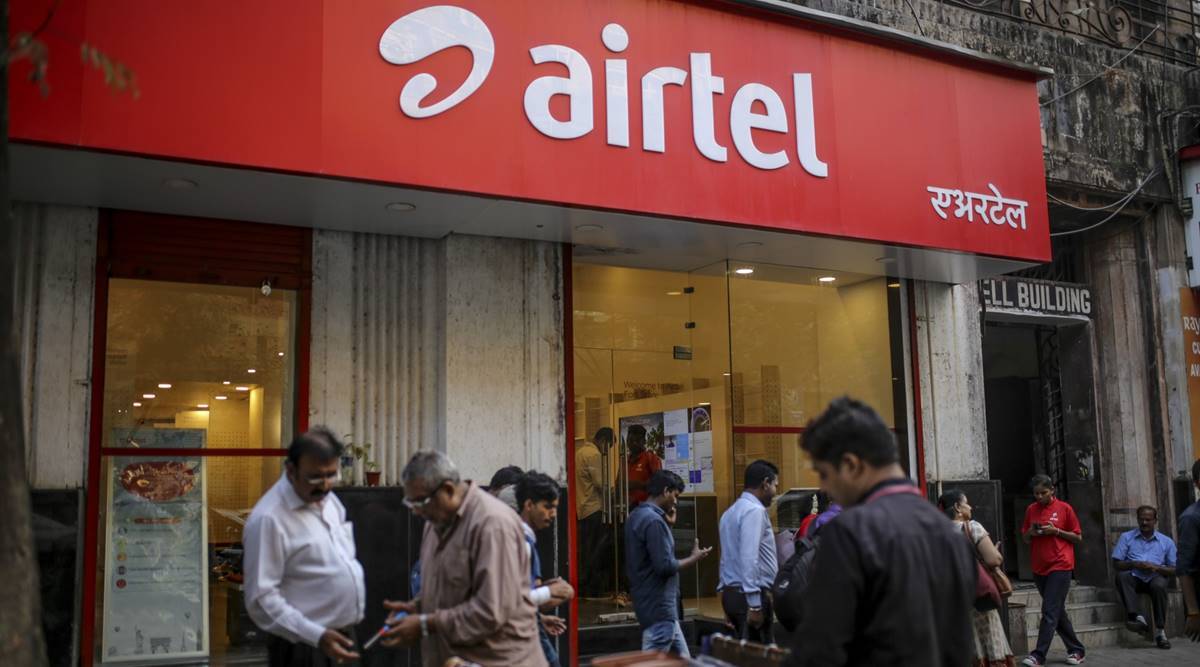 Airtel claims that 5G will deliver 10x speeds, 10x latency, and 100x concurrency when compared to existing technologies. During the launch of 4G technology, wherein it was a massive success for the telecom companies, Airtel saw a drastic change in its revenue. In Hyderabad, people having Airtel were able to download a full-length movie in a matter of seconds on a 5G Smartphones.
Gopal Vittal stated that he would not comment on the competition with other telecom companies and speak for Airtel only, which is completely 5G ready after the testing was done commercially. He eventually said this when asked about Jio and Vi Competition. Last Year, Reliance Chairman Mukesh Ambani had announced that Jio's 5G network technology would get adapted in India by the second half of 2021.
Airtel has tested the new 5G network technology over its existing liberalized spectrum in the 1800MHz band through NSA (non-standalone) network technology. Airtel successfully operated 5G and 4G connections from within the same spectrum blocks, claimed Airtel.
"The full impact of the 5G experience will be available to our customers when the adequate spectrum is available, and government approvals received," stated Airtel Officials.
After looking at Airtel, Reliance Jio too started advanced testing of the 5G network in India. As Airtel is the biggest rival of Reliance Jio, they also began availing services of 5G in India. It is predicted that Reliance Jio will bring its 5G services to India before June 2021.
"Jio will continue to accelerate the roll-out of its digital platforms and indigenously developed next-generation 5G stack and make it affordable and available everywhere. India is today among the leaders driving the digital revolution in the world. To maintain this lead, Jio will continue to accelerate the rollout of its digital platforms." Mukesh Ambani, Reliance Chairman, said in a recent statement.
Today, on the active user base, the report shows that Airtel dominated the competition with 96.74 percent active users on its network. Vi came second with 88.78 percent, and Jio remained at the third position with 78.59 percent active users. So it would be interesting to see how the Telecom Battle continues after the launch of the 5G network technology in India.