PUBG Mobile has already set many records due to its exciting gameplay, amazing features, and large user base. Almost after two months, PUBG Mobile Season 6 is about to end. Just like any other season, it's also been quite successful but now gamers are waiting for a brand new PUBG season.
If you are excited to know what season 7 is bringing to the game, you're at the right place. The details of PUBG Mobile Season 7 have been leaked already. Today, I am going to share all the details related to the fresh new Season 7 Royale Pass, rewards and many more.
Read: 5 Best Android Emulators to Play PUBG Mobile on PC
PUBG Mobile Season to bring New Skins, Skorpion Gun, Royale Pass Rewards and More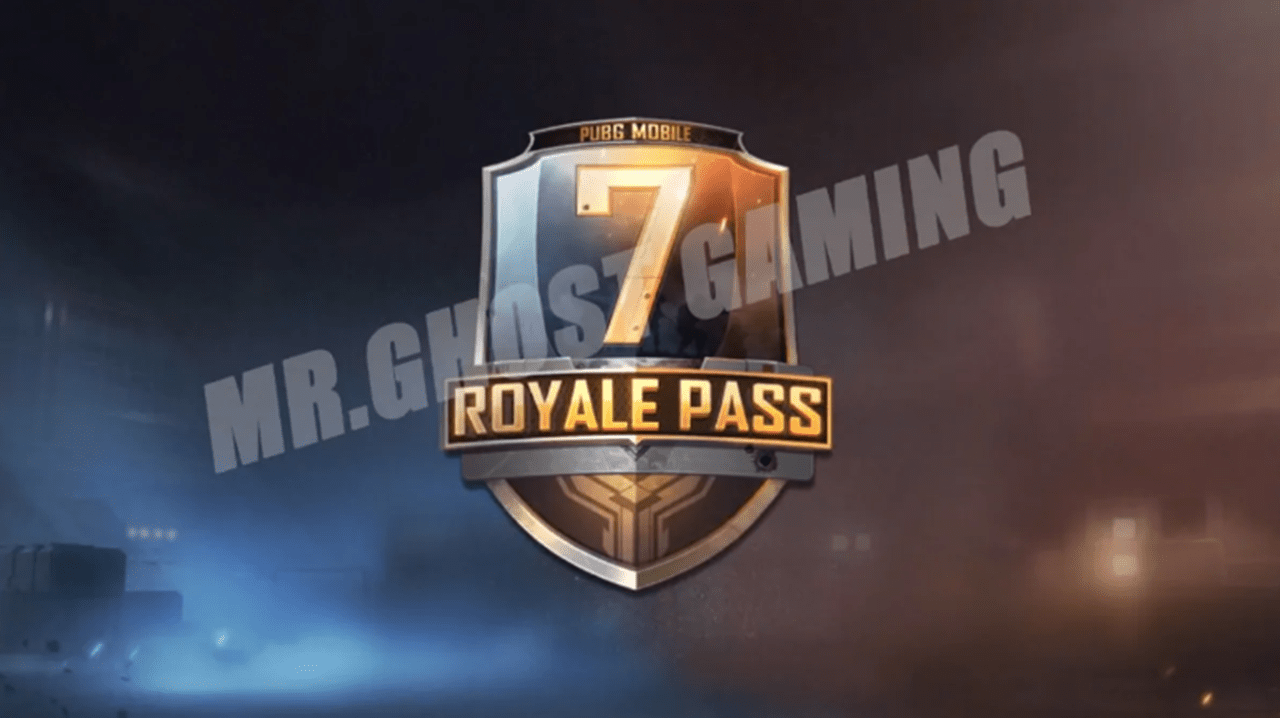 According to the new leak, PUBG Season 7 will come with a new handheld weapon, new outfits, avatar customization options, lots of new skins for guns as well as helmets and more.
PUBG Mobile Season 7 Royal Pass Giveaway
Just in case if you're looking for a free royale pass for the pubg mobile season 7, subscribe to our youtube channel by clicking here to participate in the giveaway.
Season 7 Details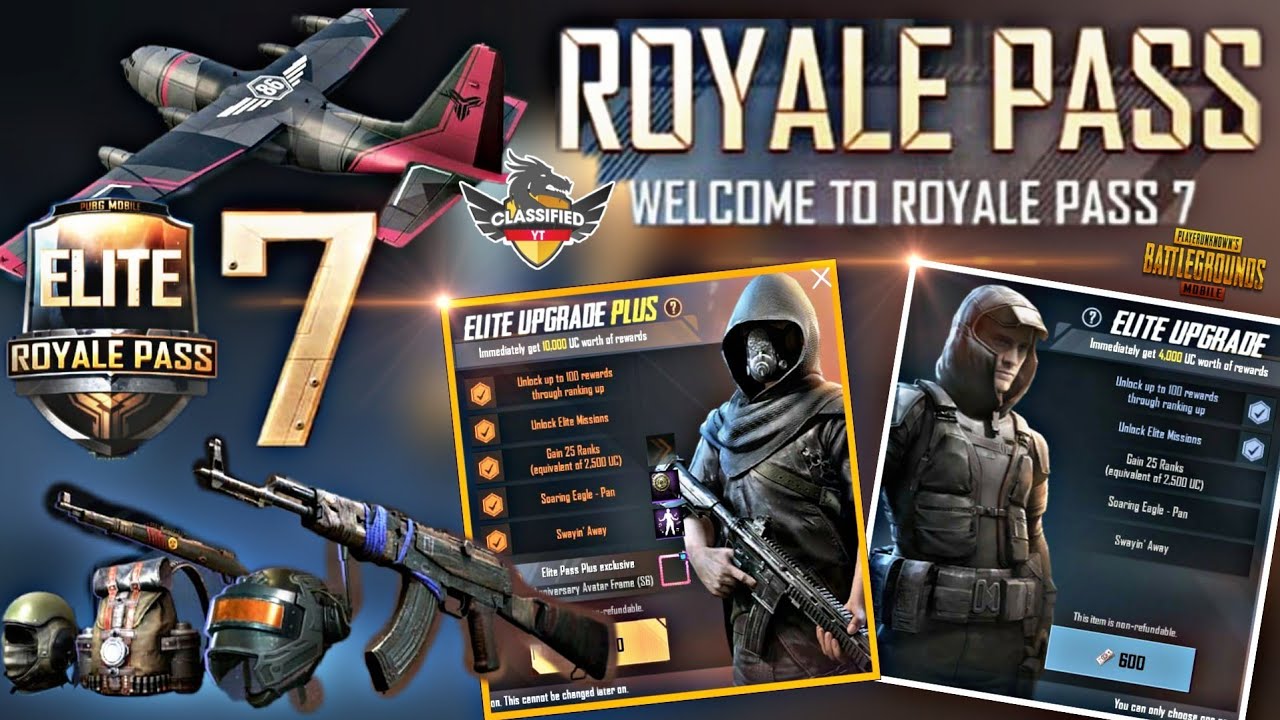 Talking about the new elements in PUBG Mobile Season 7, there will be a new gun called 'Skorpion', a new mustache style, new avatar frames, flight trail, and parachute trail rewards. You will get new skins for guns like Kar 98K, AKM, M4, and UZI; for helmets of level 1 and level 3 and for level 1 backpack.
As far as prices are concerned, you'll have to pay 600 UC (Unknown Cash, PUBG's in-game currency) for the Elite Upgrade and 1,800 UC for Elite Upgrade Plus. On successful purchase of Royale Pass, you will get 100 PR points and will also become eligible for two exclusive costumes called Urban Scavenger or Assault Squad once you cross the level 100 in the Pass. The PUBG Mobile Season 7 also expected to introduce a new mission called 'Royale Pass EZ Mission License.'
Just like other seasons, Royale Pass members will get access to weekly challenges one week prior to other players. They will receive free mission cards every week and the option to skip 10 mission requirements in week 8 to directly open the elite chest. There are also speculations of a new ranking system but we don't have any details about that now.
The leak has not only revealed the important elements of the new season but also the time of its arrival. The company is expected to roll out the new season via an update scheduled for next week.
Although it's based on leaks, the season 7 will start with the rollout of an update with the build number 0.12.5, which is expected to arrive on May 17. The PUBG Mobile's servers will be temporarily down on May 16 and the registrations for Season 7 Royale Pass will begin on May 18.