PlayerUnknown's Battlegrounds or PUBG has become one of the most popular games of the decade. Inspired by the Japanese film Battle Royale, PUBG is an online multiplayer battle game loved by millions of gamers all around the world.
The game has already won nine awards and growing very strongly with more than 30 million daily active users. As per the recent update, PUBG Mobile Season 6 is expected to be released on March 20. The new season will bring new guns, vehicle and a lot of excitement.
PUBG mobile Season 6 Royale Pass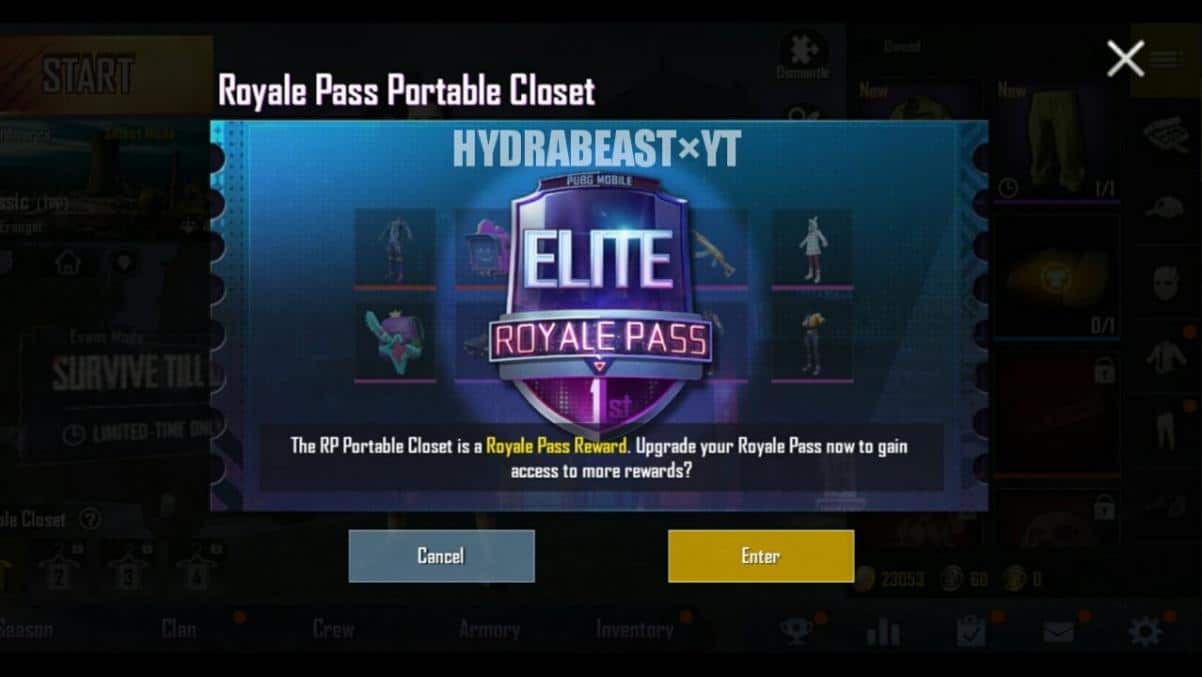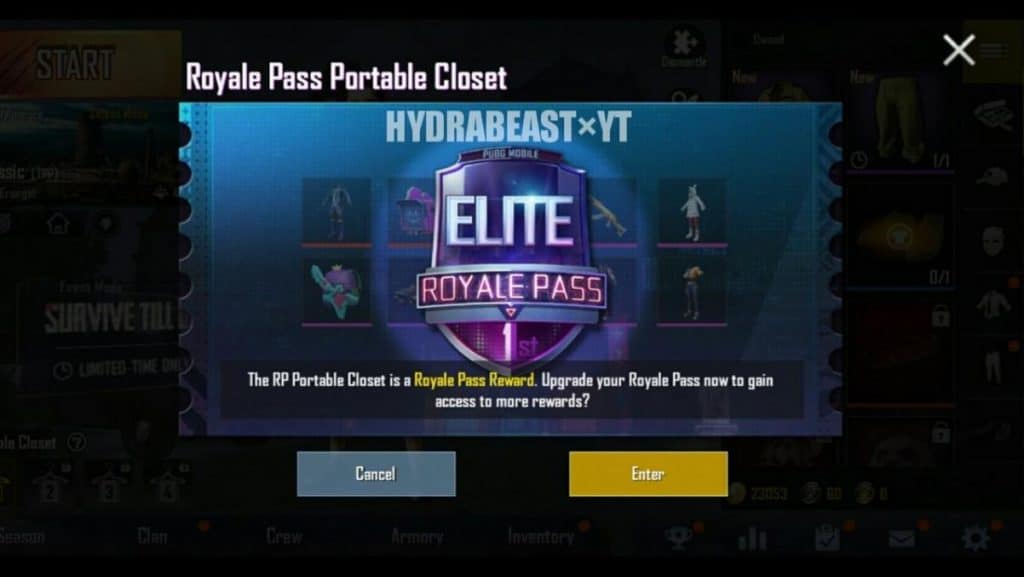 Image: Hydra beast/ Youtube
Talking about the fifth season of this popular game, it's started on January 21 and about to end on March 19. The season is quite successful but now players don't have enough time to get obtain royal pass missions if they wanted to be geared up for the upcoming complimentary UC credits.
Read: PUBG Mobile Lite vs PUBG Mobile Detailed Comparison
As the new season is only a few days away, we are getting many leaks and speculations by the popular players and miners. Youtubers such as Mr. Ghost Gaming, SPD Gaming, Hydra beast Gaming etc. released some videos showing an initial look of PUBG Mobile Season 6. We can say season 6 will provide a new experience to many gamers.
Video: SPD Gaming / Youtube
Some sources even saying that the new update will bring Prime and Prime Plus membership system, which are expected for a long time. The new beta patch also shed some light on the new features such as:
Powerful new weapons like the G36C rifle which is seen in the Vikendi map.
New Dynamic Weather has been added to the Map of Miramar and Erangel.
The new version has some area fixed where Zombies are not allowed to enter.
Zombies are going to make a lot of trouble for you. Now, they can enter a weakened state from time to time during the match.
If you are fed up of Jeep and Bus in the map, a new vehicle has been added to the map named Tukshai.
As per the reports, these features were observed in the activity tab of the game's code. Also, Daily Missions are found on the PUBG 0.11.5 beta version released on Monday. You will also see "I got supplies" is now pre-selected in the chat menu. We'll also found out about a new PUBG song with season 6 launch.
A secret guest has been invited to join our 1st Year Anniversary celebration. Who do you think it might be?#BeTheOne pic.twitter.com/aR6Va7XcFO

— PUBG MOBILE (@PUBGMOBILE) March 11, 2019
Also Read: 5 Best Android Emulators to Play PUBG Mobile on PC
Anyway, it all depends on the large community of PUBG players that how they accept the new update. So, which one of the above upcoming features you are excited about? Do let us know in the comments section below.