The United States' Defense Advanced Research Projects Agency (DARPA) is behind the many innovative and useful technologies such as Unix, GPS, Tor, etc. The agency usually works on technologies required by or can help the US army in any way. But sometimes, DARPA also makes some breakthrough technologies available for common people as well.
Read: 5 Best Anonymous Browsers for Private Web Browsing
DARPA is Making an Anonymous Mobile Communication System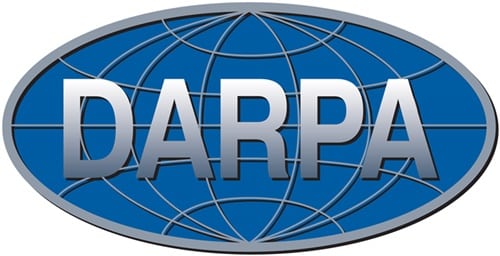 As per a Proposers Day briefing document by Dr. Joshua Baron, DARPA is working on an anonymous, hack-proof and end-to-end mobile communication system. This system, dubbed RACE can reside completely within a congested network environment.
What is RACE?
Resilient Anonymous Communication for Everyone or RACE will use cryptography and obfuscated communications to build an anonymous, attack resistant mobile communication system. The RACE project will be deployed through encryption and protocol embedding techniques to avoid large-scale targeting.
DARPA is planning to integrate the RACE to Android mobile applications for messaging and software apps for system nodes. The agency has even highlighted (see the image below) the security properties of RACE technology. Apart from this, DARPA will explore the possibilities in which RACE could be used to tackle the Denial of Service (DoS) attacks.
After the development, the prototype of RACE will be tested among 1,000 users using 1,000 servers. As per DARPA, the outgoing client to server connection will have a bandwidth of 500Kbps whereas the server to server connection could be up to 10Mbps.
If you are confused about the usage, RACE will be useful in anonymous messaging service, anonymous cryptocurrency transactions, etc.
If you look at it closely, you can say DARPA is trying to build something like Tor once again which is even undetectable when real-time deep packet inspection used on a large scale. If the government and other companies become successful in making this technology live, it would be a major step towards privacy protection of millions of users.
Talking about a recent report, DARPA is also working on an open source secured voting system worth $10 Million. The agency has partnered Galois, Oregon based cybersecurity firm to develop this system and make polling immune to hacking methods. Both the companies will also publish the source code online and conduct several pen-testing sessions on prototypes in the 2019 Def Con Voting this year.
Read More: DARPA is Developing a Secure Open Source Voting System
So what do you think about the DARPA's RACE project? Tell me in the comments section below.