The Redmond giant Microsoft has already shown many examples where they are adopting open-source technologies and using them to solve real-life problems. Last year, Microsoft bought code-sharing website Github and created a platform for its employees to collaborate on Inner Source Development.
So, What is Inner Source Development?
Inner Source is actually not a new term which Microsoft has introduced. It's been around us for many years. Companies like Google, HP, IBM, SAP, etc are some for its adopters. There's even an InnerSource Commons Community with more than 70 members.
Inner Source is all about adopting open-source technologies and applying them inside your own organization. Unlike Open-Source, the resources and development are meant to be shared across a single organization, not with the general people.
Benefits of Inner Source: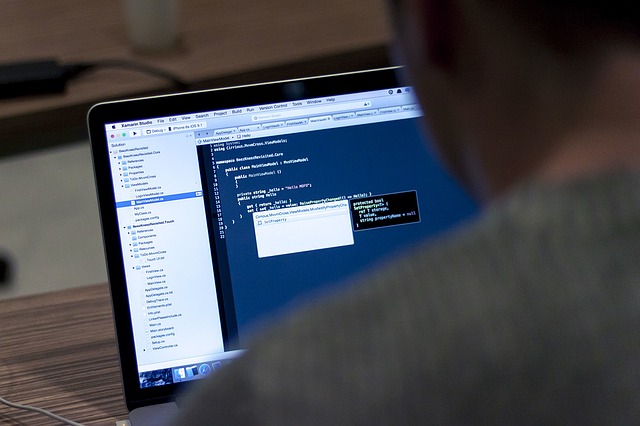 Inner Source promotes open collaboration among team members. It makes code sharing and issues tracking easy among team members. The documentation and other resources will be easily available for every employee. Thus, it also removes any kind of communication barrier between the teams.
Talking about the other benefits, Inner Sourcing also helps in improving the code quality, code reuse, cutting down the development costs and makes everything readily available for employees of an organization. Inner Source methodologies can be used to work on both open-source and closed source projects.
Microsoft is very much inclined towards open-source these days. They are not only open-sourcing many of their technologies but also buying several companies working in open-source fields. Thus, it might be a surprise for some people that Microsoft is using Open-Source communities for working on Inner Source projects.
Also Read: Microsoft to End its support for Windows 7 in 2020
Microsoft Done Several Job Postings Last Year
As per the job posting by Microsoft Program Manager in November 2018, the company was looking for someone interested in "helping engineering teams within Microsoft use GitHub and adopt inner source practices." Going further, we found another job posting for a Senior Manager in Engineering who will be responsible for the adoption of Inner source across the company.
Moreover, we can assume that Microsoft is pushing the virtues of Inner Source to make some useful products for customers as well as come up with some reliable solutions to real-life problems.