If you are a PUBG Mobile player then you may already know that it's season 4 is coming to an end on January 17. We saw a lot of new features this season including Vikendi map, new guns, and vehicles. It was a good season overall. Now all eyes are waiting for season 5. What are the features we can expect from PUBG mobile season 5? when will it begin? Read on to know the answers.
Tencent hasn't revealed any official information about season 5 but it's already leaked on social media platforms. I went through all the leaks and gathered all the information that you should know about season 5.
PUBG mobile season 5 Release Date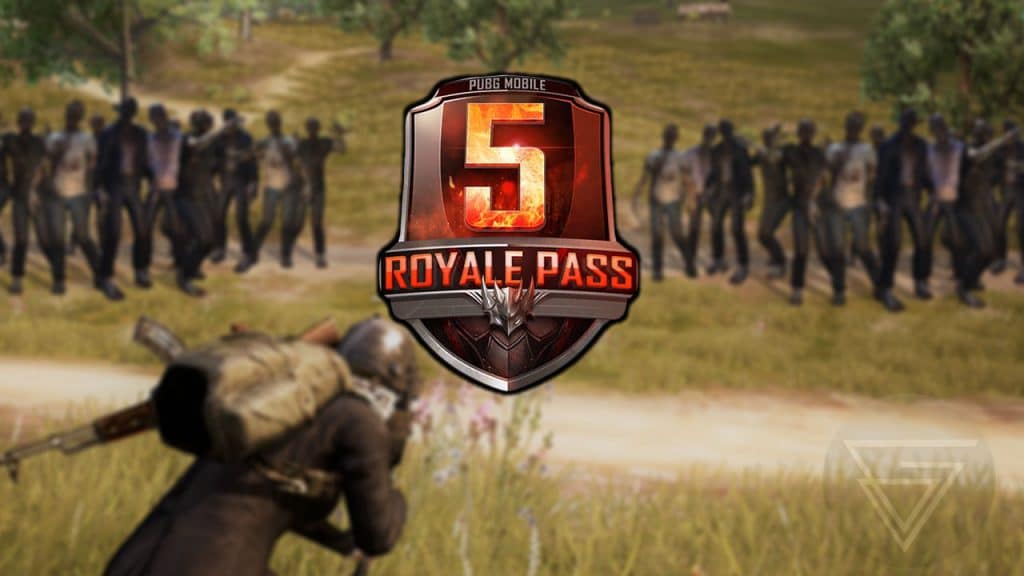 PUBG MOBILE 0.10.5 Patch Notes:
– Added Mk47
– Added Laser Sight
– Vikendi is now available when creating rooms
– The "Classic" voice is back!
– Royale Pass and Ranked Mode Season 5 are here!

Others
– Vikendi's loot has been tuned
– The shop has been adjusted pic.twitter.com/LAMxYuGXx7

— PUBG MOBILE (@PUBGMOBILE) January 18, 2019
The official announcement made by PUBG mobile Twitter handle suggests that the season 5 will begin from 19th January 2 am UTC. So if you are living in India then you'll be able to unblock season 5 at 8 am on 19th January.
Season 5 and the new season Royale pass will be available at UTC 2AM, Jan 19th.

— PUBG MOBILE (@PUBGMOBILE) January 18, 2019
PUBG Mobile Season 5 Features
Every season brings new features in the game. Last season we got a hardcore mode which didn't do well but it was fun. Let's talk about the features we can expect this season.
1. New Weapons, Vehicles, and Attachments
MK47 Mutant Rifle and Laser Sight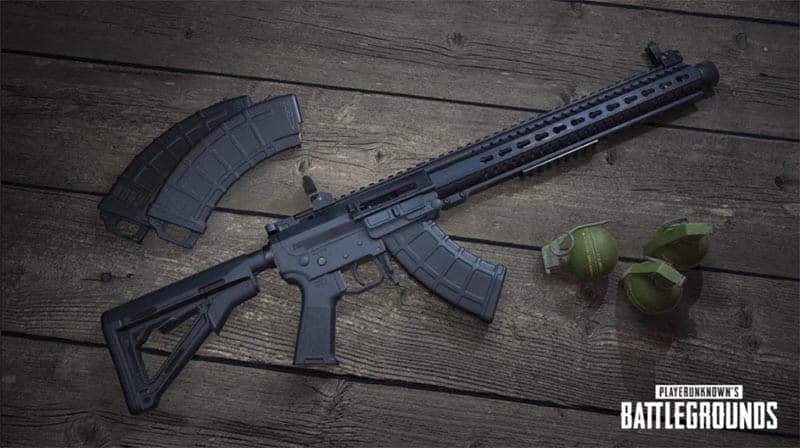 The new season is coming up with a new assault rifle MK 47 Mutant. It is a modern assault rifle capable of single and two-round burst fire modes. It can be acquired on all maps (Erangel, Miramar, Sanhok) through world spawn. It uses 7.62mm bullets and has a 20 round capacity, which can be upgraded to 30 rounds with an extended magazine. You can use Almost all types of attachments but it has no stock slot. There will also be a laser sight attachment.
Tukshai for Sanhok map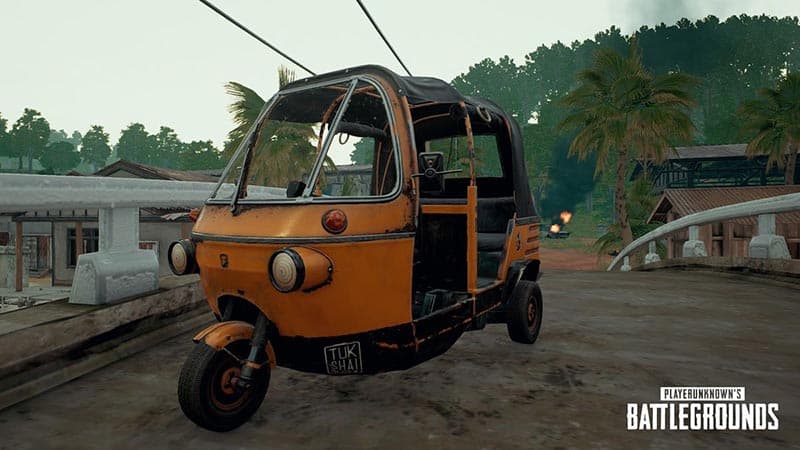 Last season they added a scooter in the list of vehicles for Sanhok map and this season we are getting a Tukshai (Rickshaw). I loved that rickshaw on the in the PC version and I can't wait to see it in the mobile version as well.
Snow bike on Vikendi
There aren't any map specific vehicles for the Vikendi map except for the snowmobile. This season we'll get to see a new Snow Bike. The Snow Bike (similar to the Snowmobile) is an off-road two-seater vehicle that is drivable exclusively on Vikendi map.
2. New map updates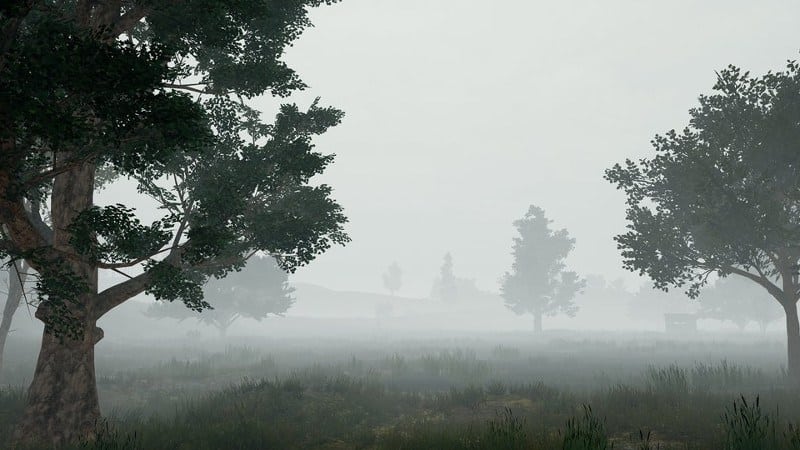 Vikendi snow map will be removed from the beta version and the stable version will be released with minor changes. PUBG is going to add new snow area in Erangel map.
Dynamic weather in Miramar and Erangel map
Right now the dynamic weather is only available on the Sanhok map but this new season, we'll get it on Erangel and Miramar as well. The dynamic weather includes rain and fog. That makes it more interesting and challenging for the players who have been playing these maps for a long time.
3. PUBG season 5 Royal pass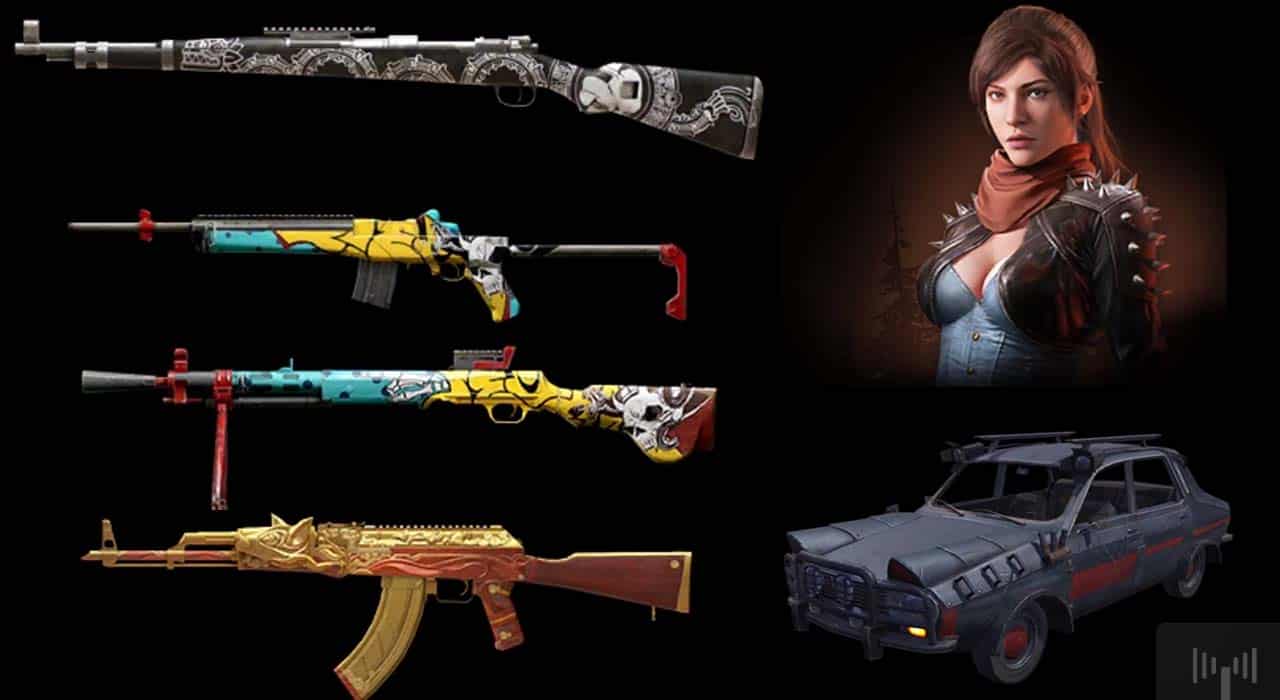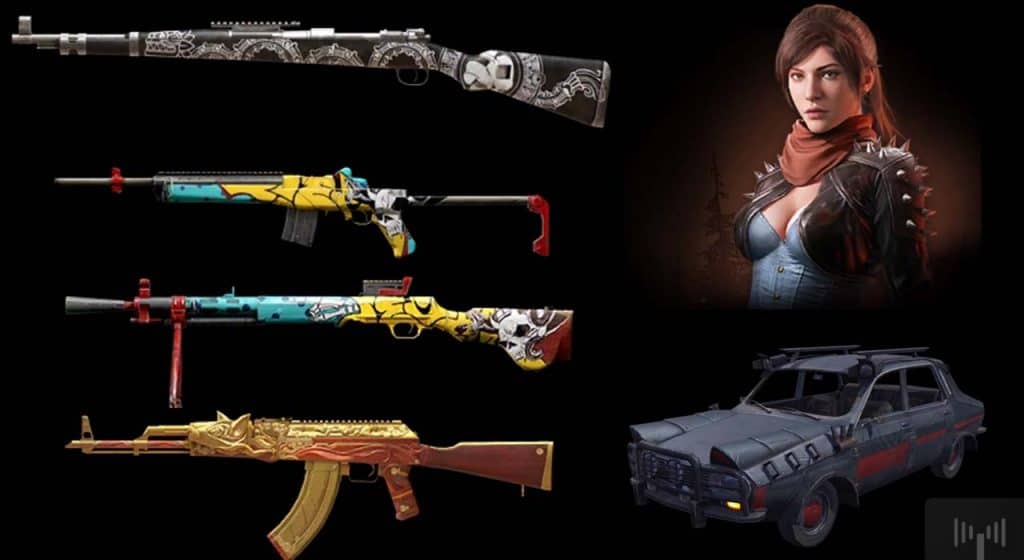 Like every other PUBG mobile season, this season we'll also get a new royal pass. A royal pass will provide you daily and weekly challenges throughout the season. With every challenge, you'll get RP points that can be used to increase your RP rank to get rewards such as skins and emotes. This season we'll see weapon and vehicle skins inspired by the zombie theme. The clothes are also catchy.
4. Zombie Mode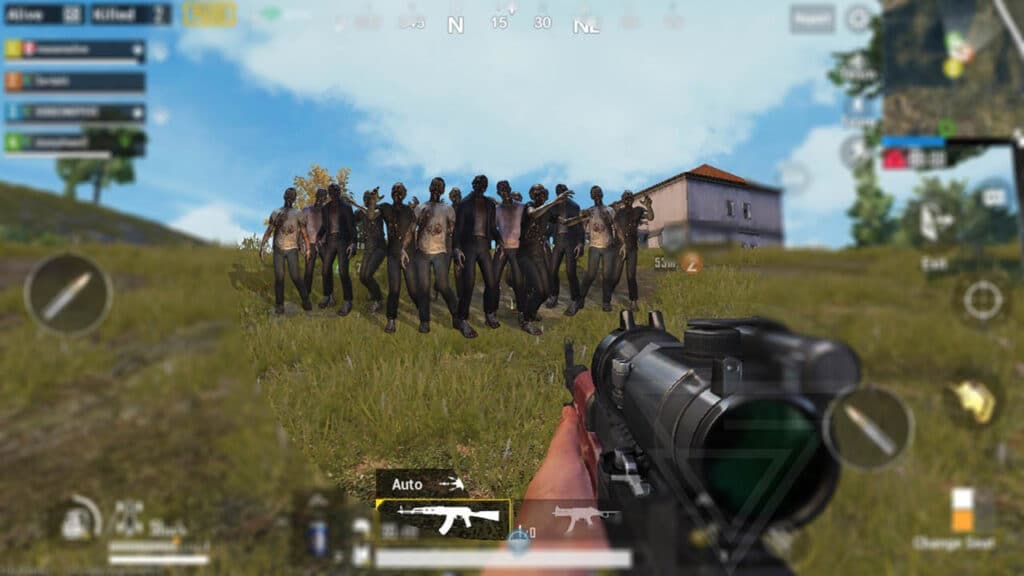 Here comes the most awaited zombie mode we're all waiting for. It is expected that the zombie mode will also be released with this update. Last year, Tencent announced it was partnering with Capcom for Resident Evil 2. The movie is to be released on January 25. So, this makes sense that the zombie mode which is mostly inspired by the resident evil zombie world will come before the release of movie.
Or it can be a mid-season update like Vikendi map which came a month after the launch of season 4. But it's very unlikely that we'll have to wait that much because it won't help the promotion of resident evil. However, it'll be clear with the official patch notes in a day or two.
We may also see a small zombie survival map as the part of arcade mode.
5. Other important features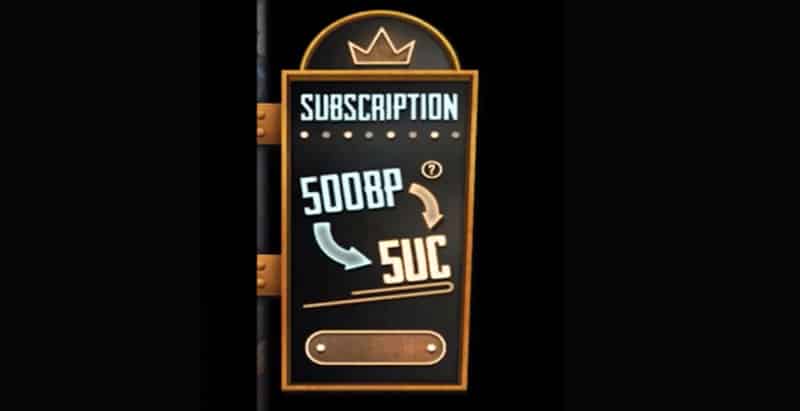 Apart from these features, there are some more interesting updates we'll get this season that includes: UC for BP redemption system, a fire theme in main menu and a death cam. UC for BP redemption system will allow you to exchange your 500 battle points for 5 UC. This feature will finally make some importance for Battle points. The death cam will allow you to spectate your death so you can know how the hell you died!
Final words
This is the information that I gathered from various leaks and reports. It's most likely to be true however, I'll update this article, as soon as I get the official patch notes and more information. Follow my youtube channel Geekyvicky for latest PUBG news and Live streams.