Alright, so there is no denying the fact that when it comes to intensive tasks such as Gaming or Mining, a good and powerful Graphics Card is a must. If you have an old and outdated Graphics Card installed on your Computer, you would not be able to enjoy the latest Heavy Game titles. That being said, one of the major players in the Graphics Card industry, the NVIDIA is now launching their latest Graphics Card at the Gamescom.
This Graphics Card, just in case you don't already know is none other than the rumored NVIDIA GeForce RTX 2080 Graphics Card. If you are someone who checks tech blogs and channels then the chances are that you must have already seen an NVIDIA GeForce RTX 2080 Graphics Card rumor post or video.
So, today in this post, we would be covering on the topic, NVIDIA's latest GeForce RTX 2080 Graphics Card. Now if that sounds interesting, let us top into it.
NVIDIA to Launch GeForce RTX 2080 Graphics Card At Gamescom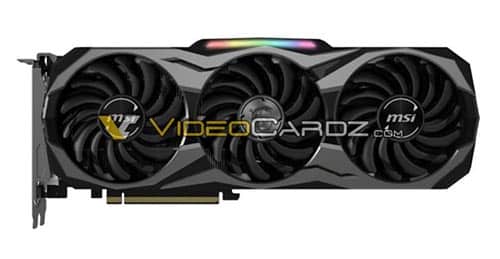 NVIDIA uploaded a New Graphics Card teaser video on their twitter handle a while back. Here is what they tweeted, just in case you missed on it.
#BeForTheGame pic.twitter.com/REIdjKRNeI

— NVIDIA GeForce (@NVIDIAGeForce) August 14, 2018
20 August is the date of Gamescom. This teaser therefore directly targets at the launch of a brand new RTX Card by the NVIDIA Geforce. There were many articles on the internet for the same, some of them claimed that there would be 2 new Graphics Card series launched by the company at Gamescom. But this is not true, the only graphics Card NVIDIA would be launching officially at the Gamescom is the NVIDIA GeForce RTX 2080 series that may include RTX 2080 ti as well.
How can we be so sure? since the launch is yet to happen.- you might ask us. Well, there are quite a lot of hints scattered everywhere in the teaser Video itself if you look closely. For instance, take a look at the usernames, RoyTeX for RTX, Not_11 as not 11 series and Mac-20 and Eight Tee as 2080. Makes sense, right?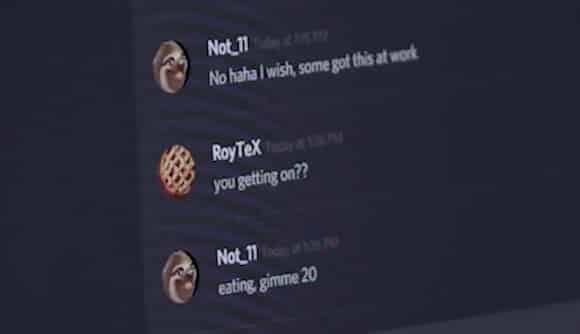 Also, one of the biggest and clearest dates is the date of the launch itself. The teaser Video revealed 4 numbers at the end of the Video. These numbers were 2, 0, 8, 0 in order. This here gives us the hint about the model number of the new Graphics Card by the NVIDIA, the NVIDIA GeForce RTX 2080. So many hints, Right? Well, thanks to this Reddit user for the discovery of the hints.
Conclusion
So were you too able to crack the hints? What do you guys think about the specifications of the new and latest upcoming NVIDIA GeForce RTX 2080 Graphics Card? Well, let us know your answers in the comments down below.