Reliance Industries Limited, the largest private sector company in India, has signed an agreement to buy Radisys Corp. at the value of 1.72USD per share. This agreement is subject to regulatory as well as statutory approvals and NOD of the shareholders of Radisys.
When we are talking about the advisor teams of RIL and Radisys, Ernest & Young is offering tax advisory as well as diligence services at the same time Covington & Burling LLP support RIL as legal advisor.
On the other hand, Baker and Mckenzie LLP provide legal advisory support to Radisys, and Raymond James & Associates Inc. is the financial advisor of this company.
Reliance Industries Limited (RIL) has Acquired 100% Share of Radisys for 74 Million USD (Around 506 Core in Indian Money)
Radisys Corporation, is a Nasdaq-listed company incorporated in Oregon, the U.S.A. and it is the leader of open telecom solutions provider. The headquarter of this company is situated in Hillsboro, Oregon and it hired around 600 employees, and people can find their sales and support teams globally. Even Radisys manages an engineering team in Bengaluru.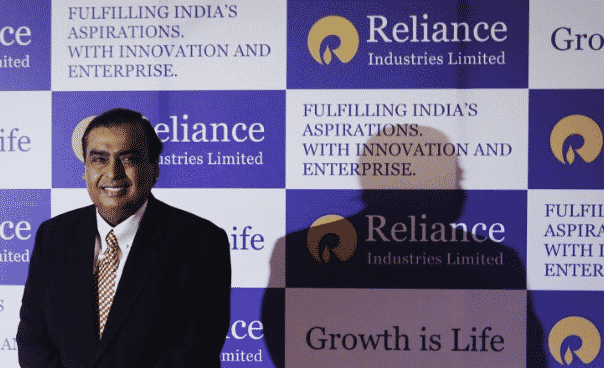 According to Akash Ambani, the director of Reliance Jio
"Reliance and Jio have been disrupting legacy business models and establishing new global benchmarks. Radisys' top-class management and engineering team offer Reliance rapid innovation and solution development expertise globally, which complements our work towards software-centric disaggregated networks and platforms, enhancing the value to customers across consumer and enterprise segments."
He also Added,
"This acquisition further accelerates Jio's global innovation and technology leadership in the areas of 5G, IOT, and open source architecture adoption."
Radisys offers helpful support by selling disruptive open-centric software, hardware and service capabilities to the service providers as well as telecom equipment vendors. With the help of their support people can scale up their products/services to next-generation network topologies.
According to Brian Bronson CEO of Radisys,
"The backing and support of India-based global conglomerate Reliance, will accelerate our strategy and the scale required by our customers to further deploy our full suite of products and services. The Radisys team will continue to work independently on driving its future growth, innovation, and expansion. The addition of Reliance's visionary leadership and strong market position will enhance Radisys' ability to develop and integrate large-scale, disruptive, open-centric end-to-end solutions."
Two months before, Reliance Industries Limited made a deal to combine a Music App with its jioMusic. It was a cash-and-stock agreement to make 1USD Billion stake in which RIL will own 75% stake.
We can tell that RIL is giving a tough competition to Airtel, Vodafone, and other leading telecom services and with the different acquisitions they strengthen their entity in the telecom network. It is also working to expand its technology as well as content divisions.
The Mukesh Ambani owned company has invested 2,50,000 cores in business, and it sold domestic corporate bonds that made 2500 cores. Recently this telecom arm entered into Korean credit market to get 1 Billion USD or approximate 7000 cores. This step can be an addition to the borrowing source of RIL.