The Samsung Galaxy Note 7 may be the first smartphone to feature a hybrid card slot for Micro SD memory cards as well as the brand new UFS memory cards.
Samsung is working with several other manufacturers of memory cards to a new standard that the successor has to be memory cards for the current Micro SD. These so-called "UFS memory cards, UFS which stands for Universal Flash Storage" support even higher read and write speed and is thus ready for the ever-increasing requirements to write fast data off or pick up.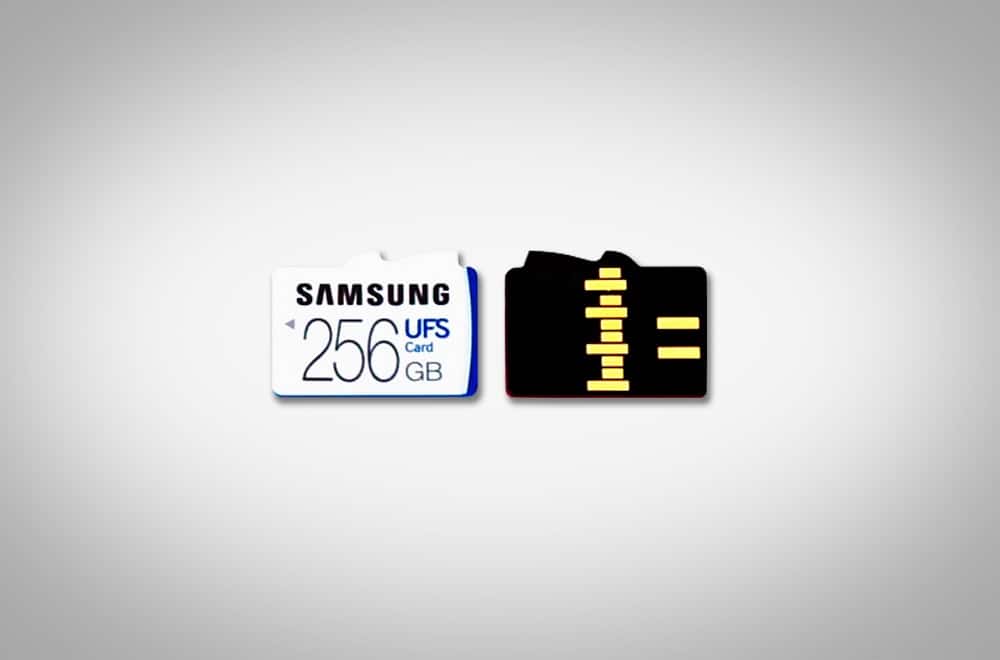 Since currently almost all smartphones are equipped with a Micro SD memory card slot and many smartphone users on Micro SD memory cards feature, smartphone manufacturers have to be careful with the introduction of smartphones with support for UFS memory cards. Samsung has reportedly even developed a memory card slot which both Micro SD and UFS memory cards can be inserted.
A few days ago, Samsung is also the first UFS memory card manufacturer in the world. According to Samsung 'later this year' it will be available for sale. However, the timing of this release is striking.
In recent years, Samsung has shown that the company in preparation for the launch of a new flagship smartphone, the Galaxy S or Galaxy Note series of new elements presented which ultimately into these devices turned out to be.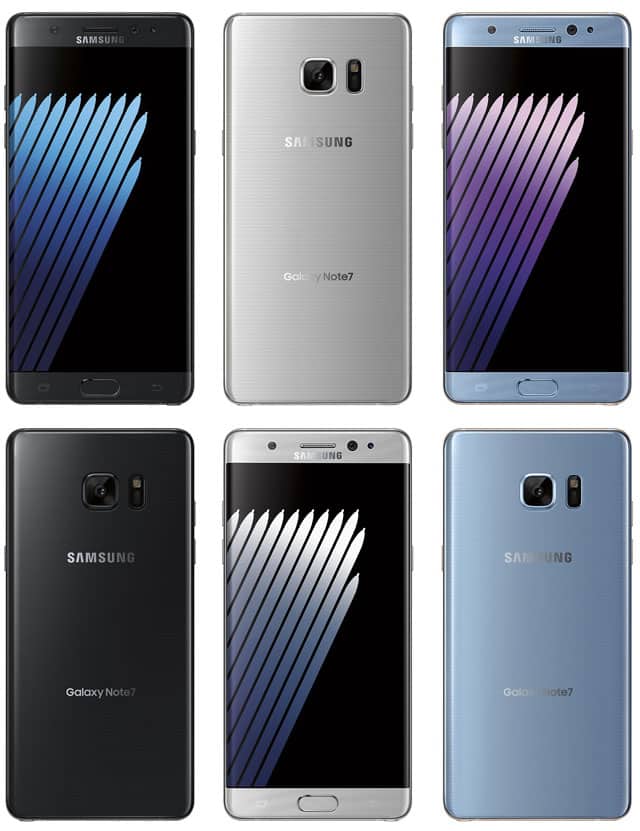 Relationship with Galaxy Note 7?
Although Samsung hybrid memory card slot for both SD and Micro UFS memory cards has not yet officially announced the introduction of the first UFS memory cards is seen as a hint that the upcoming Samsung Galaxy Note 7 will feature memories about support for UFS. This makes the Galaxy Note 7 is the world's first smartphone which such memory cards can be inserted. In addition, the use of a hybrid memory card slot also appears to be the most obvious.
Samsung has meanwhile confirmed that the Samsung Galaxy Note 7 on August 2 in New York will be presented. The company even confirmed the name of the device and indicated that the Galaxy Note 6 will be 'about beaten.